WookieBinoqs is a project founded by Łukasz, who creates protectors for airsoft optics. The initiative was born out of necessity - during one of the games, the founder of WookieBinoqs, due to an unfortunate hit, lost the dedicated protector of this red dot sight, as well as the sight itself. He decided to make his own protector on a 3D printer from TPU filament and used 4 mm thick polycarbonate as a shielding for the optics.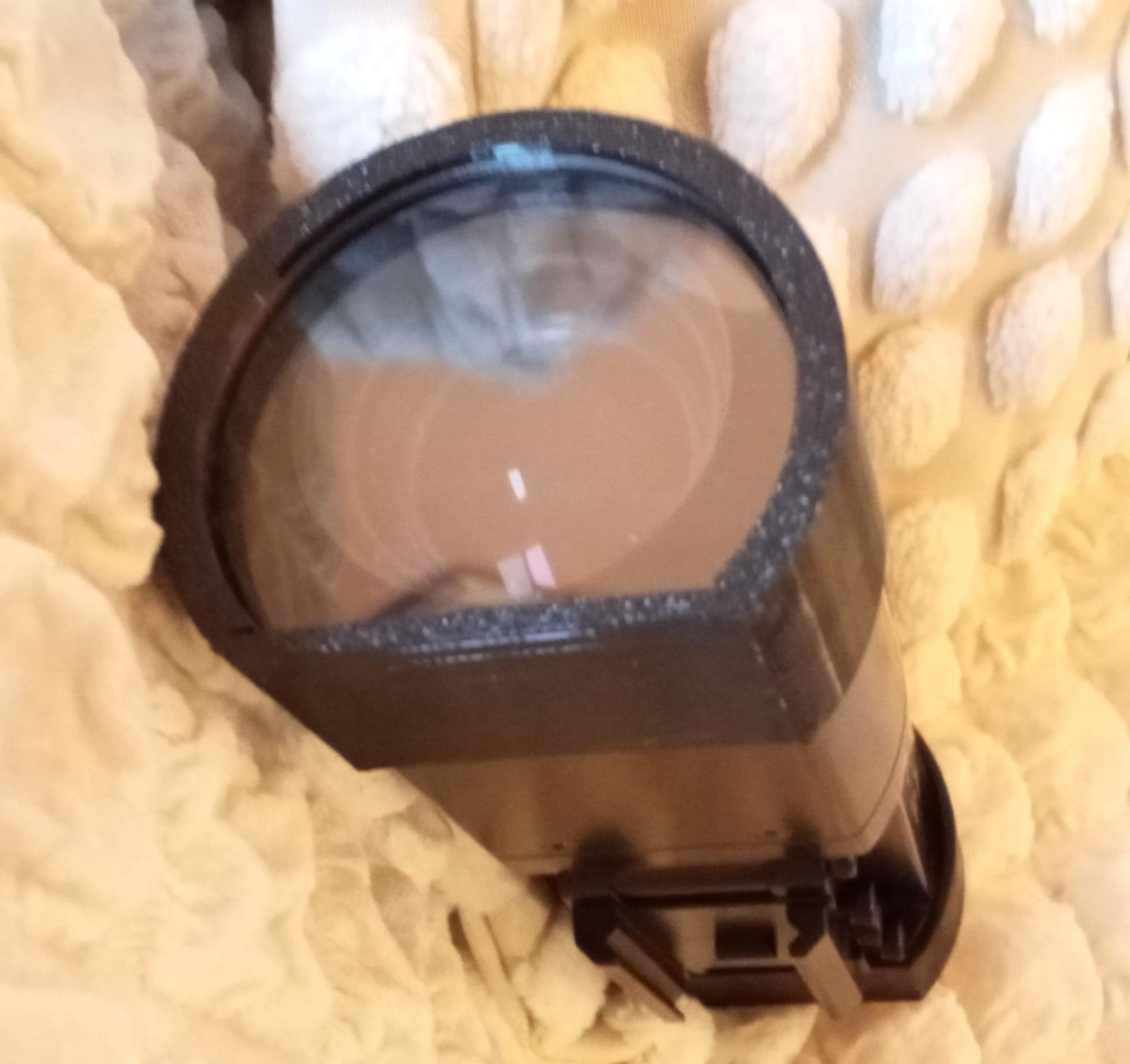 The transparent polycarbonate used has translucency of about 90% therefore is does not significantly affect the parallax, so there is no need to additionally adjust a sight with the cover attached. In addition, the assembly of the protector itself is easy - due to the material used, it is pressed in and does not fall out when using the replica.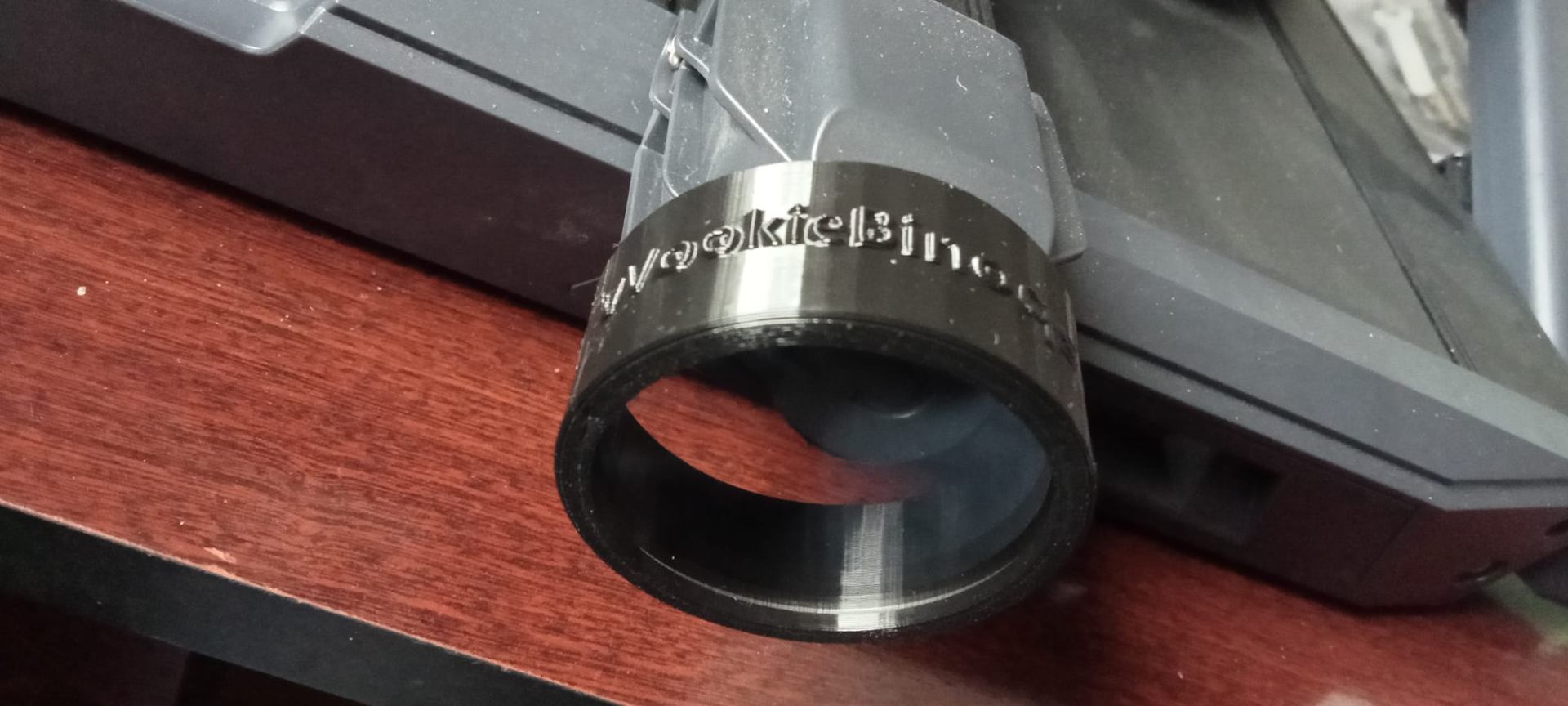 The author declares that he can made a custom protectors according to measurements provided by the client. It is also possible to make a cover for thermal imaging devices. In this case, polycarbonate is cut into the shape of a honeycomb. The waiting time for a placed order is about 7 days.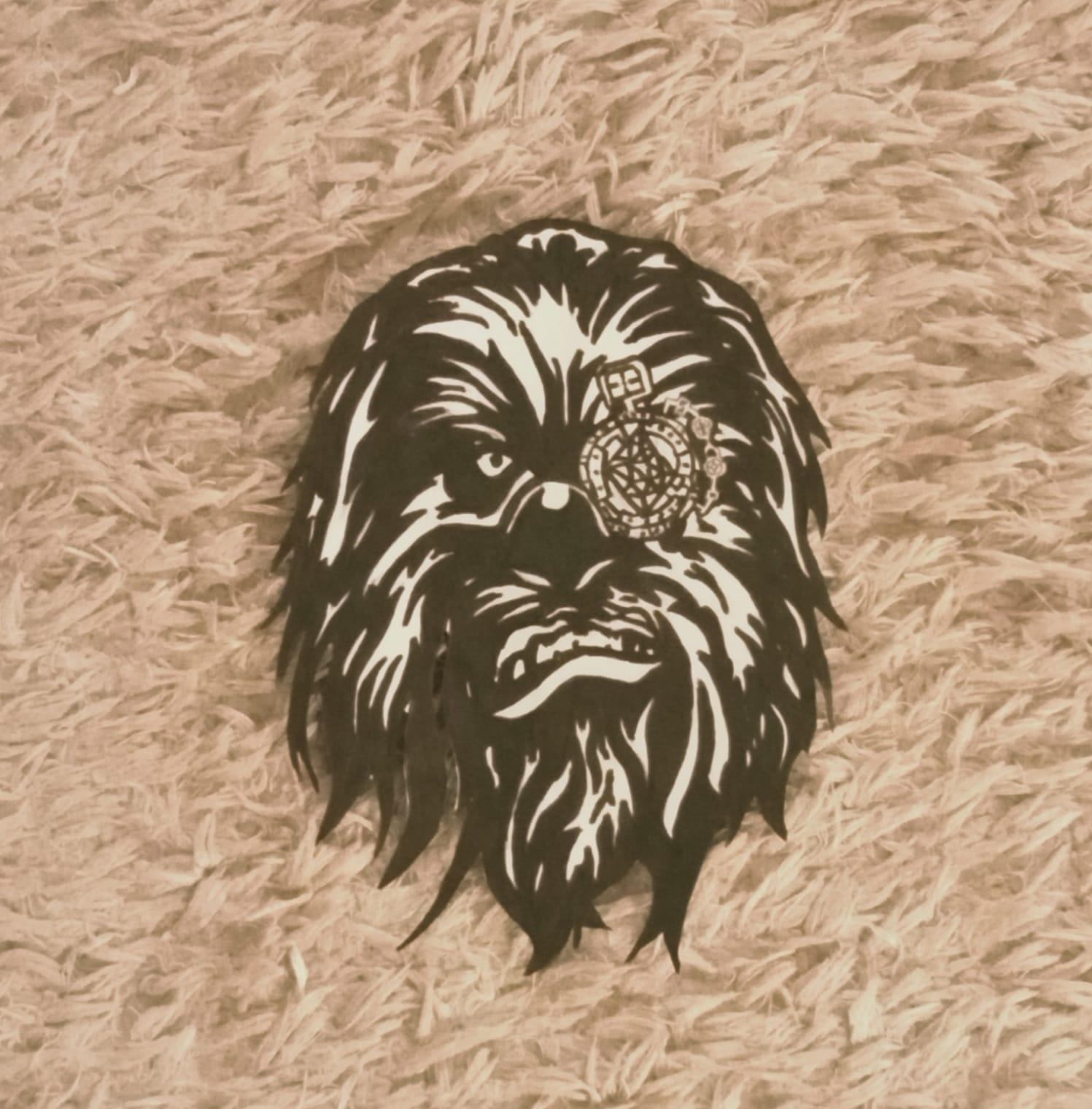 Photos: WookieBinoqs