Templars Gear has re-introduced the fifth generation of its magazine pouches. In addition, the Astrolabe Admin Panel has received a second generation update.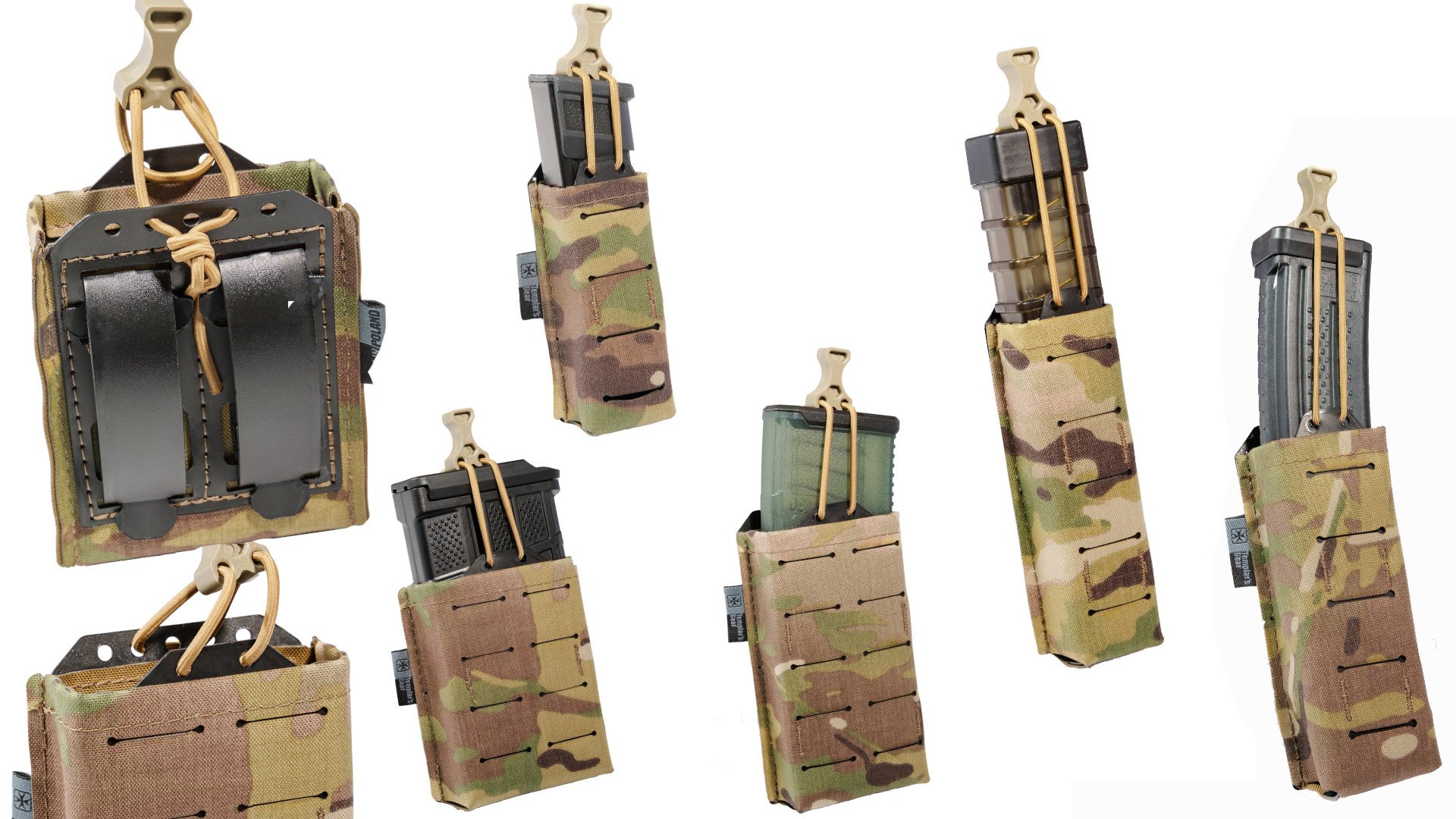 Rifle Shingle 308 GEN5, weight 45g
Rifle Shingle AR/AK GEN5, weight 48g
Shingle PDS GEN5 pistol, weight 25g
Machine Pistol Shingle FAT GEN5, weight 35g
Machine Pistol Shingle Slim GEN5, weight 32g
Soon they will be available again at local and foreign distributors.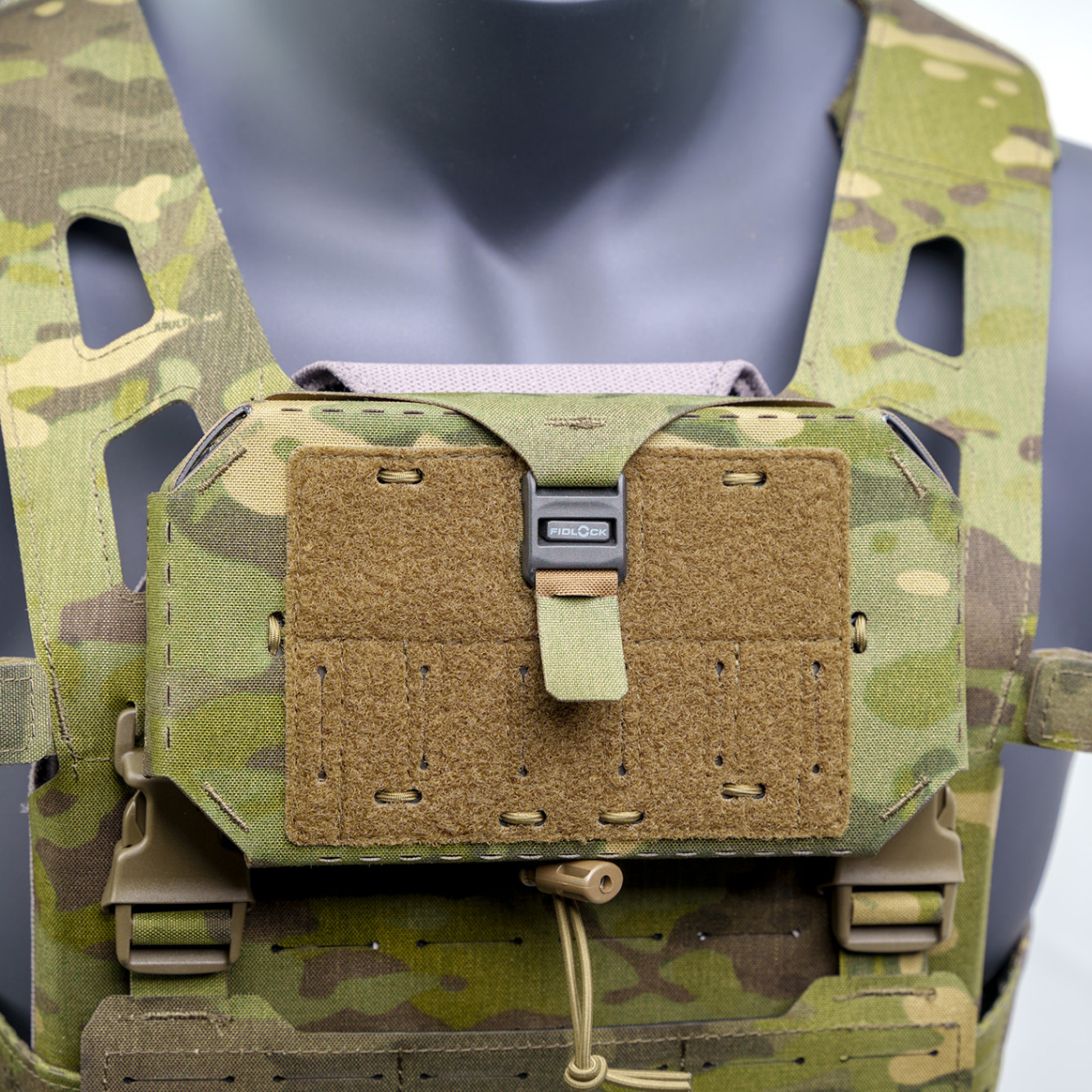 The same goes for the second generation Astrolabe admin panel. After taking into account all the information that was sent by its users, the design was improved. Among many things, the stiffness of the panel has been increased, and rubber shockcord has been added to hold the phone inside. The most visible change is the addition of a FIDLOCK magnetic buckle to the design, which is now used to secure the Astrolabe flap.