Airsoft Team Poland is an initiative established a few years ago to promote the sport variety of airsoft, mainly speedsoft. The "ATP Crew" has been known since then for preparing advanced events and tournaments with a large base of professional resources, including sports facilities, trained game referees, commentators and live streaming.
One of the latest initiatives of the organizers is the open tournament featuring airsoft CQB games, for which registration is still open. The competition will take place on September 2-3, 2023 at Battlezone Arena in Gliwice (Silesian Voivodeship).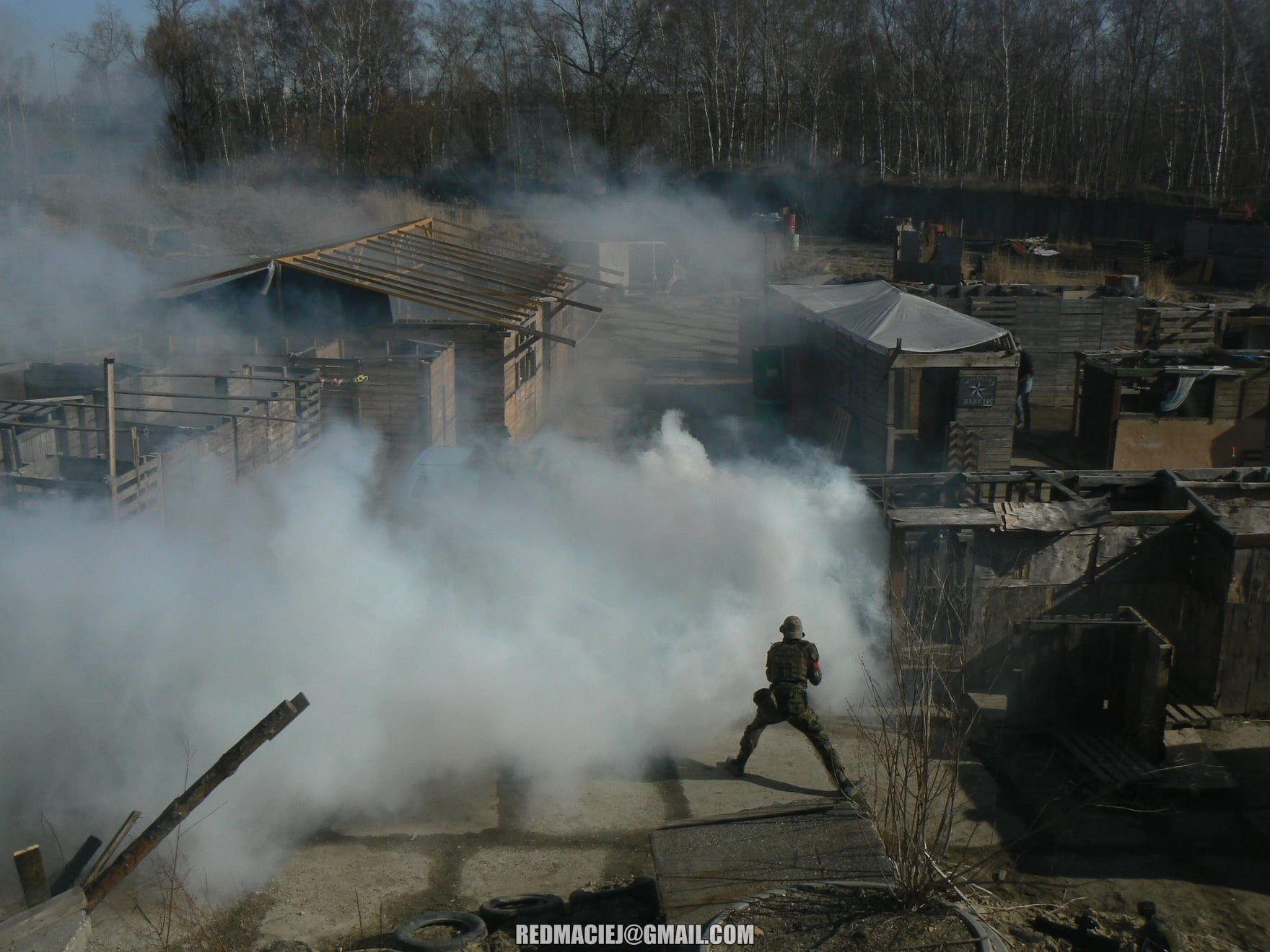 Photo from Battlezone Arena - Gliwice. Author: Maciej Mazurkiewicz (Ed)
In games based on the popular bank heist mechanics, teams numbering 6 participants will compete with the possibility of rotation with an additional, reserve player. The games will be conducted in the group and knockout system. There are also additional attractions for participants including Saturday night games and Sunday open games, as well as an integration part, including a bonfire and accommodation in tents.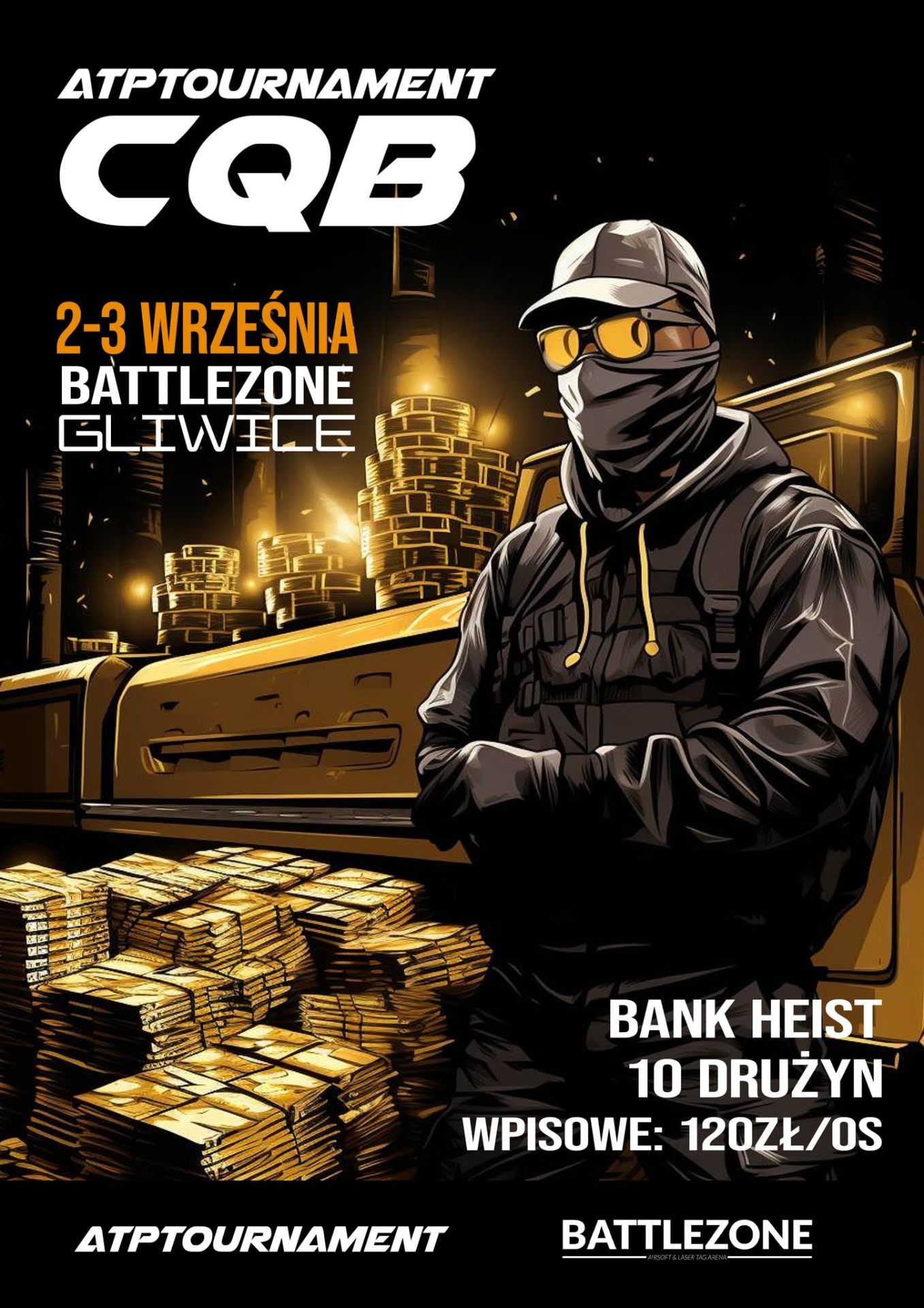 The cost of participation in the event is 120 PLN per person. Registration, as well as other details and full regulations, are available at ATP profile on social media.
Source: Airsoft Team Poland