The Taiwanese manufacturer - G&G Armament - has announced today the next edition of its recognizable video competition: Your Greatest Glory 2023 Video Contest.
This contest gives the owners of replicas and equipment made by G&G Armament an opportunity to show their passion for airsoft and equipment from the aforementioned manufacturer. As usual, the contests centers around making creative and quality videos, lasting from 30 seconds to 5 minutes.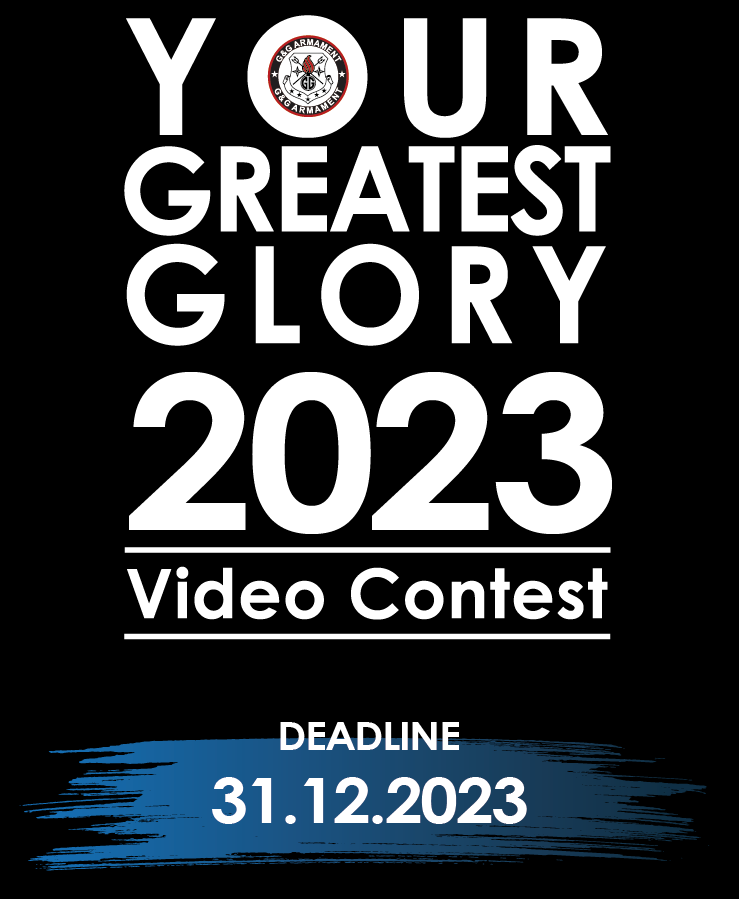 Valuable prizes will be up for grabs again. The authors of the video selected in the "Best Commercial Award" category will receive $10,000, and $5,000 will be awarded to the winners of the "Best Video Award" and "Best Creative Video Award". In addition, as many as seven more creators will be awarded in the "Nominated Masterpiece Award" and will each receive six G&G Armament replicas chosen from the list.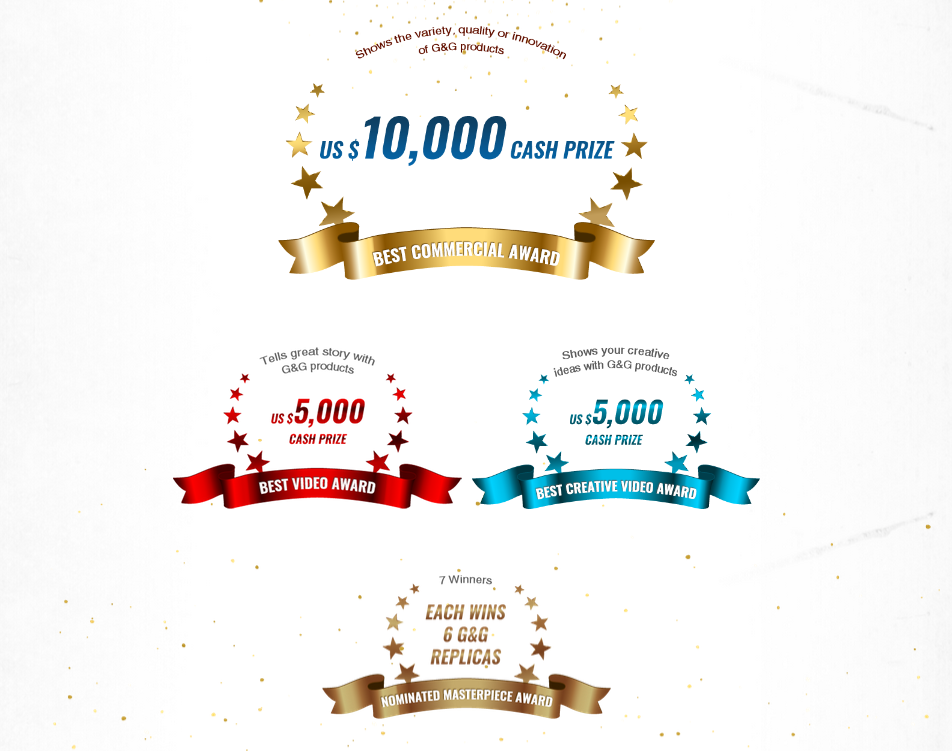 The time to apply for the competition has just started and will last until the end of this year. Winners will be announced on January 22, 2024.
More information, including detailed contest rules, are available at the manufacturer's website.
Source: G&G Armament