OSHEE, a Polish brand that is a tycoon on the isotonic drinks market, introduces new products for active people to its offer. The idea of the Eatyx company, belonging to the OSHEE group, is to feed an exhausted soldier with a nutritious meal that can be easily transported and prepared. Important information is the ability to store packaged food without having to keep it at low temperatures. Therefore it is easily to keep a certain amount of food ready in our backpack without worrying about it going bad.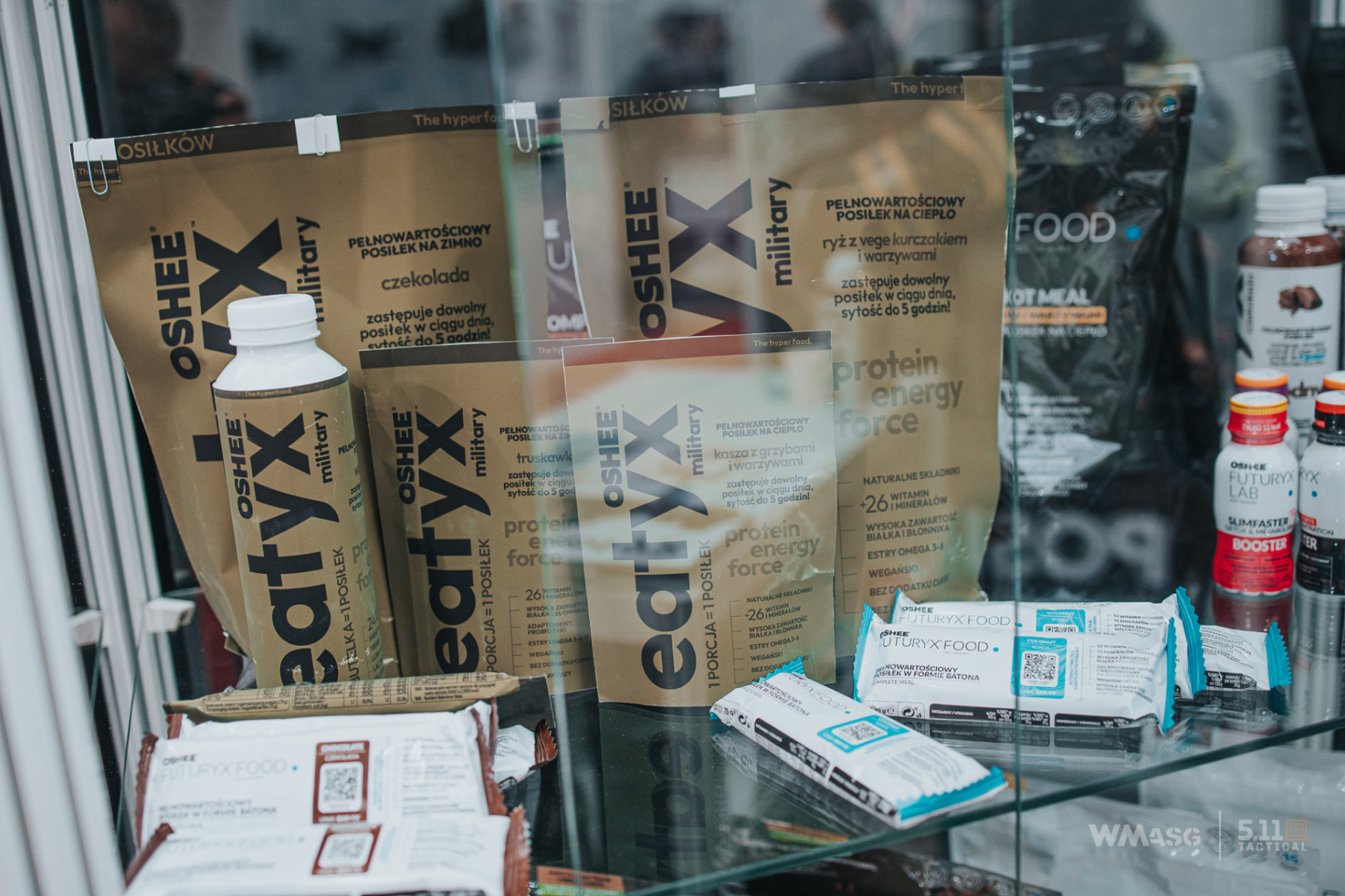 There are two forms of the meal available:
- Liquids: bottles containing something that mostly resembles protein shakes, but without the bad aftertaste. Available flavors are chocolate and vanilla.
- Hot meals: requiring preparation using boiling water or a microwave.
- Cold meals: requiring cold water, to be prepared in a bottle or a shaker.
- In the form of a bar.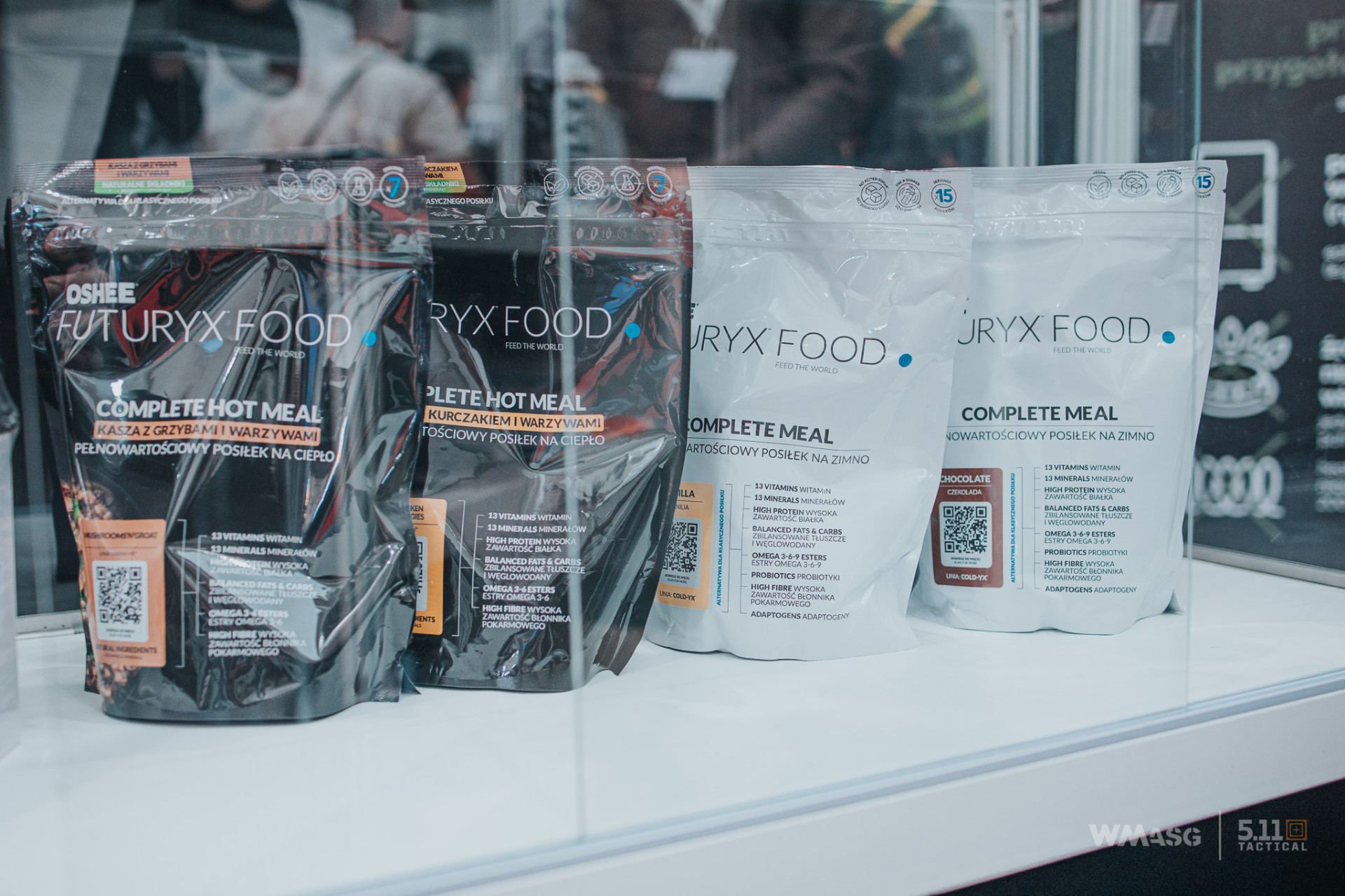 The offer is constantly growing, but as of now, apart from single servings, large package containing a total of 15 meals can also be ordered. This is convenient for group trips.
Eatyx products can be ordered at the online store or purchased in selected stores of various brands.
For an airsoft player or a shooter, the most interesting option may be the bar. Weighing only 60 grams. It provides about 250 calories, and more importantly, over 13 vitamins, 10 types of minerals, fiber and protein. Basically everything that is needed to after intense physical activity that we sometimes take part in, either while having fun or at a shooting range.