Many enthusiasts of spending time with airsoft replicas will certainly be happy to hear that the 48-hour staff airsoft maneuvers using vehicles, which this year gathered approximately 700 players in Lipa (Podkarpackie Voivodeship), will return in 2024.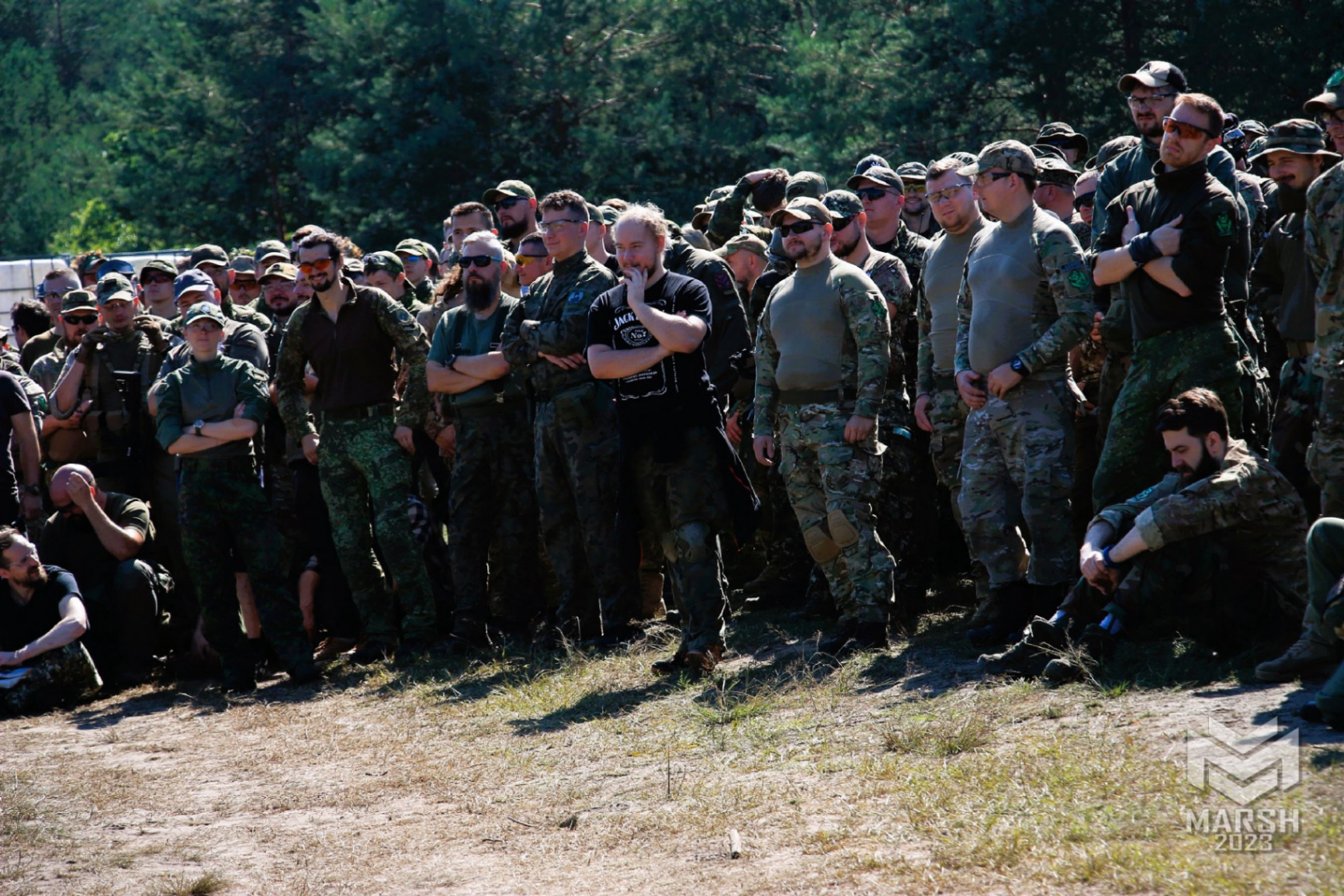 This is already official information - the next edition will take place in the same place, on July 19-21, 2024. The organizers are currently working on obtaining all the necessary permits. The date was chosen well in advance with the players' comfort in mind - also in such a way that it does not conflict with other already announced events and does not require those interested to choose between them.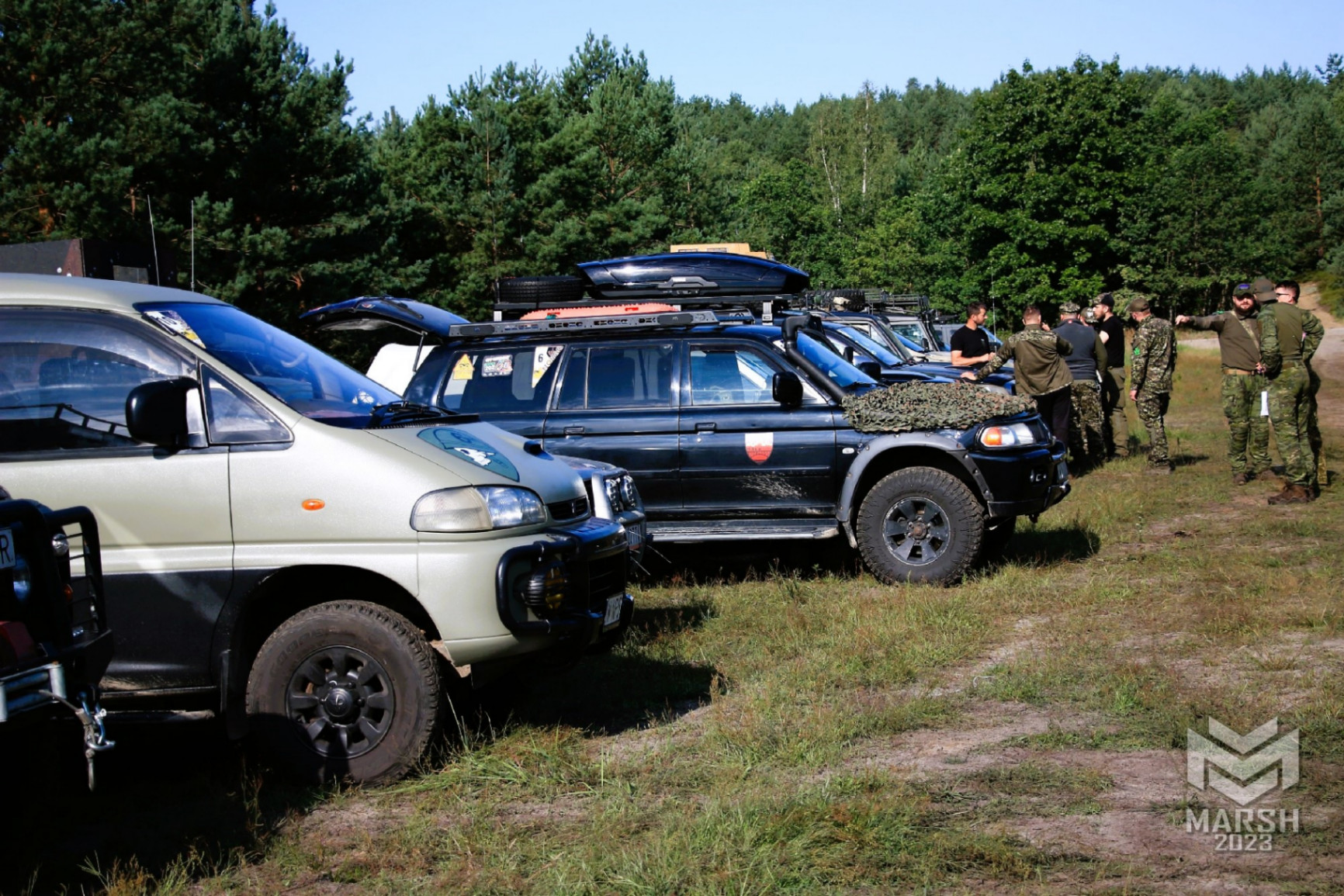 MARSH 2024 will have a similar formula to this year's edition and will ultimately gather a similar number of participants. However, the organizers announced a wider opening to players from abroad, also thanks to bilingual communication.
We also know that there will be personal changes in the staff. Who will take command, and which side of the conflict? All will be announced by the event's creators in due course.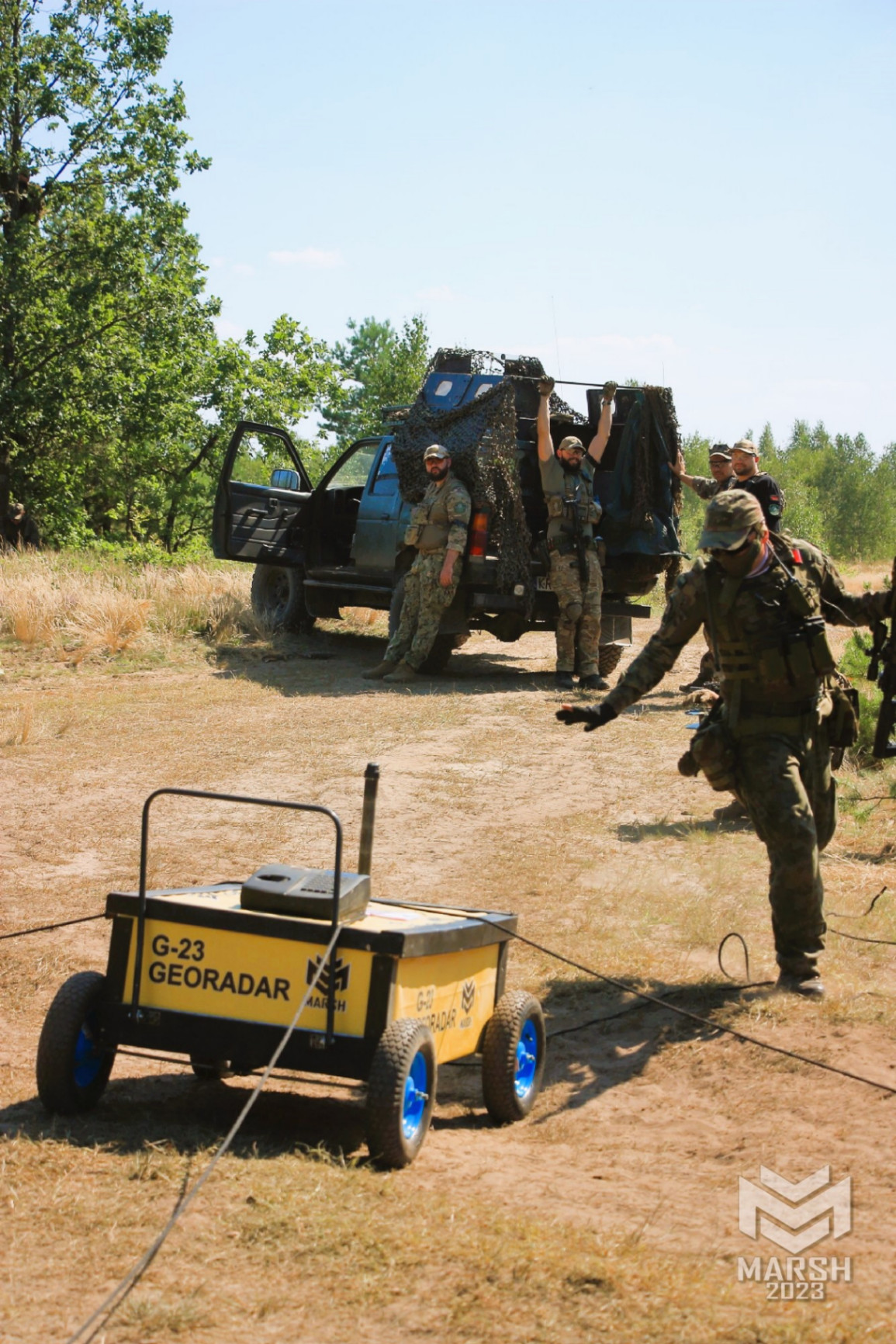 Did we enjoy at the last edition? Take a look at our coverage of MARSH REVOLUTION 2023. Also, check numerous opinions other players and materials published at the MARSH - AIRSOFT social media profile.
Photos: Alicja Krause (MARSH - AIRSOFT)