At the Wisport stand, among the well-known and appreciated models of backpacks designed to withstand the toughest hardships of work in uniformed services, there was one that definitely stood out. This model does not have a name yet and was made very quickly for the MSPO Kielce 2023 fair. We managed to take some photos and obtain information about it.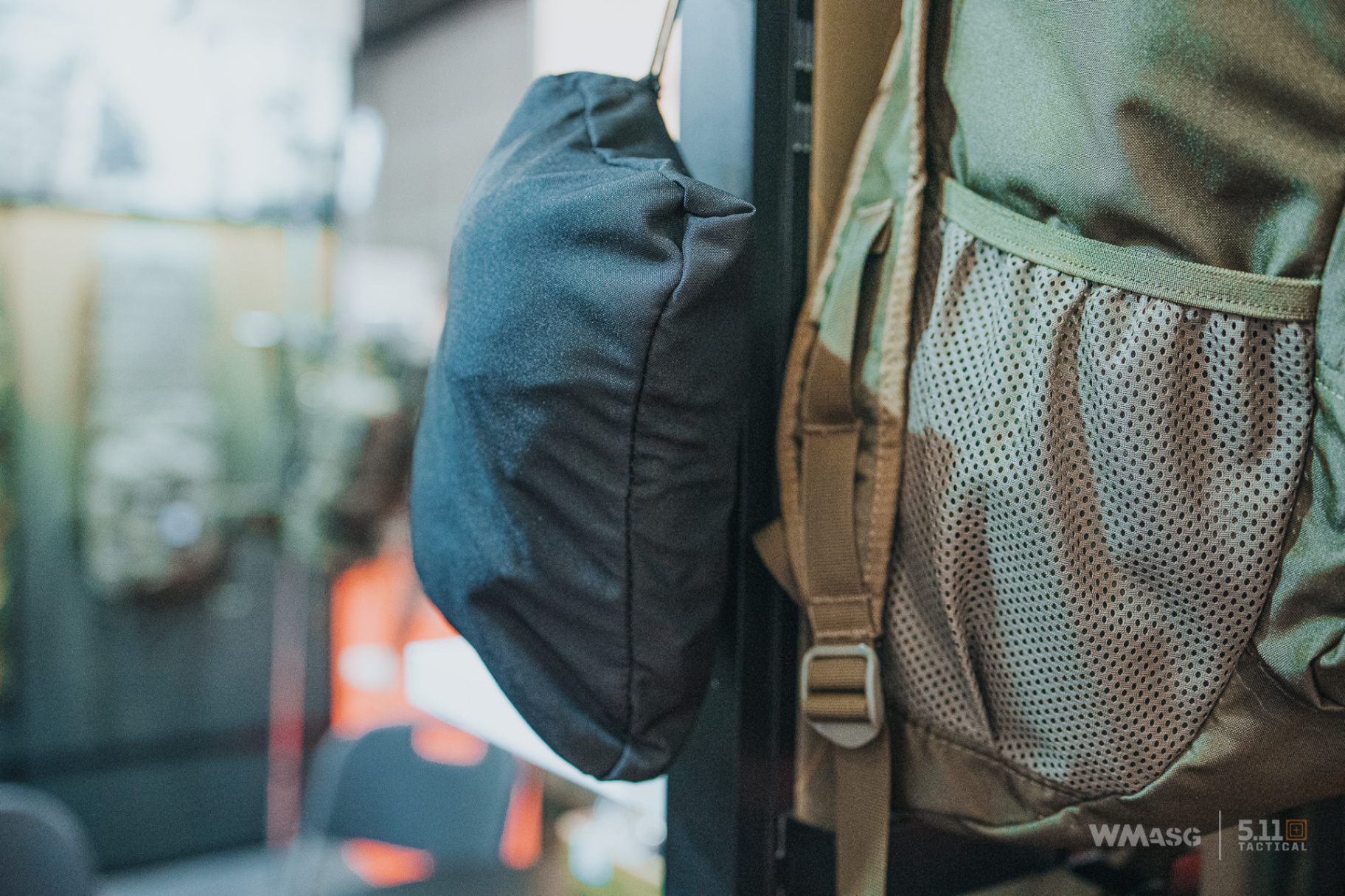 The main purpose of this new product is EDC (Every Day Carry) in a rolled form, which means it takes up very little space. Thanks to this, in can carried it in bags and, if necessary, unfolded so that it can be used to carry shopping done after work. The design is quite minimalistic and it is definitely worth mentioning the closure used in the main compartment, which is known from the so-called roll bags.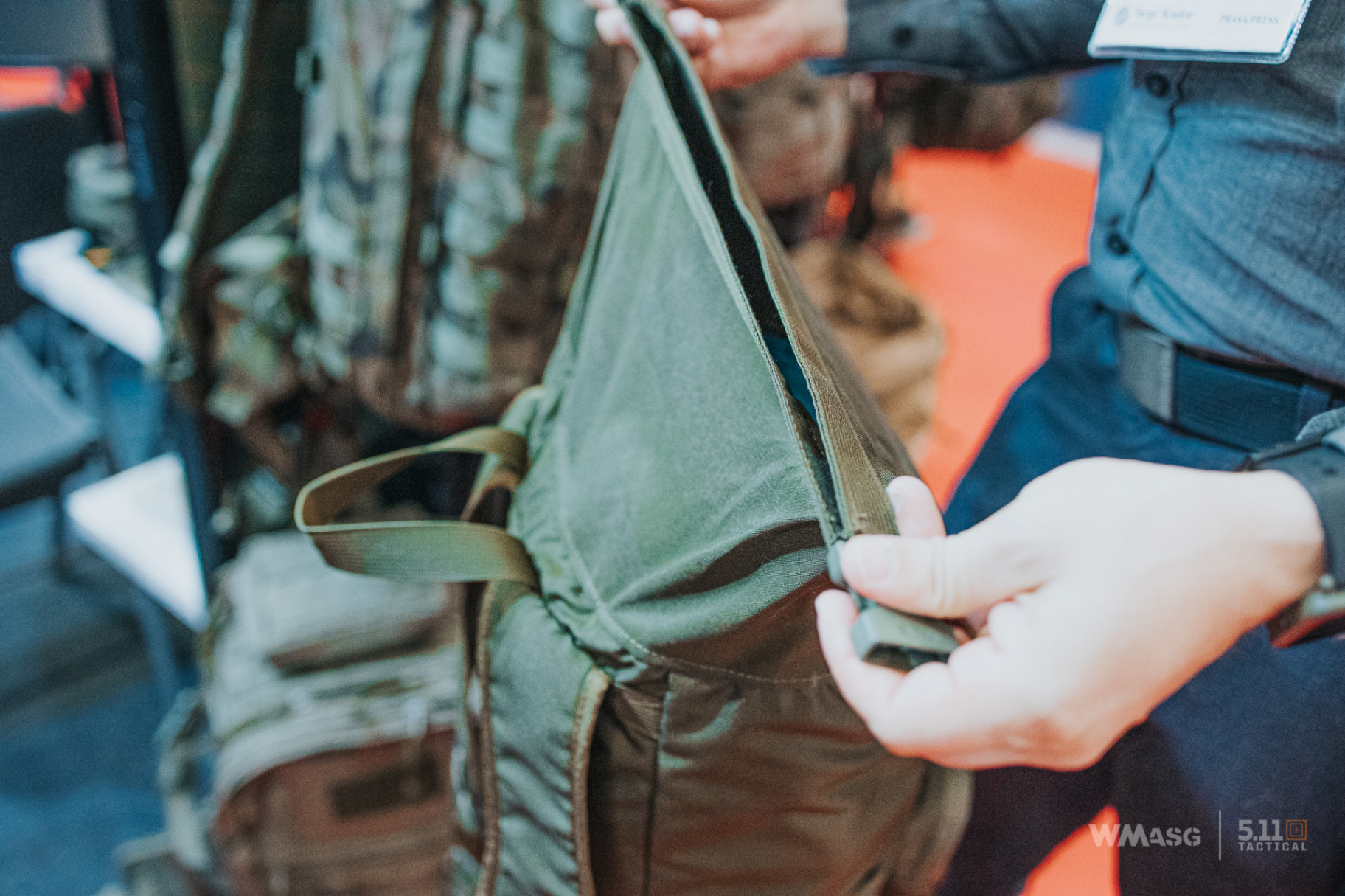 Thanks to this, a zipper has been omitted and can now only be found in the external cargo pocket. The fabric is quite light Cordura, which definitely promises longevity when used as a spare emergency backpack.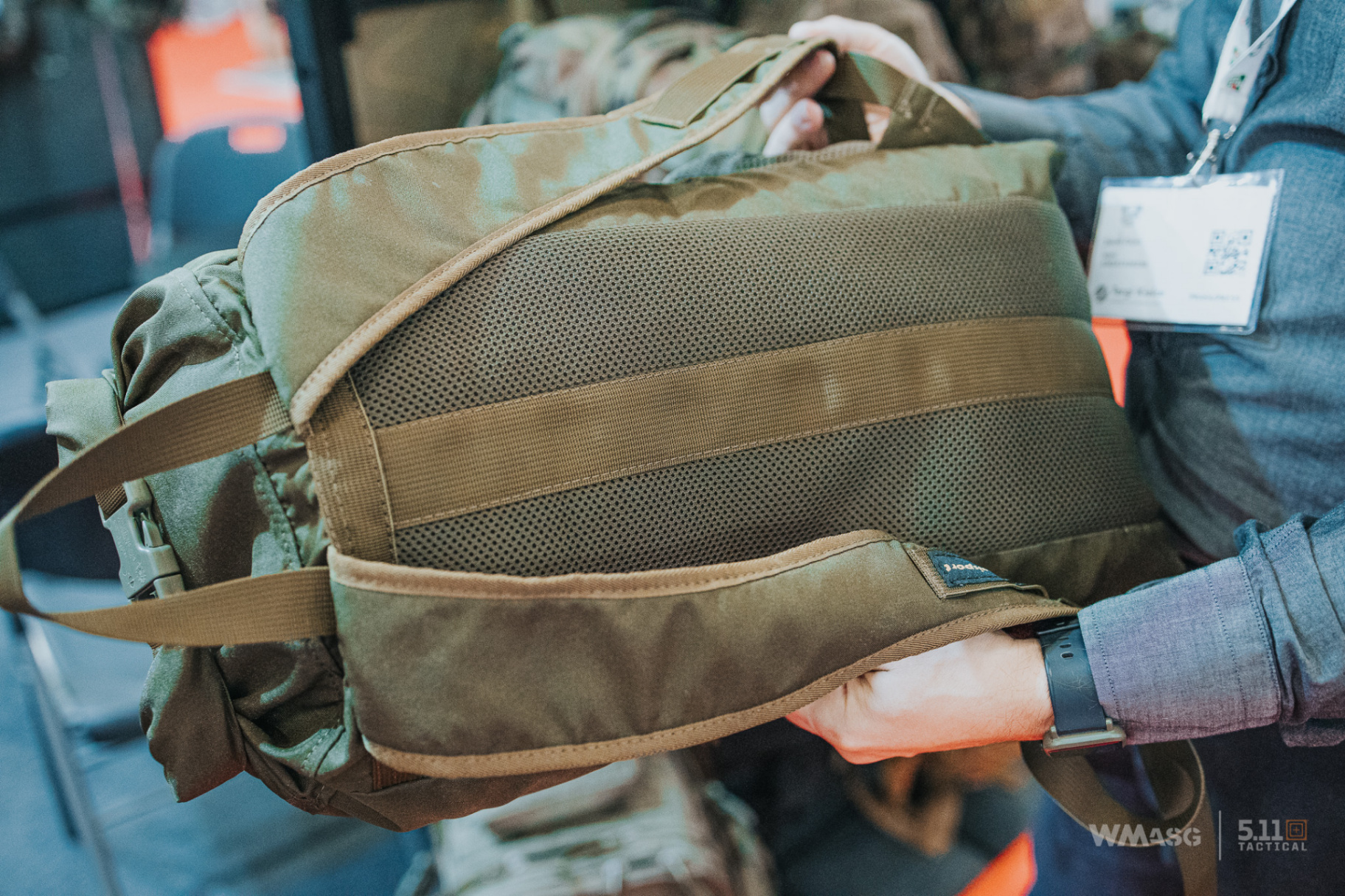 At this time it is not known what it will be called and when it will hit the stores.