The stage of submitting works for the G&G Armament Show Yourself 2023 photo competition ended last week. Today, open voting began, which will influence the final results.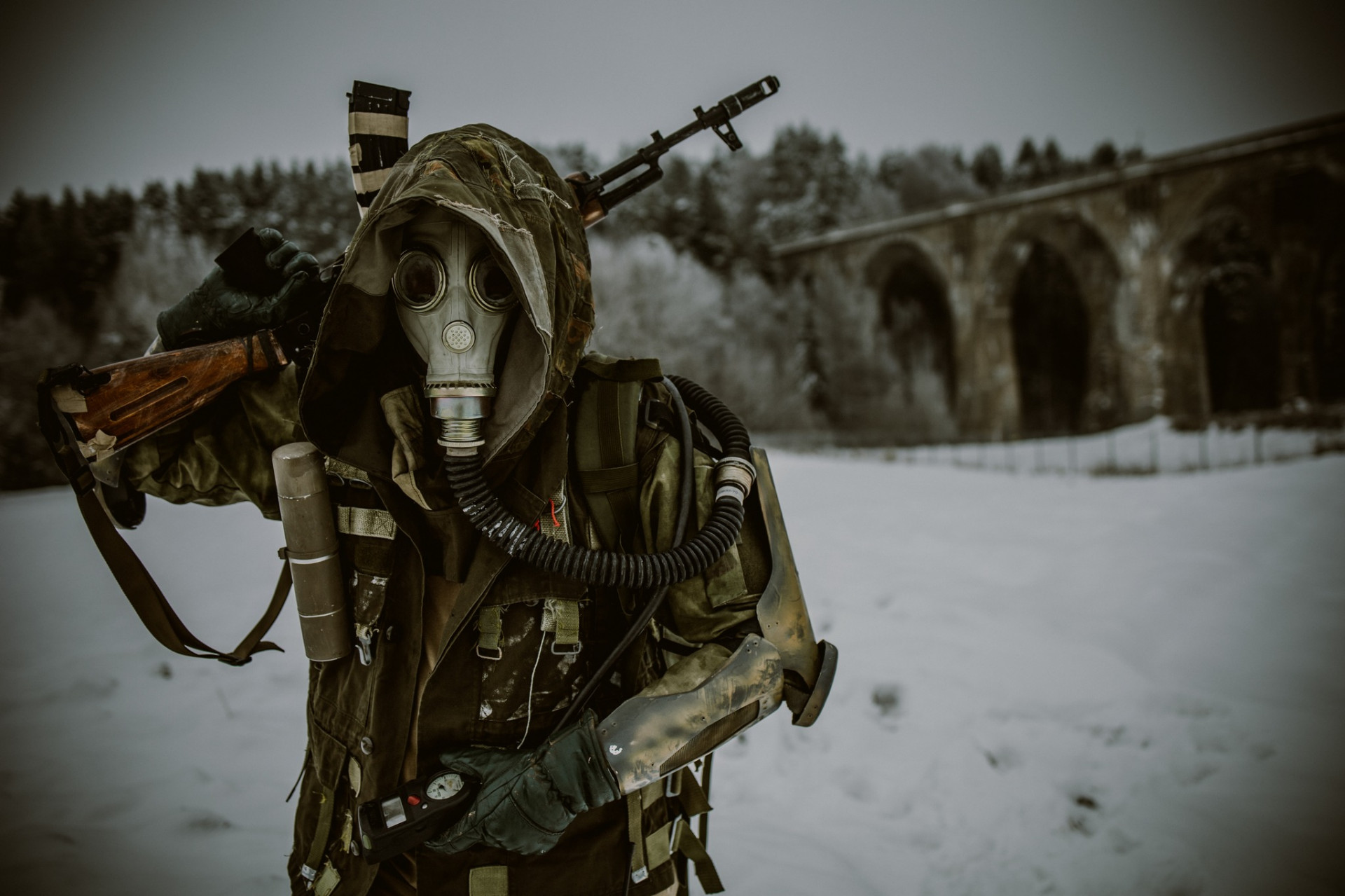 Although the evaluation done by selected G&G Armament employees will play the main role (70%) in the competition results scheduled for October 6, the votes of all other people interested in this topic also count. The author (or authors) of the works that gain the most positive reactions in the open vote will win the title and an additional prize in the "Special Prize" category - a G&G GC16 Predator Battleship Gray replica .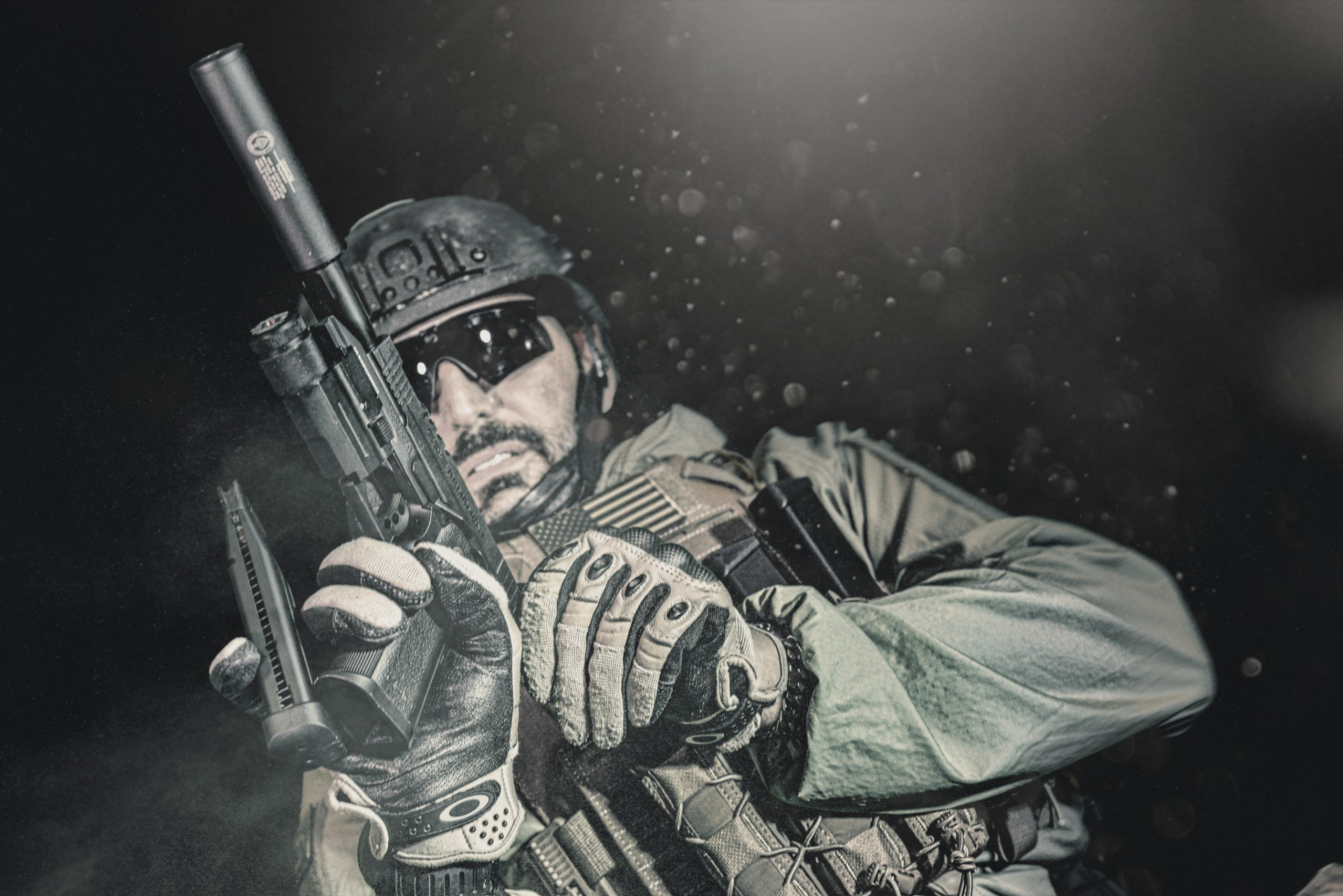 As every year, the standard of submitted photos and graphics is very high, although some of them have some errors that were already noticed by the viewers. In this article we present selected works of various participants. To cast your votes (until 29/09) and follow the competition, it is necessary to visit G&G Armament's Facebook profile.
Photos: G&G Armament (Facebook)