LCT Airsoft focuses on the PCC platforms. Currently available PP-19 Vityaz replicas use dedicated magazines, but they are not standard AK replicas, which slightly affects their use, which you can read about in our review of the LPPK20 (2020) replica (Review of the LPPK20(2020) by LCT Airsoft). Using experience and materials, a new 9 mm conversion kit was created for all AK replicas.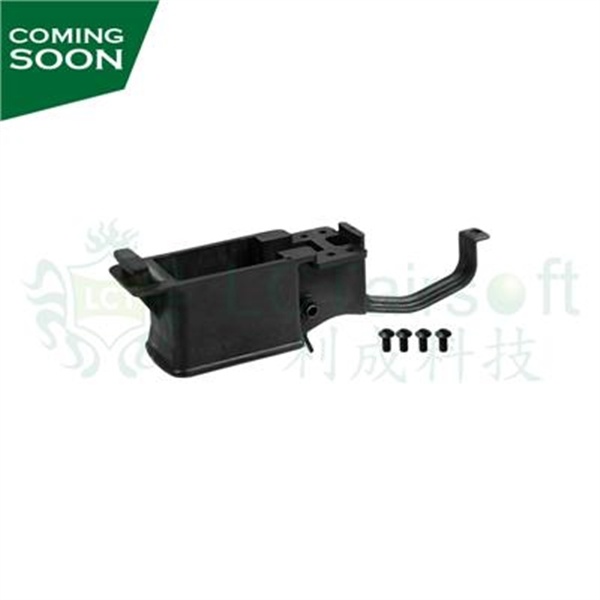 And there are no limits here, because LCT Airsoft has presented a whole range of various replicas with the new conversion kits on its social media. The kits themselves take the form of a polymer magazine well placed in a regular AK magazine well and the integrated trigger guard is locked in the grip. Four screws placed in the base of the trigger guard are responsible for securing the kit in place.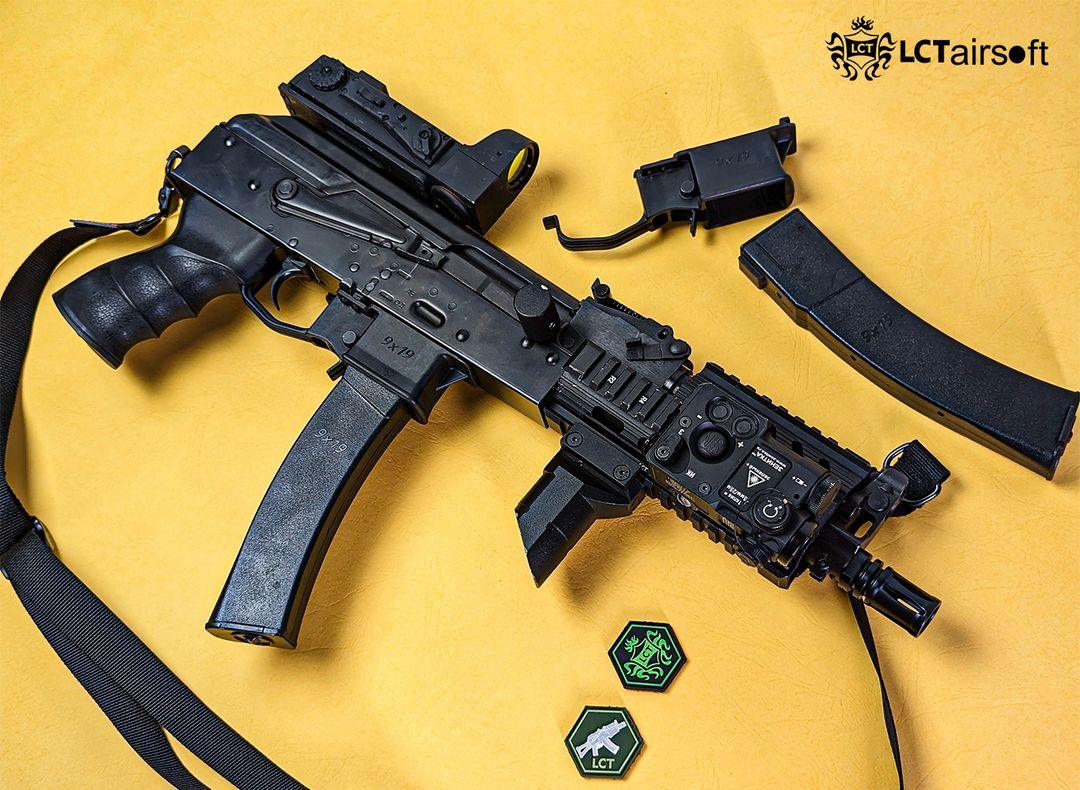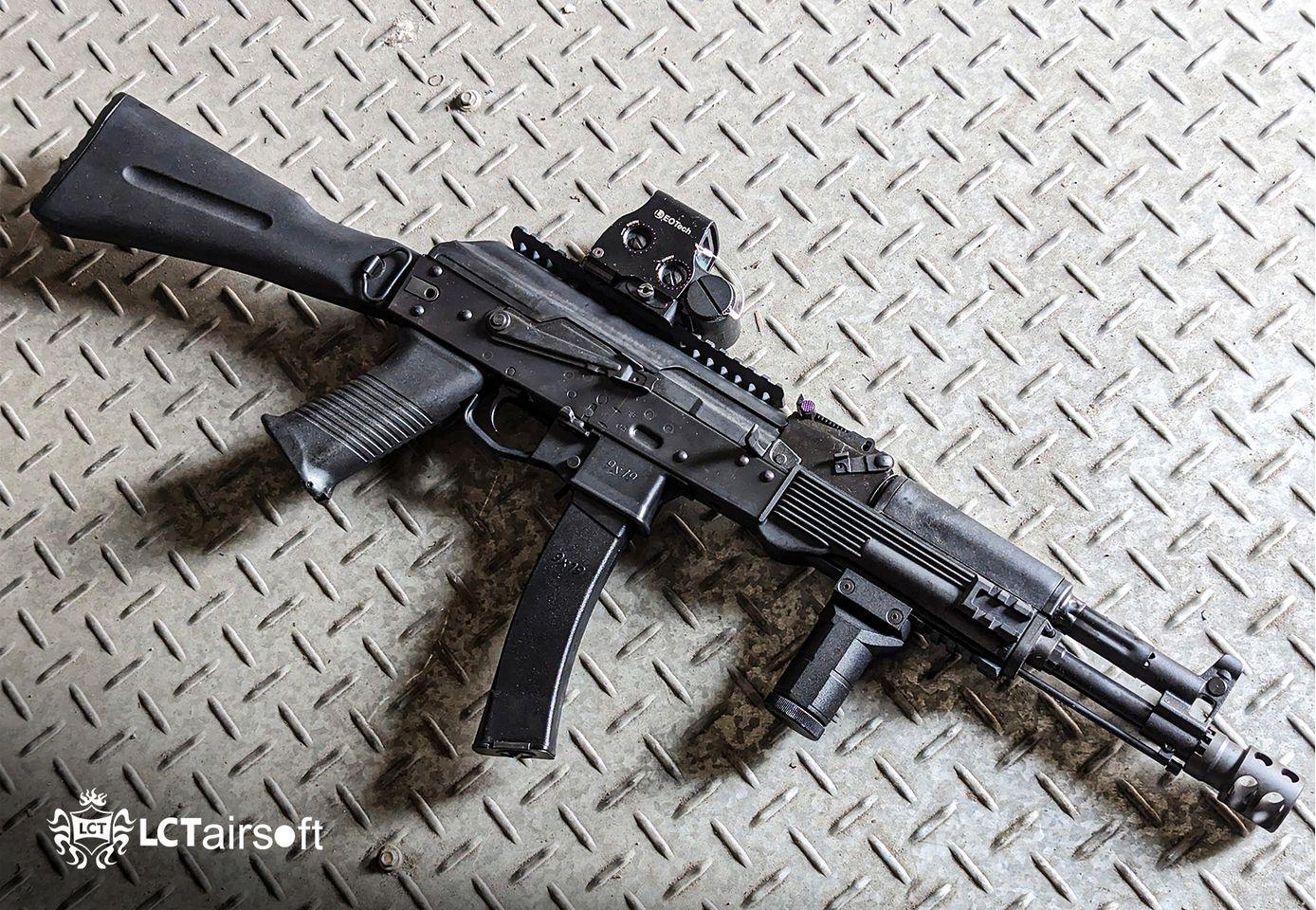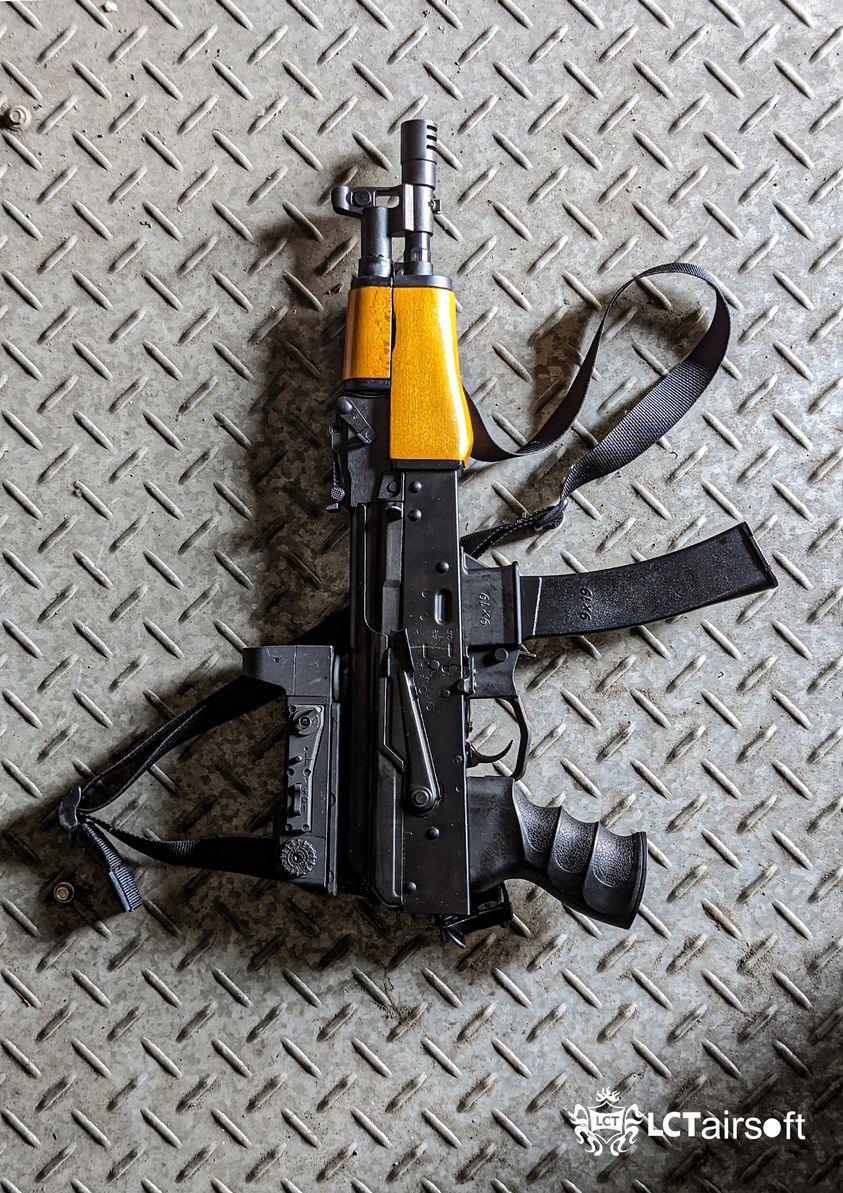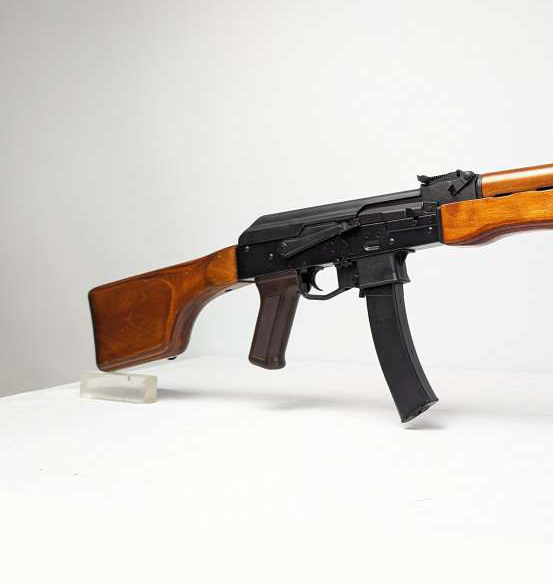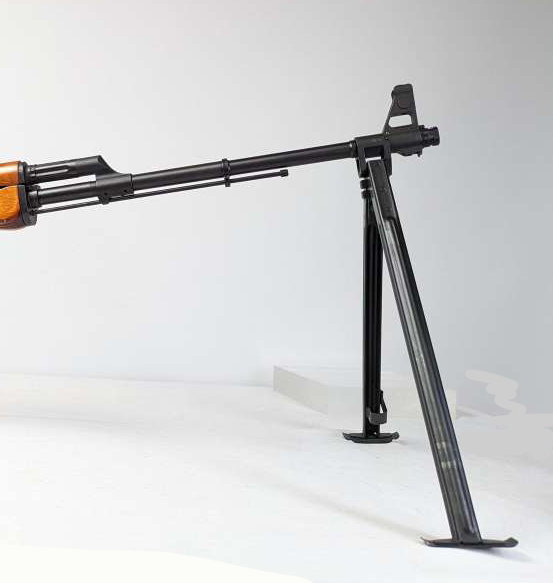 This is not the only new product that was announced, as the manufacturer's website also includes a new LCK-12 sound suppressor in a classic version and with a built-in illuminator for green and red tracer BBs. The suppressors are made of steel and have a 24 mm CW thread.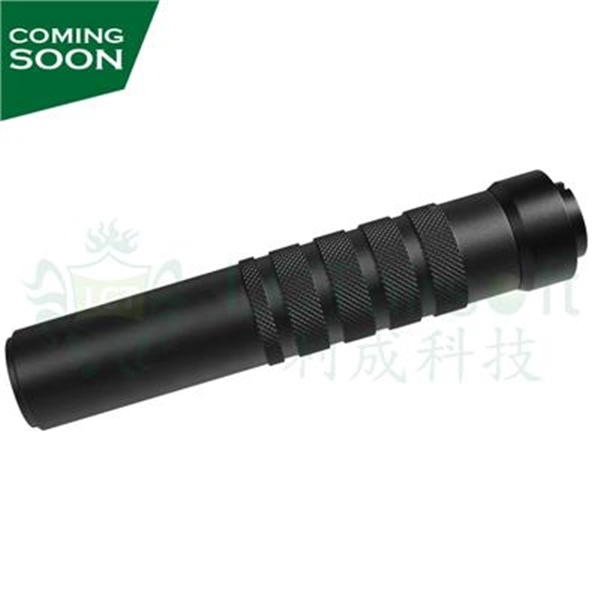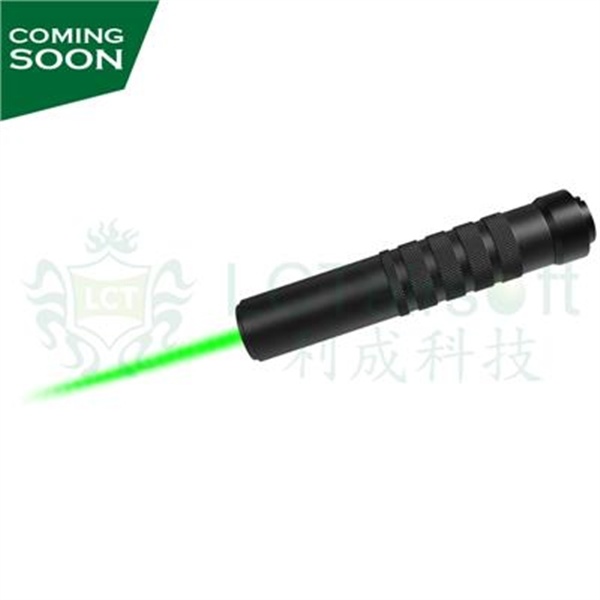 Photos: LCT Airsoft