Juggernaut cases are known for their durability and popularity among special forces operators and many other users.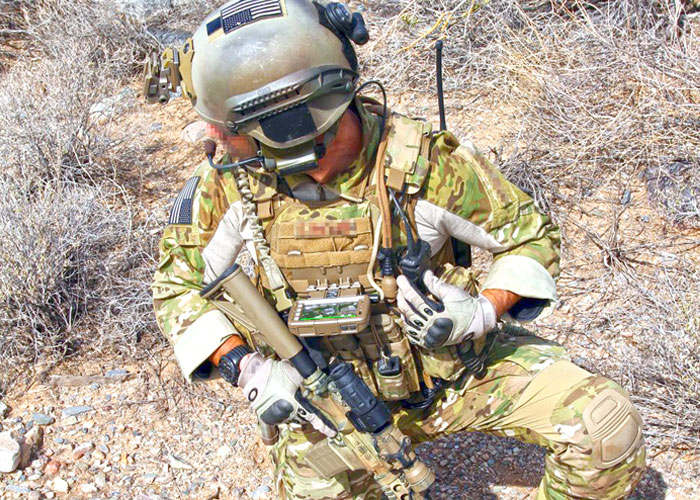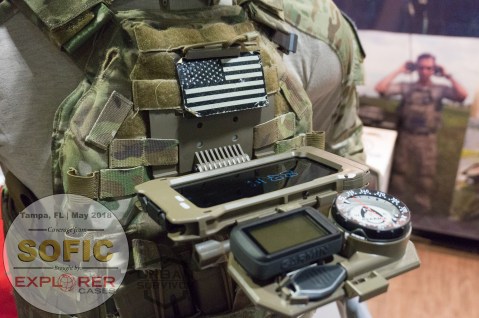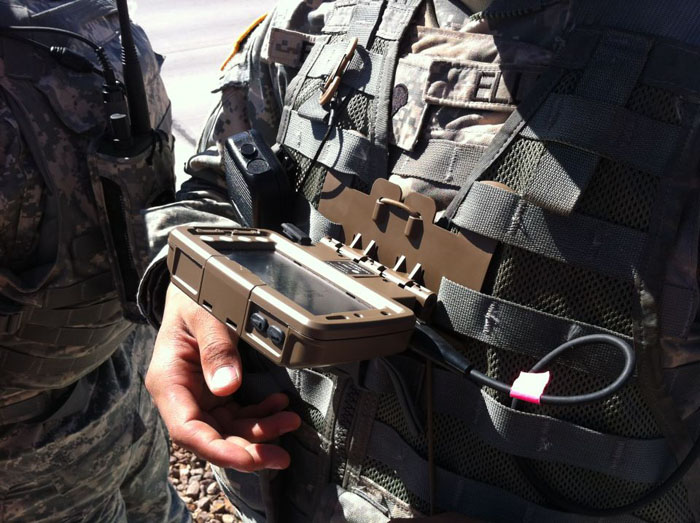 The company has just announced the pre-orders of its new case for the Samsung Galaxy S10 and S10 + phones as well as the iPhone XR and XS Max.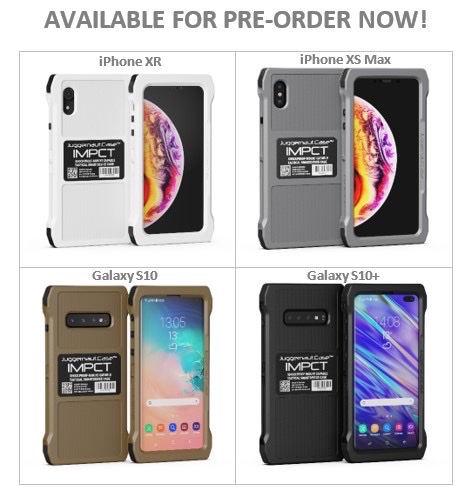 Shipments of ordered cases are expected to start in November and regular sales via Amazon, and other retailers, in December. The manufacturer did not state the price but it will probably be around 55 USD as are the prices of the currently available cases, for example for the Galaxy Note 4.
Sources: urbansurvivorblog.com, soldiersystems.net, popularairsoft.com