News
A new Glock 17 (GBB)...



Create an entry
A manufacturer known in the airsoft world for its high quality custom replicas, this time made a custom version of a Glock 17 by Umarex.
The premiere of the Glock pistol series from Umarex's took place not so long ago. The pistol of the German manufacturer was used as a base for a custom replica made by Airsoft Surgeon, a company known for making premium replicas (mainly for sports use), parts and accessories.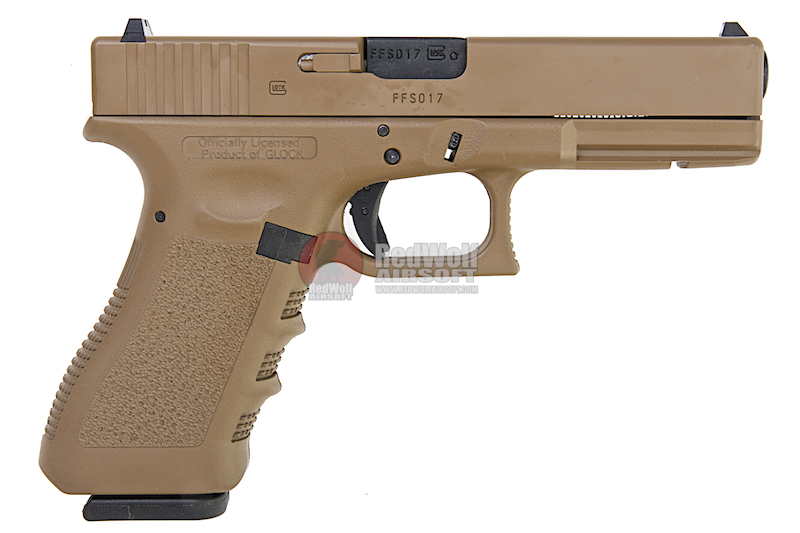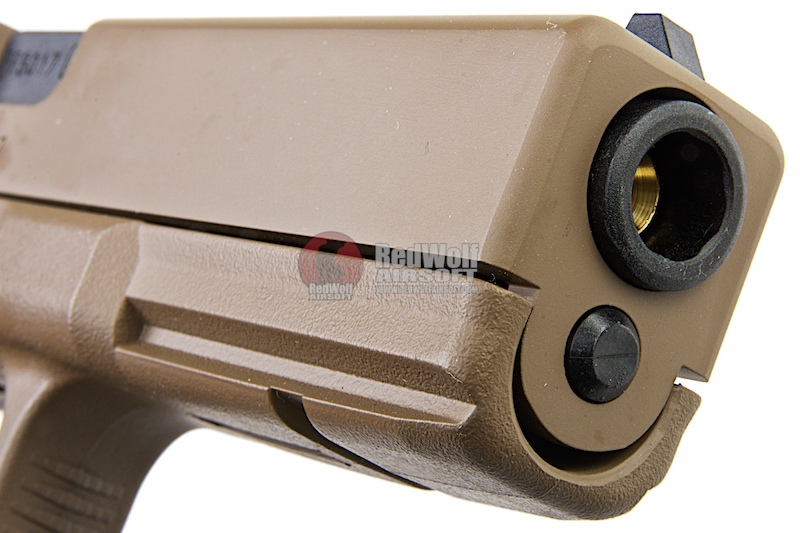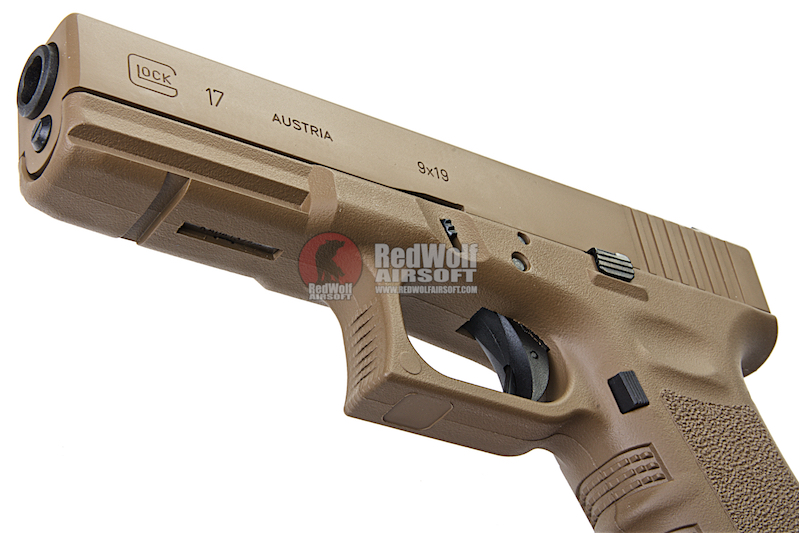 The replica was subjected to internal and external tuning. Among the things corrected is the hop-up module and the overall workings and performance of the replica have been improved. However, what distinguishes the Glock 17 by Airsoft Surgeon is the Cerakote coating. The manufacturer ensures that the Cerakote coating is manually applied on each part which also explains longer than average waiting time for the replica.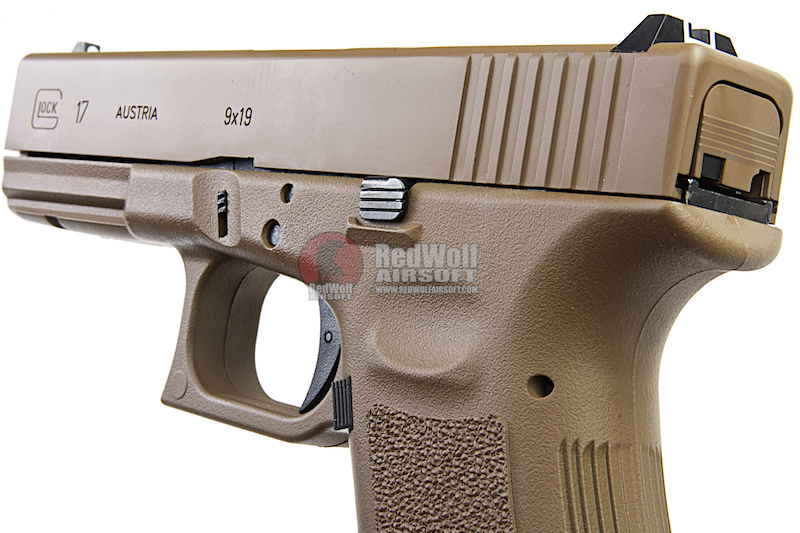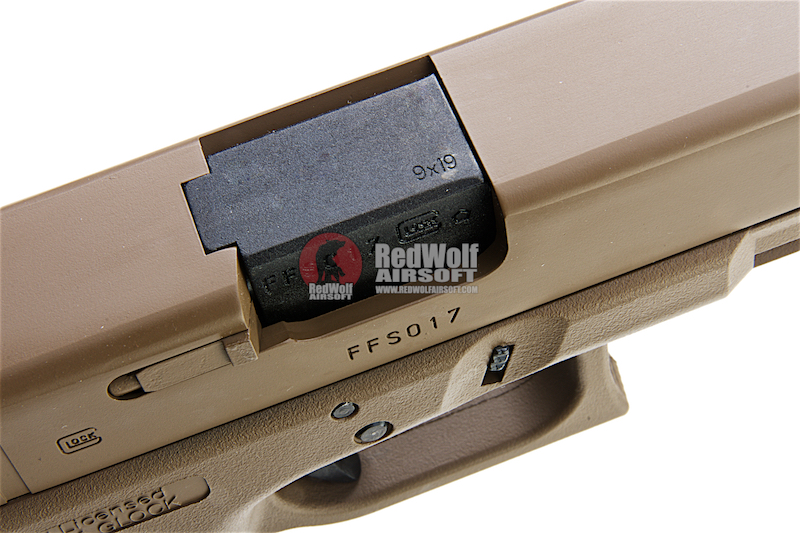 The replica can be bought at redwolfairsoft.com. The price: 264.99$
Source: https://www.popularairsoft.com