News
New FAST type helmet...



Create an entry
A well-known manufacturer of airsoft replica accessories and replicas of combat gear once again raises the bar, this time with great FAST Extreme High Cut helmets replicas.
The FMA company is known to most airsoft players. It is this company which, among other things, releases great replicas of various types of night vision goggles, PEQ/LA-5 modules, or other accessories that add color to our airsoft "battles". This time the manufacturer from Hong Kong offers a refreshed FAST Extreme High Cut helmet. The helmet itself can be called "cult classic" because it is currently used by most of the world special forces units, such as GROM, CAG (Delta Force), NSW DevGru, or even the Russian Alpha.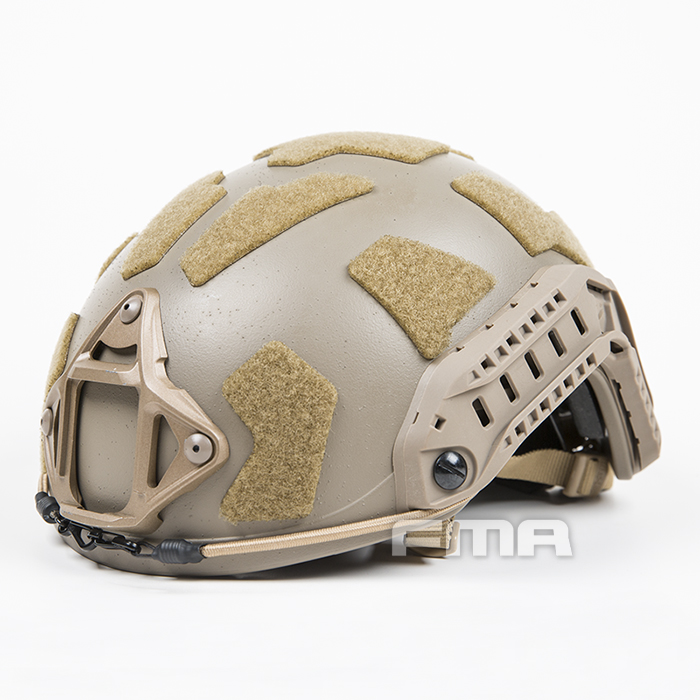 The new FMA helmet is characterized by an enlarged with space for headphones (by 16mm) compared to the High Cut model, a new liner with more sponges (similar to the Ops Core Lux Liner) and a Worm Dial liner size adjustment.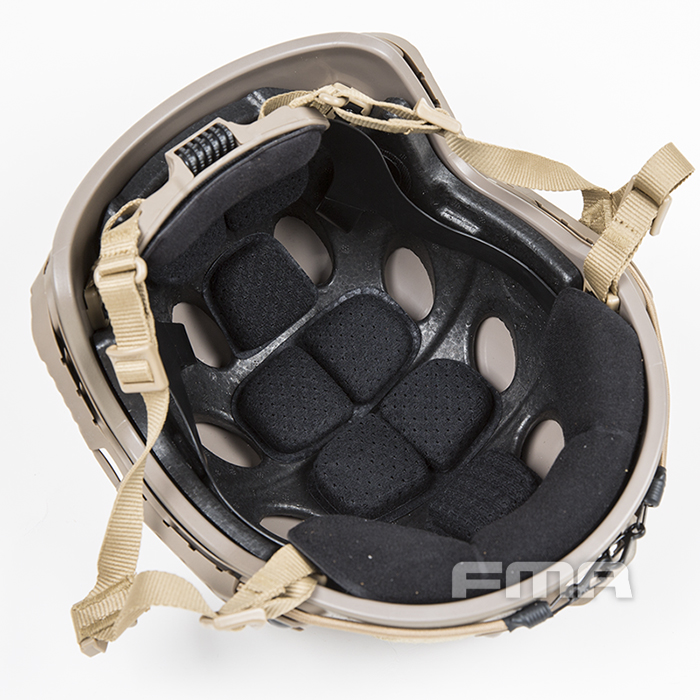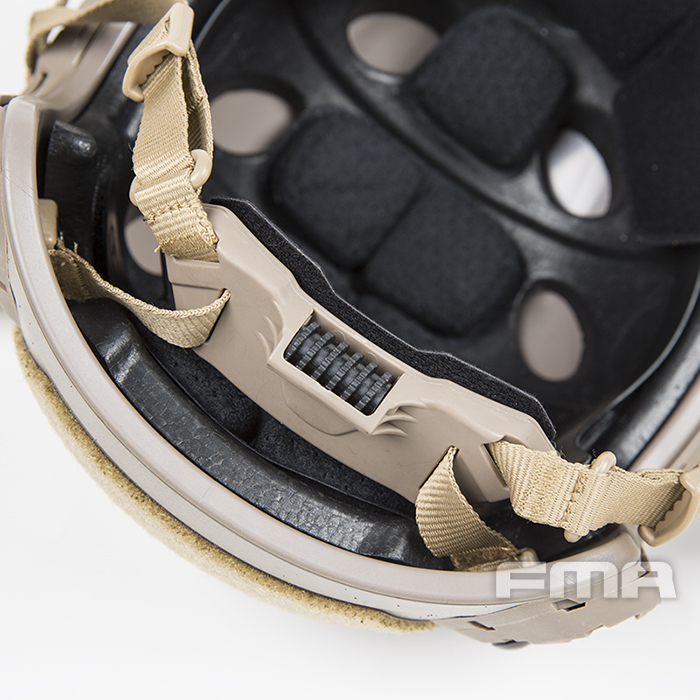 The helmet is also equipped with a new type of NVG assembly called Skeleton Shroud. The texture of the helmet's surface has also been improved which resembles, and even exceeds, the quality of Aramid FMA helmets. The helm shell is also much thicker and imitates the Kevlar counterpart better than previous models. In addition, the manufacturer adds Velcro patches to the helmet that have new "tactical" shapes.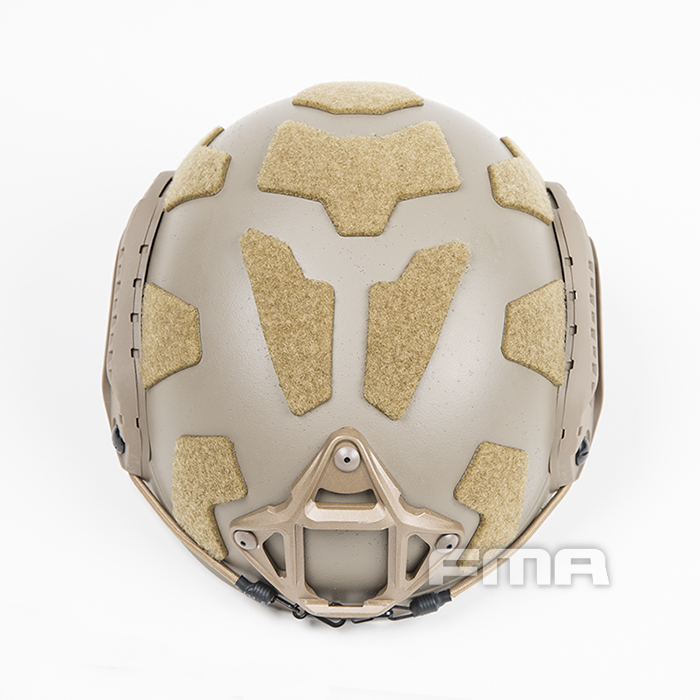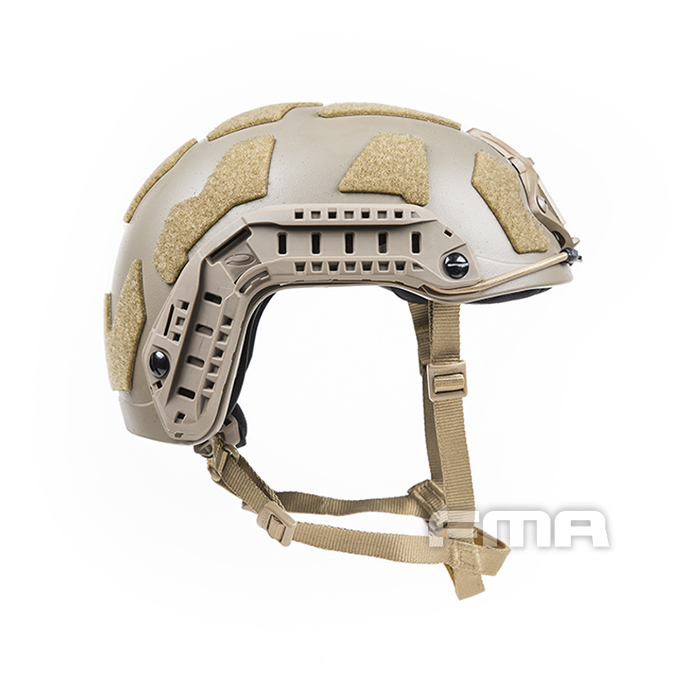 Source: https://airsoftnews.eu