News
IWA 2019: Umarex



Create an entry
At is impressive booth, in terms of size and aesthetics, Umarex has presented many interesting products from the world of airsoft, but not only...
The UMAREX booth has been divided into four sections: Action, Defense, Law Enforcement and Explore. For obvious reasons, the Action and LE sections aroused the greatest enthusiasm in our team.

Umarex's products from the airsoft line that we were presented as new ones at IWA 2019 were:

The new series of G36 rifles.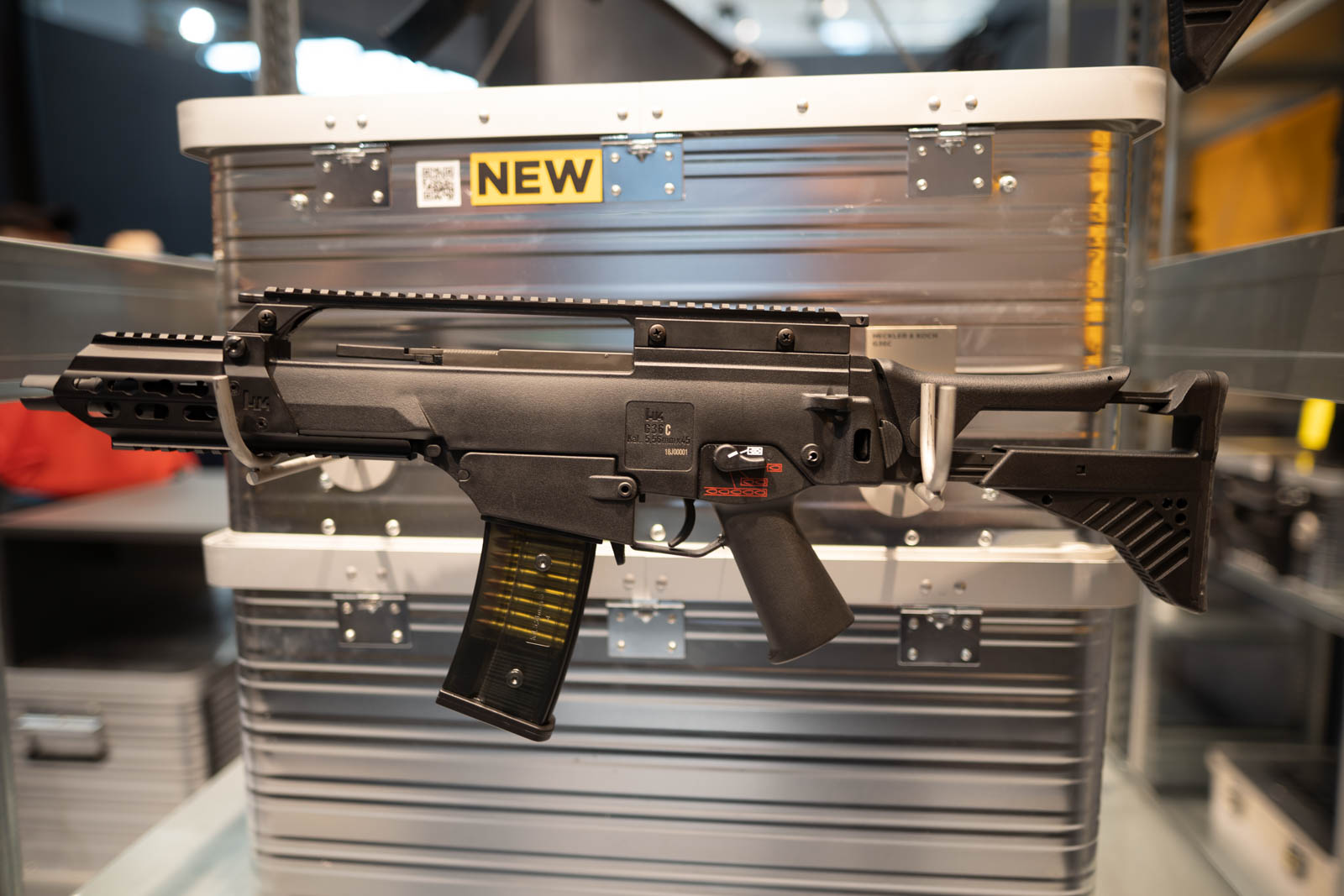 Three models in the series, namely G36C, G36K and G36, besides the standard aesthetics, feature new fronts in the KeyMod system, made of metal and adjustable IDZ type buttstocks.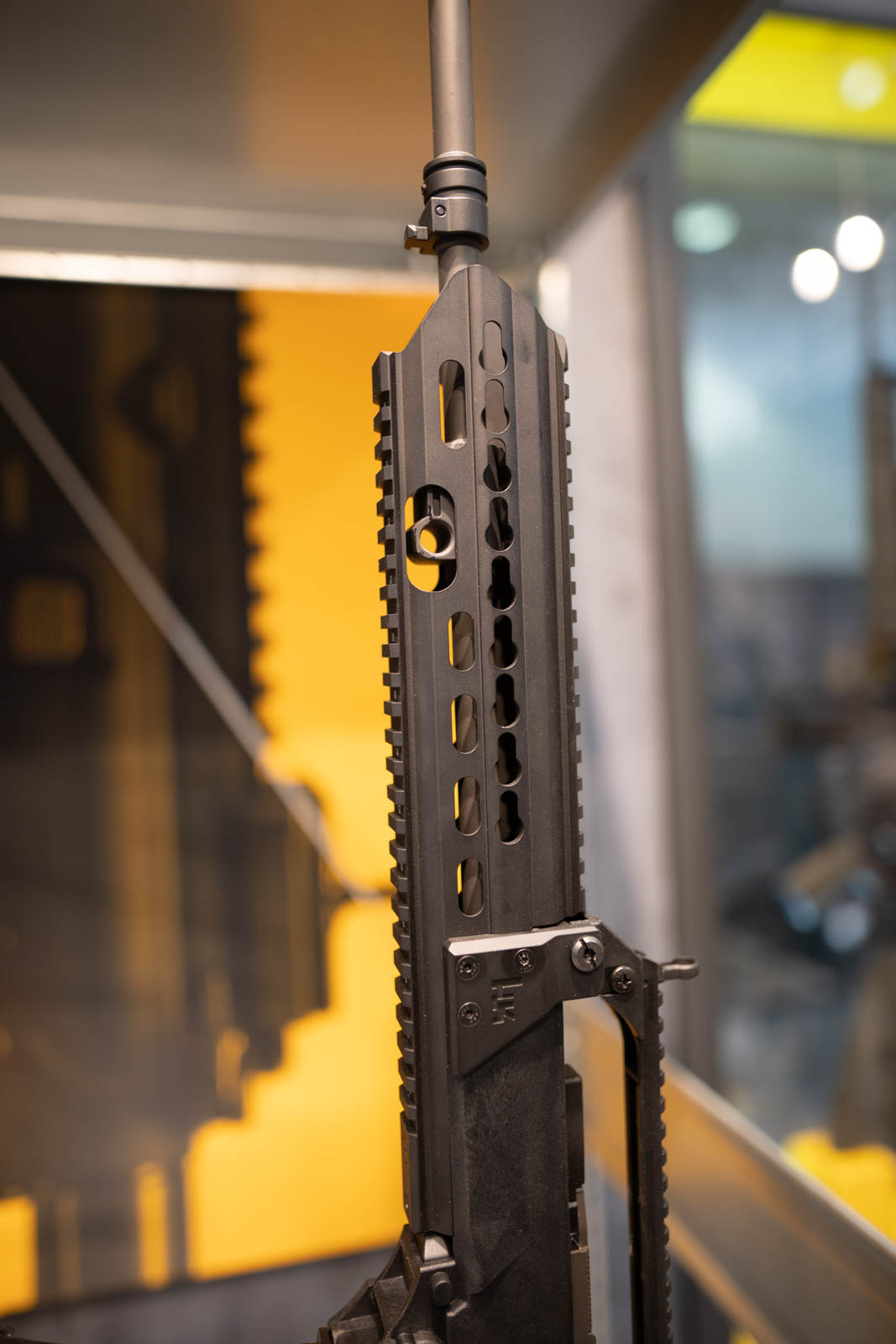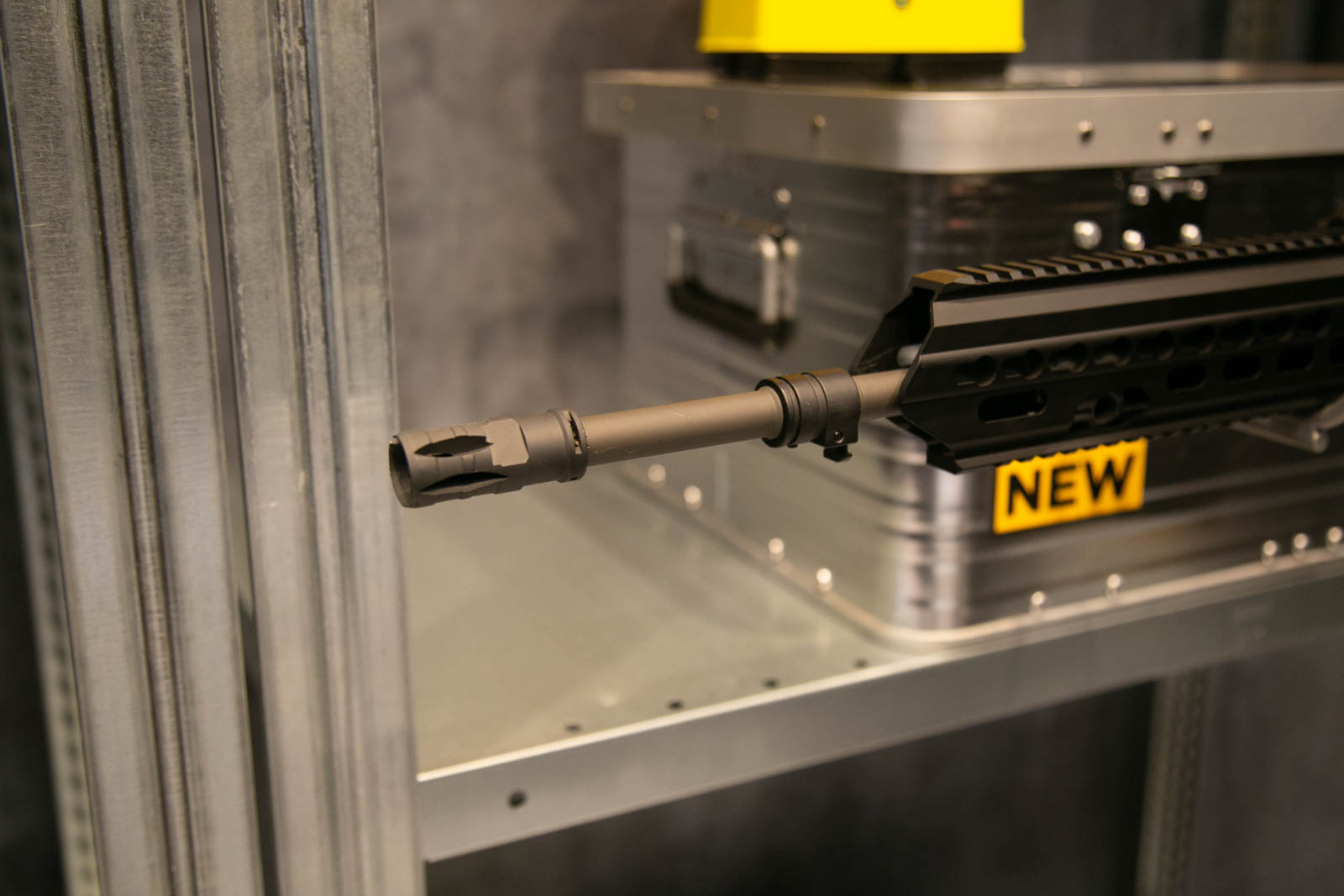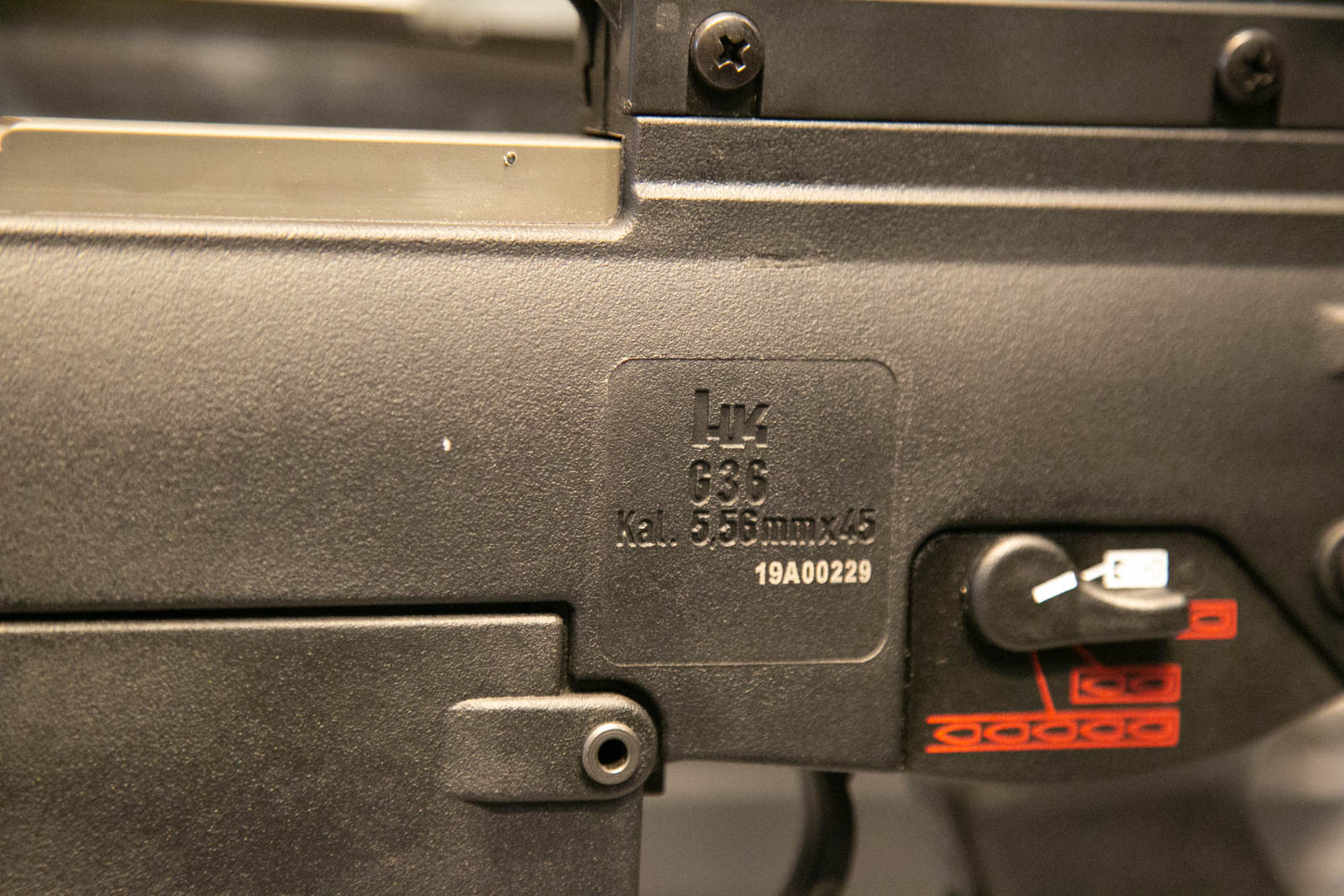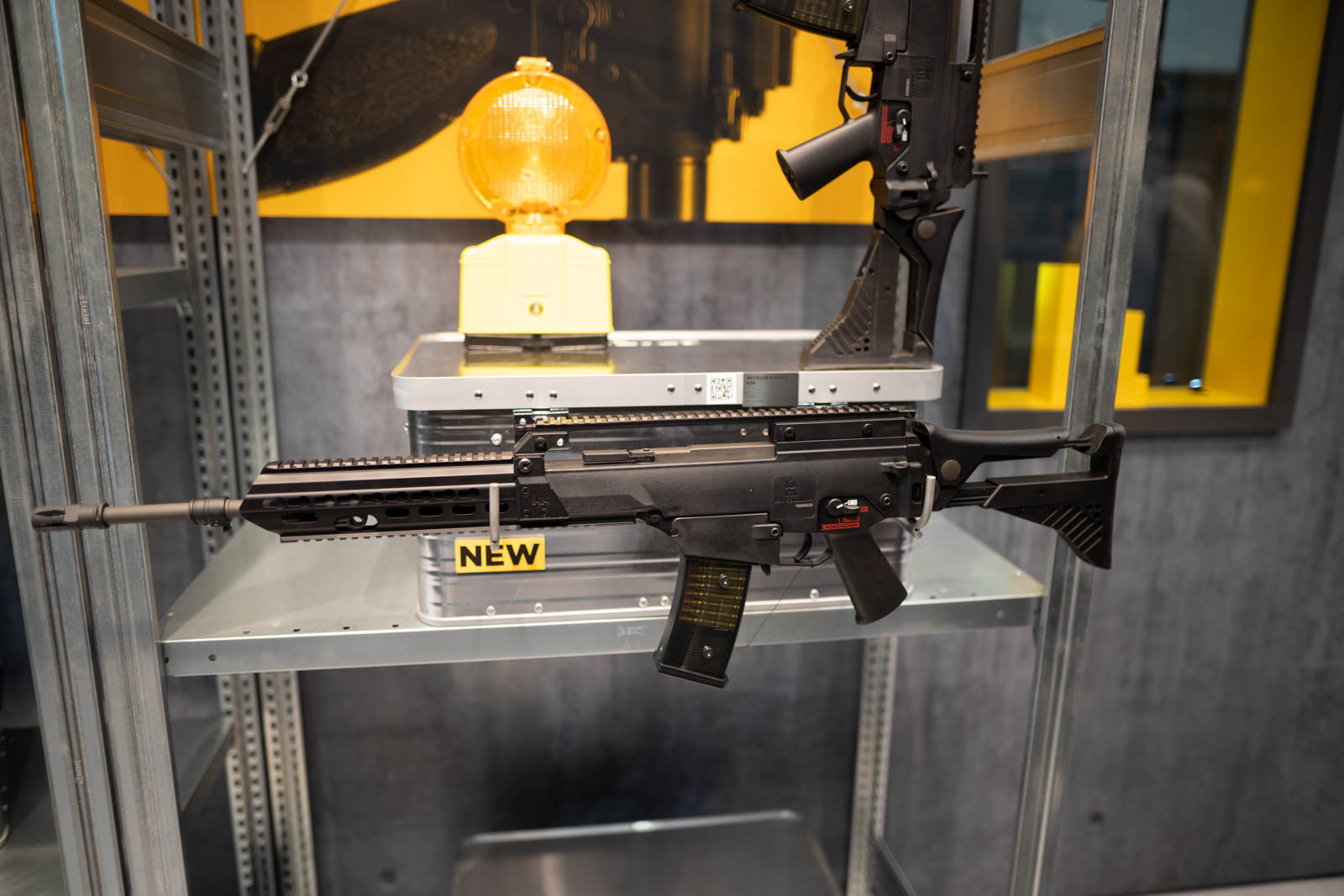 The carbines come with magazines with a capacity of 45 BBs. Also, they are to have a quick spring chance system. The prices of replicas given by Umarex are 479 Euro for the G36C version, 489.90 Euro for G36K and 499.90 for the longest, G36 version.

Glock replicas also looked interesting. The Glock 18C GBB is to be equipped with a magazine holding 50 BBs.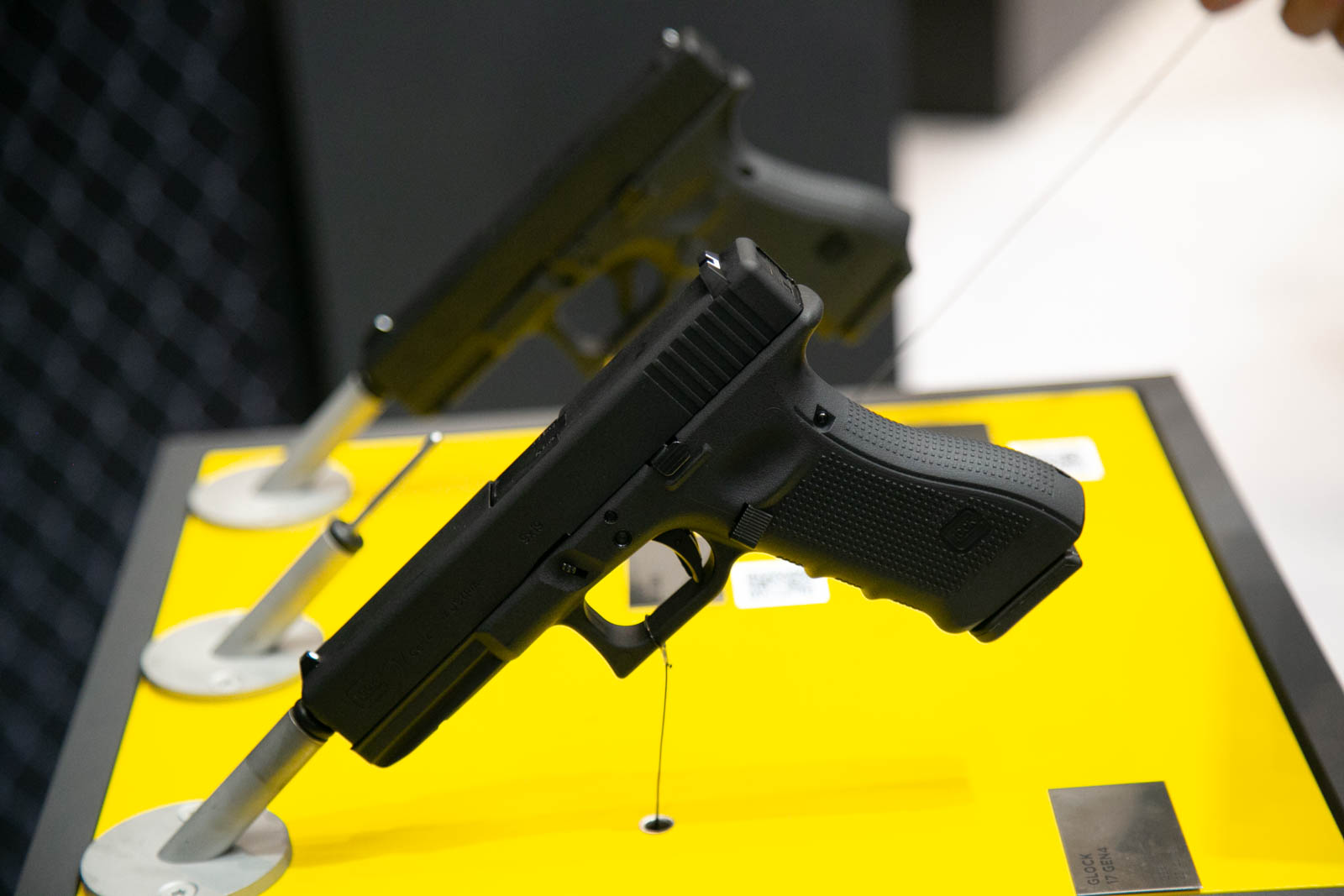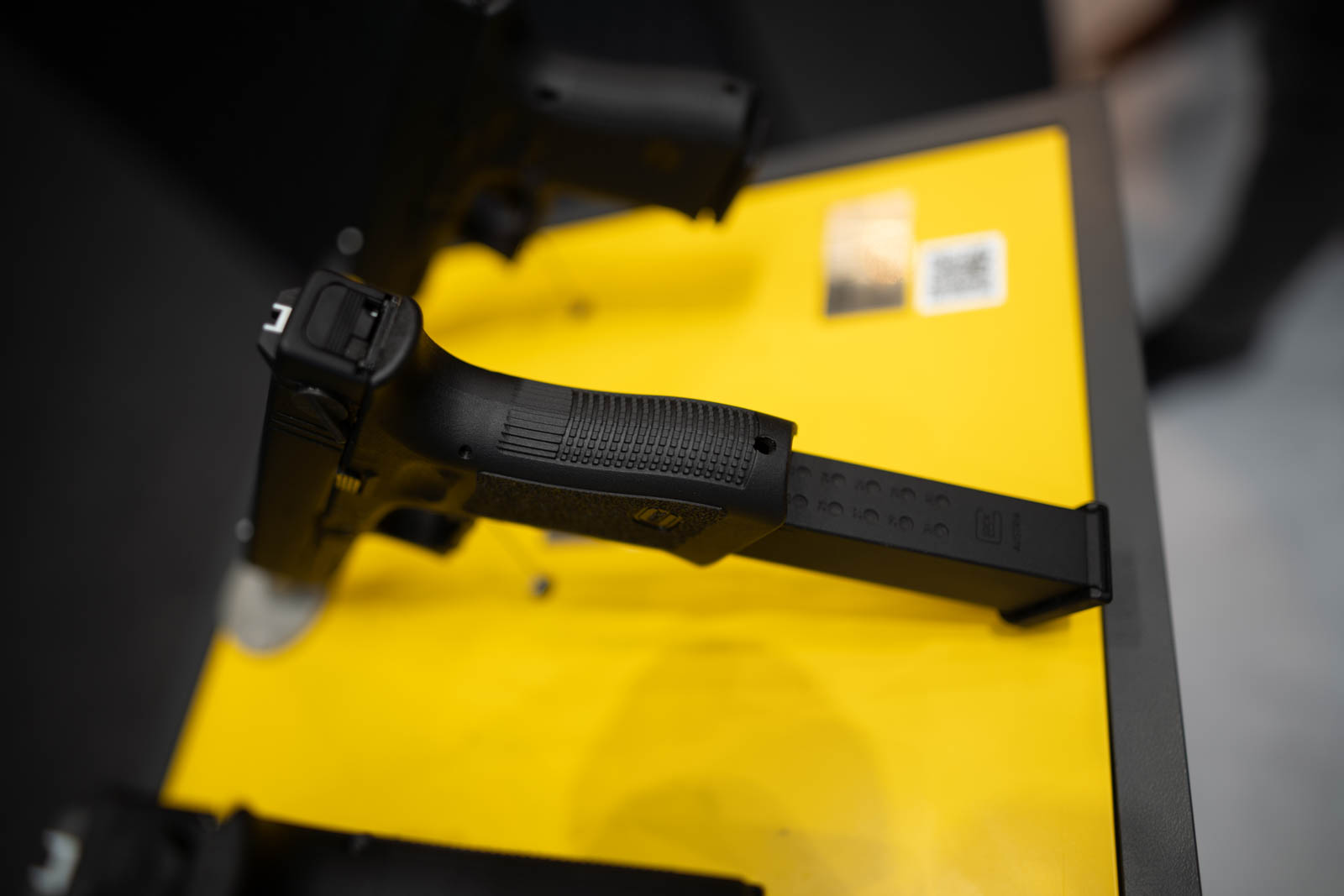 Naturally, both the single and the full auto firing modes will be available. The 18C model is expected to be available in July 2019.

When discussing Glock replicas, it is also worth mentioning the widely commented 19X model.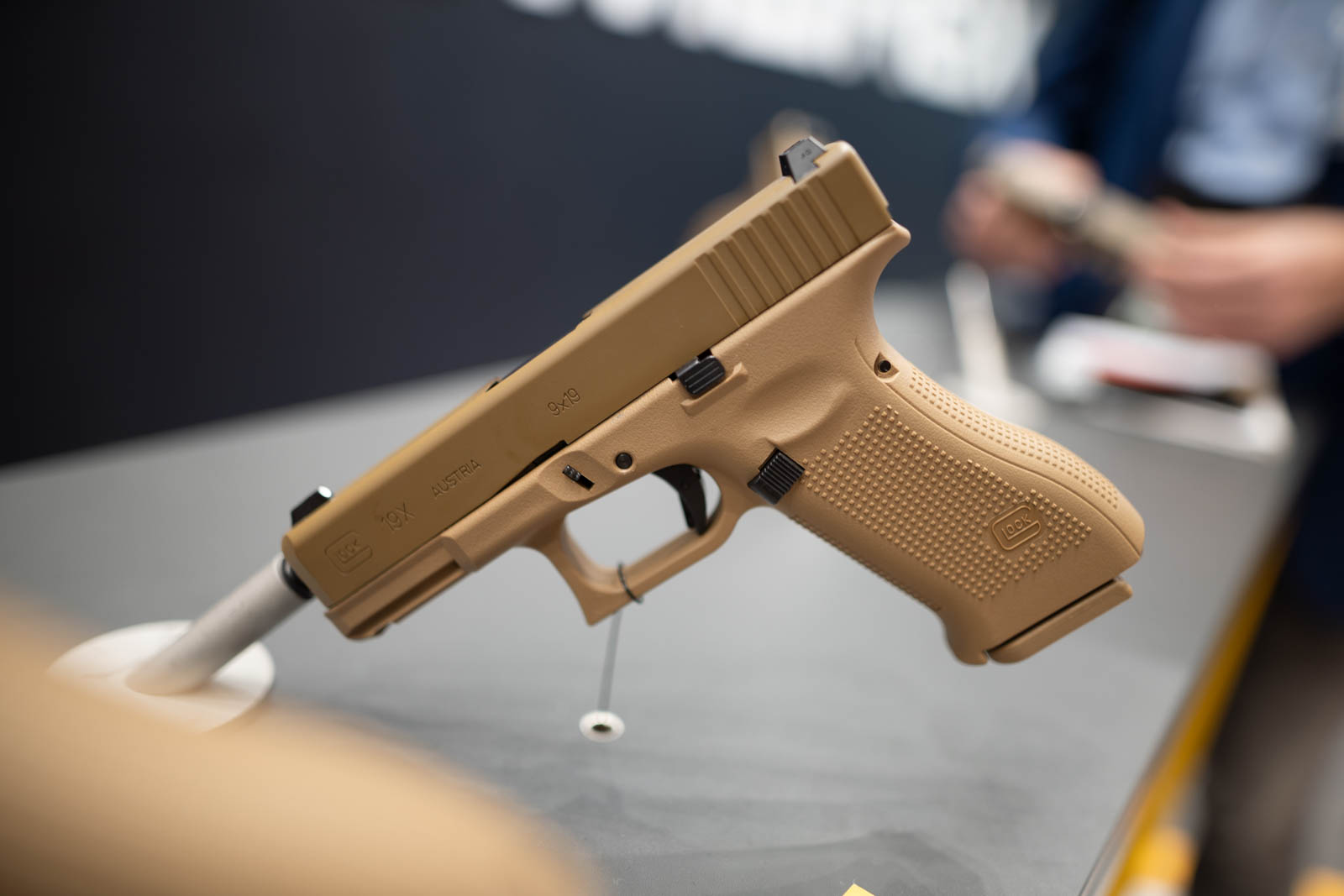 A real gun was created by Glock for the US Army contest for a new handgun to replace Beretta M9. Glock 19X combines a comfortable, full-size Glock 17 frame with the compactness of the Glock 19.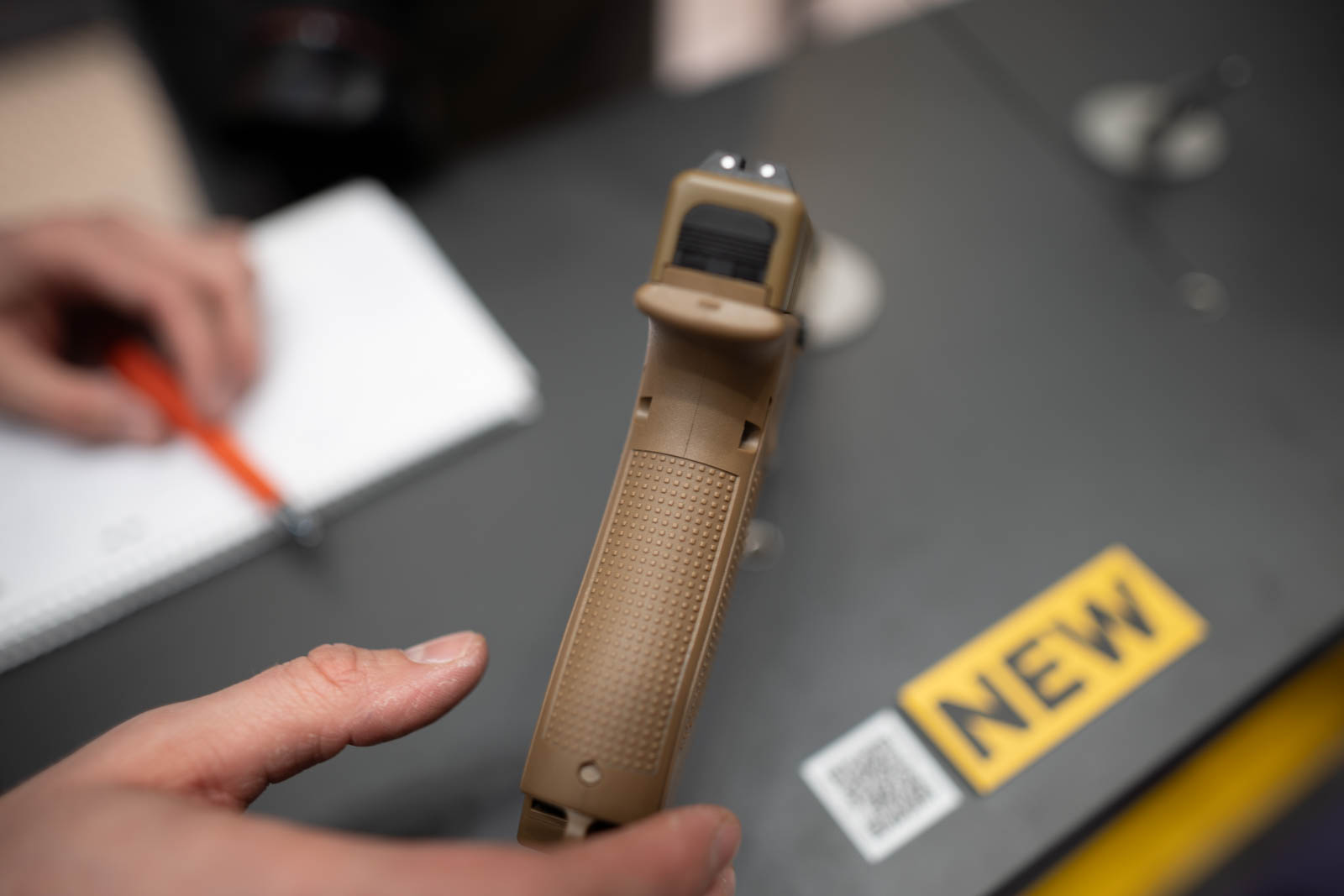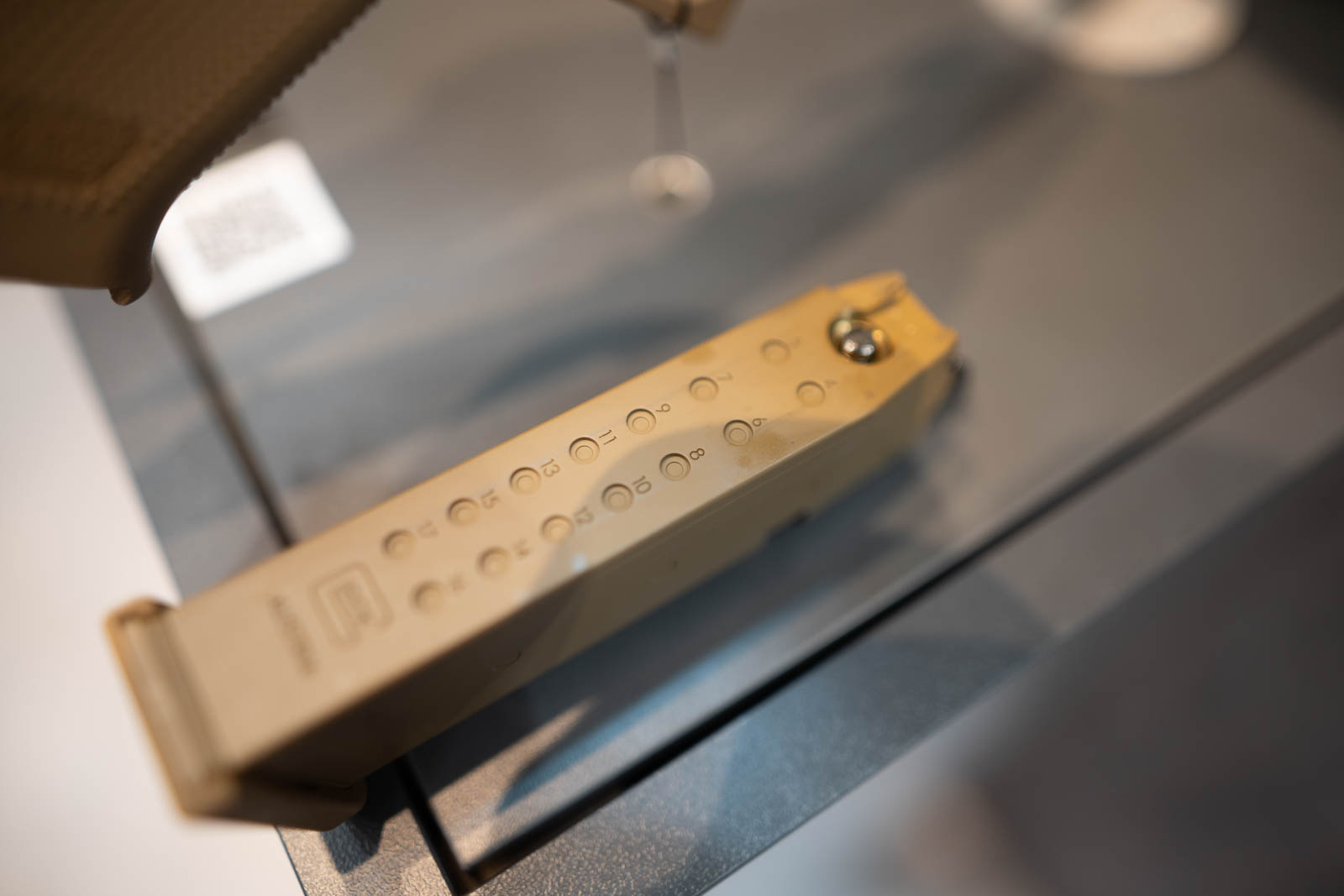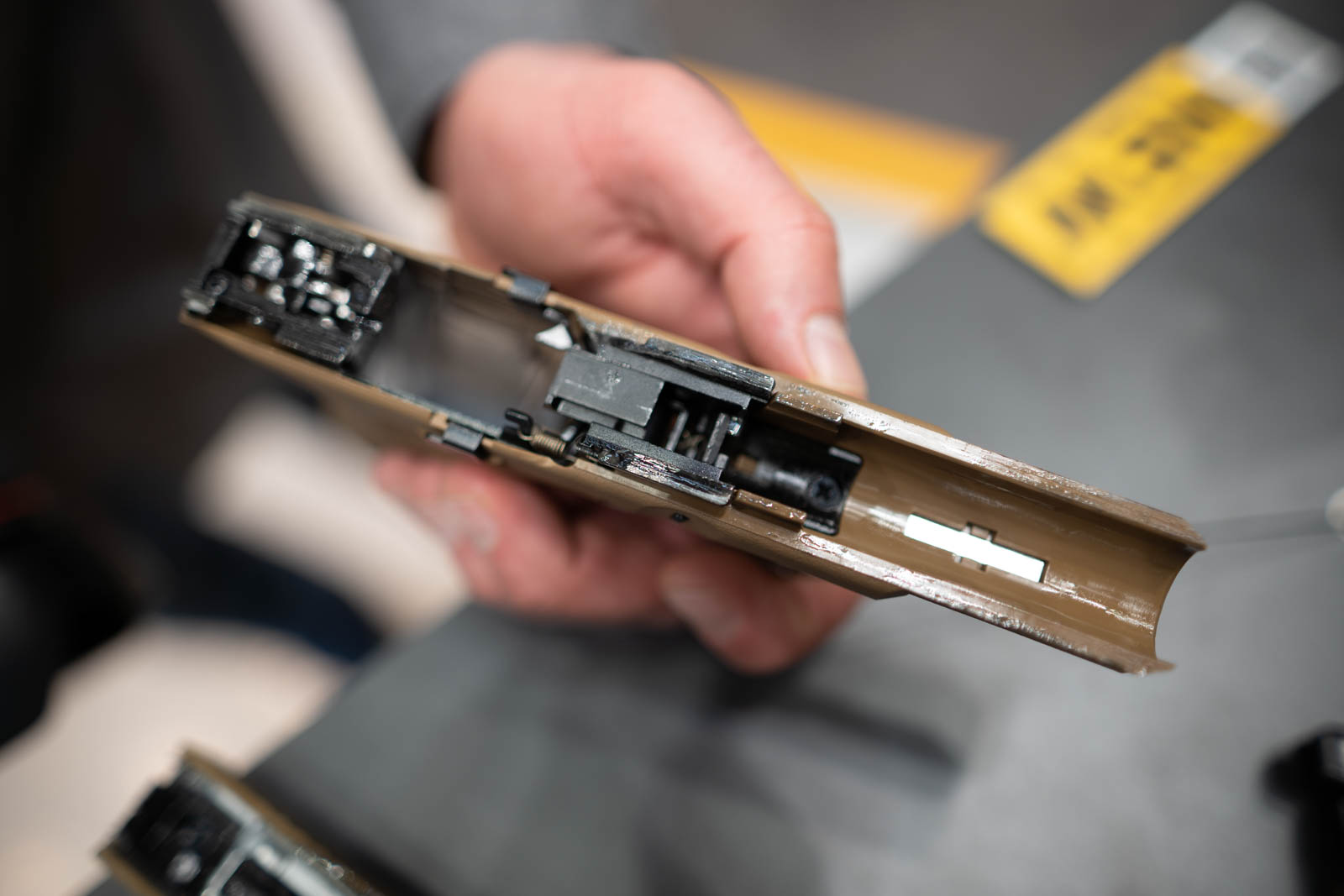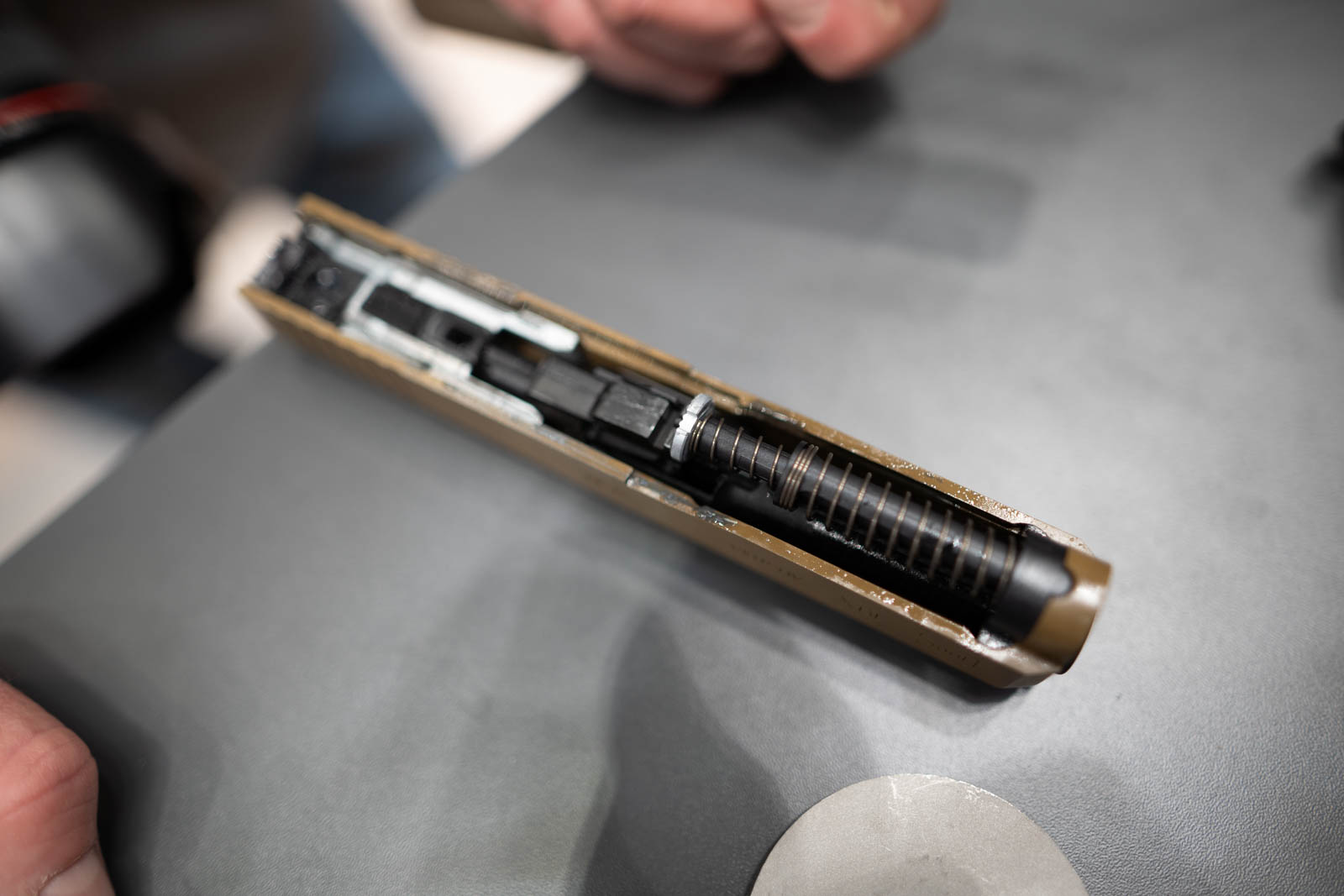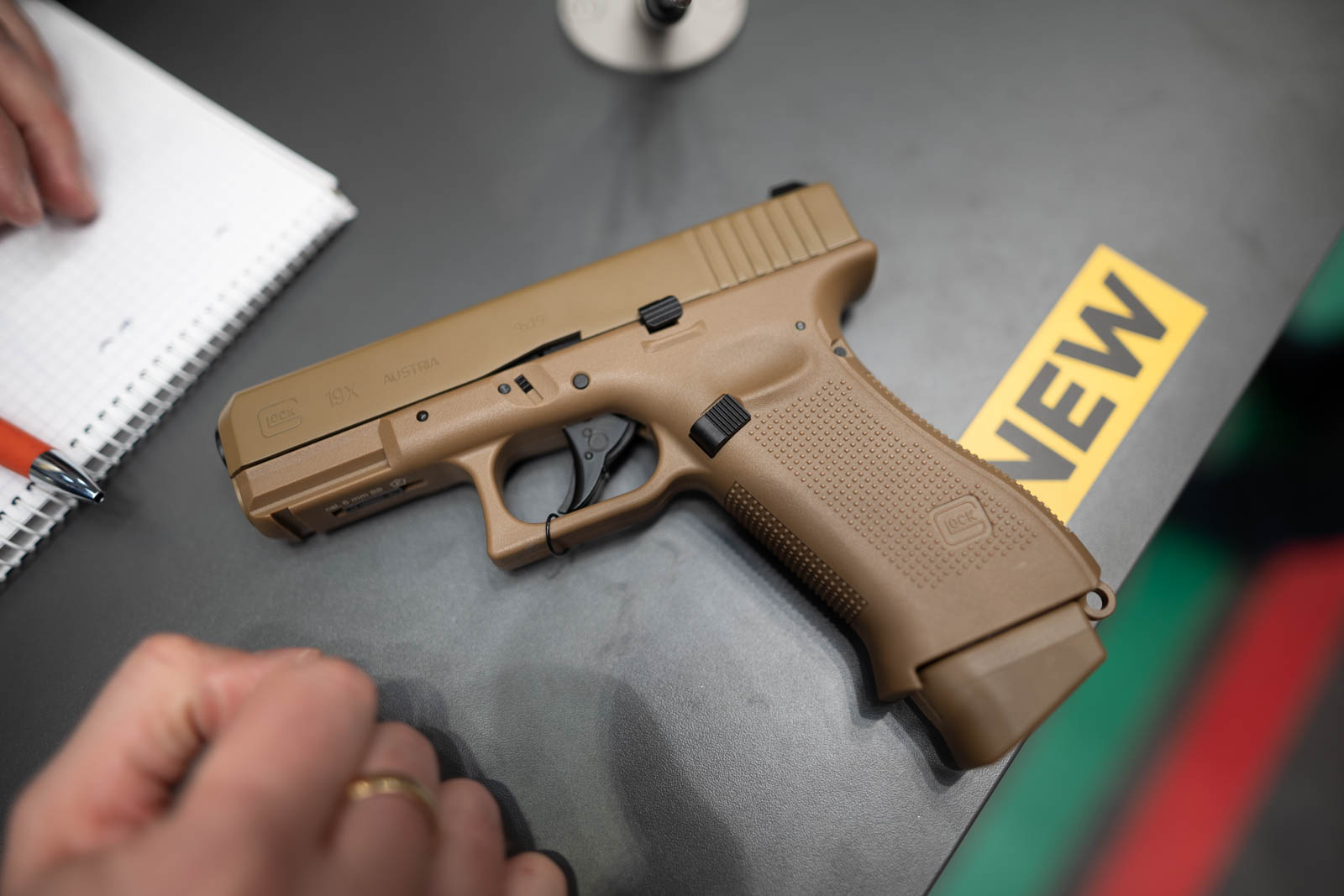 Umarex offers two versions of 19X to airsoft players - Gas Blow Back and a CO2 powered models without the GBB function. Both models are to be available soon.
In addition, the visitors could familiarize themselves with a replica of the increasingly popular, among servicemen and shooters, Smith and Wesson M&P 9.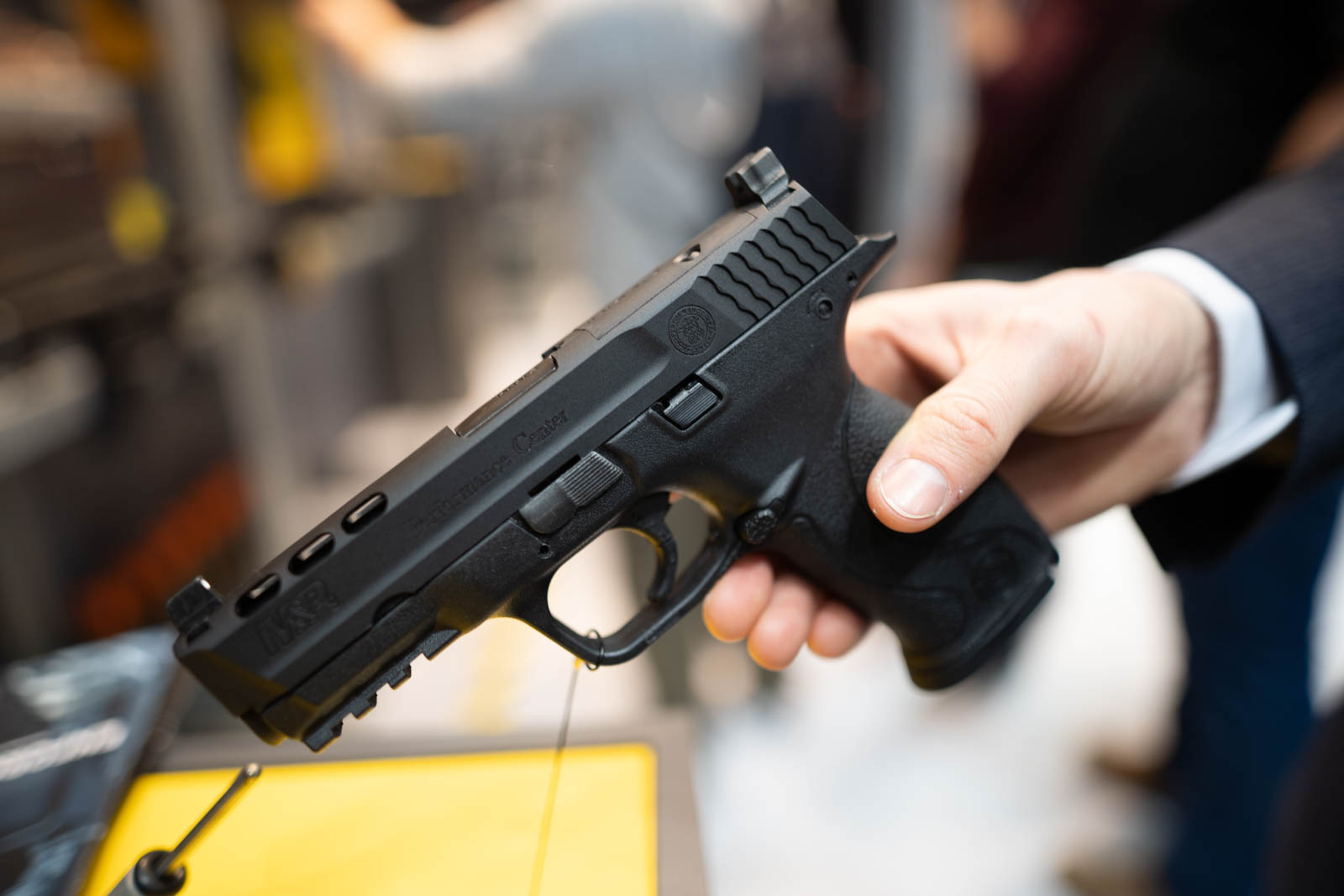 And a replica of the USP pistol variant called the P8.