News
M40A6 - sniper rifle...



Create an entry
Ares has officially added the spring powered replica of the M40A6 7.62x51 mm rifle, which until recently was the basic sniper rifle of the Corps (it is being replaced by the Mk13 Mod7 chambered for the .300 Winchester Magnum round - 7.62x67 mm). A video presentation of the replica:
The rifle is available in two colors - tan, presented in the video and black.

Some close up on the details: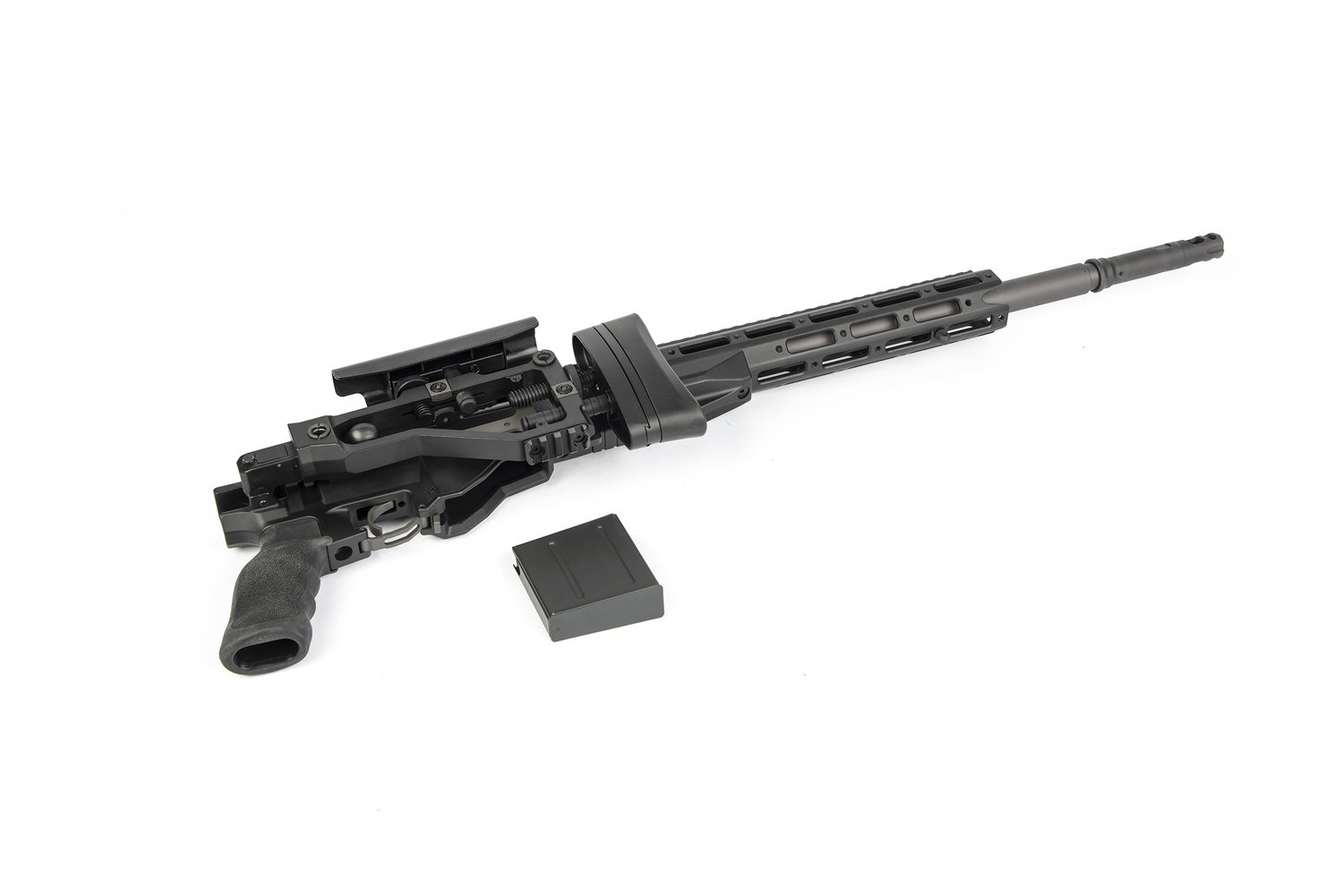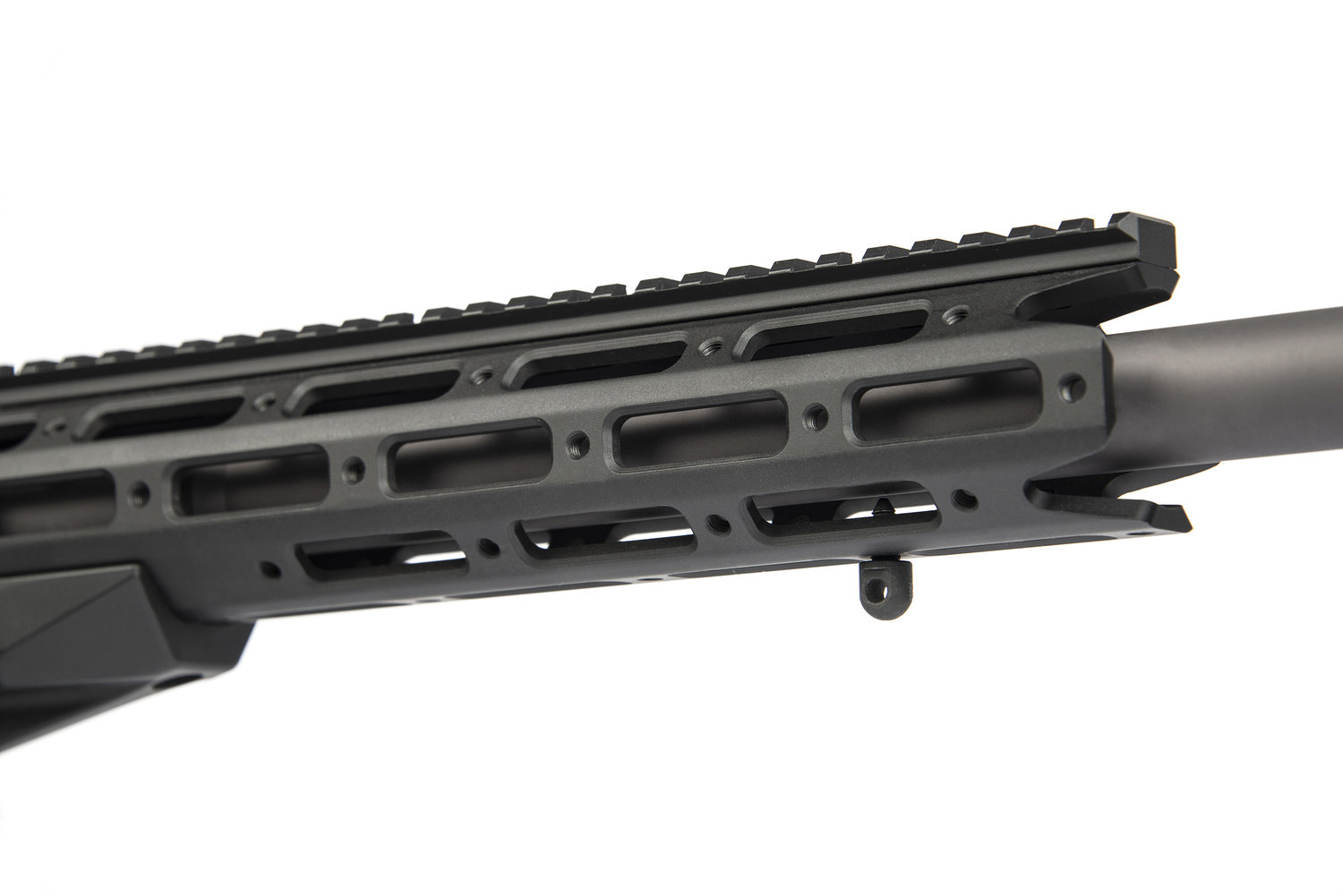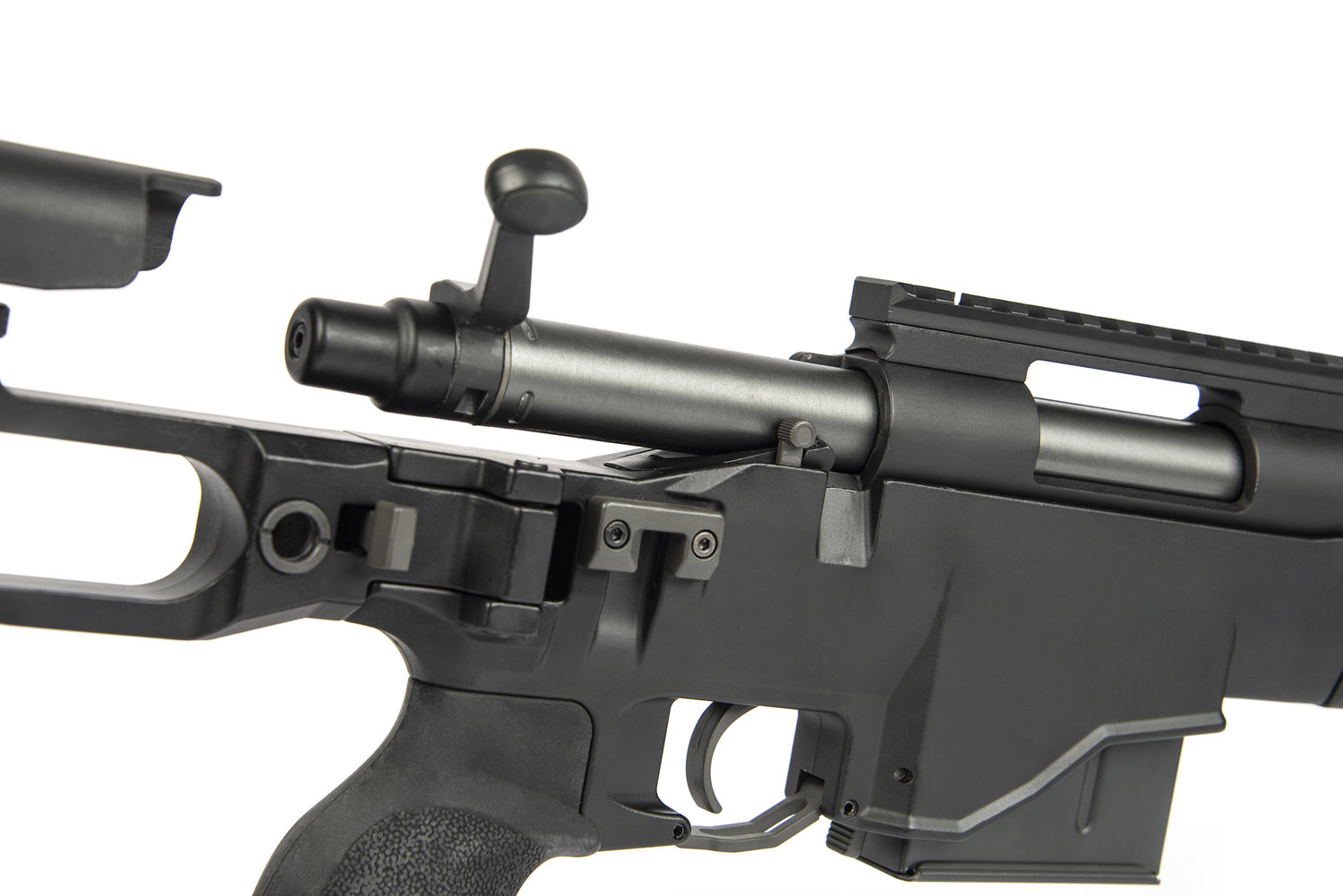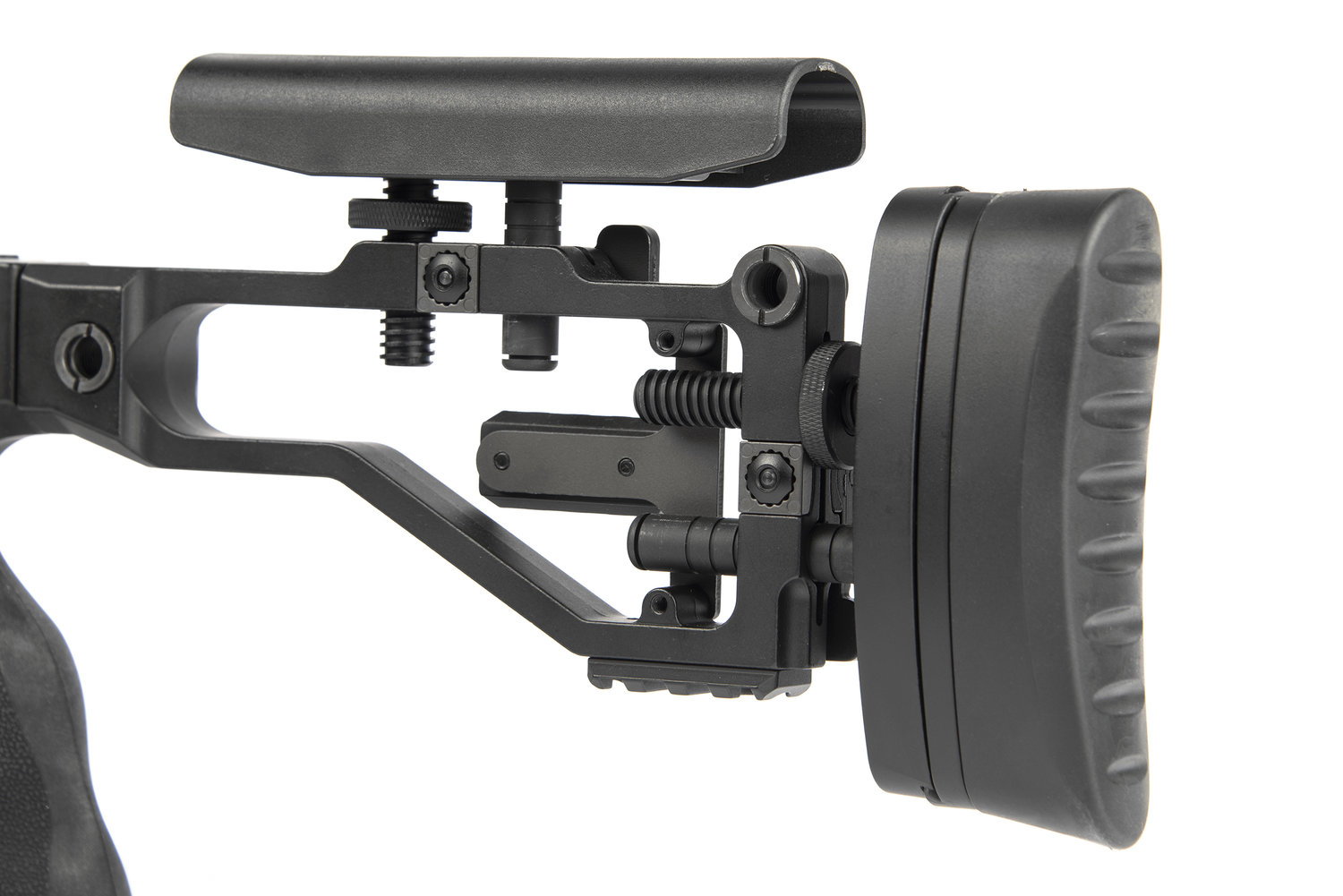 Basic technical data:
- overall length (folded/unfolded stock): 810/1060 mm;
- weight: 3450g;
- magazine capacity: 45 BBs.
The muzzle velocity is not stated - it will be different depending on the market for which the replica will be intended.
The basic materials used are numerically machined 6063 aluminum alloy and a polymer based on nylon.
In the factory configuration, the replica is powered by a spring pneumatic system compatible with the TX Ares standard. In the description of the replica, however, we can find information that it is compatible with the manufacturer's gas conversion kits (CO2 and Green Gas).
The price (preorder at WGC): 590 USD.
Photos and video: Ares Airsoft