News
Something for sniper...



Create an entry
The new line of ConCamo products called Ghost Hood will definitely interest all snipers and players who like playing in the forest.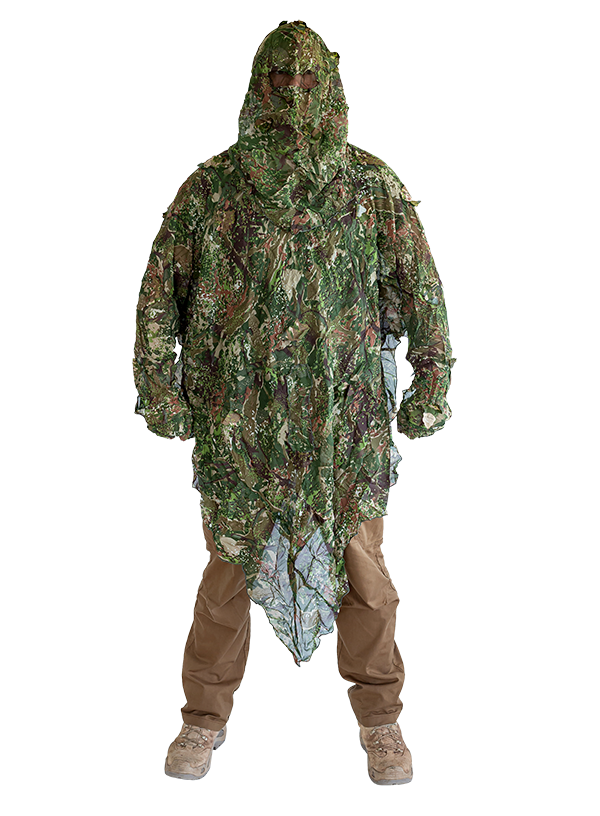 The line currently includes three products: Ghost-Mask, Ghost-Hoodie and Ghost-Legs. All this together provides to ability to become "invisible", which is achieved thanks to the ConCamo pattern and the 3D effect. The line is manufactured in accordance with German TL military standards meaning that all ConCamo Ghost Hood products are in IRR colors, making them ready for military use.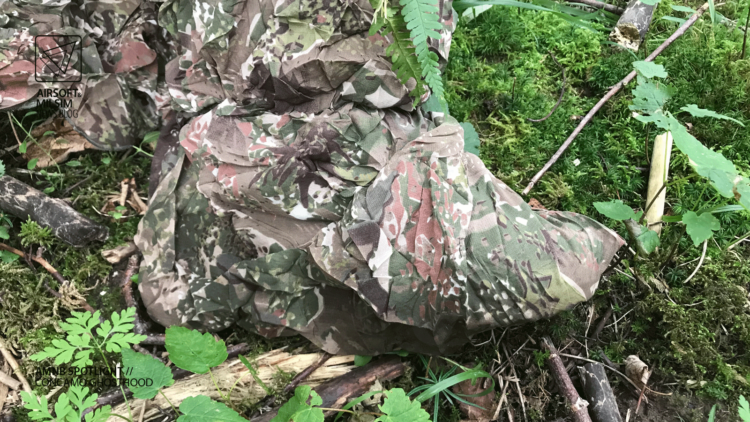 The Ghost-Hoodie is made of 100% polyester and weighs only 341 g. It can be stored in a small pocket and is be easily and quickly taken out in a few seconds. Because the material is quite thin, the user can easily breathe through the hood, and overheating is not a problem, allowing complete concentration during a mission. The Ghost-Hoodie also has integrated gloves that can be quickly rolled up or rolled out, eliminating the need for a standard hand covers.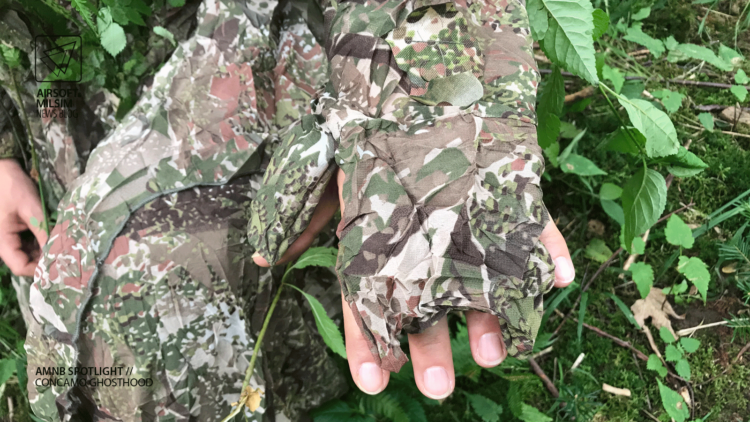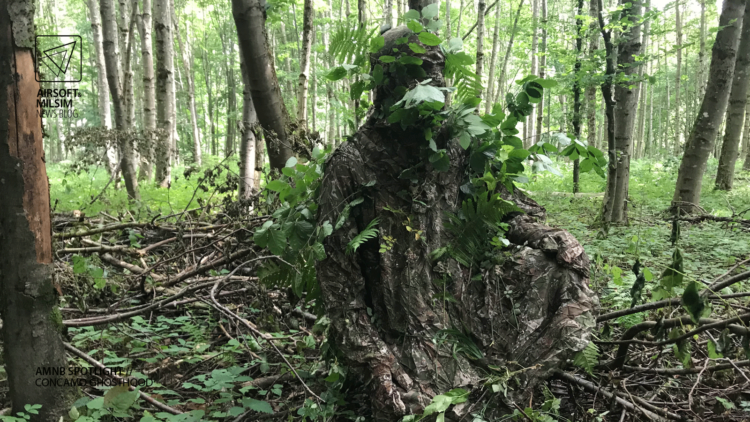 In order to provide better camouflage, 46 points called CFIX were used on the hoodie, in which the user can independently insert vegetation or other elements from which a sniper's Ghillie suit is usually built.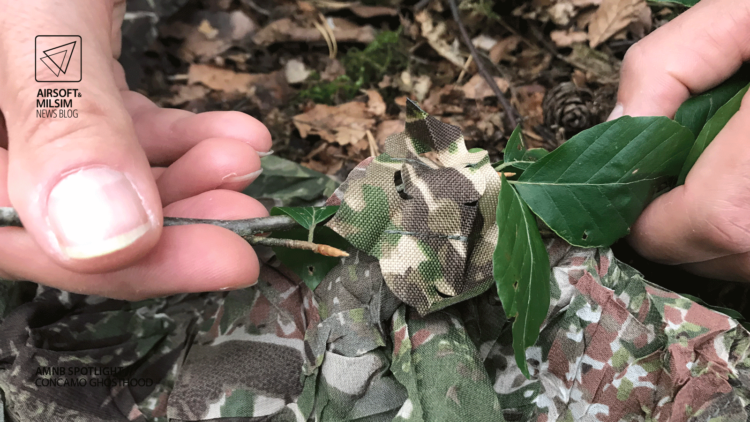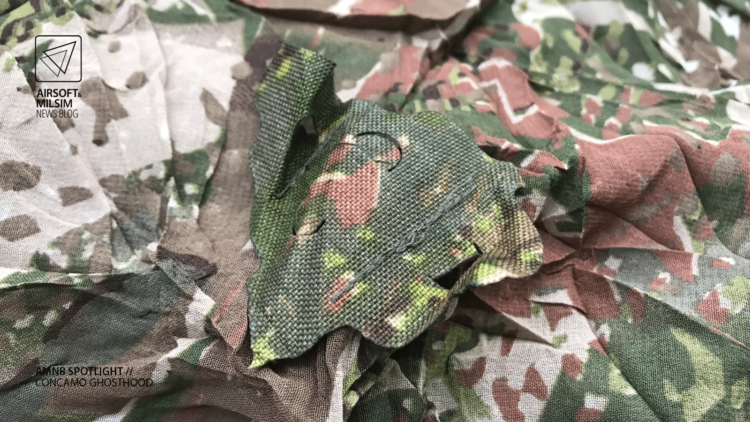 In the central part of the hoodie there is a hole that allows you to put a scope or a camera through while lying down or sitting.
The Ghost-Legs supplement the hoodie and provide additional sniper camo.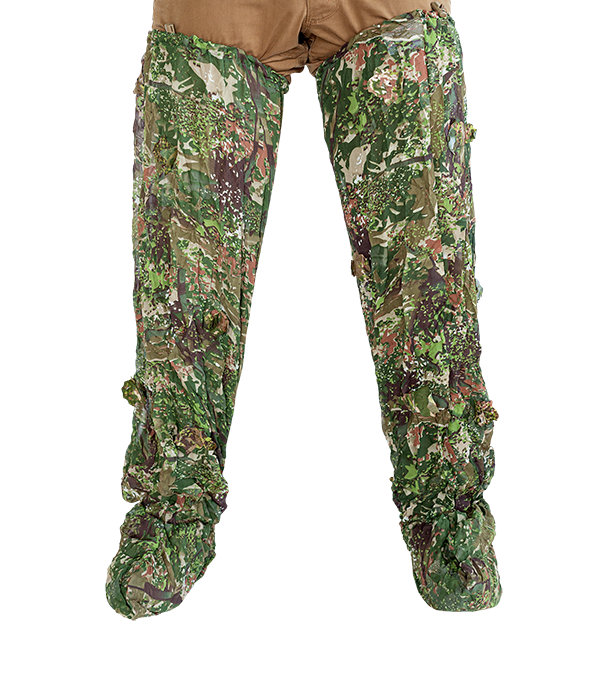 Equipped with 20 CFIX points (10 per leg), the pants are large enough that they can also be easily worn on winter clothing. These "legs" are made of the same material as the hoodie and weigh just 216 g.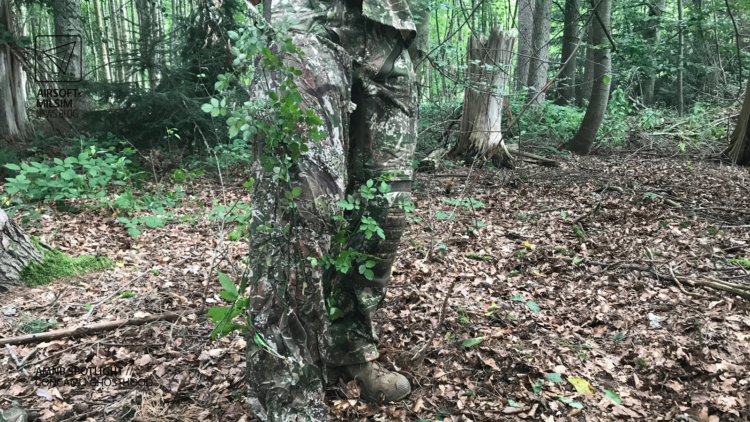 The Ghost-Legs also provide boots protection and, like the integrated gloves in the hoodie, can be quickly rolled up or rolled out as needed.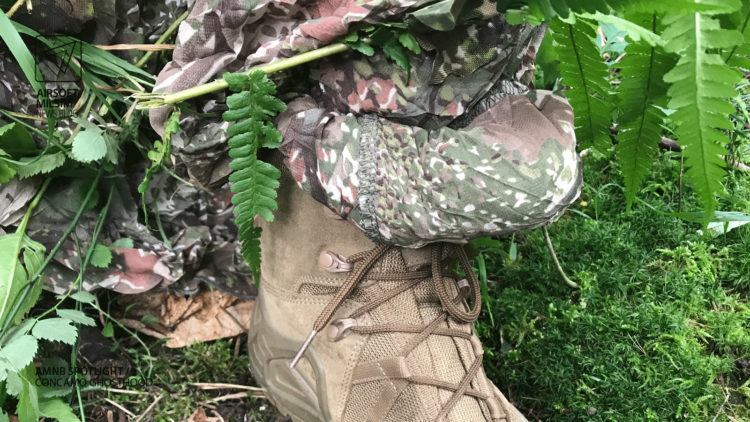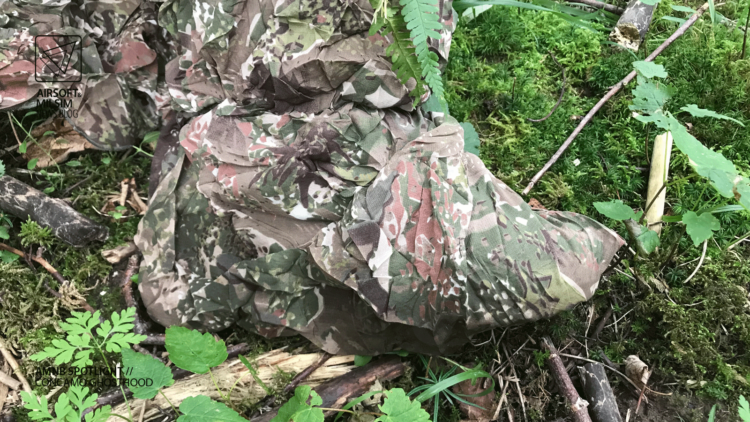 And finally, the Ghost-Mask, which can be used separately without other ConCamo masking products.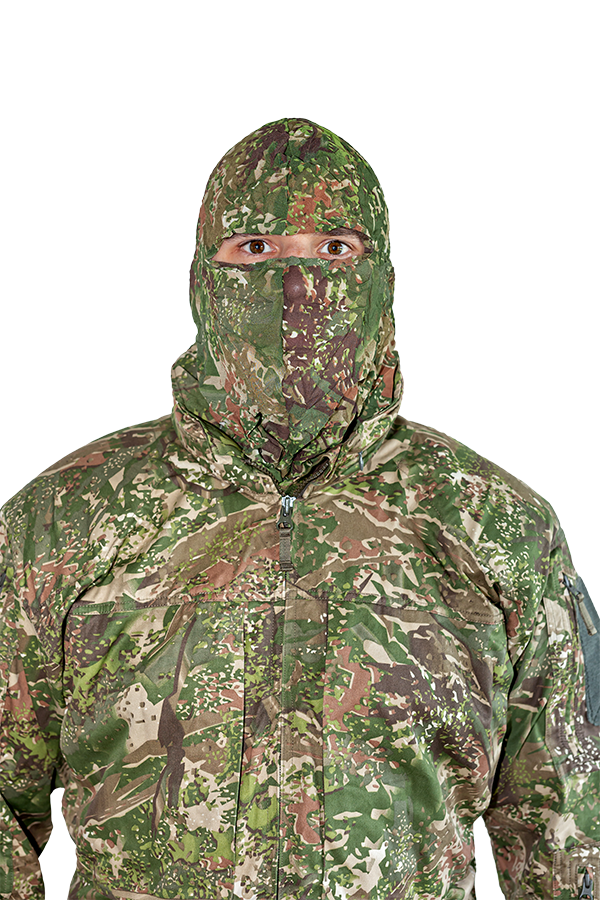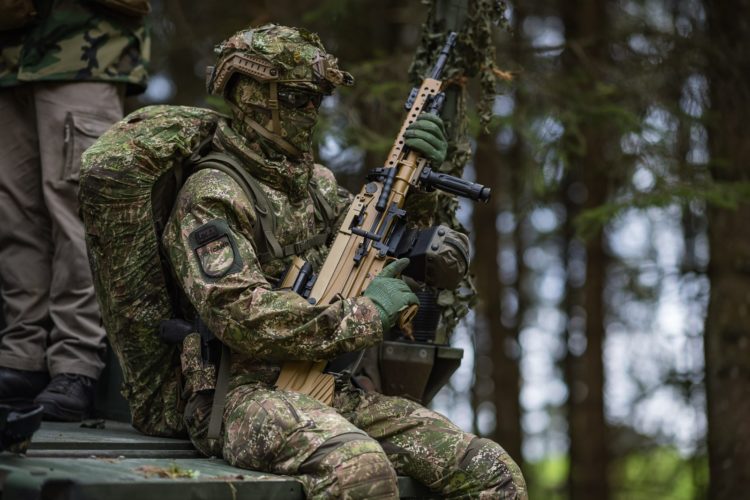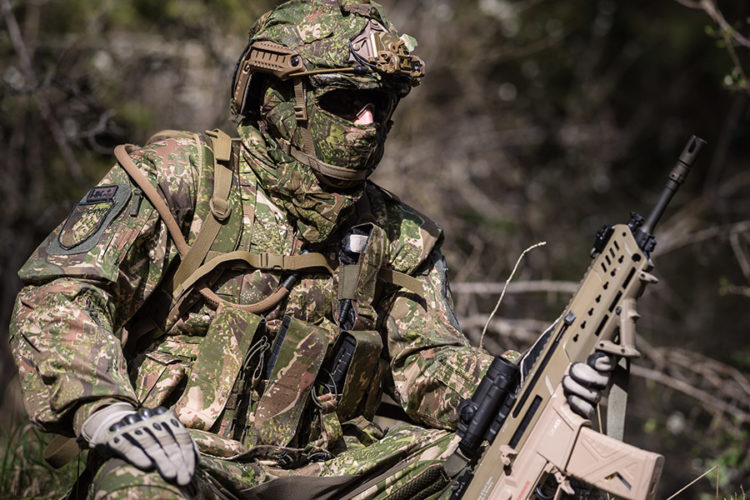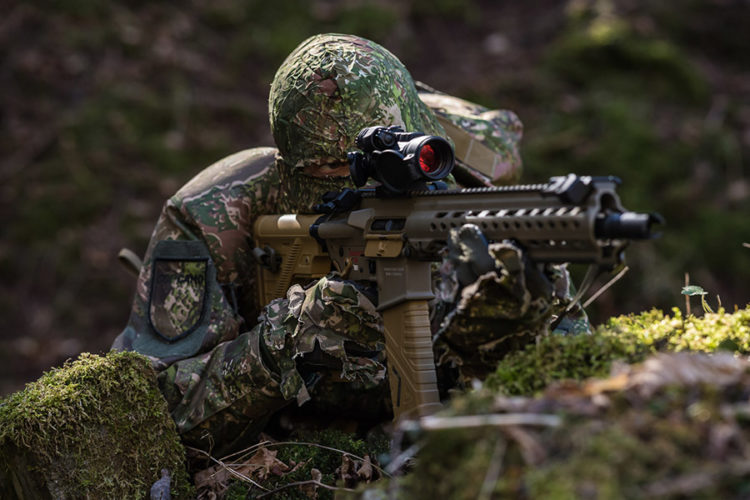 The mask provides high comfort of breathing and weighs only about 25 g. It can be worn with or without glasses and is put on the face in just a few seconds.
Source: airsoft-milsim-news.com