Interesting grips for the AR15

Not polymers, not rubber but... G10 is the essence of VZ Grips pistol grips for AR15 rifles. The manufacturer, known from making high-quality accessories for firearms, including grips panels for 1911 pistols, has just introduced a new model of pistol grips called Alien® - Gen 2 Rifle Grip.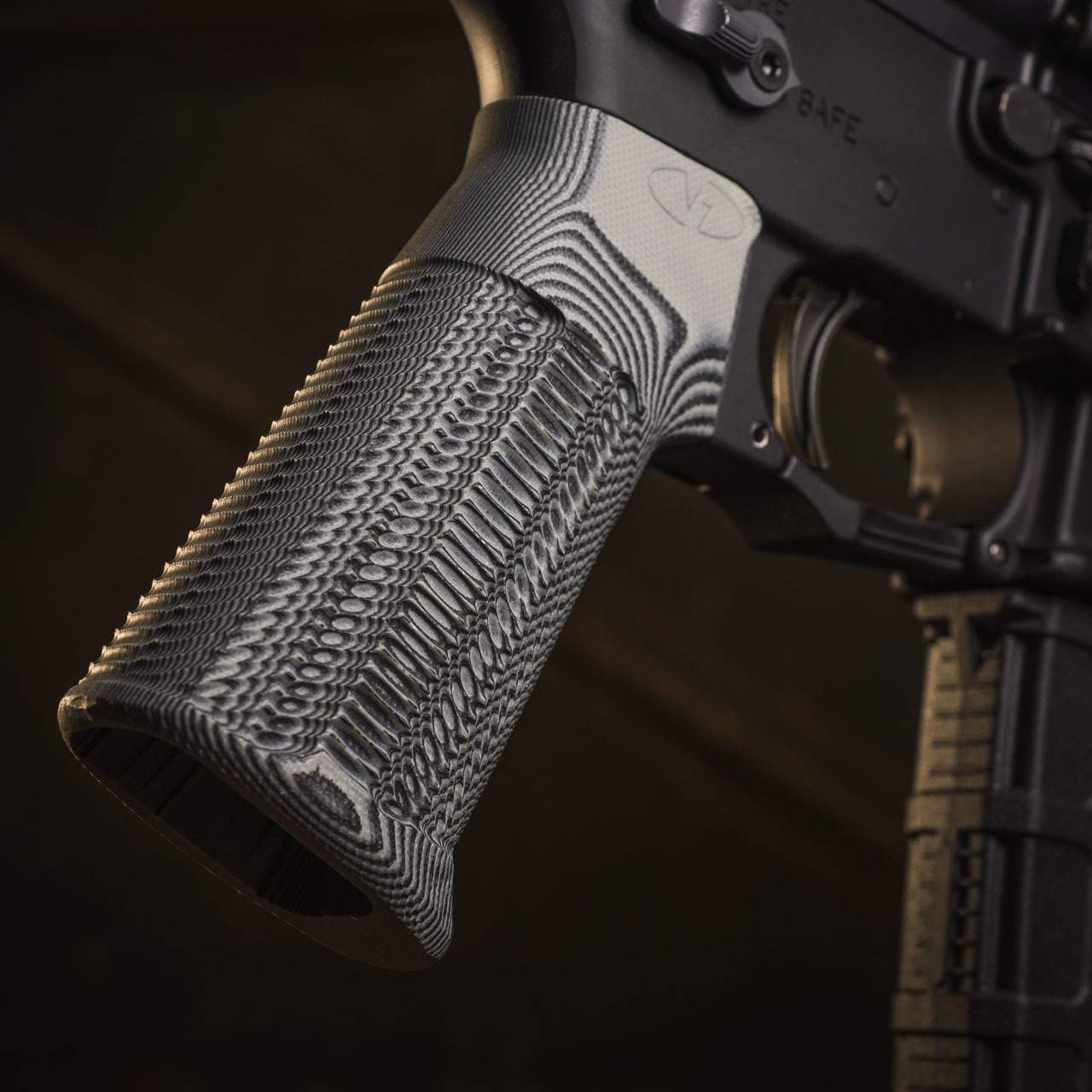 The grips are made of a solid piece of G10 (an epoxy-glass laminate, from which sidle panels for folder knives are made, among other tings) at an angle of 17°, which ensures high durability, a firm grip and high ergonomics of use. The accessory is offered in two standard lengths - 4 inches (10.16 cm), and a shortened 3.75 inches (9.52 cm) long version.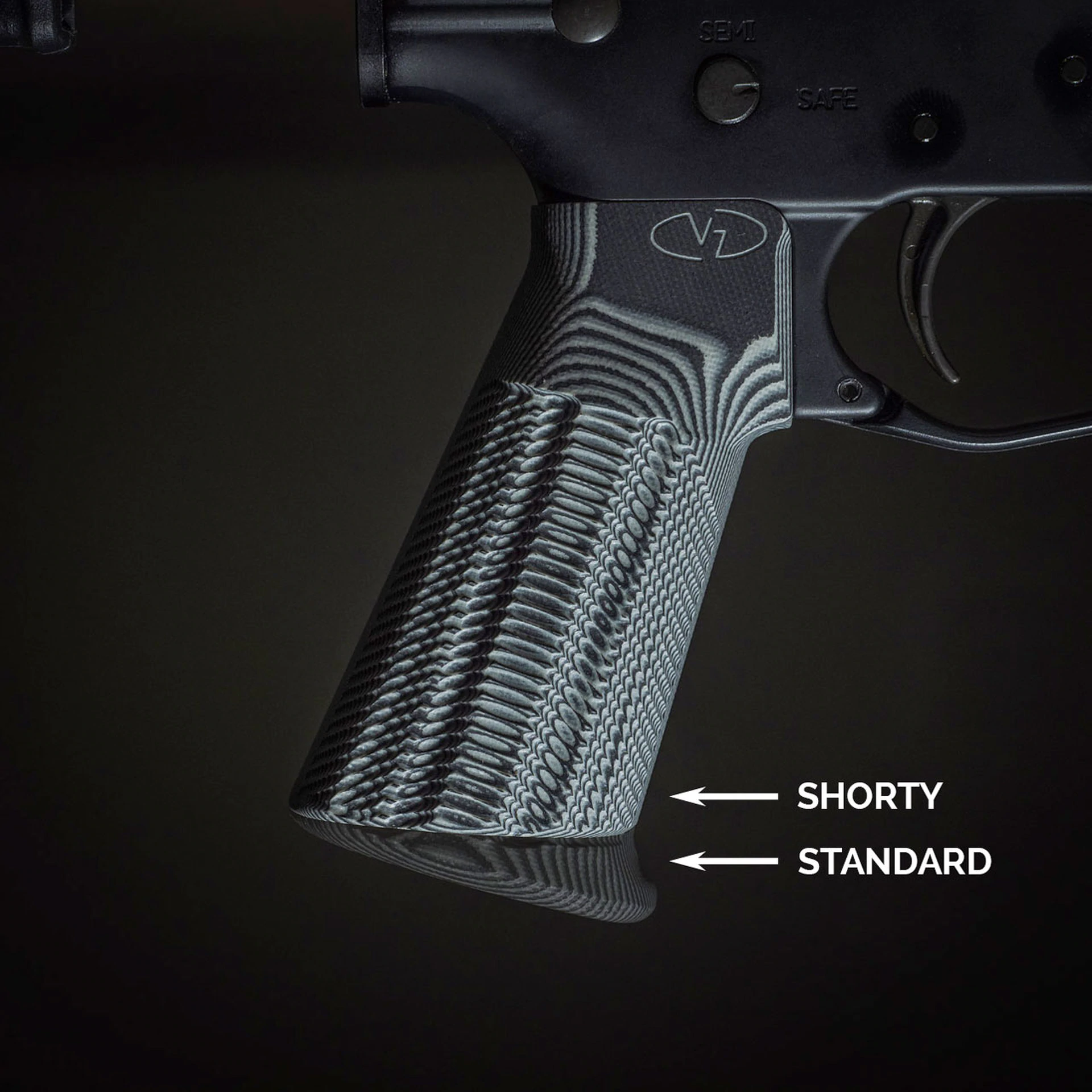 The company has also informed about the possibility of purchase an AR15 grip with a 1911 panels set, both made with the same texture in order to ensure the same king of grip. The accessory is available in six colors - black, black and gray, blue and black, dirty olive, Hyena Brown and black and red.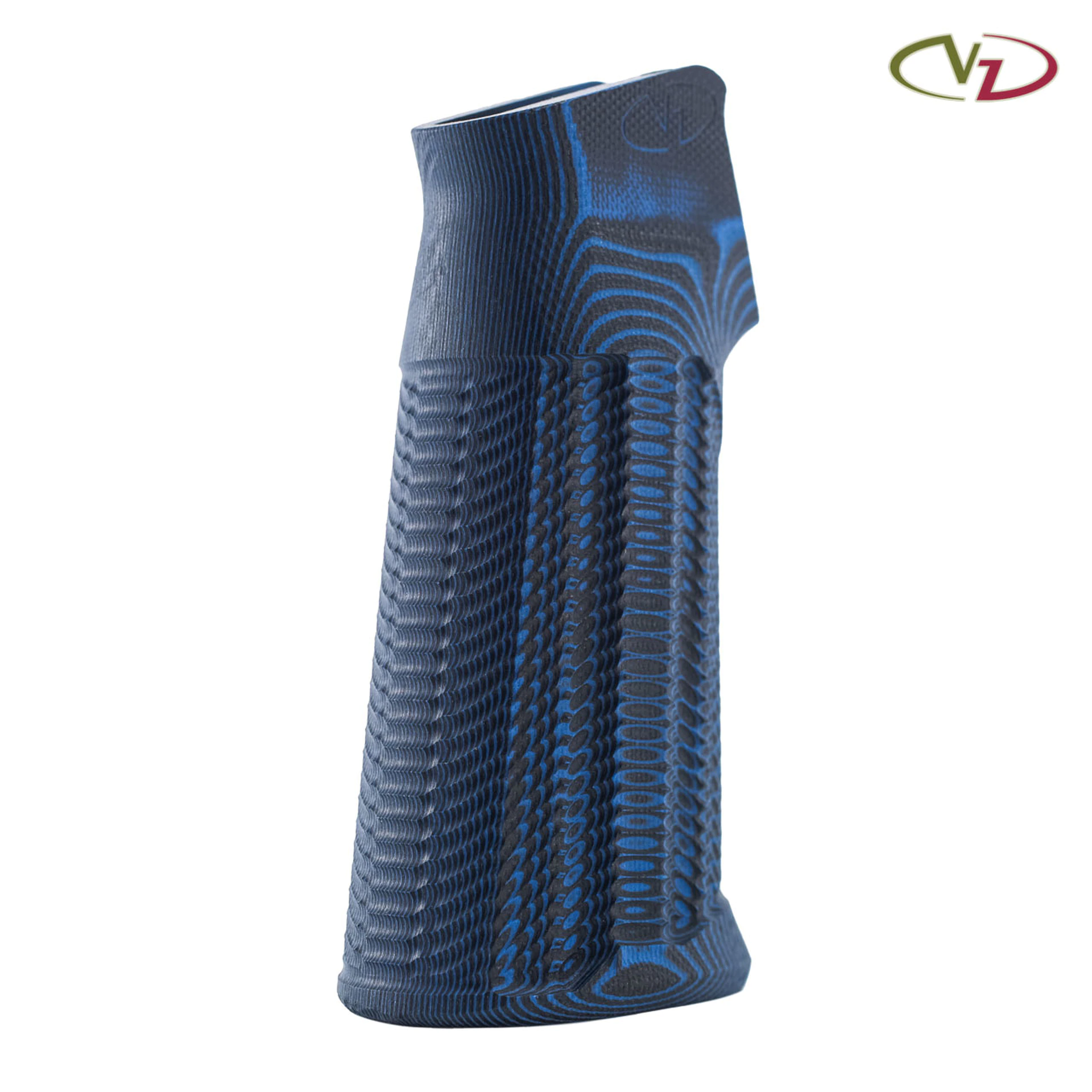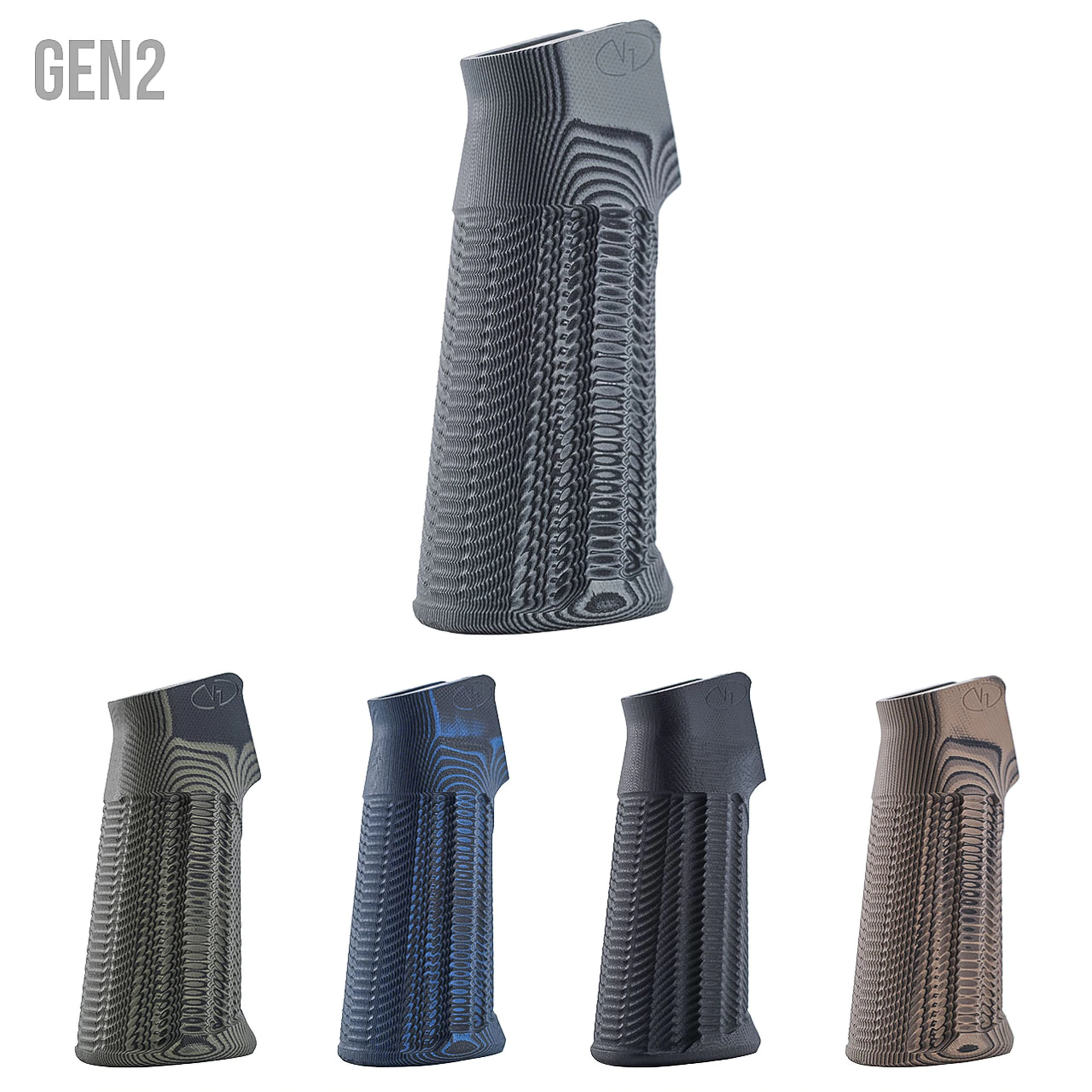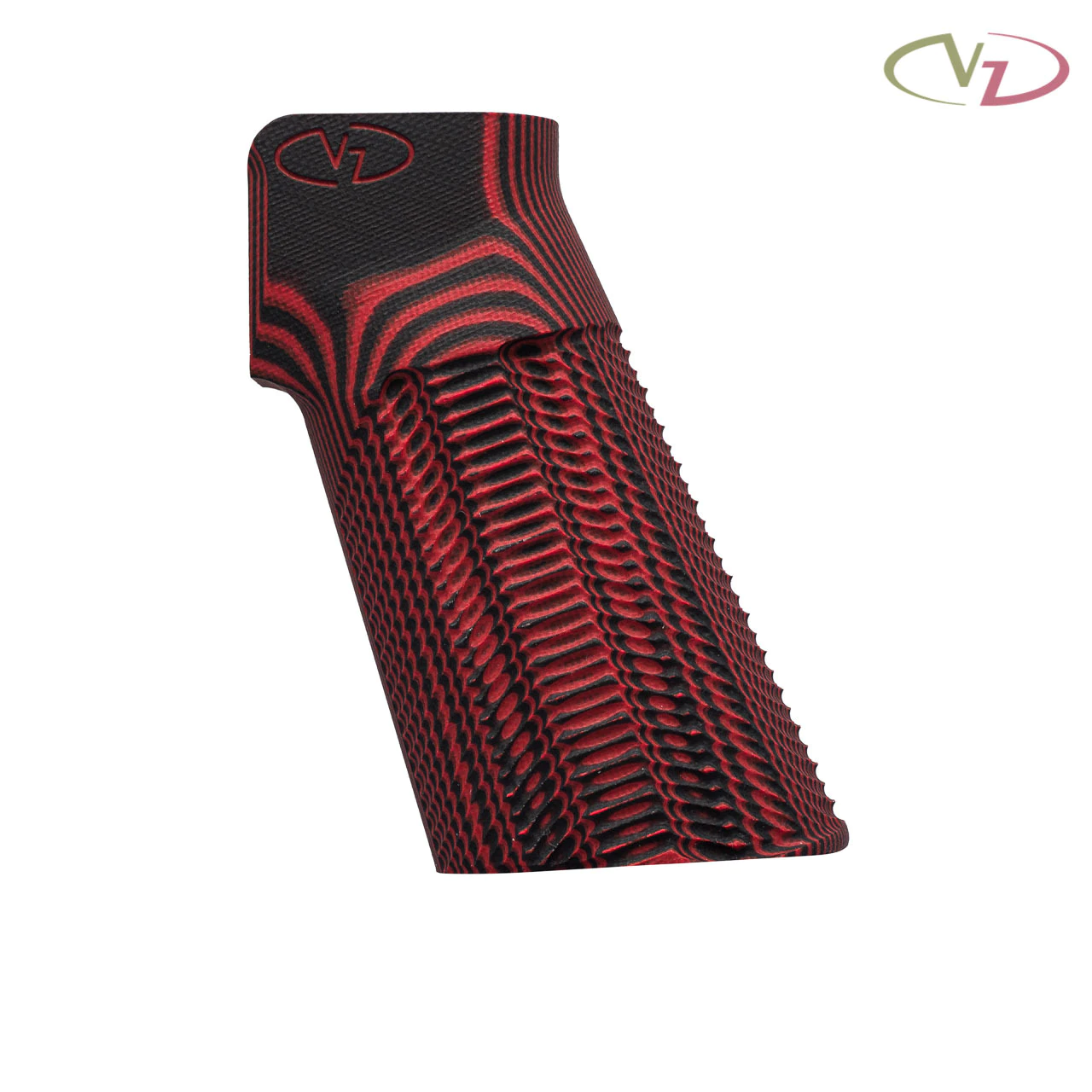 The set also includes the stainless steel screws necessary for installation. The grips are manufactured in the United States and are available on the manufacturer's website for 85 USD.

Souce: vzgrips.com