Another Chinooks for the American commandos
The US Department of Defense and the Boeing company have announced an agreement to supply nine more MH47G Chinook Block II helicopters for the US Army. The contract is worth $ 265 million. This is another order for these helicopters for the U.S. Army Special Operations Aviation Command (USASOAC), as Boeing is in the process of implementing a contract for 24 helicopters of this type, which were ordered previously.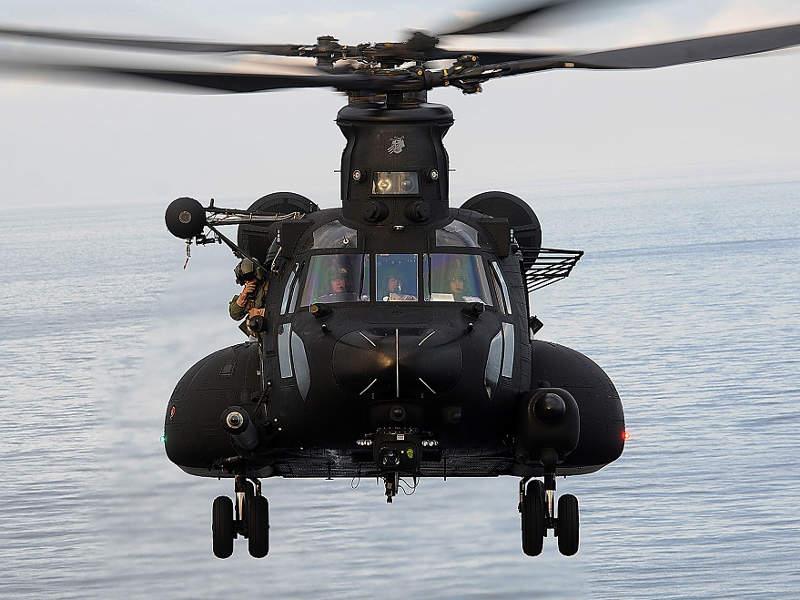 The first CH-47As were flown in 1961, and a few years later they were sent to Vietnam. Since then, they have been flying over virtually every country in which the Americans and their allies intervene or operate.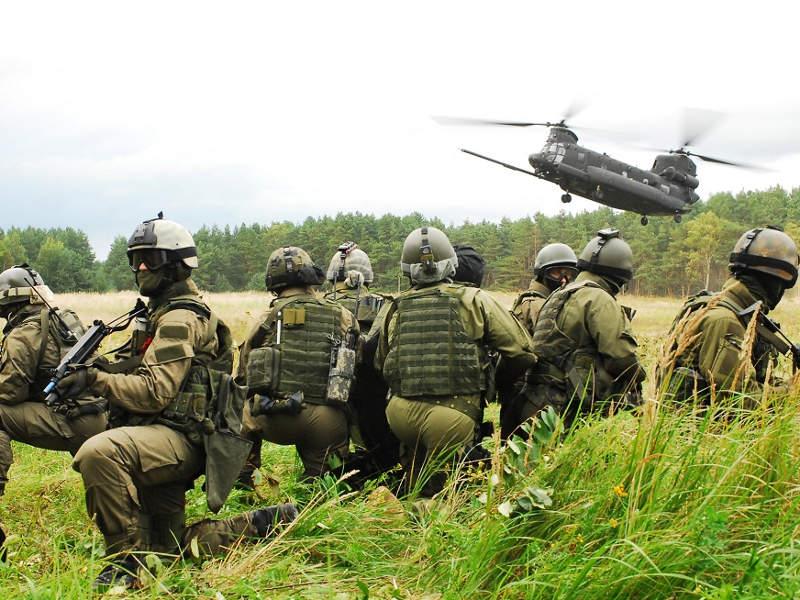 The MH47G Block II is the latest and most perfected version of the Chinook helicopter designed for special operations, and it is distinguished by internal, enlarged fuel tanks with a capacity of 7,828 liters, a probe for refueling in the air, systems enabling rapid landing and evacuation of FRIES and SPIES soldiers, a digital cockpit with five liquid crystal displays and many more.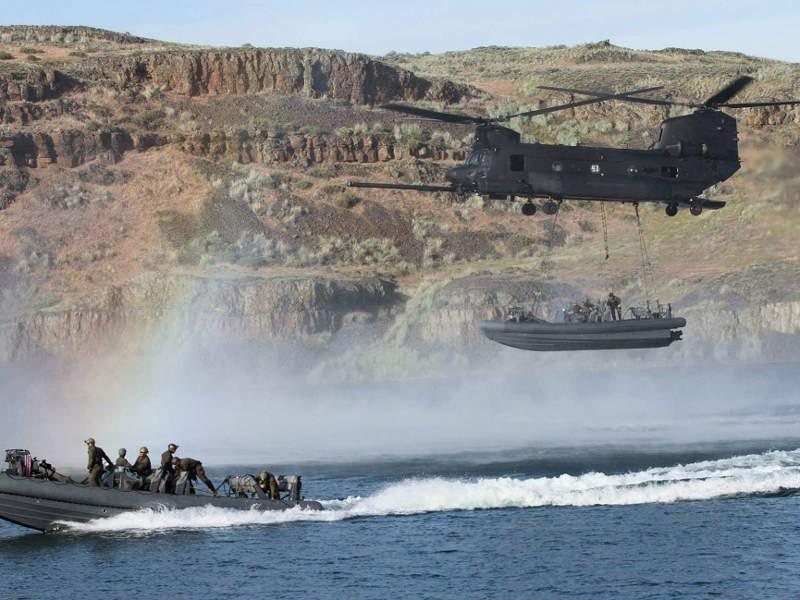 The helicopters are equipped as standard with two M134 Miniguns and two M240 machine guns, both chambered for the 7.62x51 mm rounds. The defensive measures include the CMWS incoming missile warning system, a laser warning system, radio jamming agents and the XM216 flares. The helicopter is powered by two Honeywell T55-GA-714A engines with a power of 3,529 kW each, ensuring a maximum speed of 315 km/h.

Sources: airforce-technology.com, defence-blog.com