The Bundeswehr has chosen the successor of the G36 carbine
The G36 carbine, which users had very different opinion about, has finally met its successor in the Bundeswehr. According to the German media, the Haenel MK556 carbine was chosen as the successor to the G36.

The MK556 is an AR15-style design with a short-stroke piston system, similar to the model it is to succeed. The carbine is chambered for the 5.56 mm NATO ammunition and is available with barrel lengths of 10.5″, 12.5″, 14.5″ and 16″. The weapon was presented for the first time in 2017.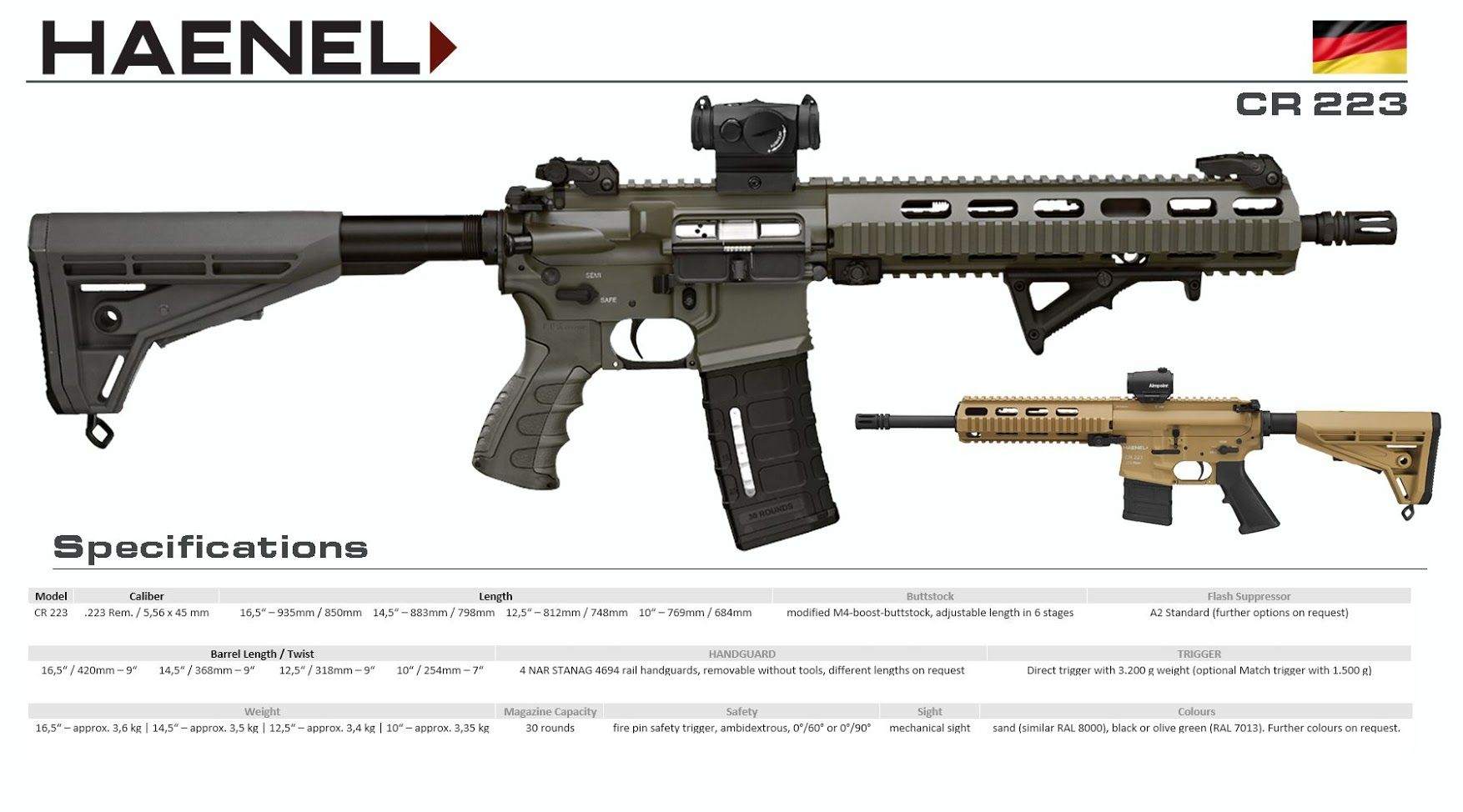 In the Bundeswehr's tender for a new service weapon, the MK556 defeated the new Heckler & Koch HK433, which was developed specifically for the above-mentioned tender after the German government stated that the HK416, which is currently used  by the German Kommando Spezialkräfte and other special forces units, turned out to be too expensive.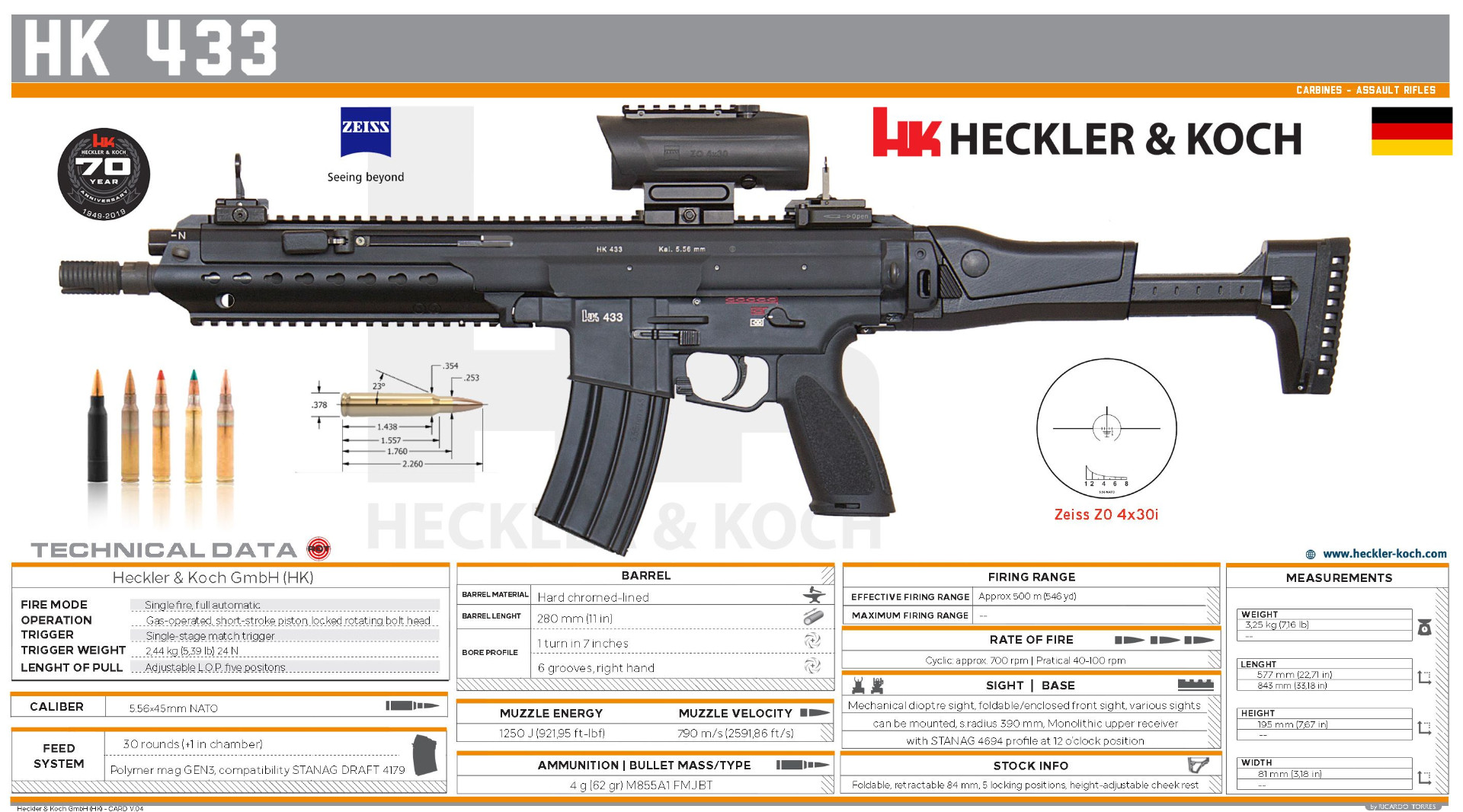 An interesting fact is that the C.G. Haenel GmbH belongs to the Merkel Group, which in turn is owned by the Arab arms manufacturer, Caracal International, based in Abu Dhabi (United Arab Emirates). In recent years, Haenel has equipped several police units in Germany and abroad with medium-range weapons (CR223 semi-automatic rifles), among others. For several years now, the Bundeswehr has also been its client. In 2016, the Germans introduced the G29 mid-range sniper rifle chambered for the .338 Lapua Magnum round for the Special Forces Command and the Navy Special Forces Command. The weapon is a variant of the RS9 from C.G. Haenel.



The Haenel CR223 carbines are also popular on the civilian market and, as is the case with military orders, its direct competitor is the HK MR223/556 design.


In the future, the G36 successor is to be produced in Suhl, Thuringia.

Sources: soldat-und-technik.de, soldiersystems.net, thefirearmblog.com, pinterest.com