Fix bayonets!
Geissele Automatics, a manufacturer of high-quality triggers and accessory rails for firearms, has introduced an interesting accessory, dedicated to a rather narrow group of users... a bayonet mount.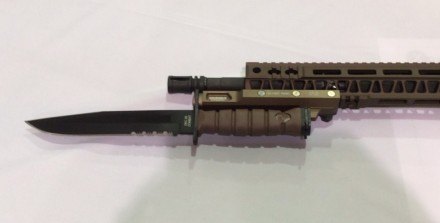 It has been announced for the first time a while ago, that is in 2016. The Geissele - Super Stabby Bayonet Mount allows a to be mounted on an M4/M16 rifle with a picatinny rail. The adapter, made of 7075-T6 aluminum, is compatible with the American M9 bayonet and occupies 5 slots of the picatinny rail.


The accessory is available in OD Green, Black and DDC colors for 165 USD.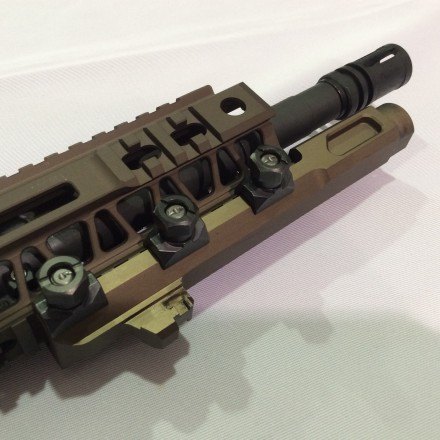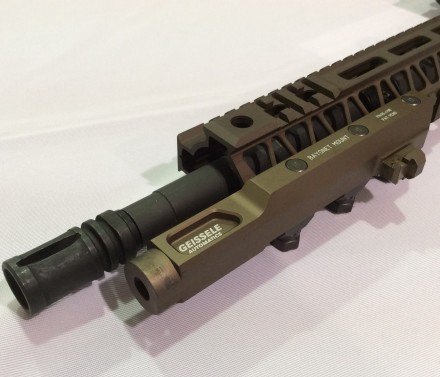 The question remains whether the accessory will find buyers and is it needed at all?

Sources: geissele.com , soldiersystems.net