LMT will supply US ARMY with grenade launchers
The company, famous for the production of high-quality carbines and the iconic "Special Forces" stock, has been announced the supplier of an M203/M203A2 grenade launcher batch for the US Army.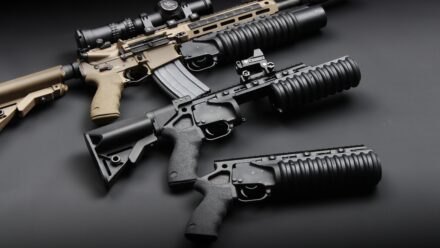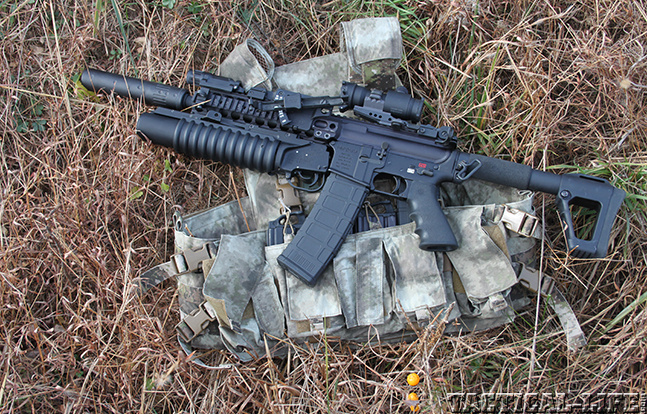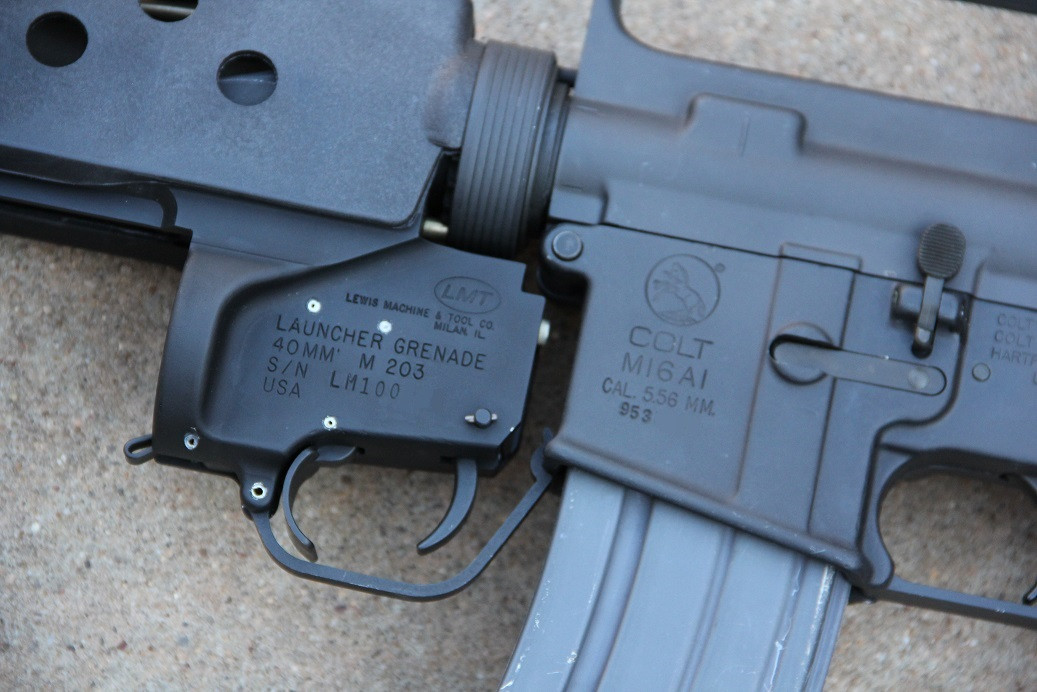 The contract is worth 17,031,520.00 USD and deliveries are dated to be completed in September 2025. It has not been specified to which units the grenade launchers are to be delivered to and how the announced contract relates to the grenade launchers, which the US ARMY soldiers are already equipped with.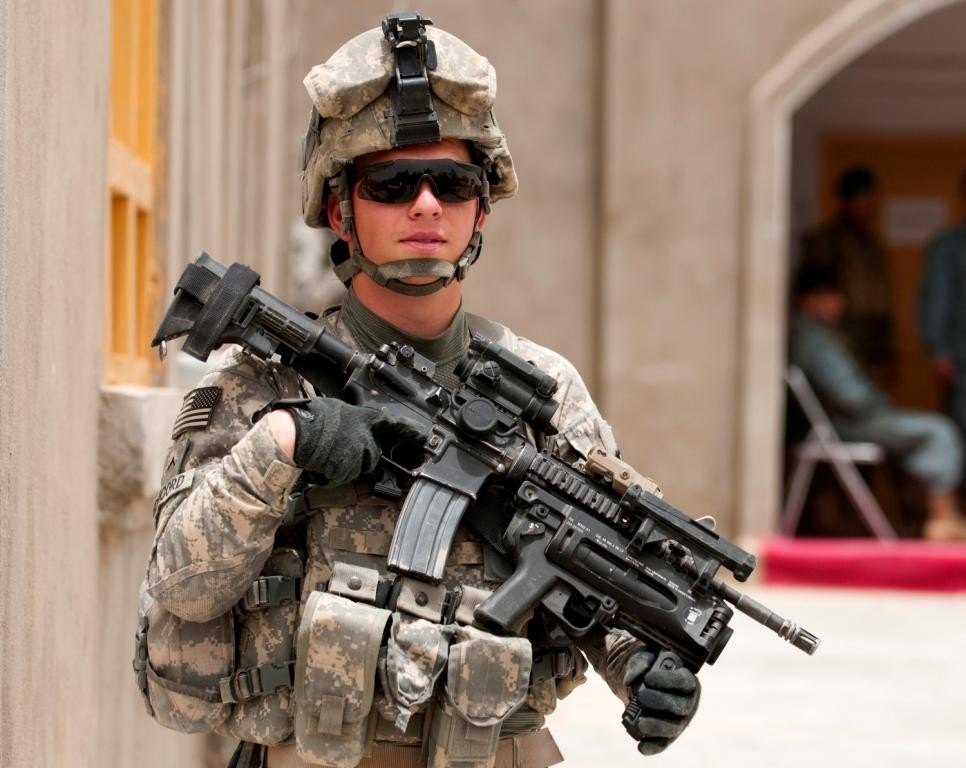 Sources: soldiersystems.net, lmtdefense.com, tactical-life.com,army.mil,