Training HK416s of the French army
With the HK416F carbine entering service, the French army decided to equip its soldiers with a professional training tool. For this purpose, Heckler & Koch has granted license rights to Tactical Equipments for the development, production and distribution of a training carbine called the HK 416 F-S - based on an airsoft replica.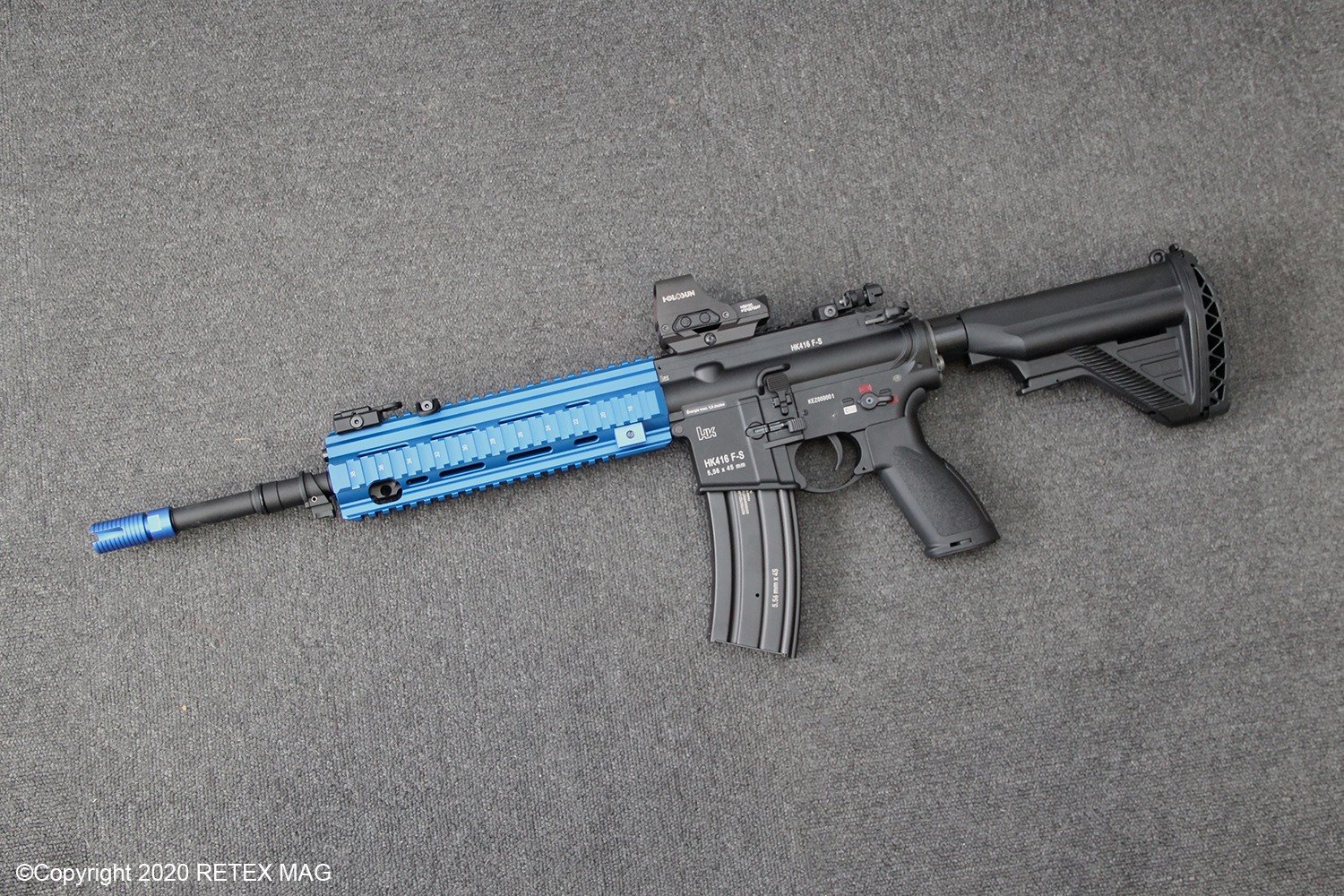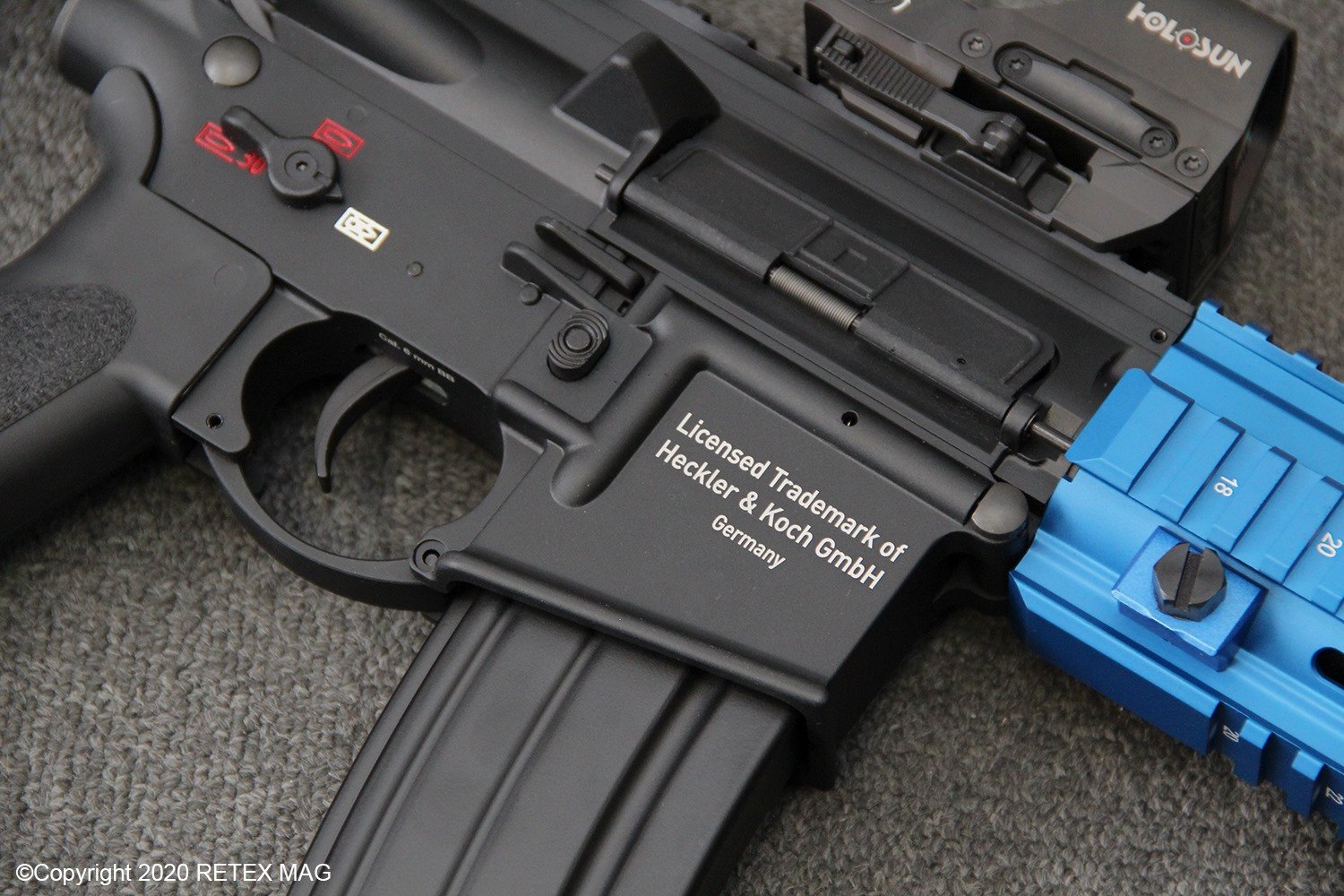 The training carbine is to be delivered with all accessories enabling operation and maintenance, including 4 magazines, a BB loader and battery charger and a tactical sling.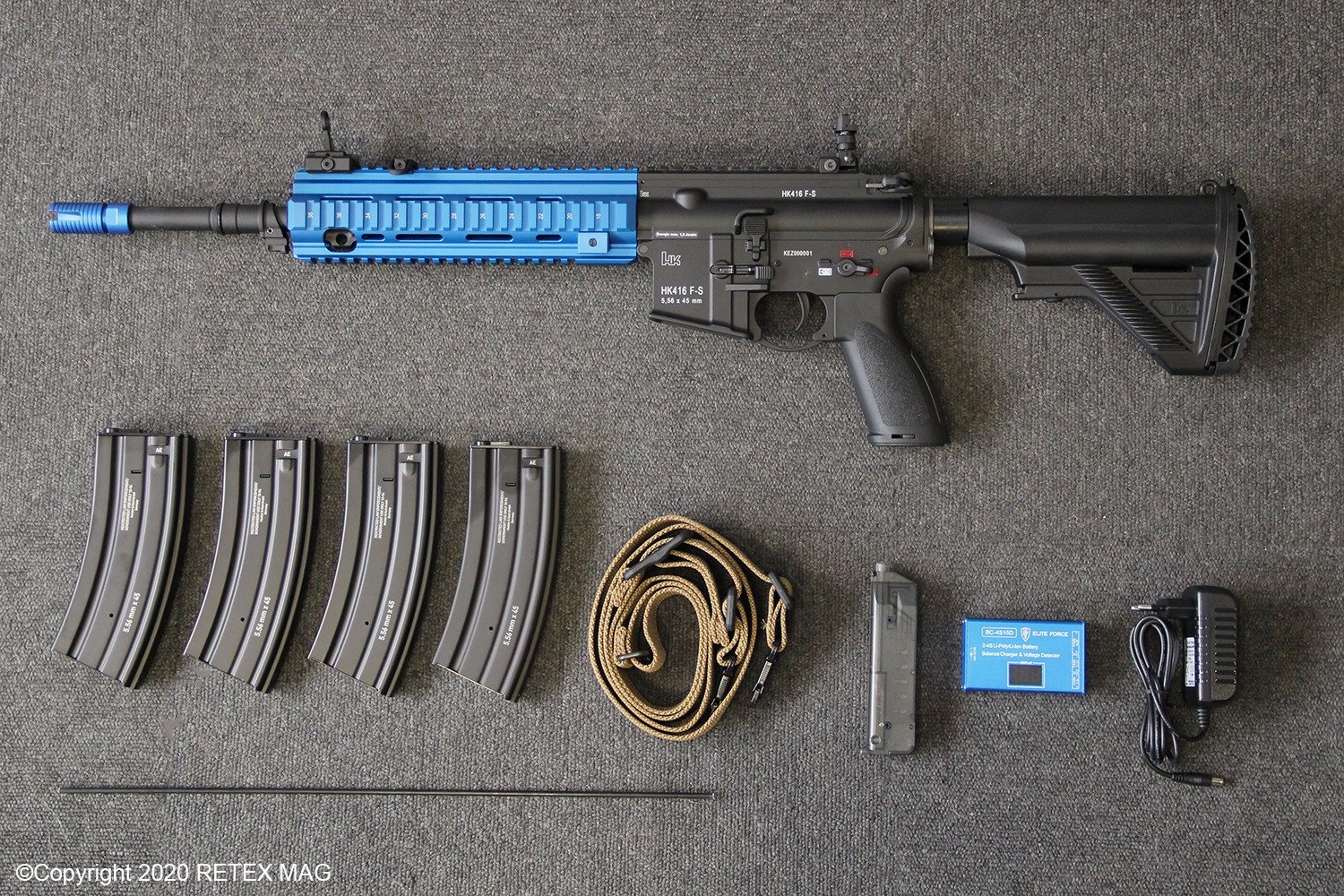 The replicas will most likely be equipped with Holosun HS510C reflex sights, which a certain batch has already been delivered by Tactical Equipments.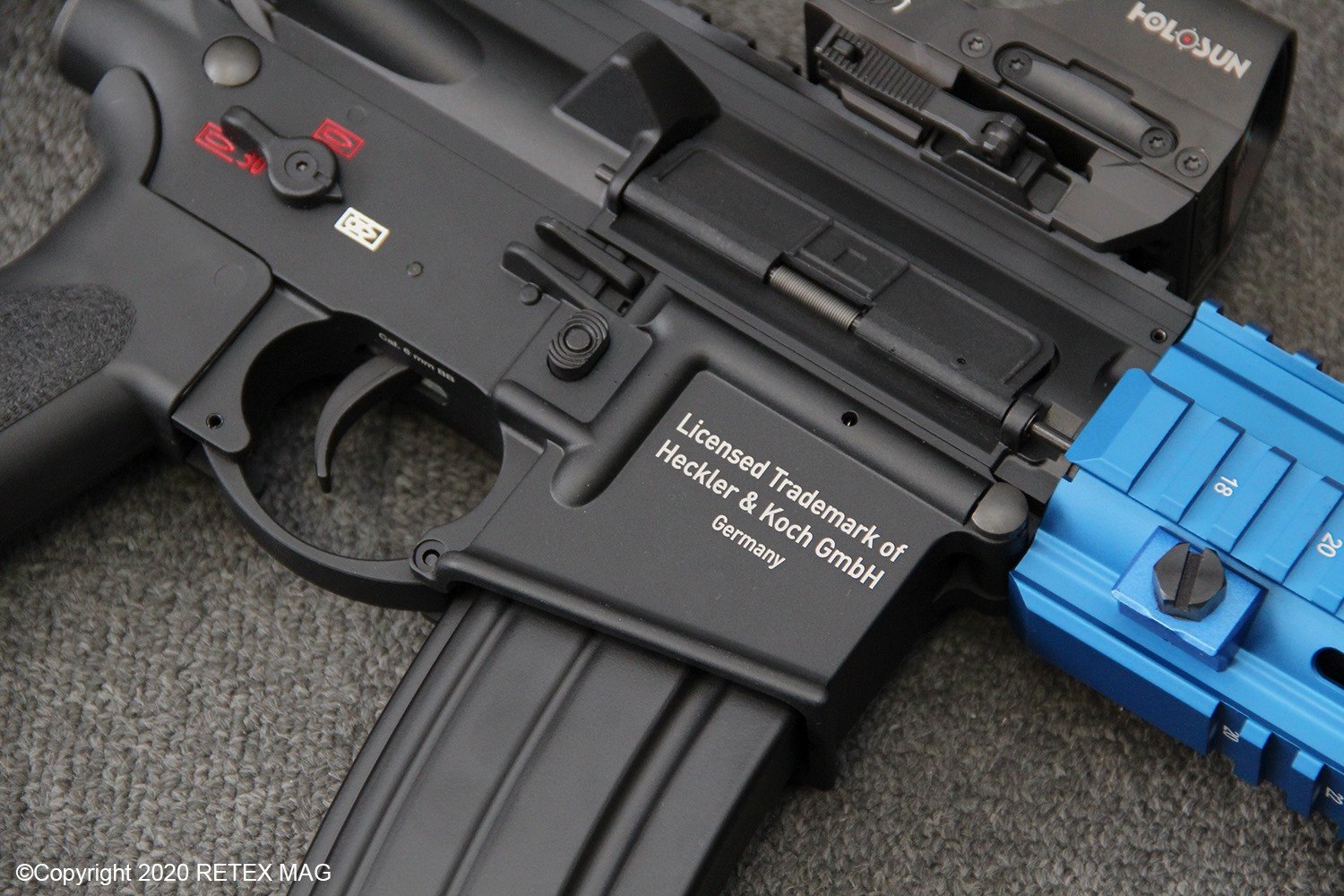 The training carbine is a replica of the HK416F-S carbine, the latest version of the legendary weapon from Oberndorf, appropriately modified to meet the requirements of the French army. In addition to the standard HK416 F-S version with a 14.5"/368 mm barrel, the French also use the shortened version, called the HK416 F-C with a 11"/279 mm barrel.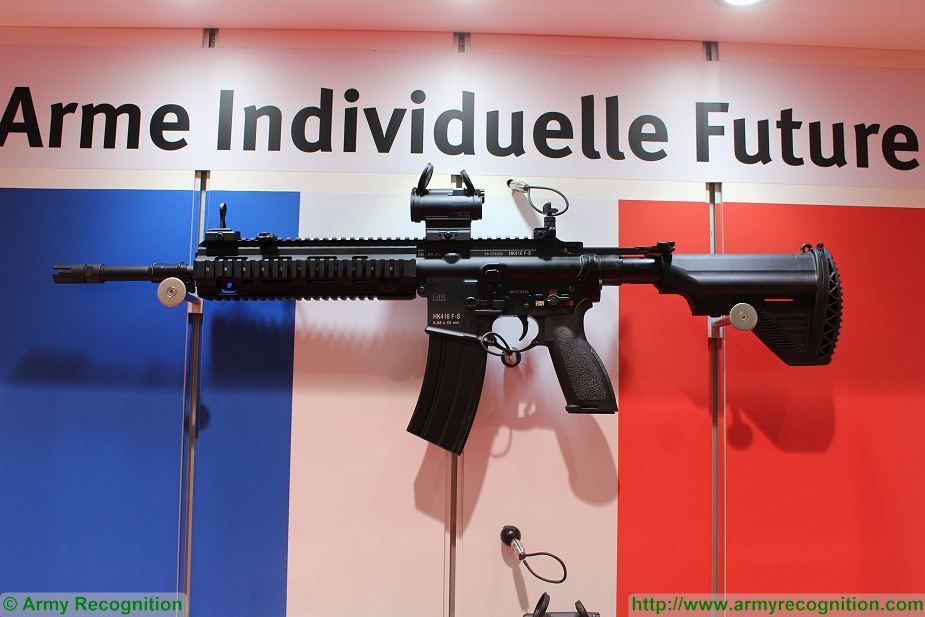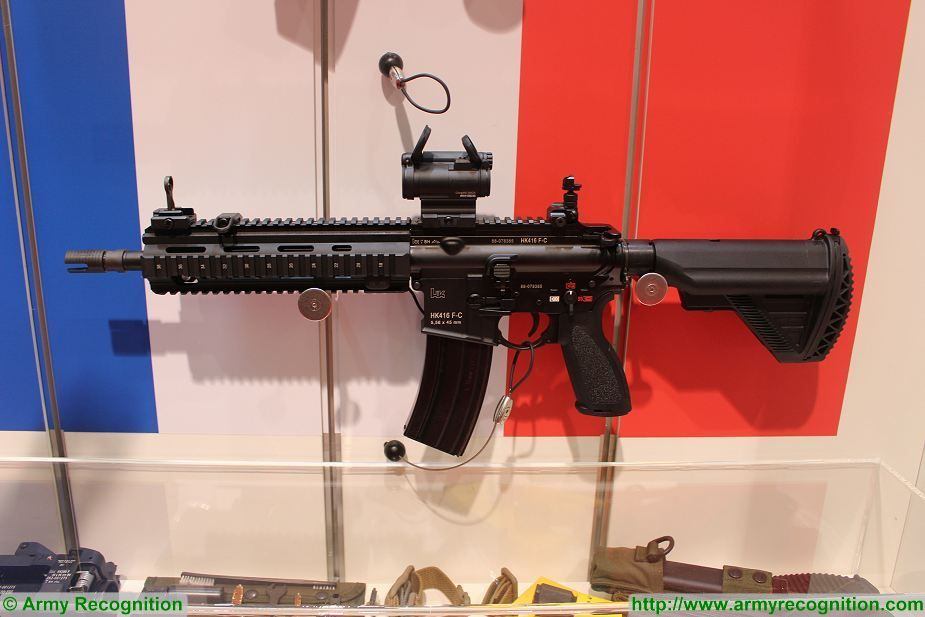 Will this model also have a training version? Time will tell.

Source: facebook.com/RetexMag , armyrecognition.com, tactical-equipements.fr