Sig Sauer with another contract from the US ARMY
Another success of the Sig Sauer company. After getting contracts for the M17/M18 pistols, participating in the NGSW program and getting contracts for a supply of optics for the new M110 CSASS rifle, the time has come to replace the legendary ACOG sight with a product by Sig Sauer.

The new sight, supplied by SIG Sauer Electro-Optics, is called the Direct View Optic (DVO) and it will be mounted on M4A1 rifles. The contract's value is 77,168,400 USD.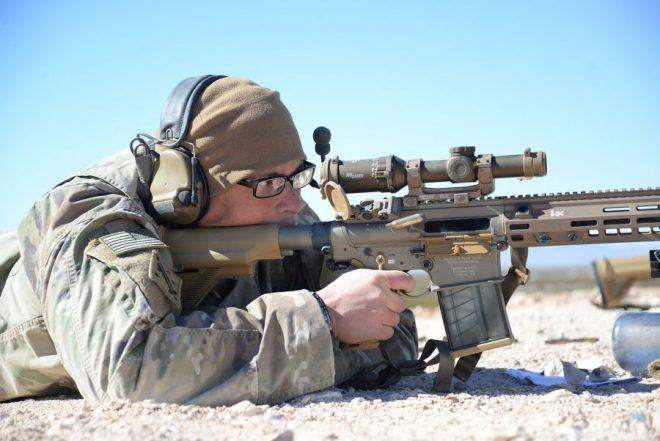 The purpose of the new DVO program is to replace the M150 Rifle Combat Optic sights, the Trijicon TA31RCO, which entered service in 2007 as part of the Advanced Combat Optical Gunsight (ACOG) program. The M150 has an effective range of up to 500 meters, but the US ARMY is looking for optics that would enable acquiring and hitting targets at distances of up to 600 meters. In May 2019, the USMC also began the search for new optics to replace the ACOGs on USMC carbines.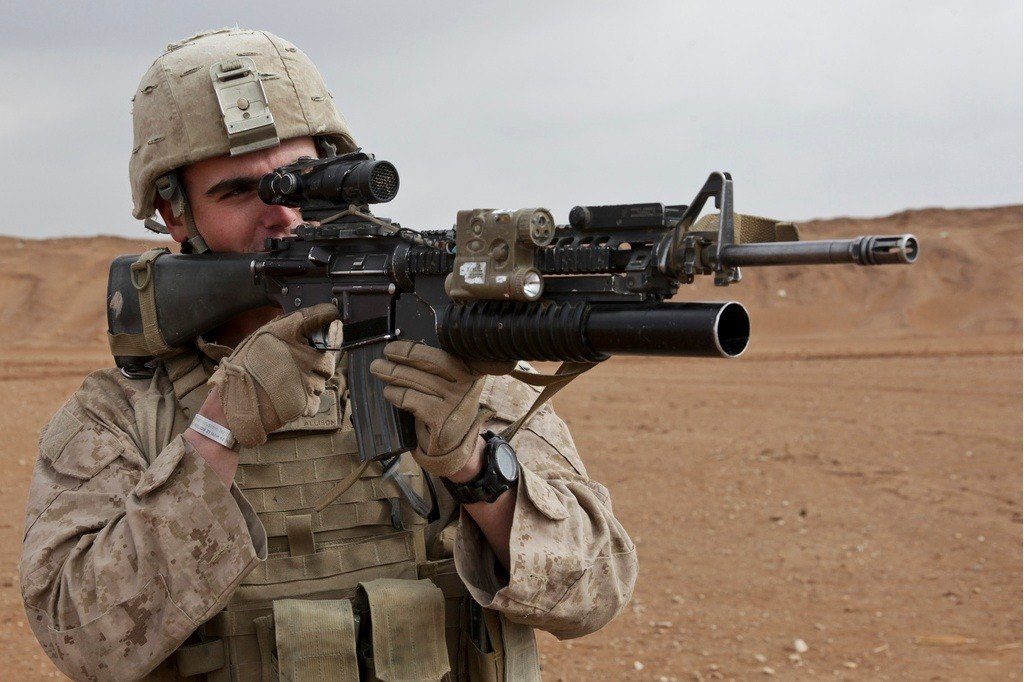 The DVO will also have a variable magnification in the range of 1-6, a feature that the somewhat outdated ACOG does not have. Both the US ARMY and the SIG Sauer company have not announced which of the SIG sights will be the new DVO. Judging by the previous US Army selection made in the CSASS program, it could be the TANGO6 1-6x24 sight.