"Colonial" Marines?
For the past few months, you have been able to follow the entries at WMASG regarding one of the flagship armaments projects of Donald Trump's administration, namely the establishment of the US Space Force.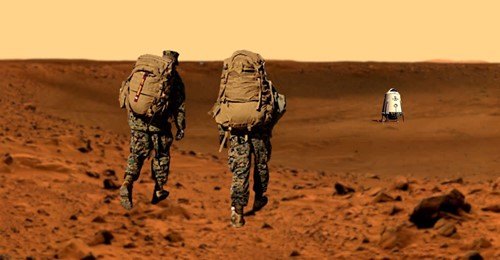 On November 13 this year, it was announced that another type of armed forces will be represented in space and it will be the Marine Corps. The new unit, established on November 1, 2020 by USMC Commander-in-Chief, General David H. Berger, is to be called the Marine Corps Forces Space Command (MARFORSPACE).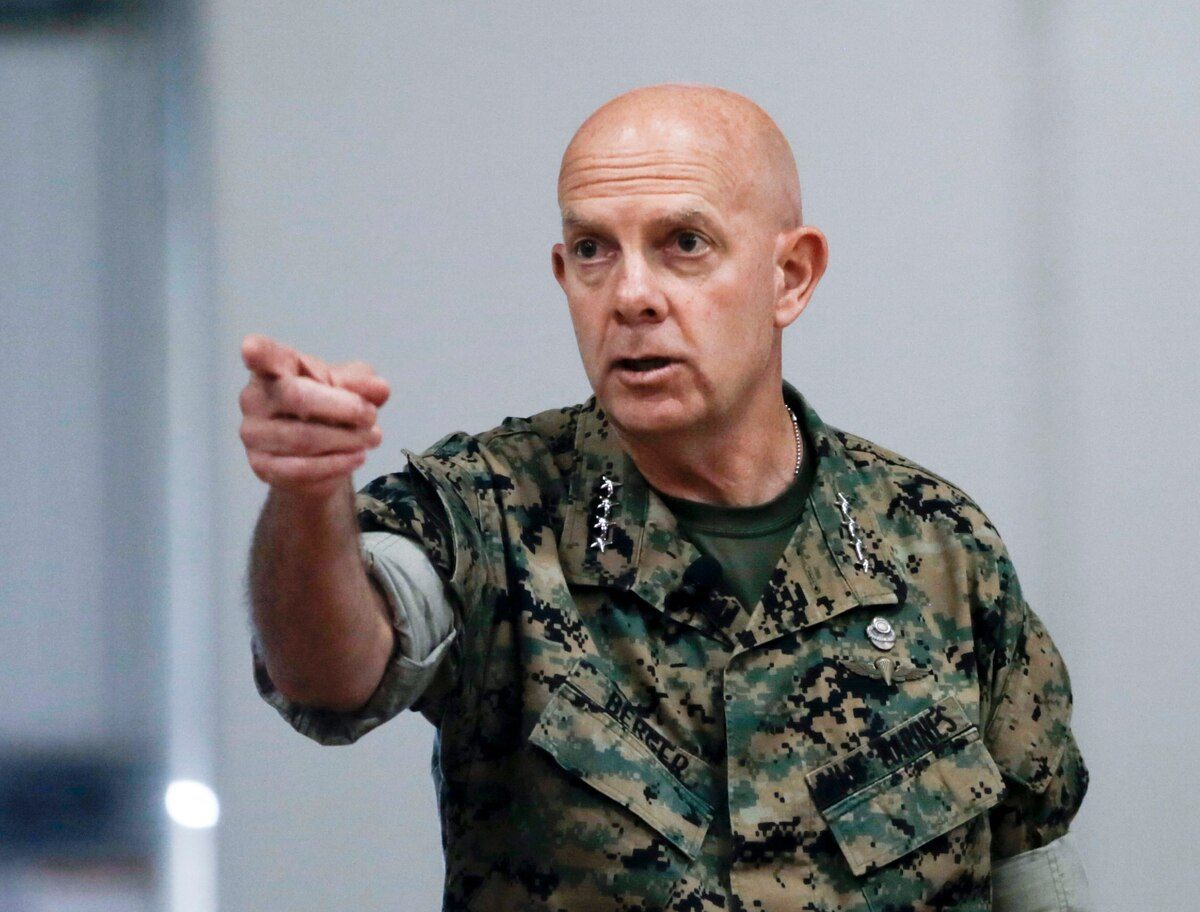 The new element was created on the basis of expert cadres of the Marine Corps Forces Strategic Command, and its commander is Major General (Maj. Gen.) Matthew G. Glavy.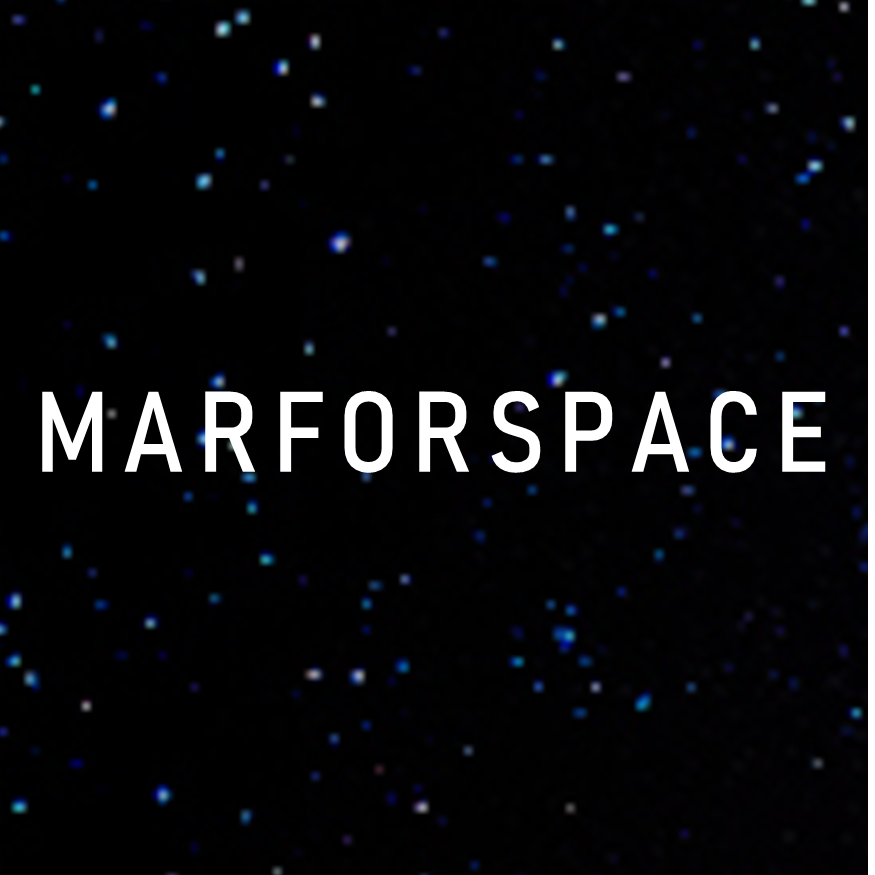 Also, MARFORSPACE is to be present at Facebooku and YouTube

Sources: spacecom.mil, taskandpurpose.com, denofgeek.com