FCU modules from Sig Sauer are already available
It cannot be denied that Sig Sauer has caught the wind in its sail and is not slow down both in civilian and military markets. After winning the competition for the new M17/M18 pistol for the US ARMY and the USMC, the company did not forget about civilian shooters and pampers them again and again, offering new, sometimes limited series of weapons as well as useful parts and accessories, thus reinforcing the opinion of a customer-friendly manufacturer.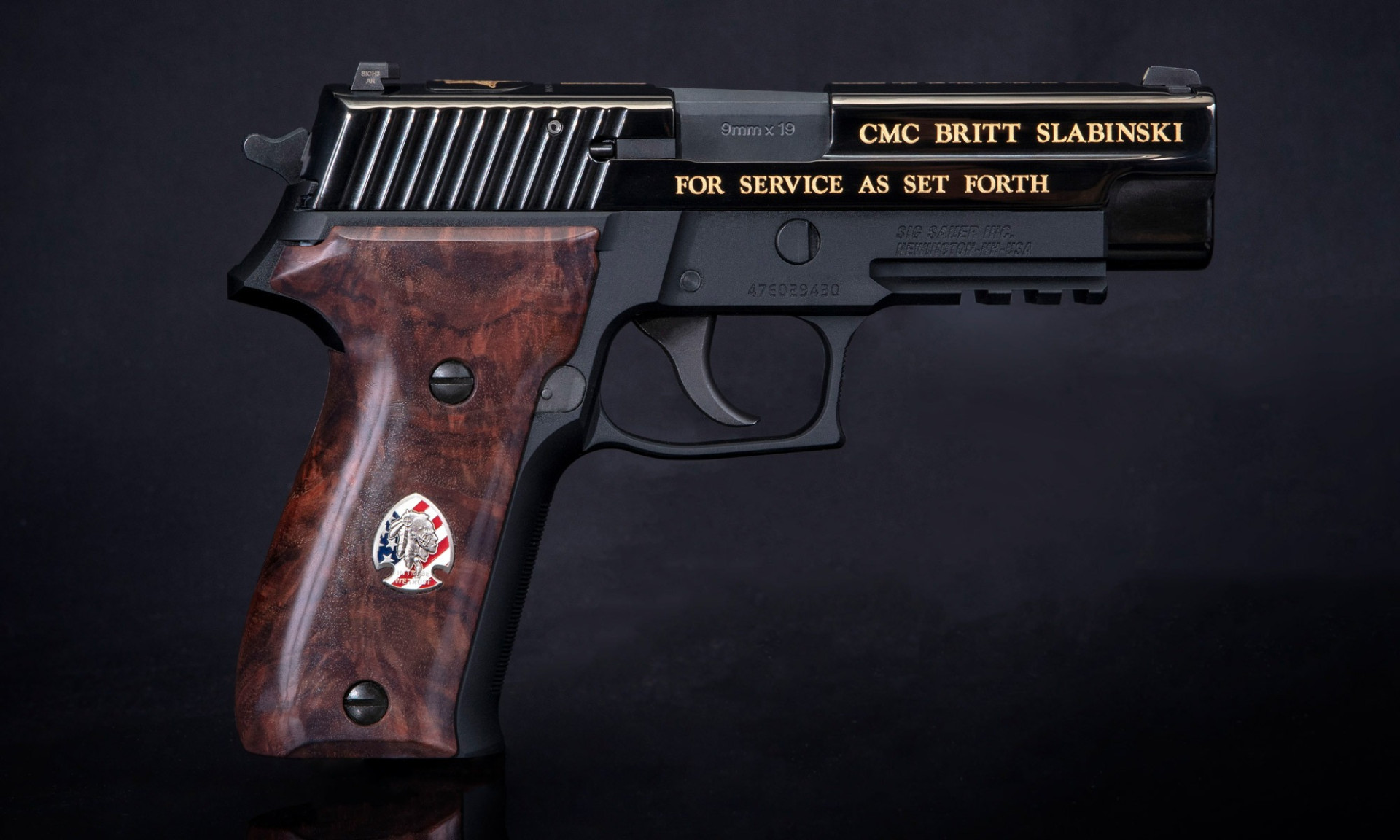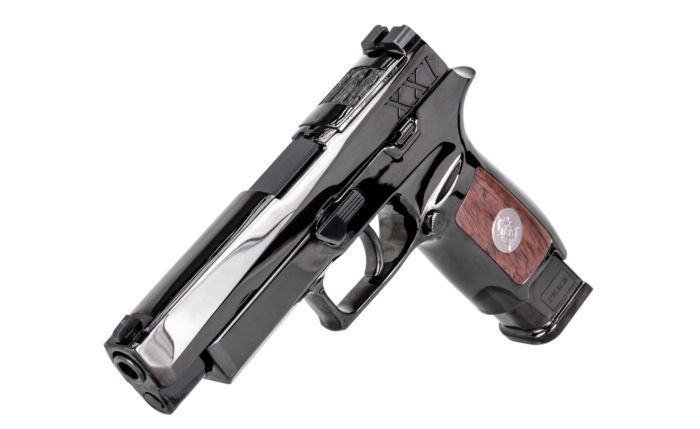 From the very beginning, the company emphasized the modularity of the Sig Sauer P320/M17/M18 system and this time civilians will get s trigger module, i.e. the Fire Control Unit.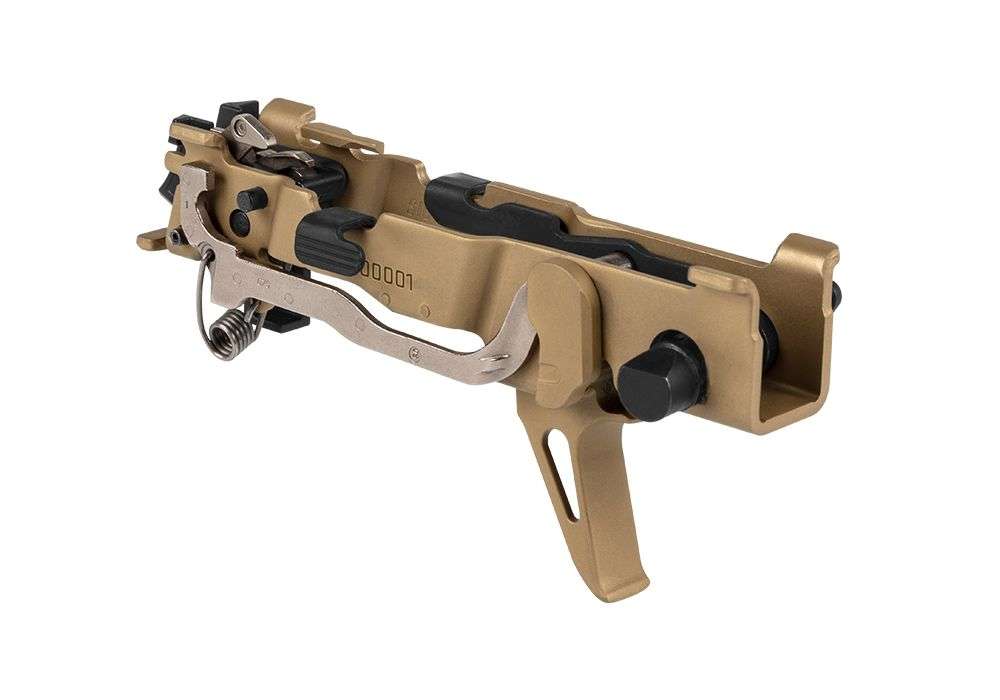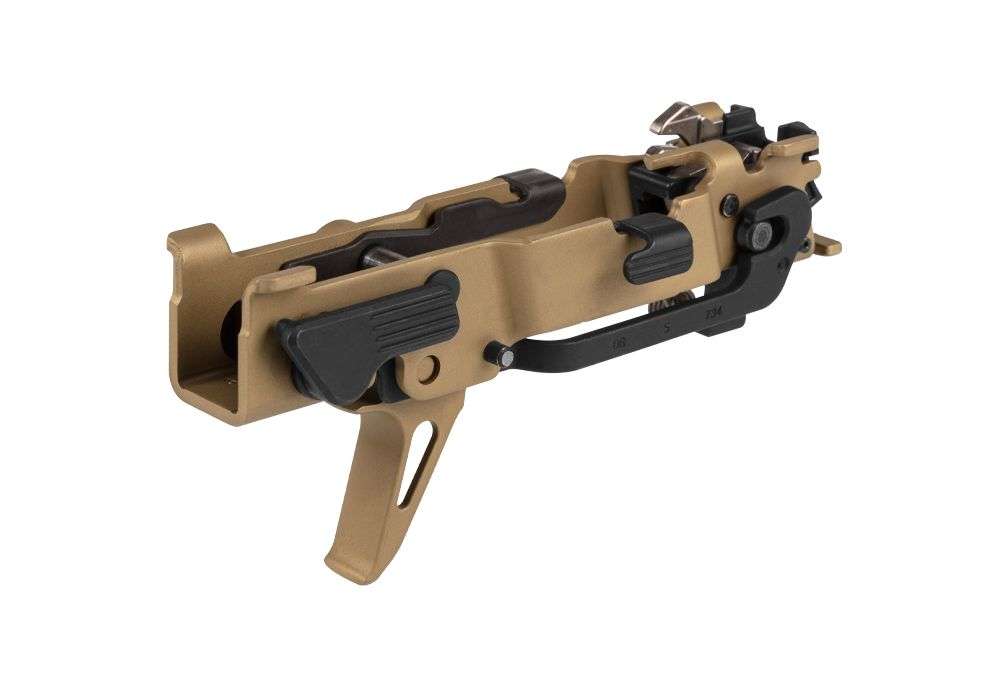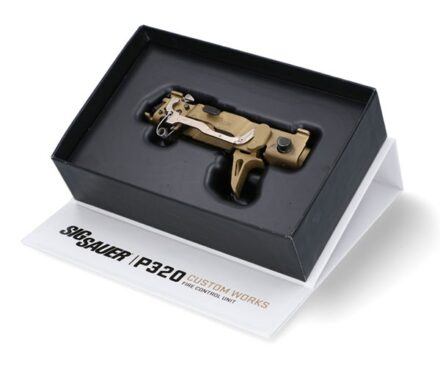 Users can build their own custom gun around the module, and to make this easier, Sig Sauer has also launched the P320 Studio application. This wizard allows you to visualize a user-selected configuration of the Sig P320, including by selecting a bolt, frame, barrel, magazine, and even a return spring. The prices of all components are shown thus giving the user an idea of how much the new toy will cost.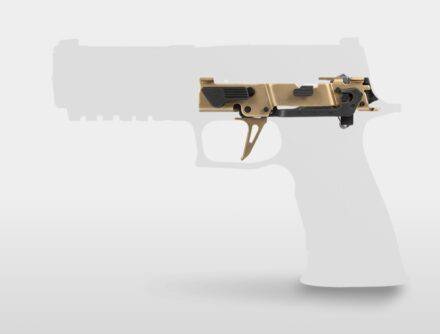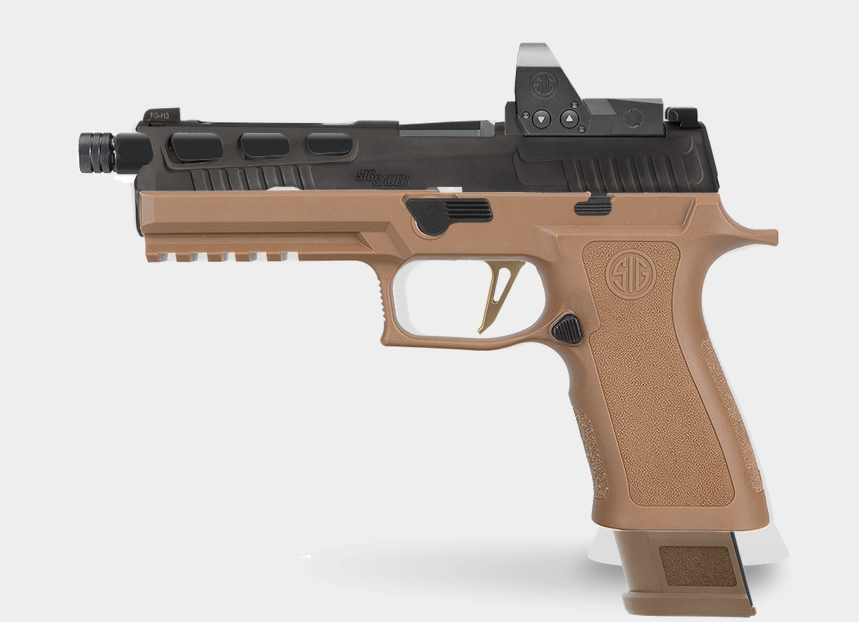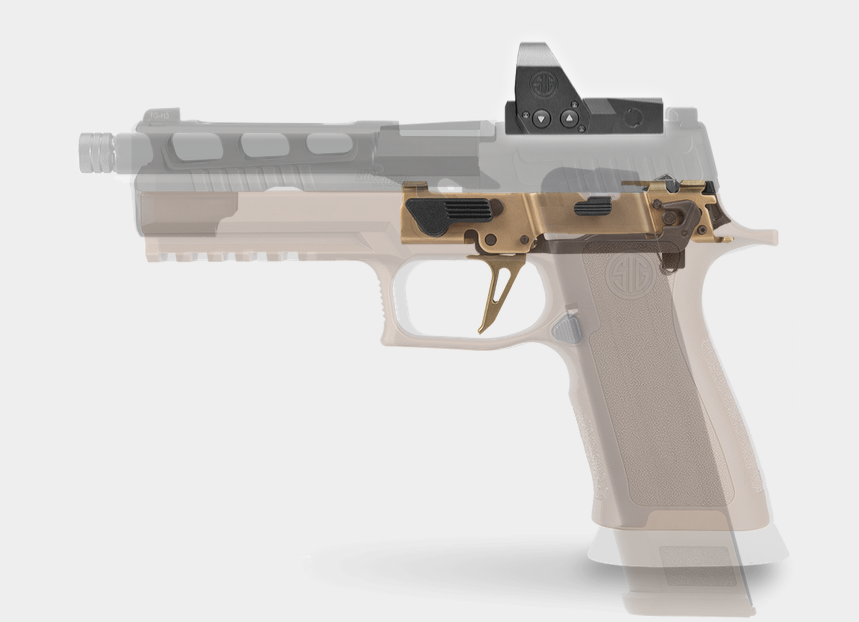 Installation of the FCU module does not require the intervention of a gunsmith, and with a wide range of frames and slides available, a really interesting weapon can be made. Below is a vision of such a gun made by the author of this news.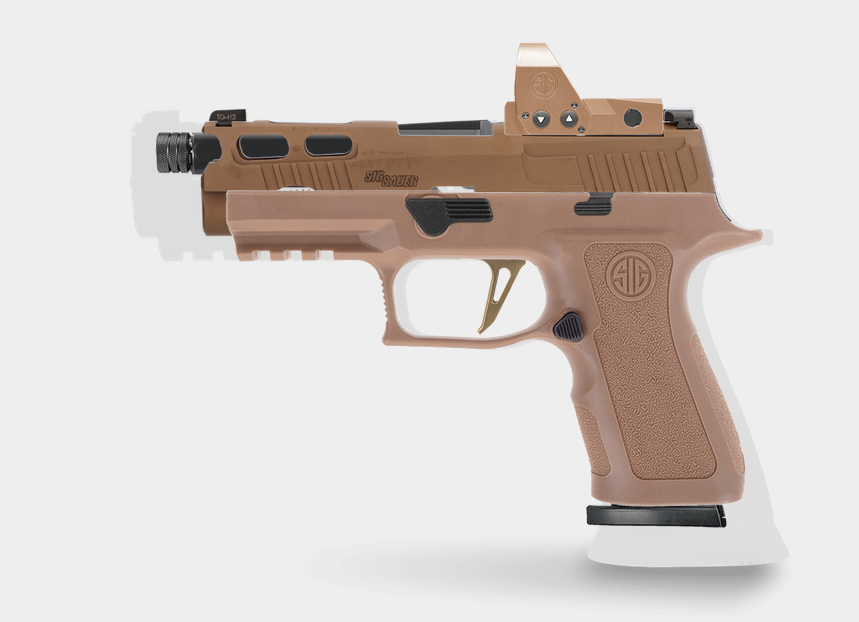 The cost of the FCU module is approximately 400-450 USD.
An interesting fact, the airsoft replica made for the Sig Sauer (Sig Air) made by VFC also has its own mechanism that can be removed in the same way, which adds authenticity to such an already faithful replica.

Sources: soldiersystems.net, sigsauer.com