Altam shoes in a new camouflage
The Altama OTB Maritime Assault Mid shoes which have recently been reviewed and used by our chief will soon appear in two new camouflages from Relv - MOAB and Marauder.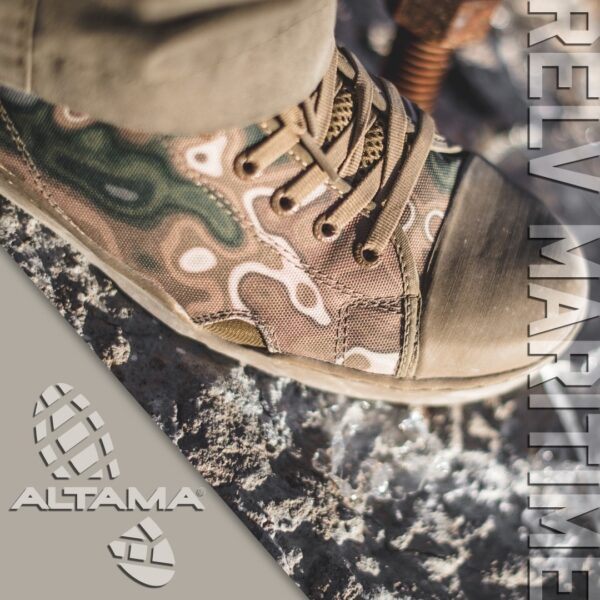 The new, still little known camouflage patterns, join the wide range of camouflages and colors in which the Maritime and Urban Aassault models are offered, i.e. mulitcam, multicam black, woodland or coyote brown.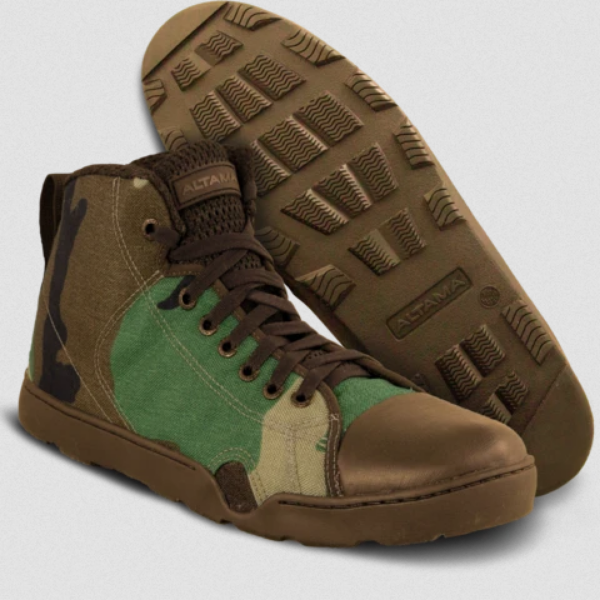 The Relv company (Estonian for "weapon"), was established in 2017 and its mission is to create unique camouflage patterns, different from those currently available on the market. The company operates on the basis of a license for its designs sold to other entities and, at the moment, it does not sell products covered with its camouflages.

Sources: soldiersystems.net , relvcamo.com