The latest HK in an interesting caliber
Despite differing opinions about Heckler & Koch regarding both its products and financial situation, the Oberndorf manufacturer does not seem to be slowing down.

Some time ago, at WMASG, we covered the story of HK receiving a contract for a new Bundeswehr 5.56 mm rifle (after the Haenel company's offer had been canceled). Rumor has it that the new primary weapon of German soldiers will be the HK416 and will receive the military designation G95.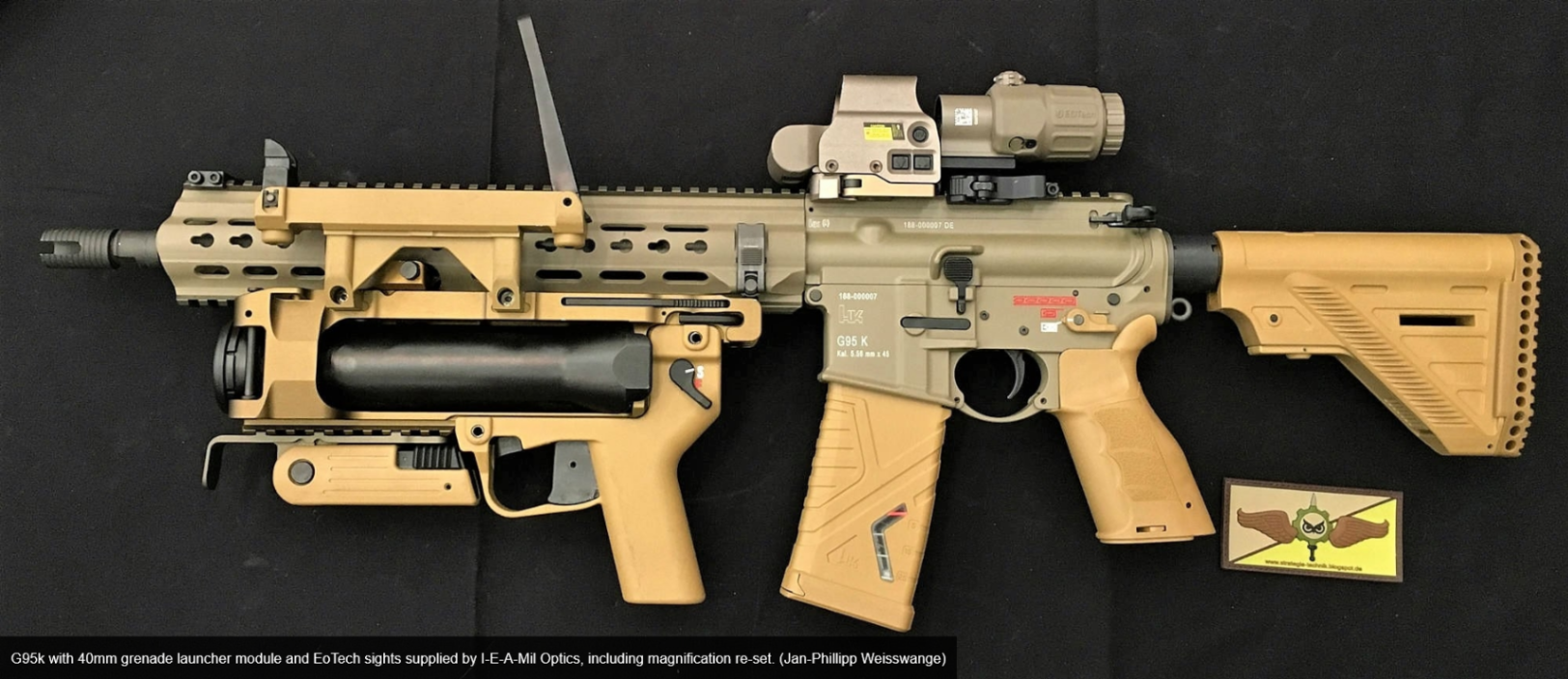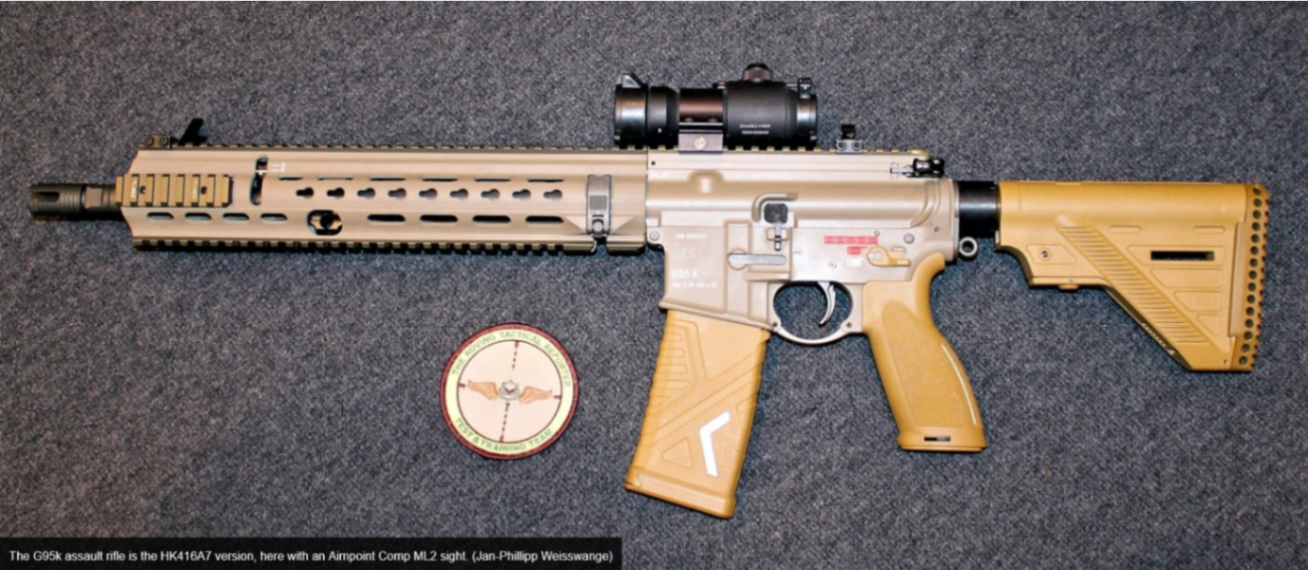 One of the models submitted by HK for this procedure was the HK433 carbine - the latest one in the offer of the German manufacturer. The HK433 was created as an alternative to the more expensive HK416. One might say that the HK433 is partly a hybrid of the G36 and the already mentioned HK416 - it is mostly made of polymers, has a collapsible, side-folding stock, and the gas system is based on the operation of a short-stroke piston.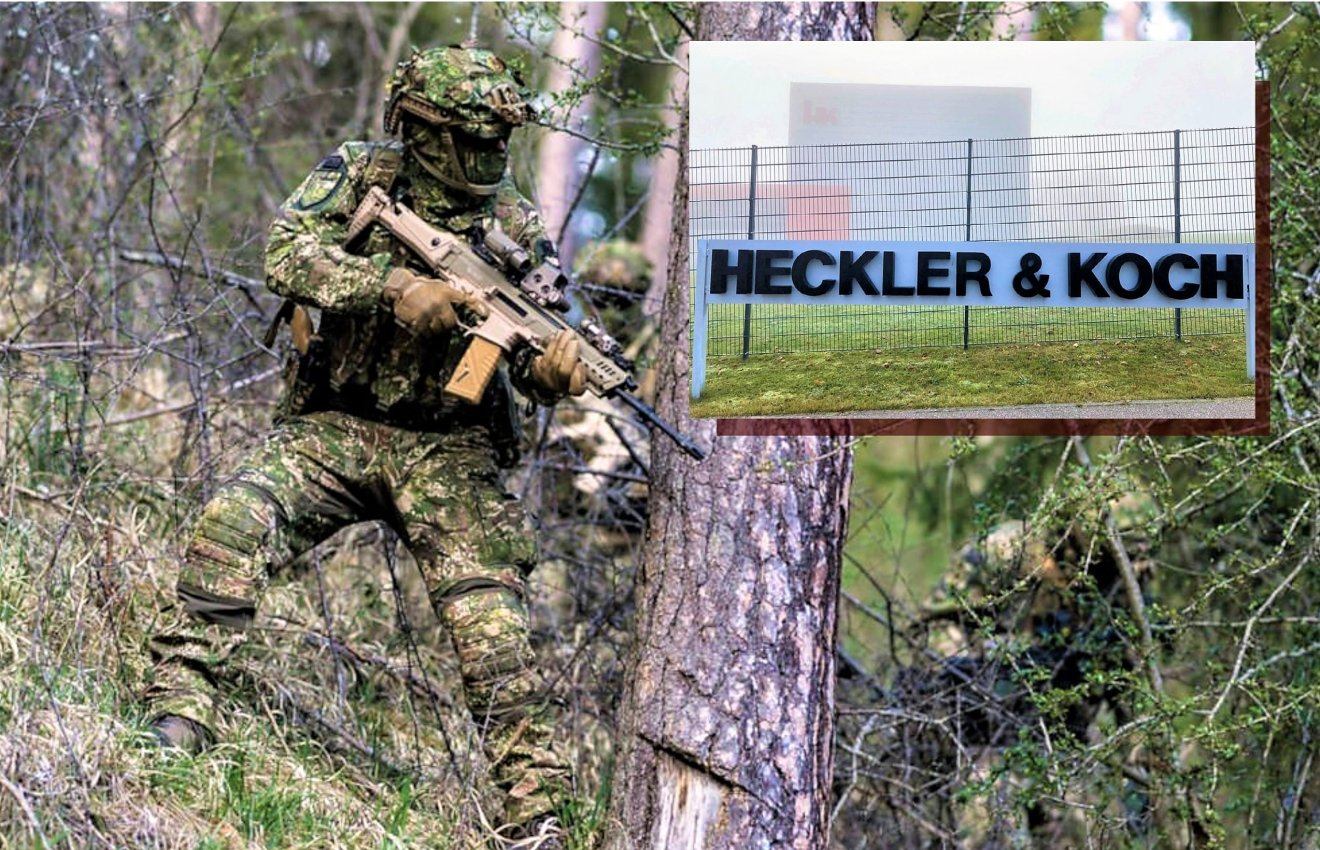 The weapon naturally has double-sided manipulators and magazine release characteristic for the G36 series carbines. The weapon in the 5.56 caliber is fed from standard SATNAG magazines.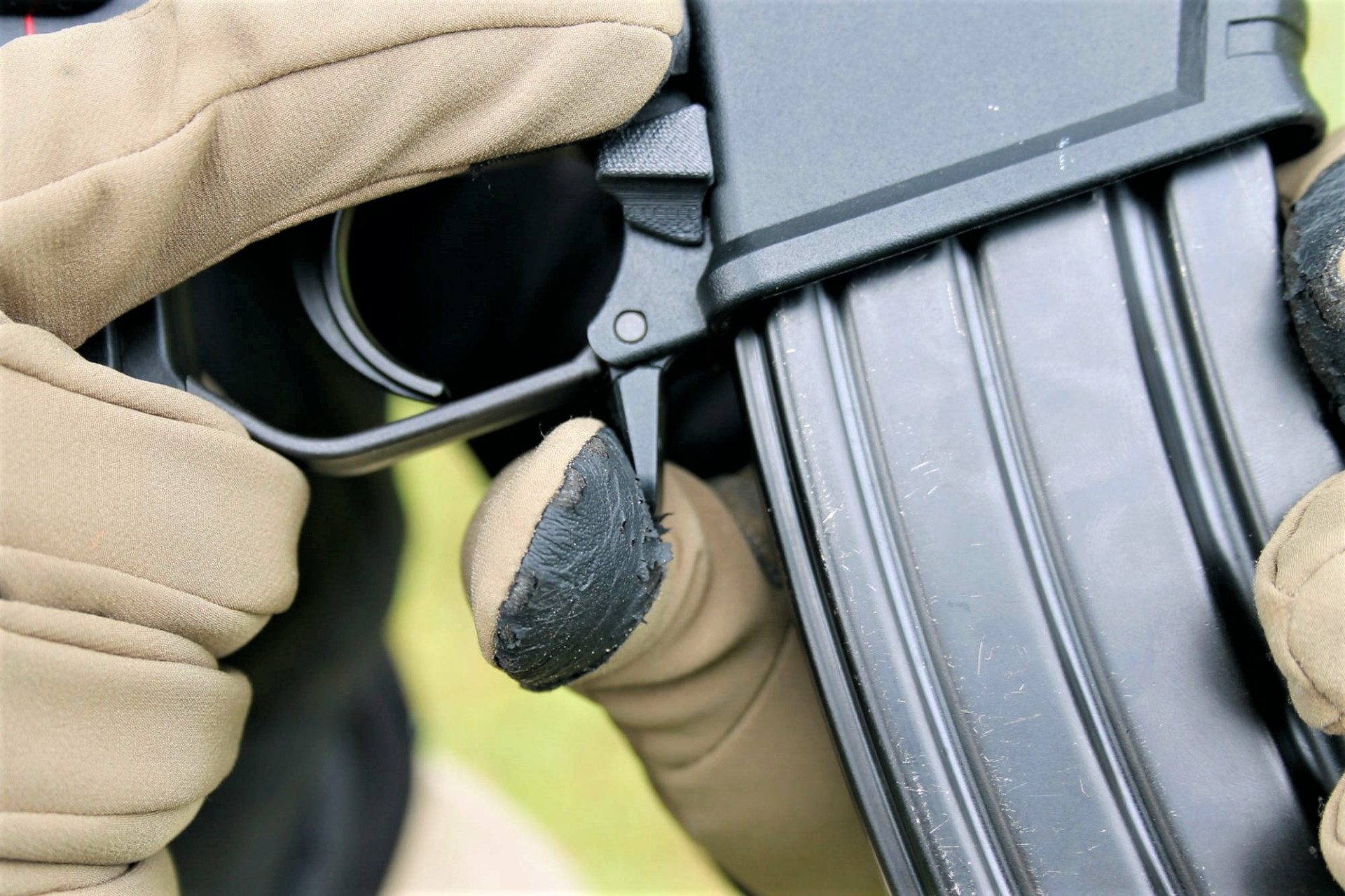 Despite the limited popularity of the project ("it lost" to the HK416), the Germans decided to introduce into production a version of the carbine chambered for the .300 Blackout caliber, i.e. 7.62x35mm, giving it the name HK437.

In the HK nomenclature, "7" means a special caliber, hence the number appeared in the designation of the carbine. The changes in the new model naturally concern the bolt, the barrel with the chamber and the gas block - which are all adapted to the new caliber. In addition, HK has developed new magazines that prevent accidental loading of ammunition other than the .300BLK.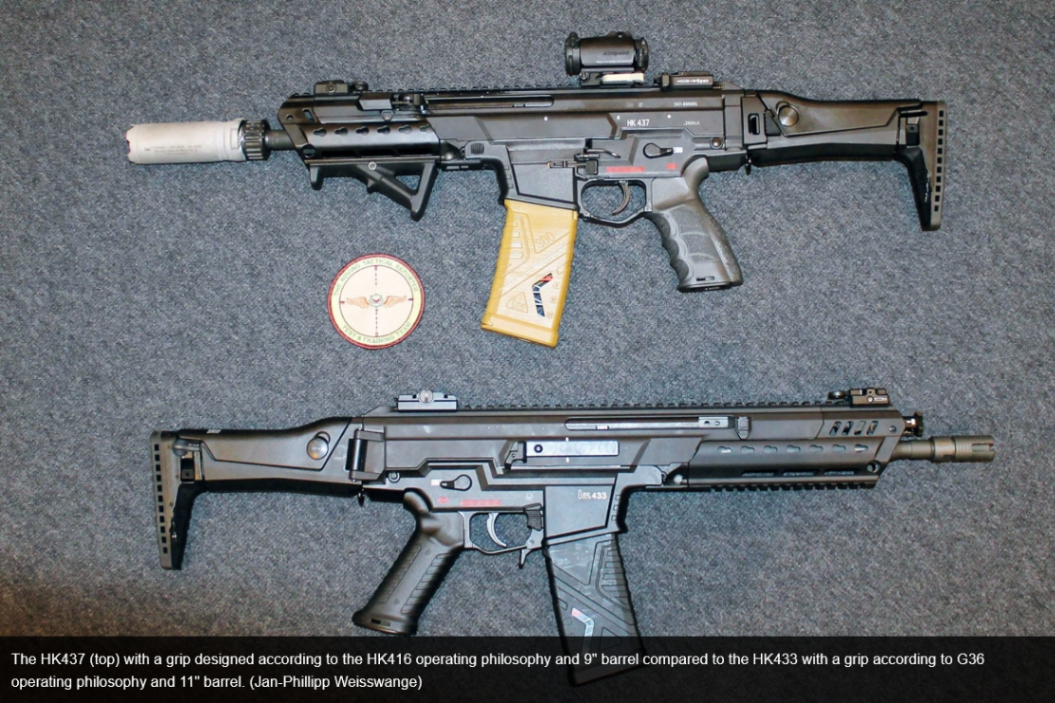 Does such a move by HK makes sense? It may seem that it is better late than never, but it will still be hard to catch up with its direct competitor, Sig Sauer with its MCX carbine, which has long been able to quickly convert to the .300BLK caliber, which is gaining popularity, especially among special forces operators. This caliber is more and more often chosen by units operating in environments where a weapon with a cartridge stronger than 5.56 is needed, but with a compact design of the weapon. The HK 437 with the folded stock and silencer is slightly shorter than a suppressed HK MP5SD6.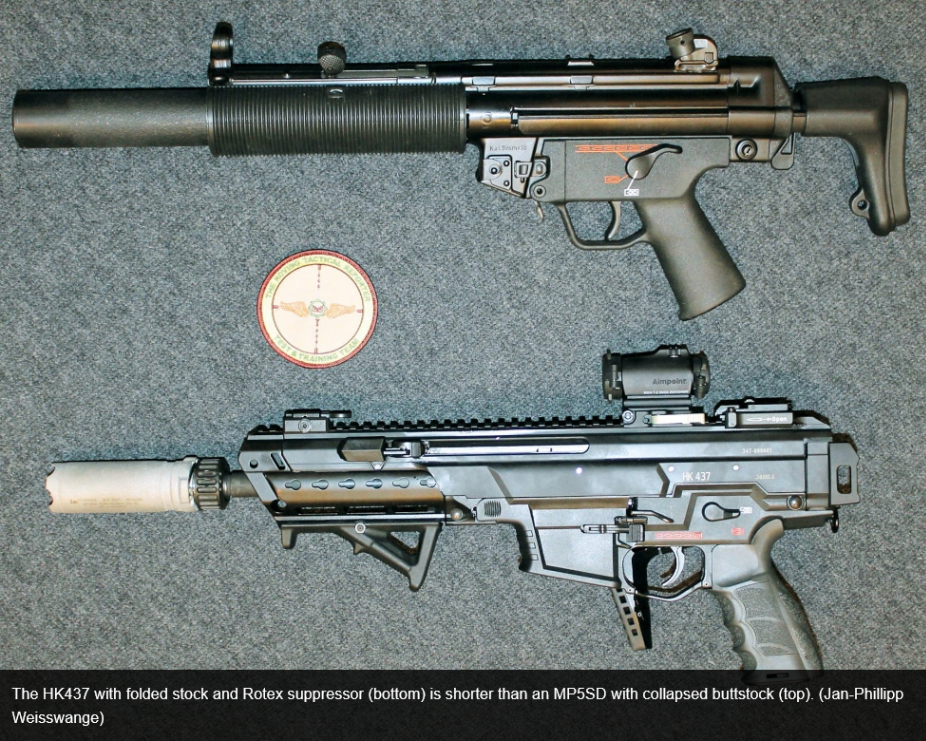 We will keep an eye on the potential interest in the new HK437 .300BLK.

Sources: all4shooters.com, heckler-koch.com