At the end of May, a photo appeared in social media of the MAPA Tactical project, in which one could spot an unusual piece of headgear worn by one of the models. Previously, there was talk behind the scenes about the likelihood of a modern "rogatywka" (Polish pronunciation: [rɔɡaˈtɨfka]; sometimes translated as peaked cap) proposal, in the MAPA camouflage. The doubts were dispelled in mid-June, when the SGR group, and for some time the SGR MAPA Team, closely cooperating with PGZ MASKPOL on the MAPA Tactical project, made more of their photos public (see above).

Today at the MAPA Tactical website, photos of the new cap, in the MAPA B camouflage, have officially appeared. The rogatywka cap is made of the same material from which the uniform are made, in a rip-stop weave (50% polyester, 50% cotton). The size is universal, it is adjusted by a rubber band at the back. Velcro was placed at the front, in the place where the historic cap had an eagle.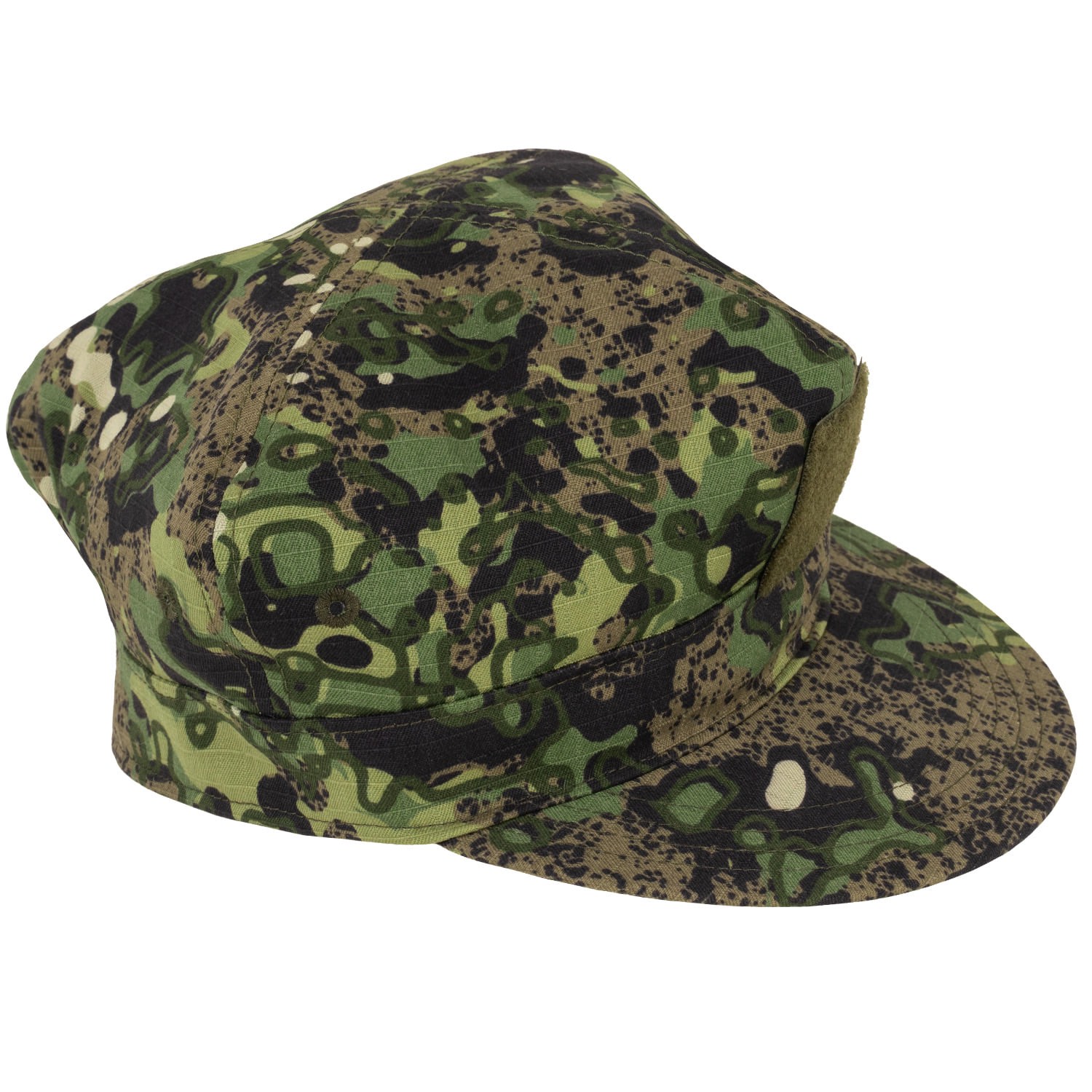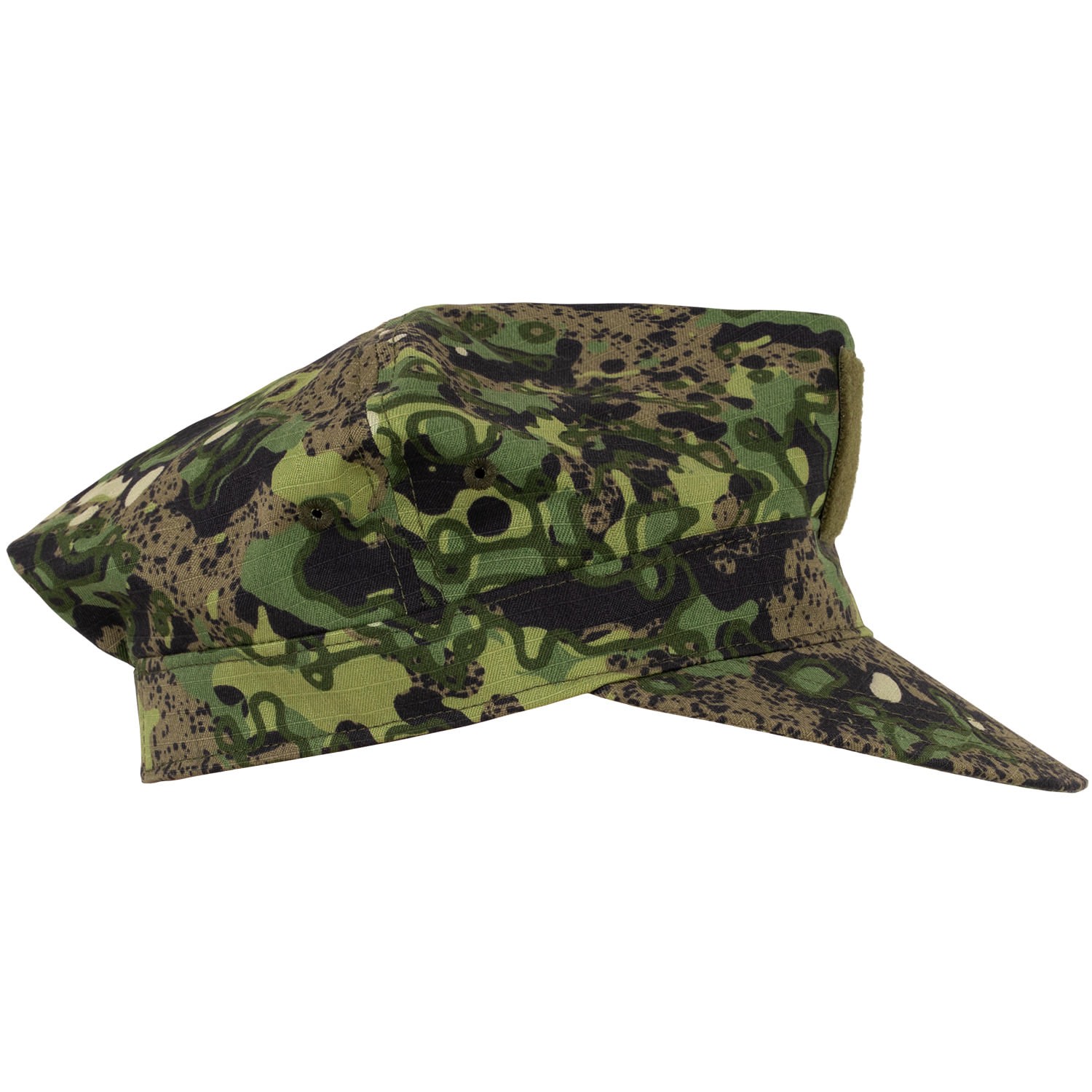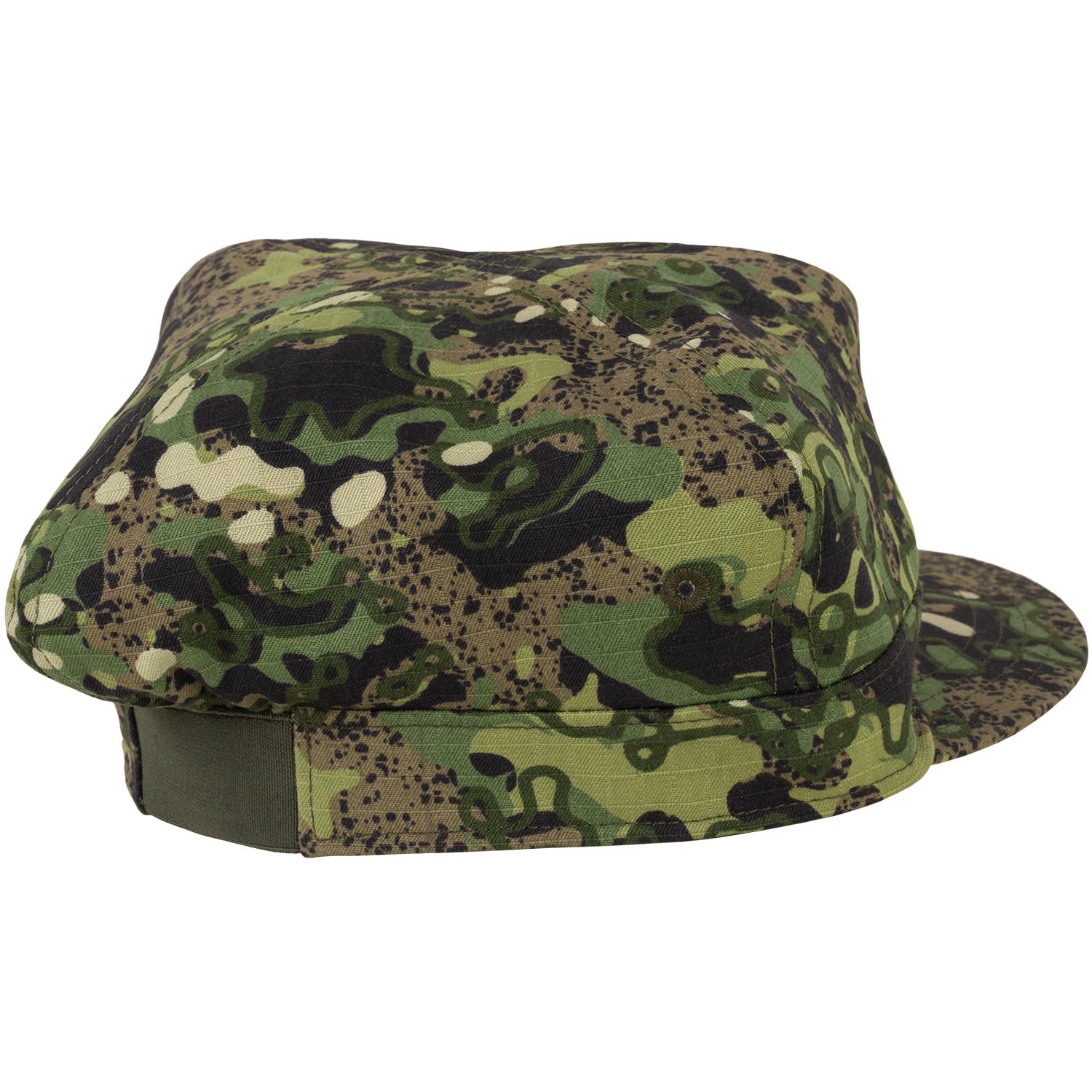 The group of supporters of this historical headgear for the Polish armed forces is numerous but will they like this version?

Another new product in the MAPA Tactical offer that had appeared in recent days is the Boonie hat. Judging by the photos, it will be a rather deep hat. Just like the cap, it is also made of rip-stop material. For better ventilation, it was decided to insert mesh elements into it. It is worth noting the a tape that runs around the hat that can be used, for example, to attach masking elements, is also in the MAPA B camouflage.