Good news from Safariland for...
Safariland responds to the needs of the market, specifically the owners of pistols made by the German company Heckler und Koch. Soon, users of P30 and SFP9 pistols (called VP9 in the US) will be able to use new models of holsters for carrying weapons with compact tactical lighting.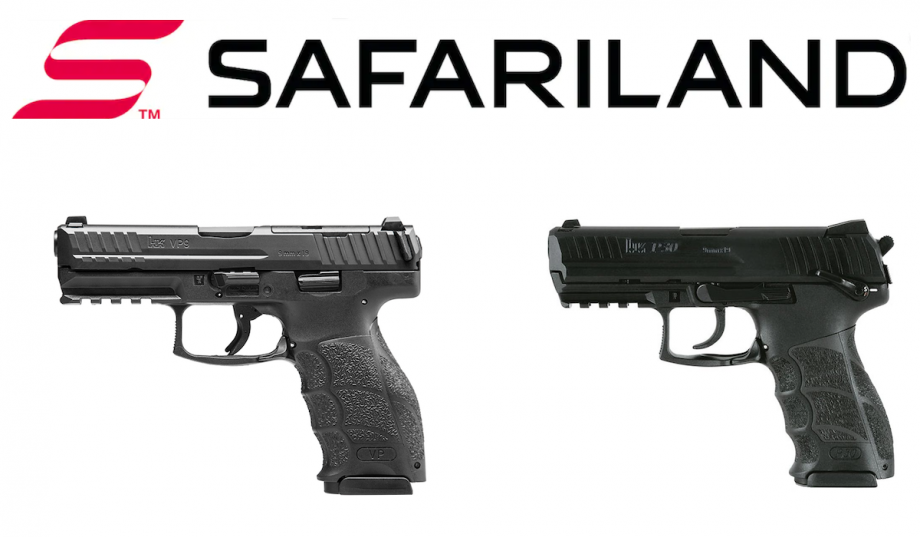 Holsters in various configurations and with different weapon retention systems will be dedicated to carrying guns with the compact Streamlight TLR-7 flashlight and others with similar size - Surefire XC-1, Surefire XC-2, Nightstick TCM 550XL/XLS, Inforce APLc.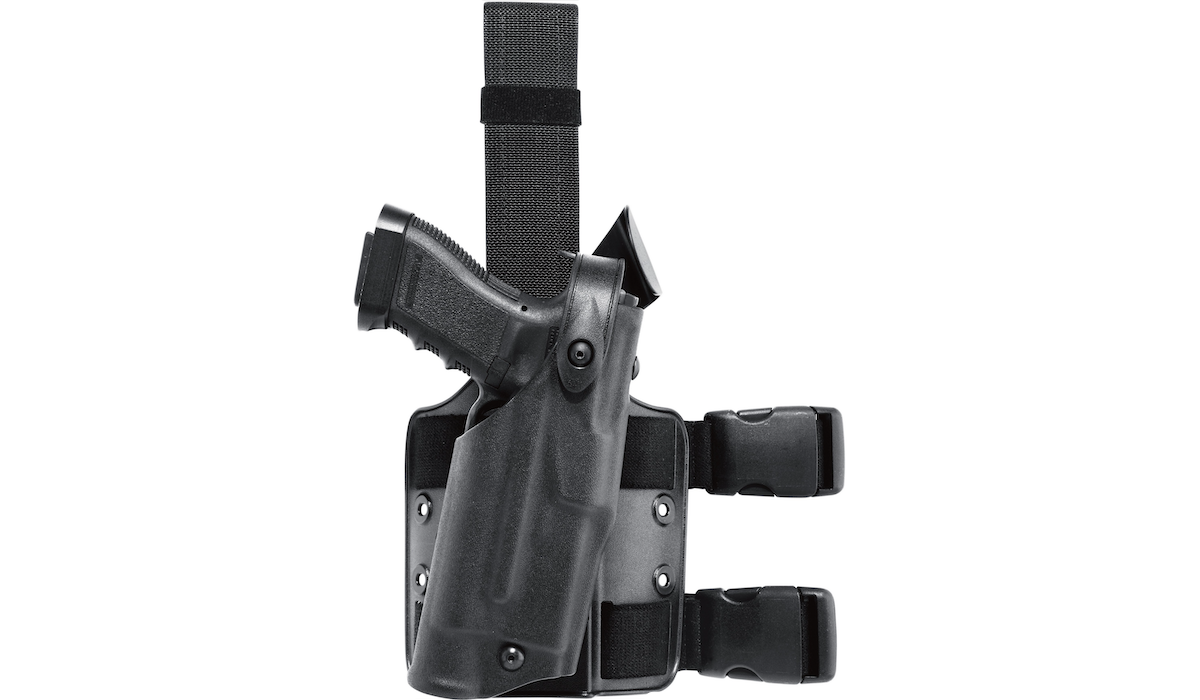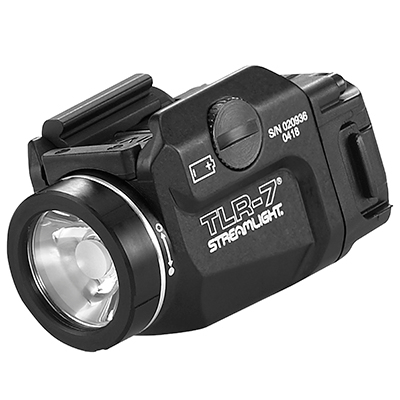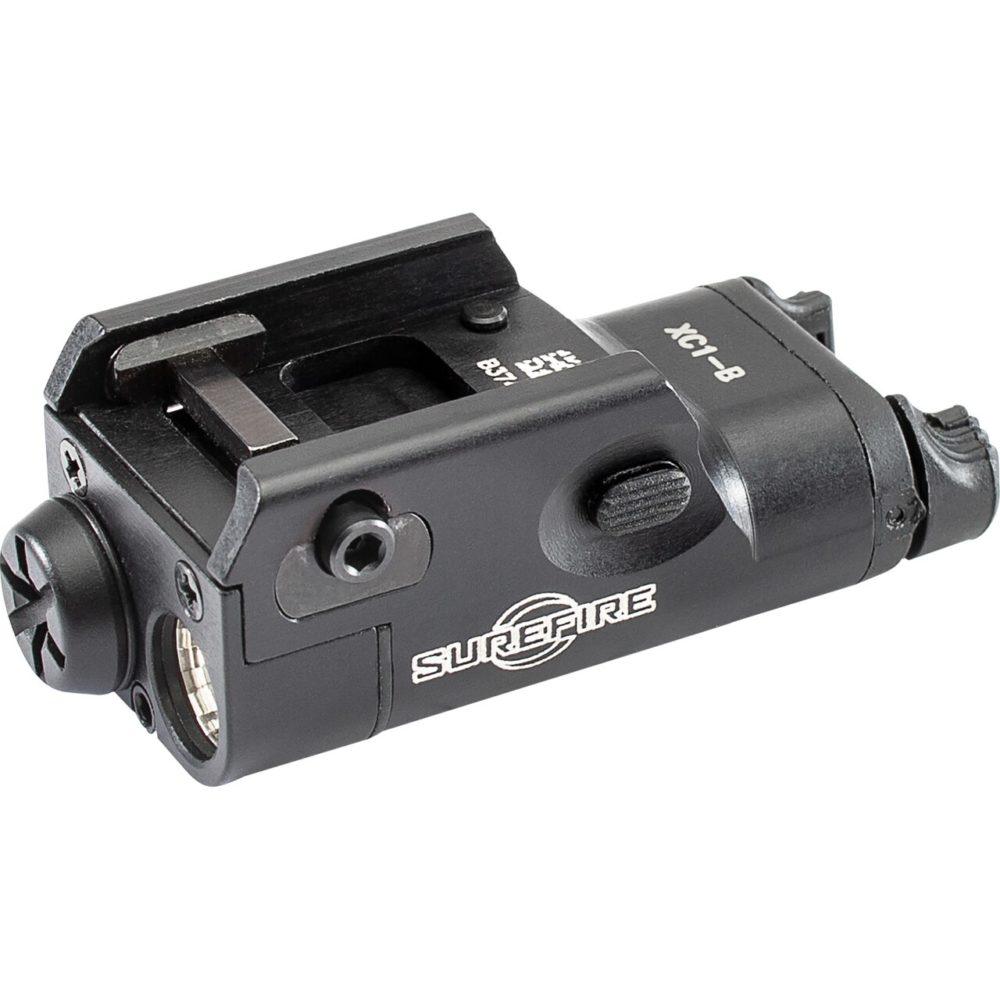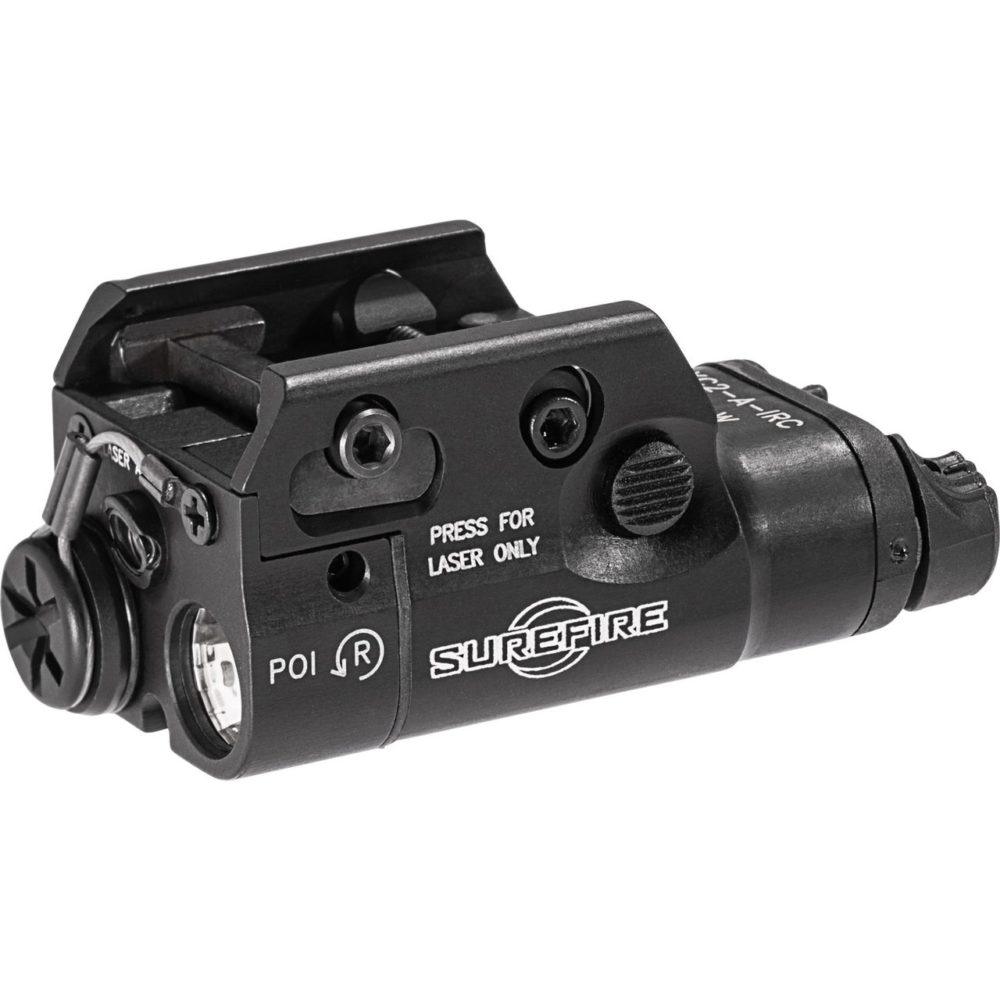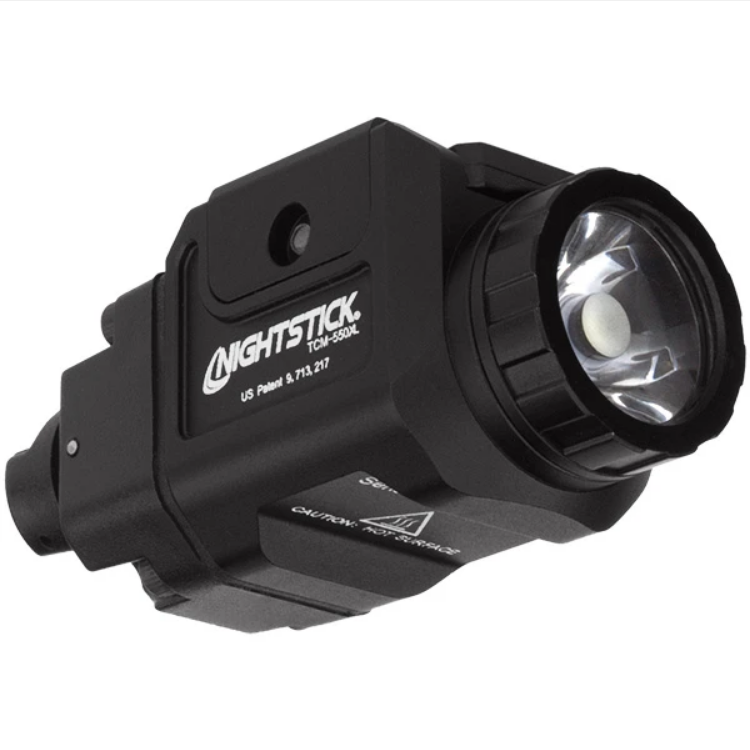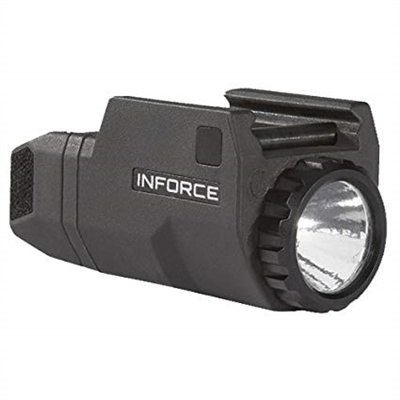 The list of new holsters (provided by the manufacturer):
6360 ALS/SLS Mid-ride, Level III Retention Duty Holster
6365 ALS LOW-RIDE, LEVEL III RETENTION DUTY HOLSTER W/ SLS
6390 ALS MID-RIDE LEVEL I RETENTION DUTY HOLSTER
6395 ALS LOW-RIDE LEVEL I RETENTION DUTY HOLSTER
6304 ALS/SLS TACTICAL HOLSTER
6354 ALS TACTICAL THIGH HOLSTER
6384 ALS OMV TACTICAL HOLSTER

Sources: inforce-mil.com, streamlight.com, thefirearmblog.com,safariland.com, surefire.com, nightstick.com