The first G. I. Jane
Women in the military are a norm, but women in special forces are not a common sight. In Poland, we know about stories of female GROM operators who have almost become legendary.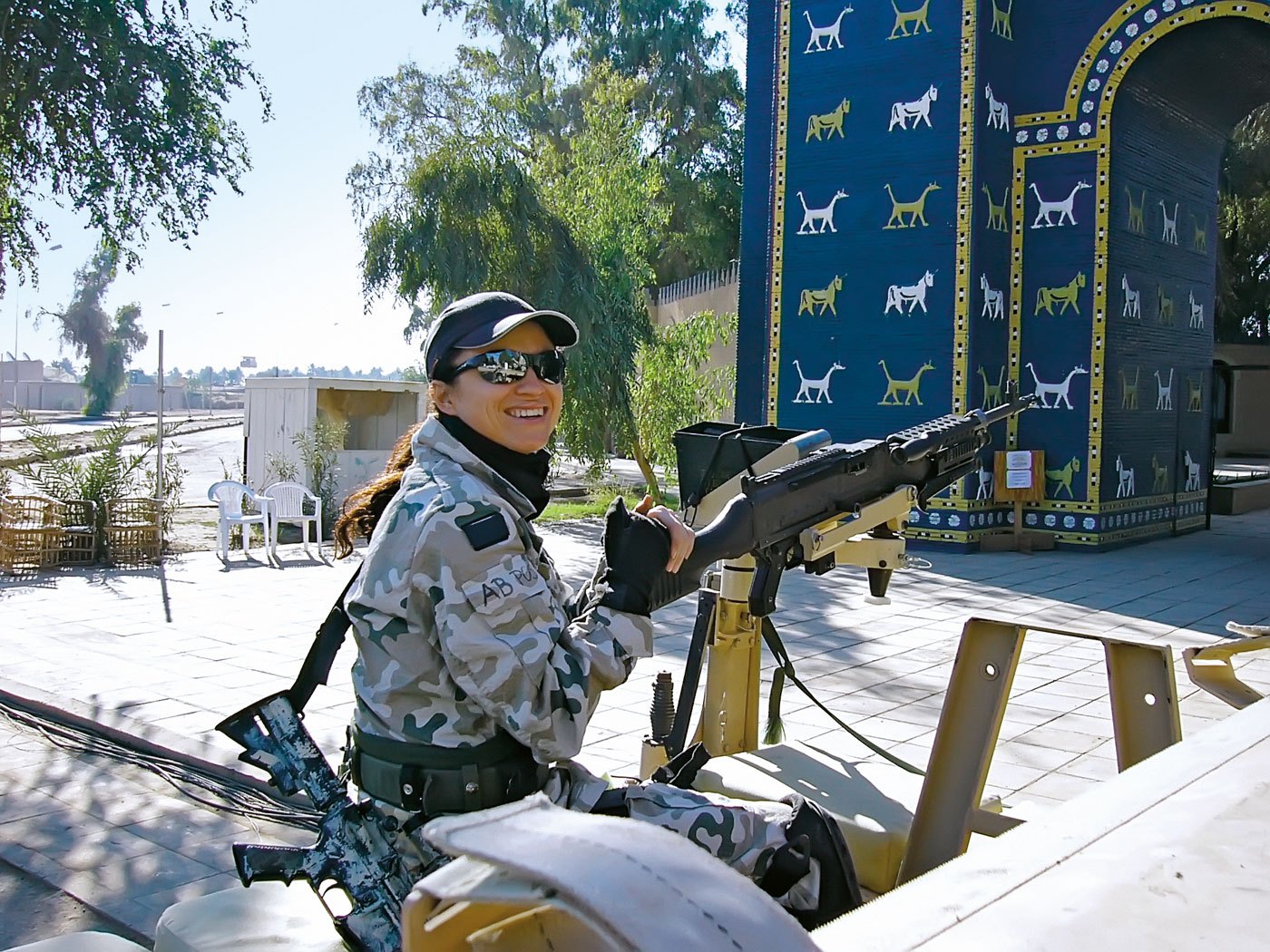 In the USA, there are still no (at least officially) women in CAG, US Special Forces or Navy SEALs. Therefore it is most interesting that the first woman has completed the Naval Special Warfare's assessment and selection course as one of 17 people, thanks to which she can take up service in special forces boats and be called a Special Warfare Combatant-craft Crewman - SWCC.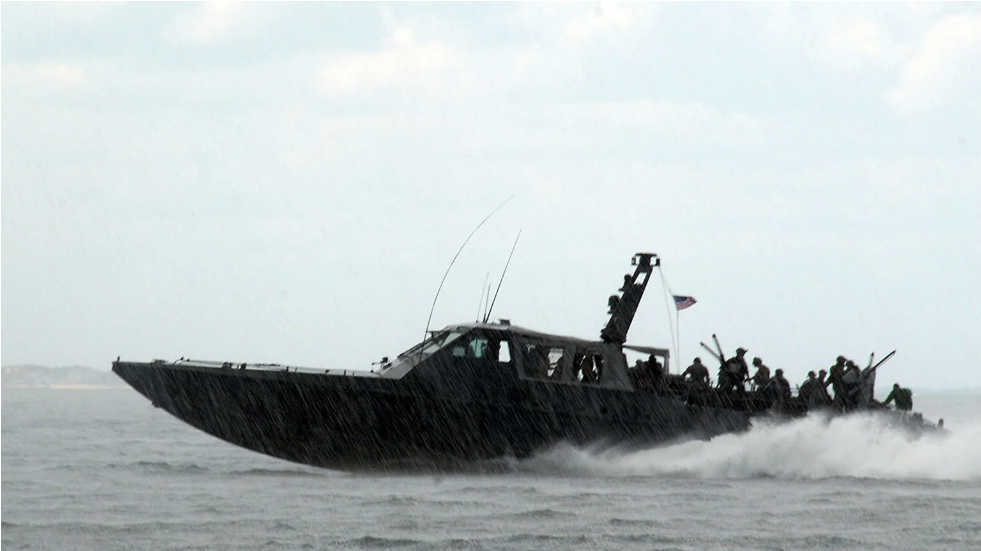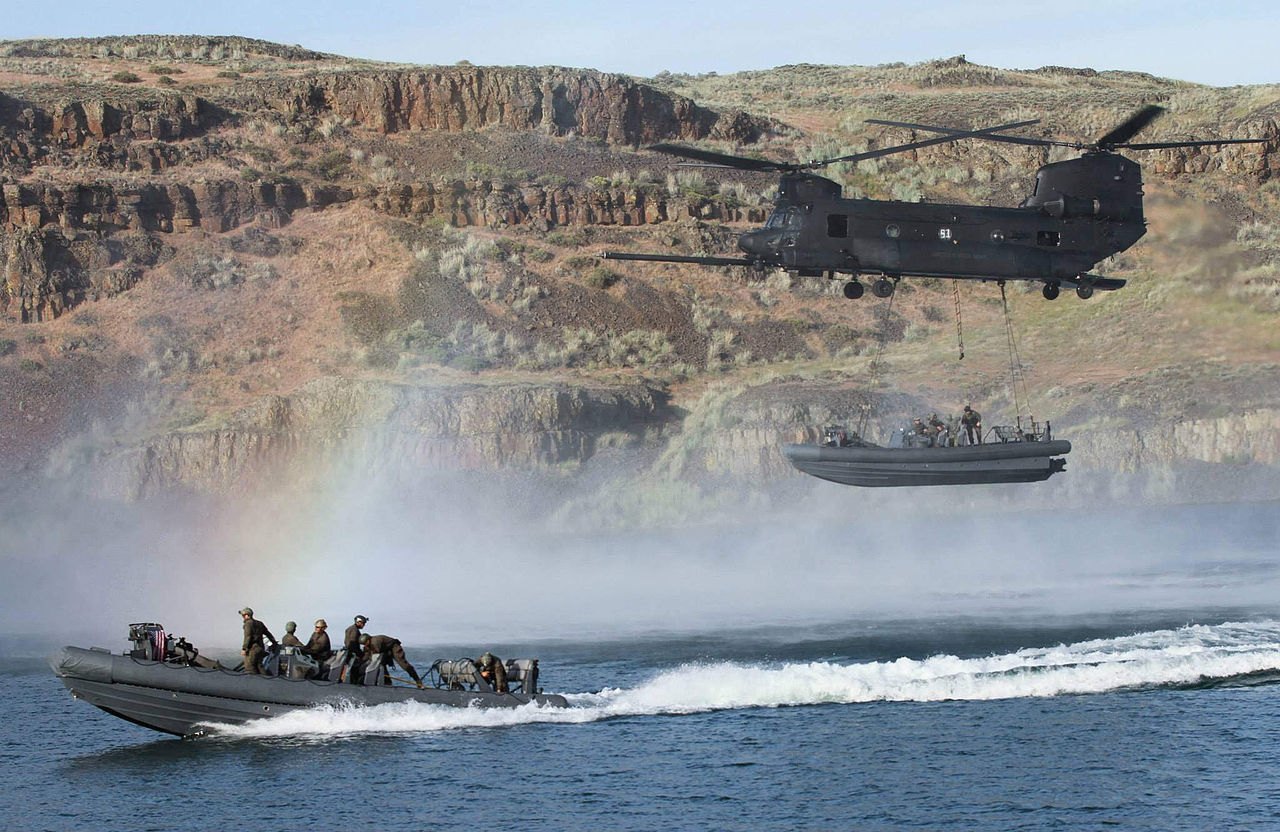 US Navy SWCC boat operators are responsible for delivering and extracting Navy SEALs at seas, rivers and lakes, and their training is comparable in difficulty to that of the Seals.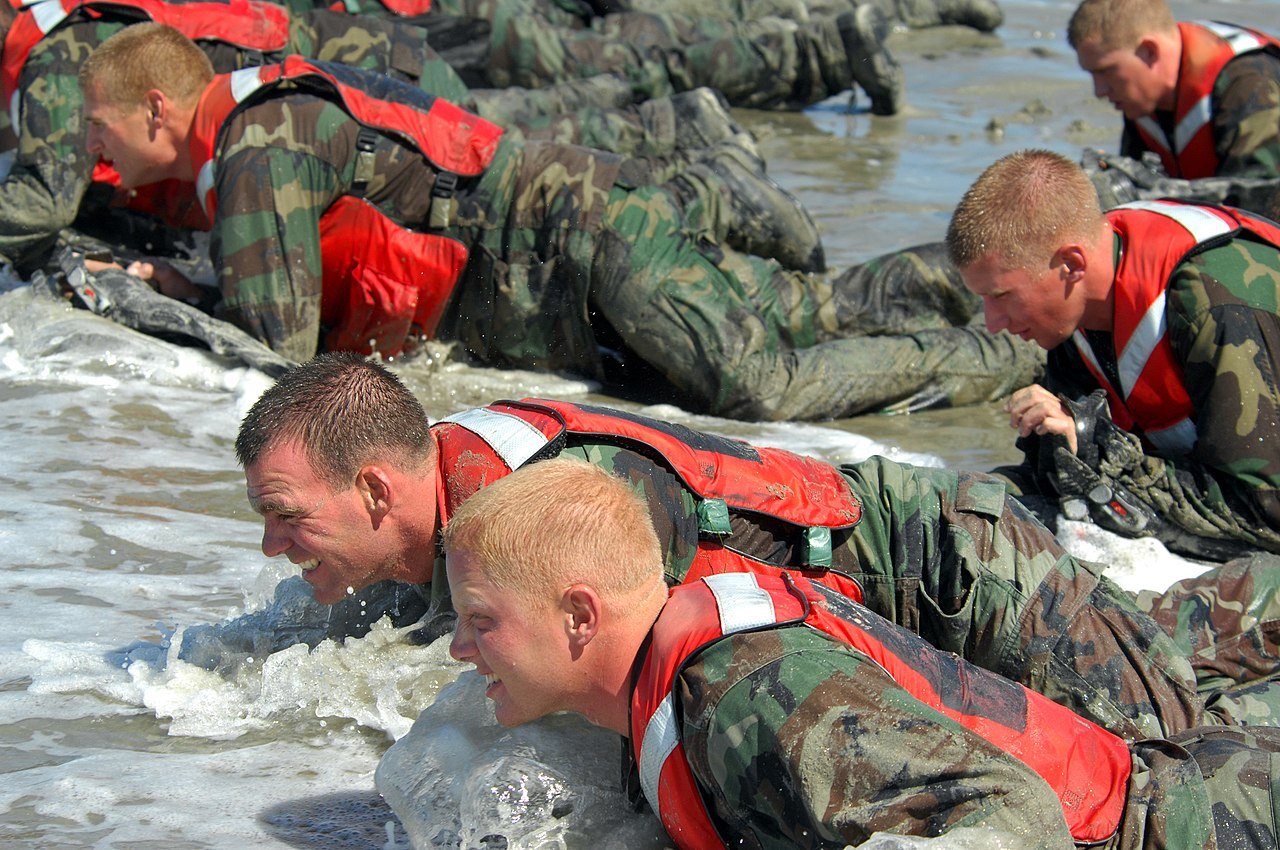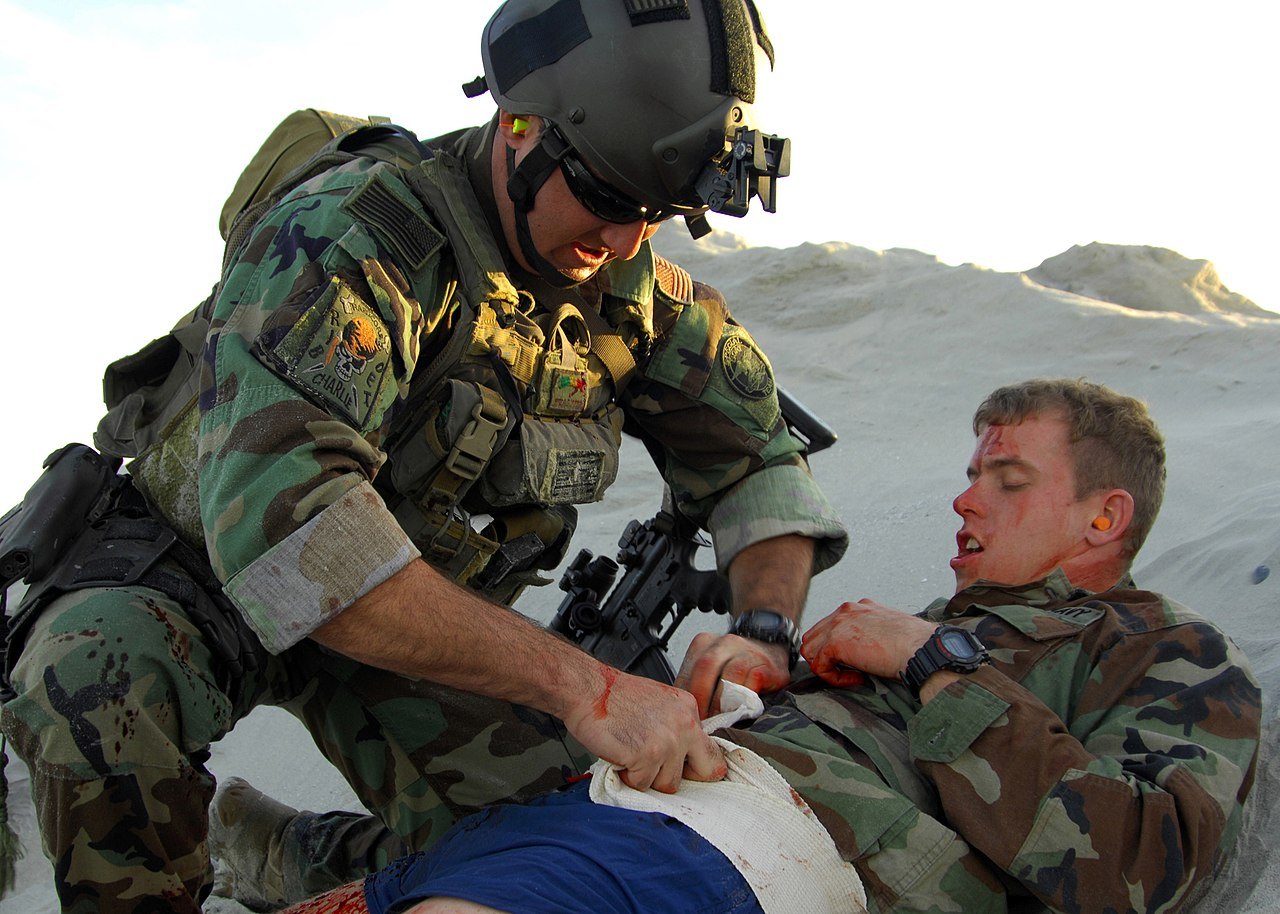 Naturally, for security reasons, the personal details of the new SWCC operator were not provided.