In the second half of April we wrote about a new accessory for more demanding players. The device called STATUS provides basic information about the current combat parameters of a replica, such as the battery level, the number of potential shots that can be fired on the battery plugged to the replica, the number of BBs left in the magazine, the number of remaining magazines, or the angle of the replica's inclination (influencing the operation of Hop-Up). In addition, the OLED display shows the number of steps a user made, the distance traveled (and calories burned...) and, for example, the ambient temperature. From the display we will also learn about the current firing mode setting. For the full specification, refer to the manufacturer's website, as the list is long.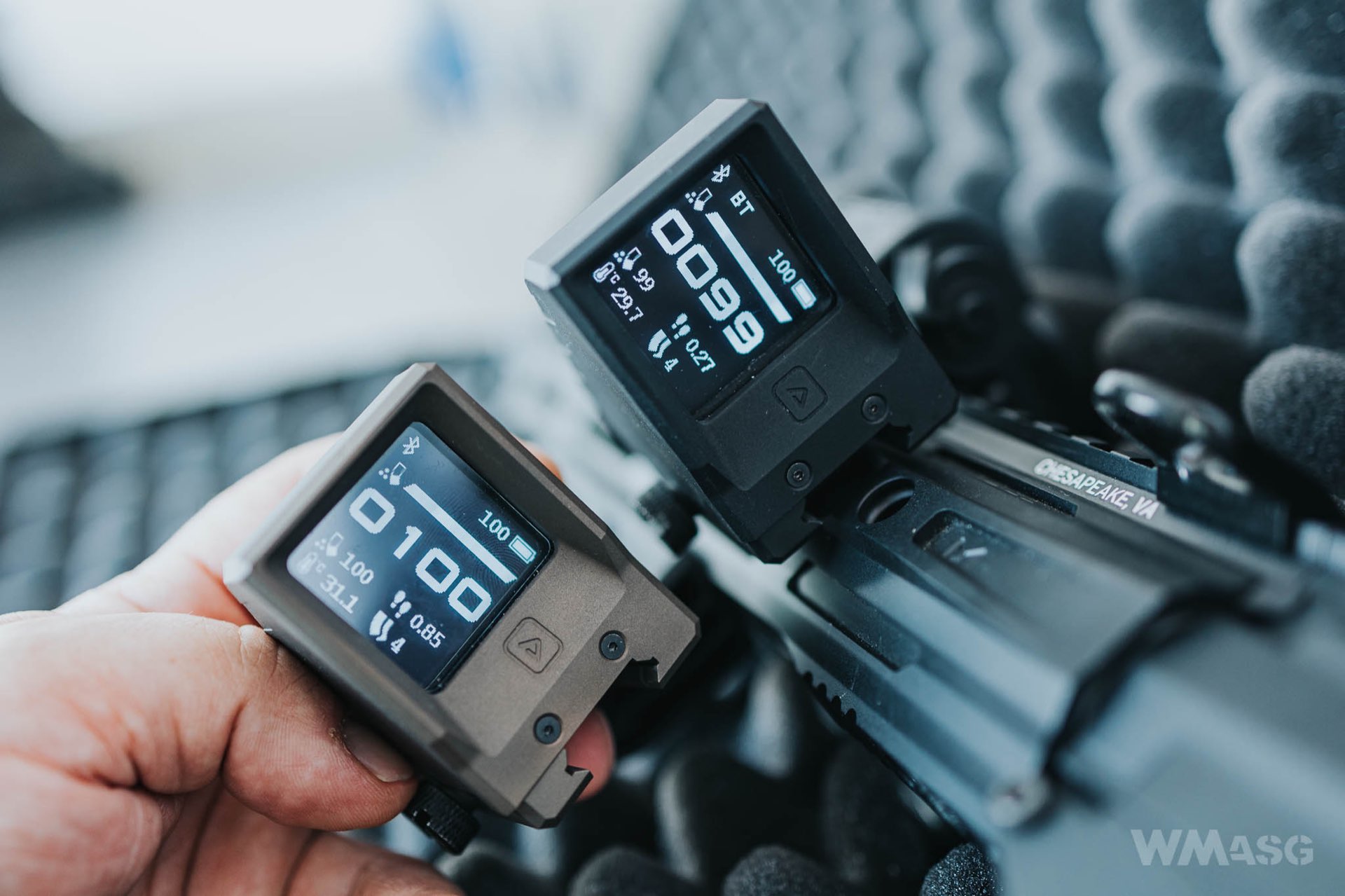 BBs usage statistics are based on the previous device configuration in this regard. So it may happen that one will have to make correction because of black shots i.e. when a BB was not fed, but one can assume that the owner of this device will also have a properly working replica.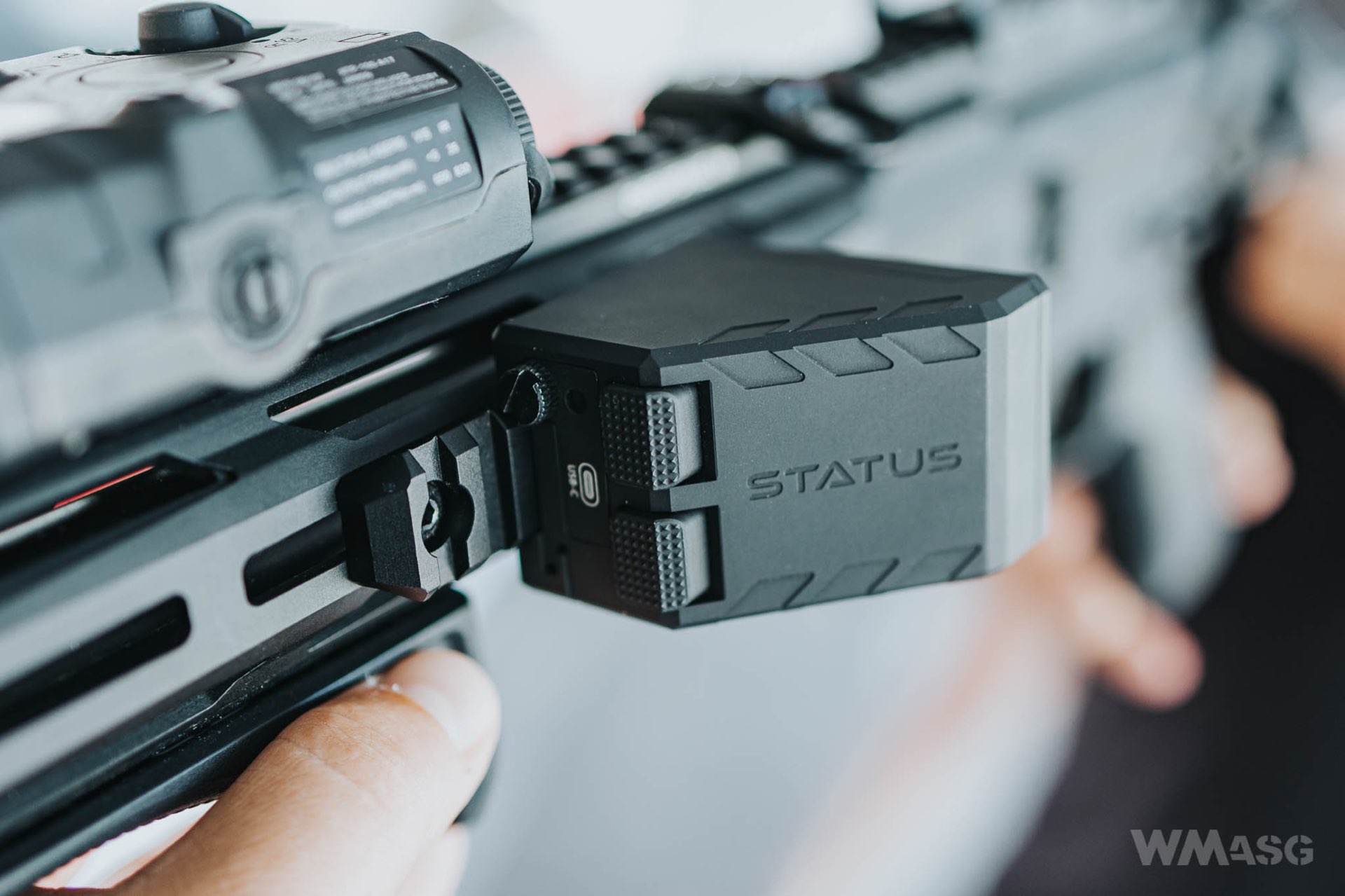 To be able to use this gadget, one must have Blu-Link installed in conjunction with TITAN or ASTER modules. STATUS is made of milled 7075 aviation aluminum, while the OLED display is secured with a polycarbonate glass with a 3mk FlexibleGlass coating (replacement is possible).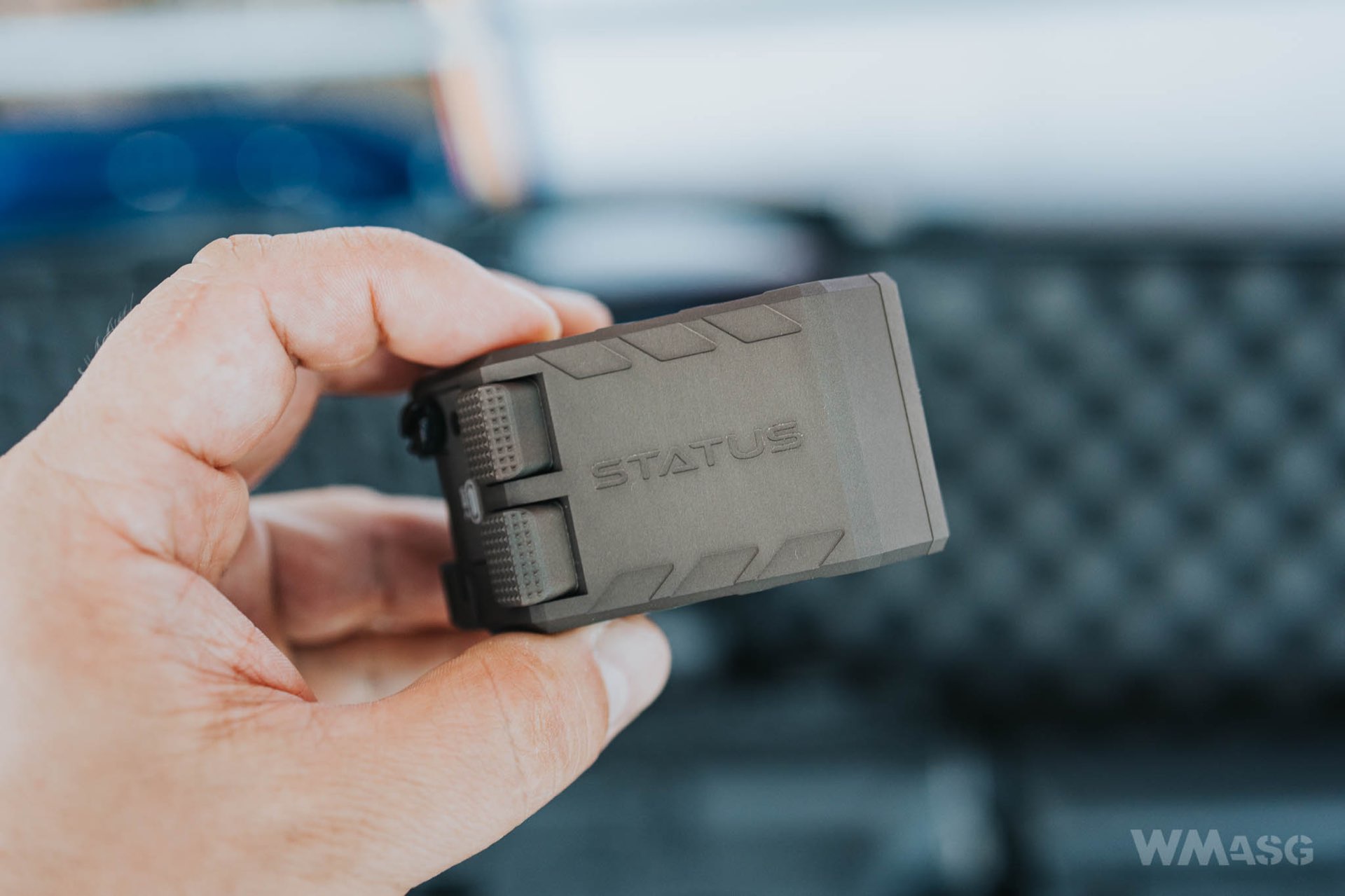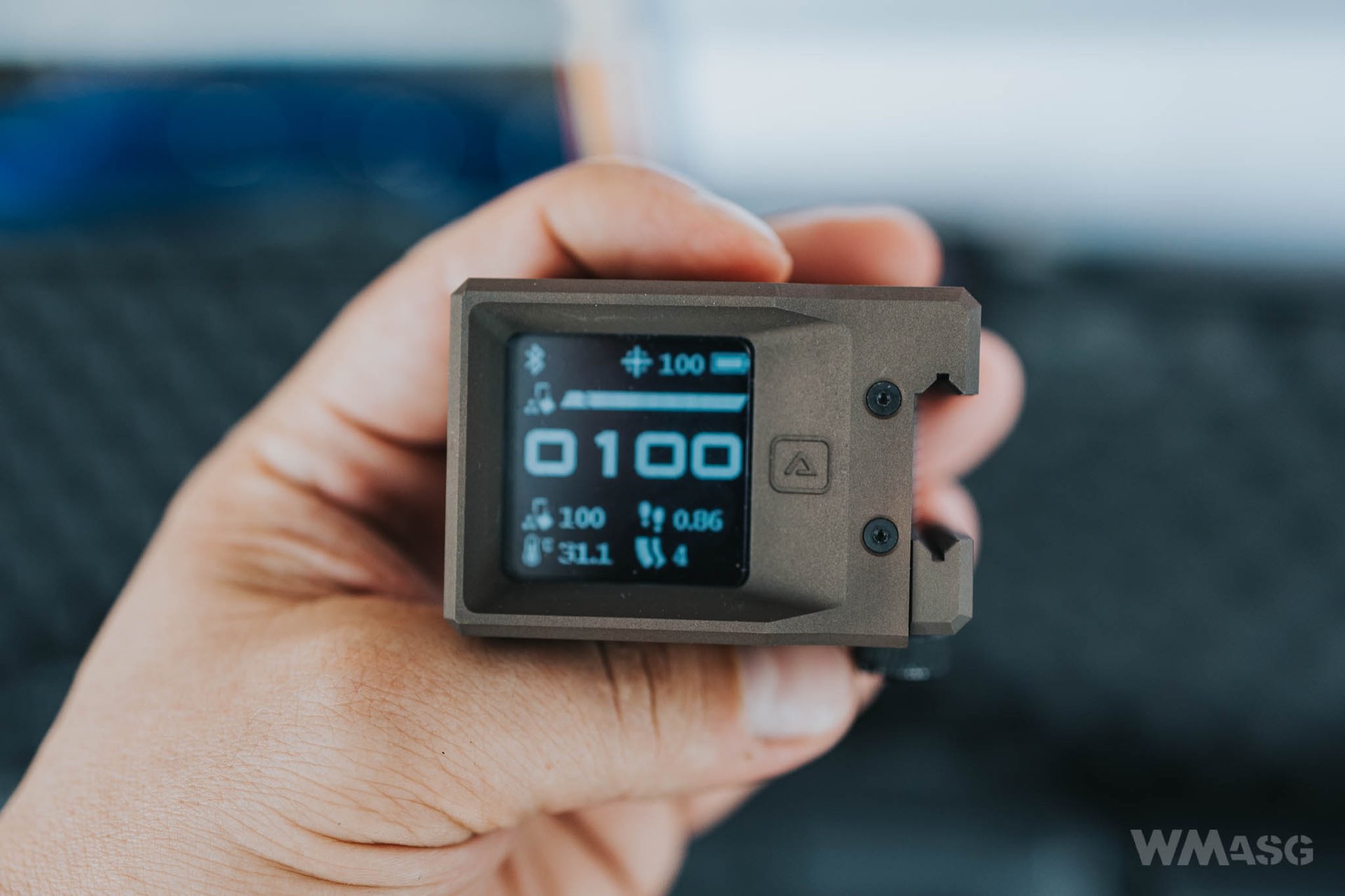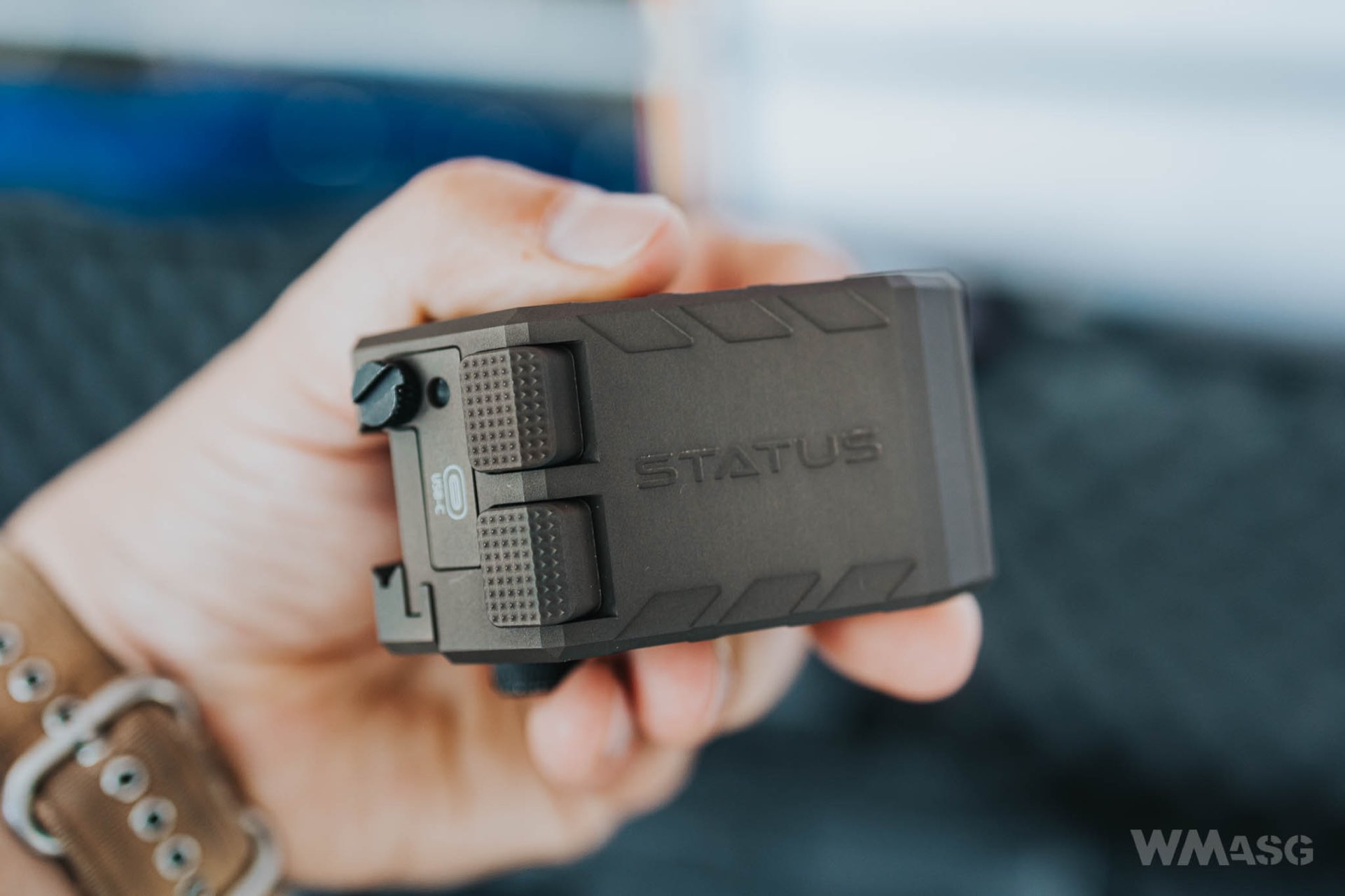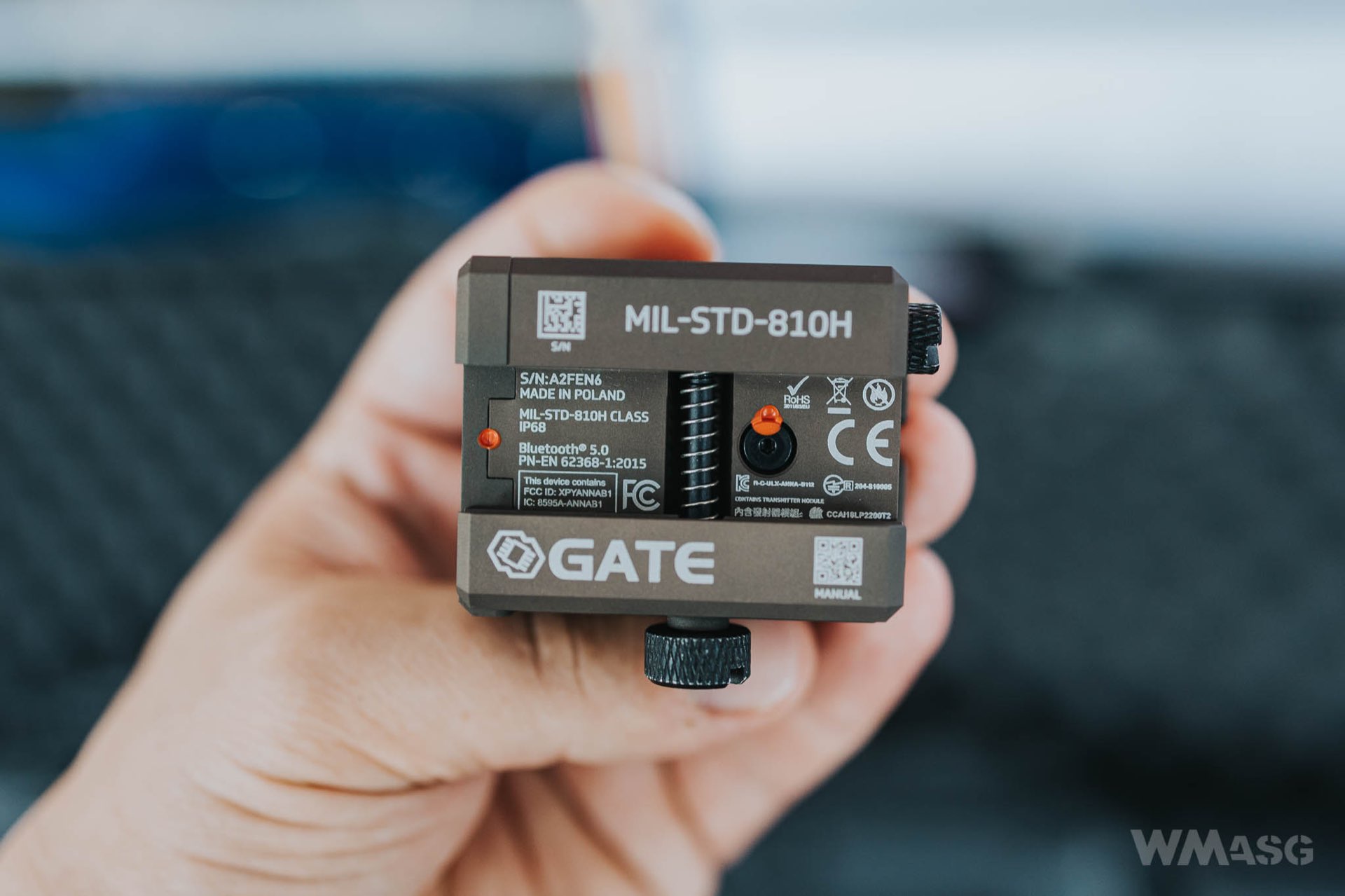 The device meets the IP68 and MIL-STD-810H standards, is resistant to weather conditions, shocks and… being shot at with a replica. We asked about this. The answer, during the tests, shots with an energy of 2J were fired from a distance of 1m, using 0.33g BB: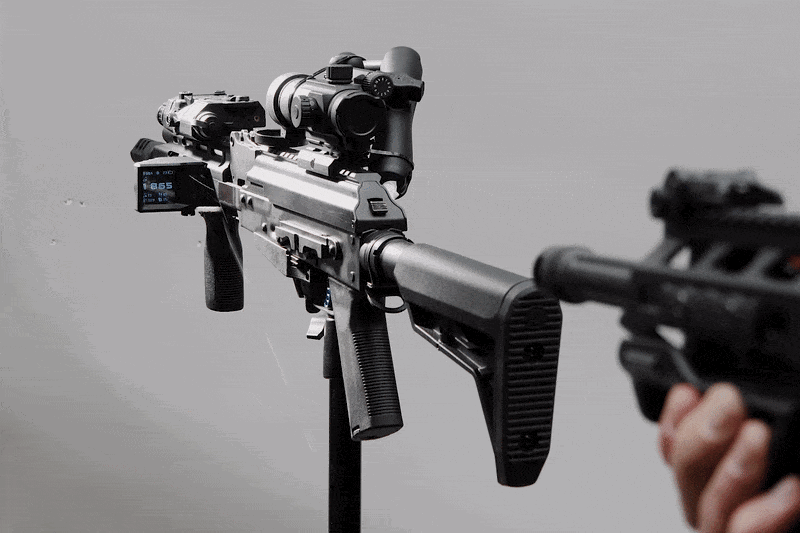 By design, the STATUS is installed on a standard RIS rail, on the left side of the replica. The weight of the device is 180g. Depending on a replica and one's strength, it may seem like a lot or not. In my opinion, the weight is quite low, compared to other accessories installed on replicas, often for the sake of just having them.

Interestingly, the question of whether STATUS can be installed on a firearm one day (and therefore with a high probability that it will also be usable in replicas other than AEGs), the ambiguous "not yet" was given. So we are waiting!

Meanwhile, GATE STATUS is just entering the shelves of the first stores in Poland and other parts of the world. However, be warned, this is not a cheap gadget.