Shooting Park is located in the former military barracks at Fort 47a "Węgrzce", at the road leading out of Krakow to Warsaw. In a three-storey building (plus a basement that is not currently used), with a total playing area of 6000 m2, at present players have at their disposal numerous covers, obstacles and flags. There had fierce battles last weekend and, as we found out, this is just the beginning.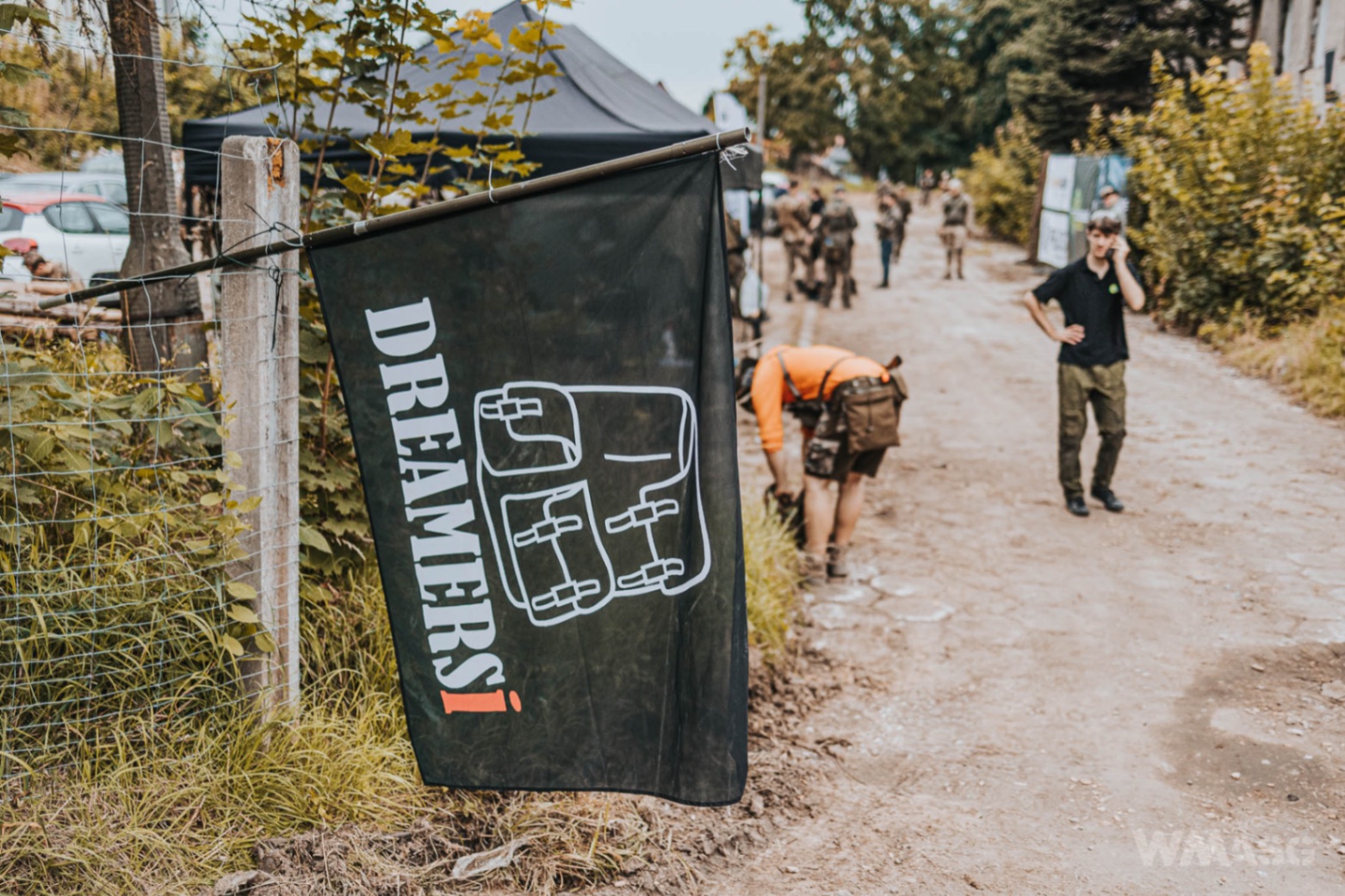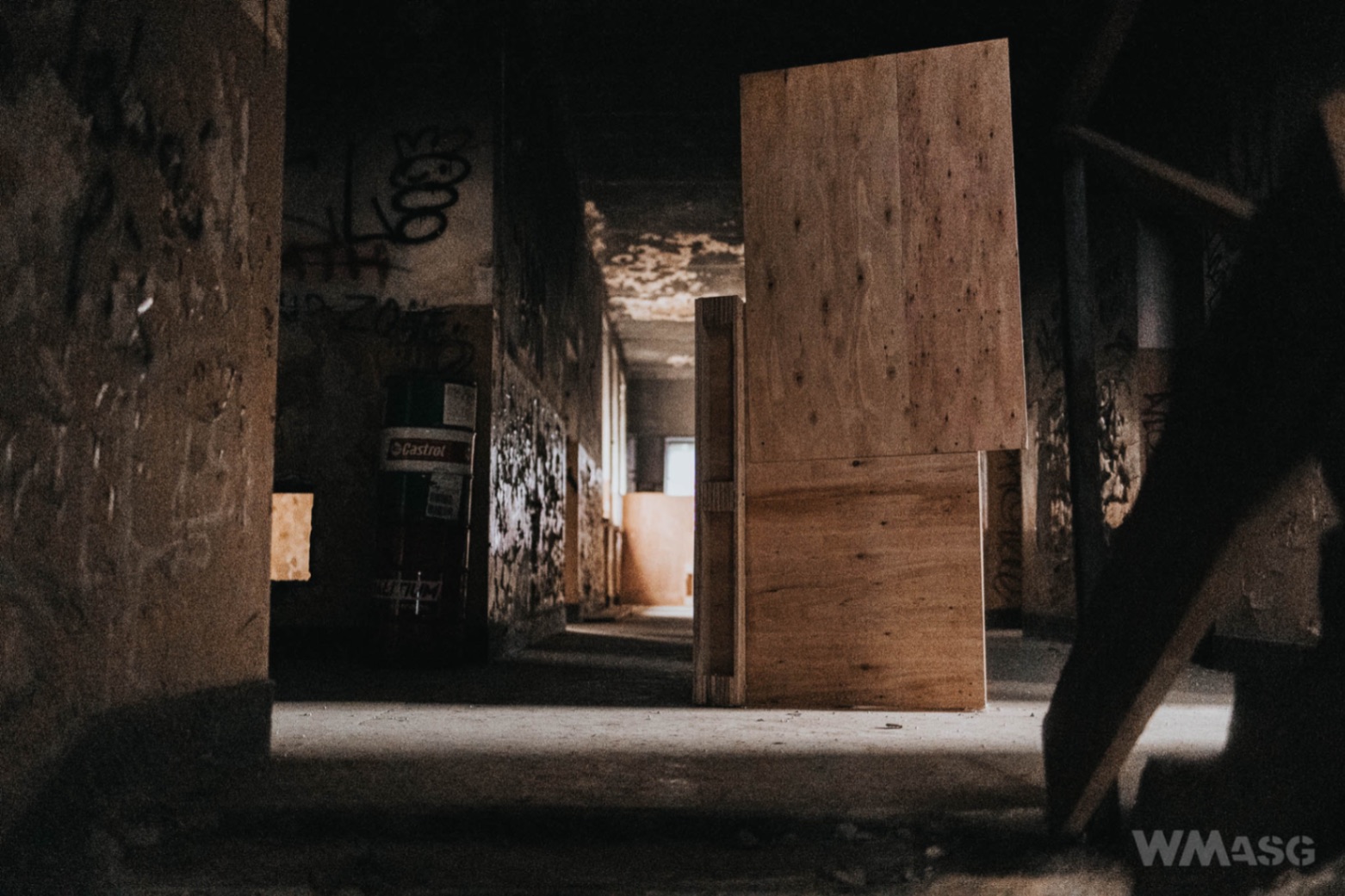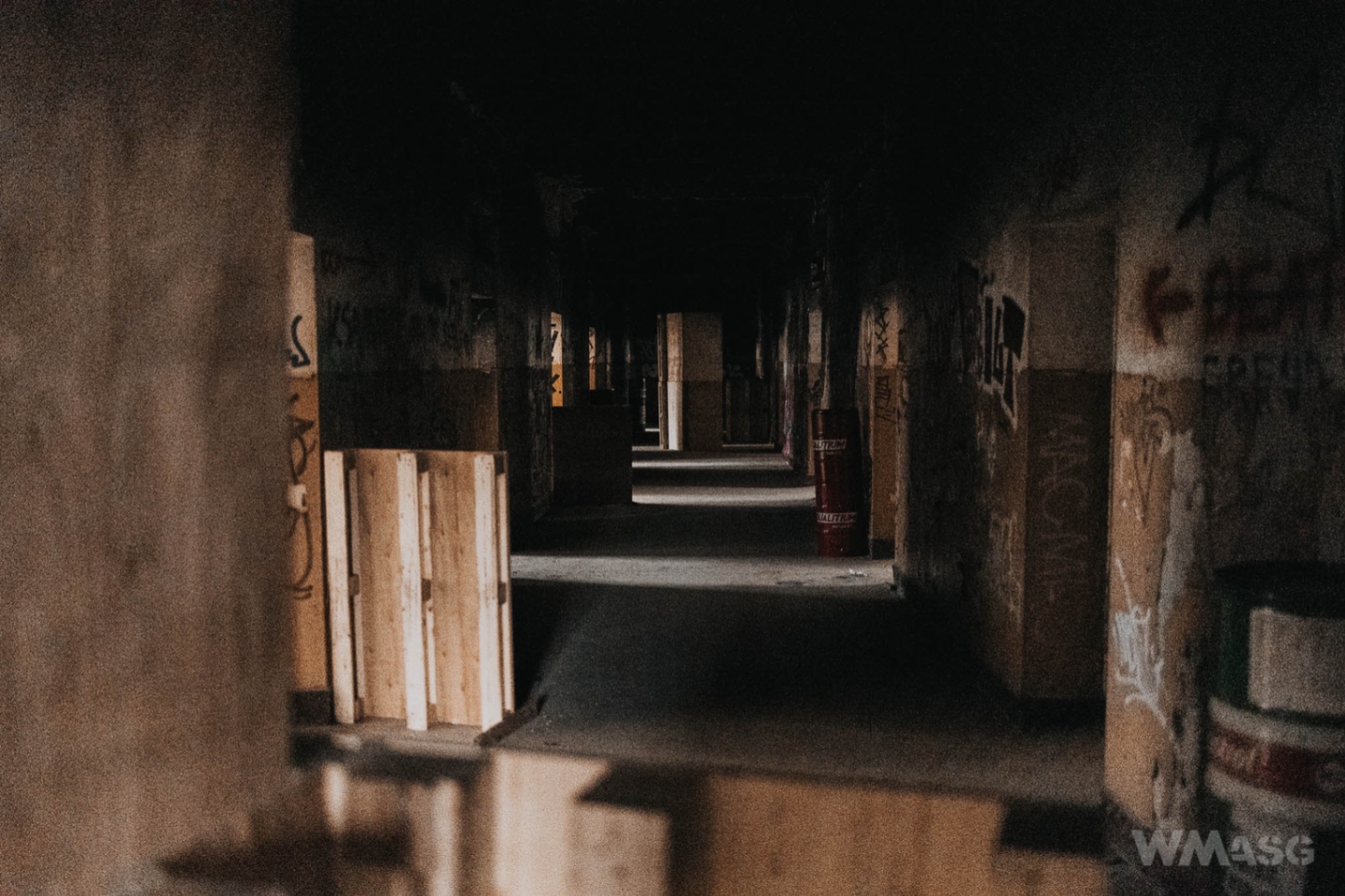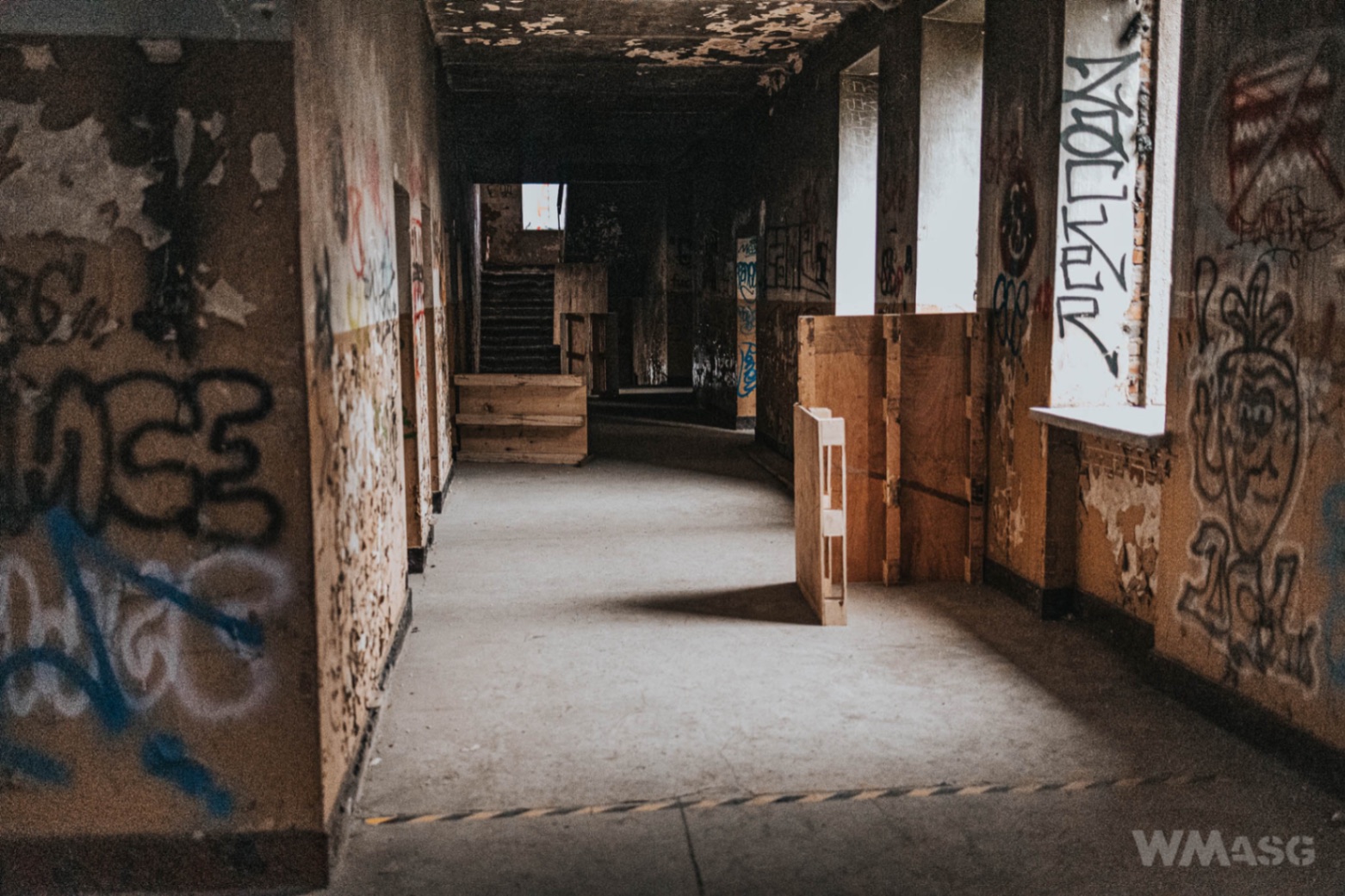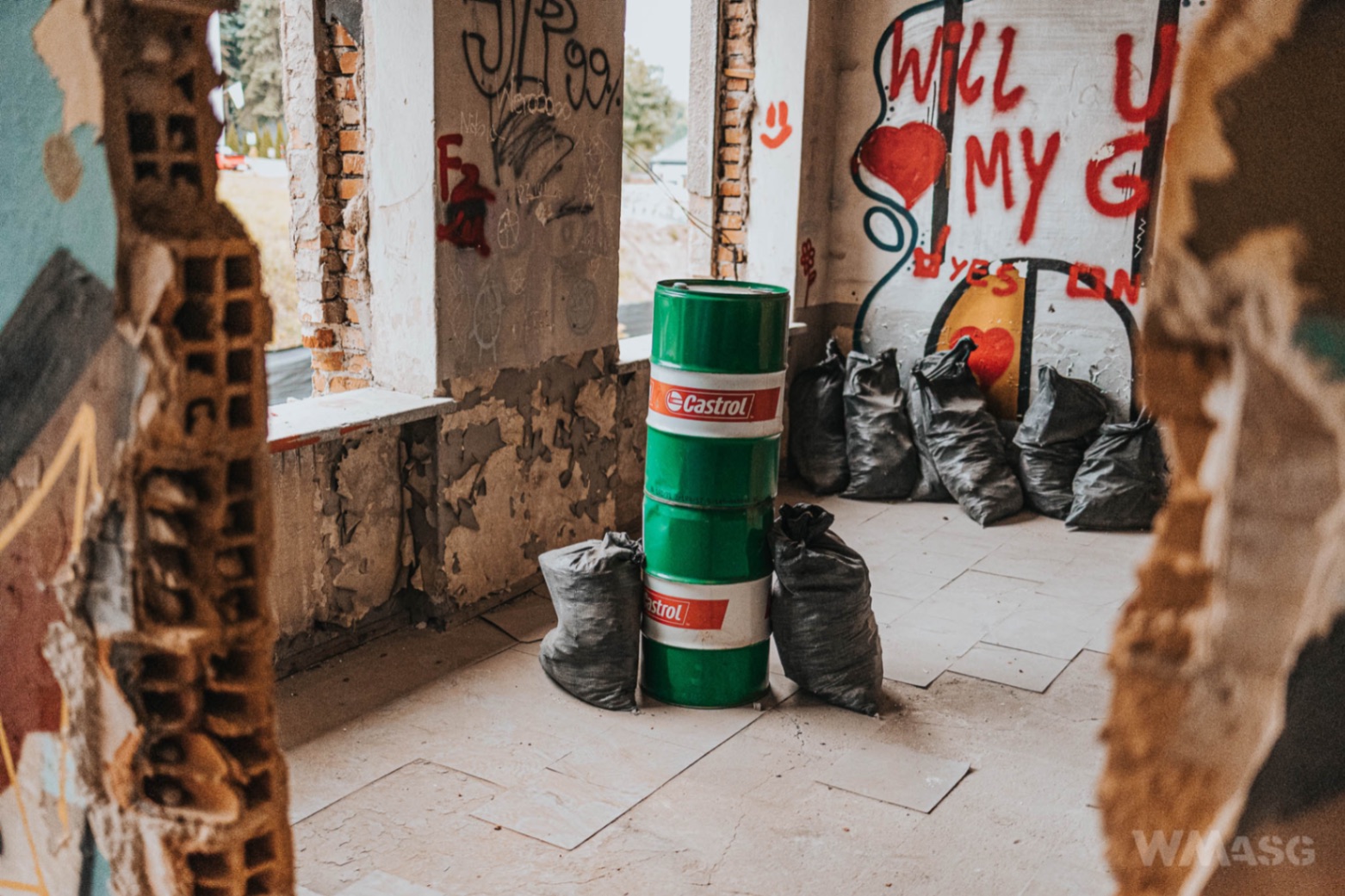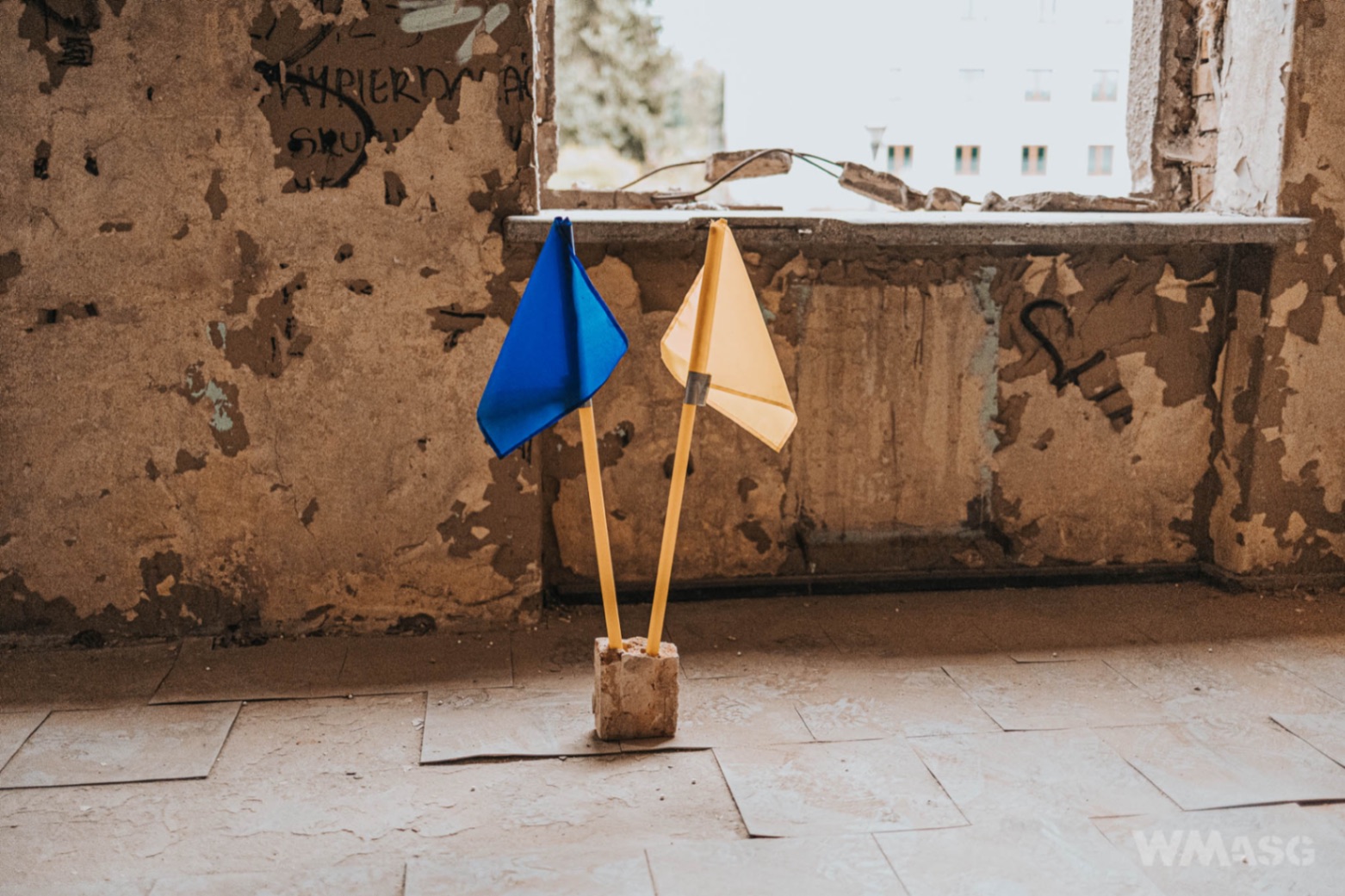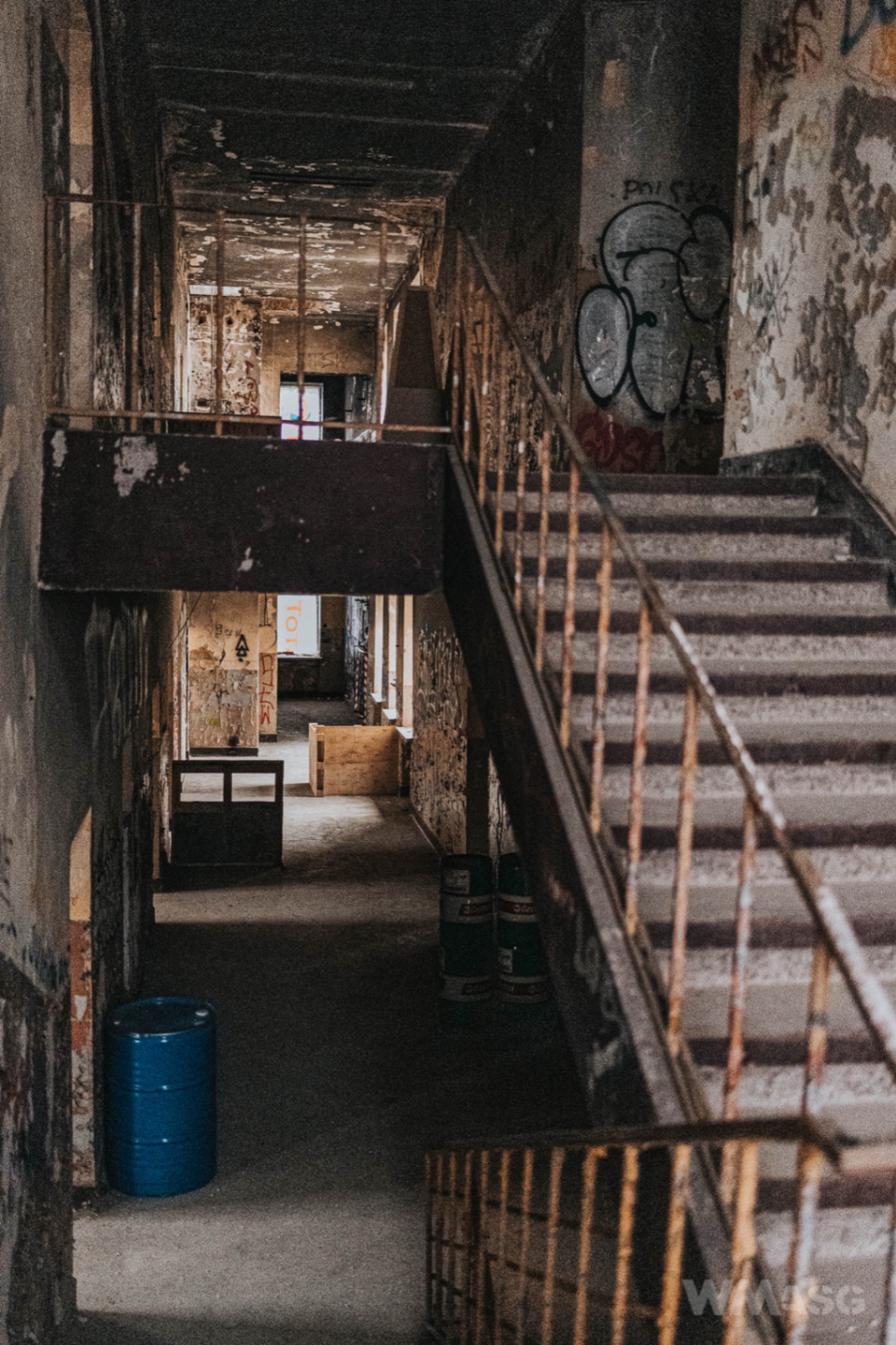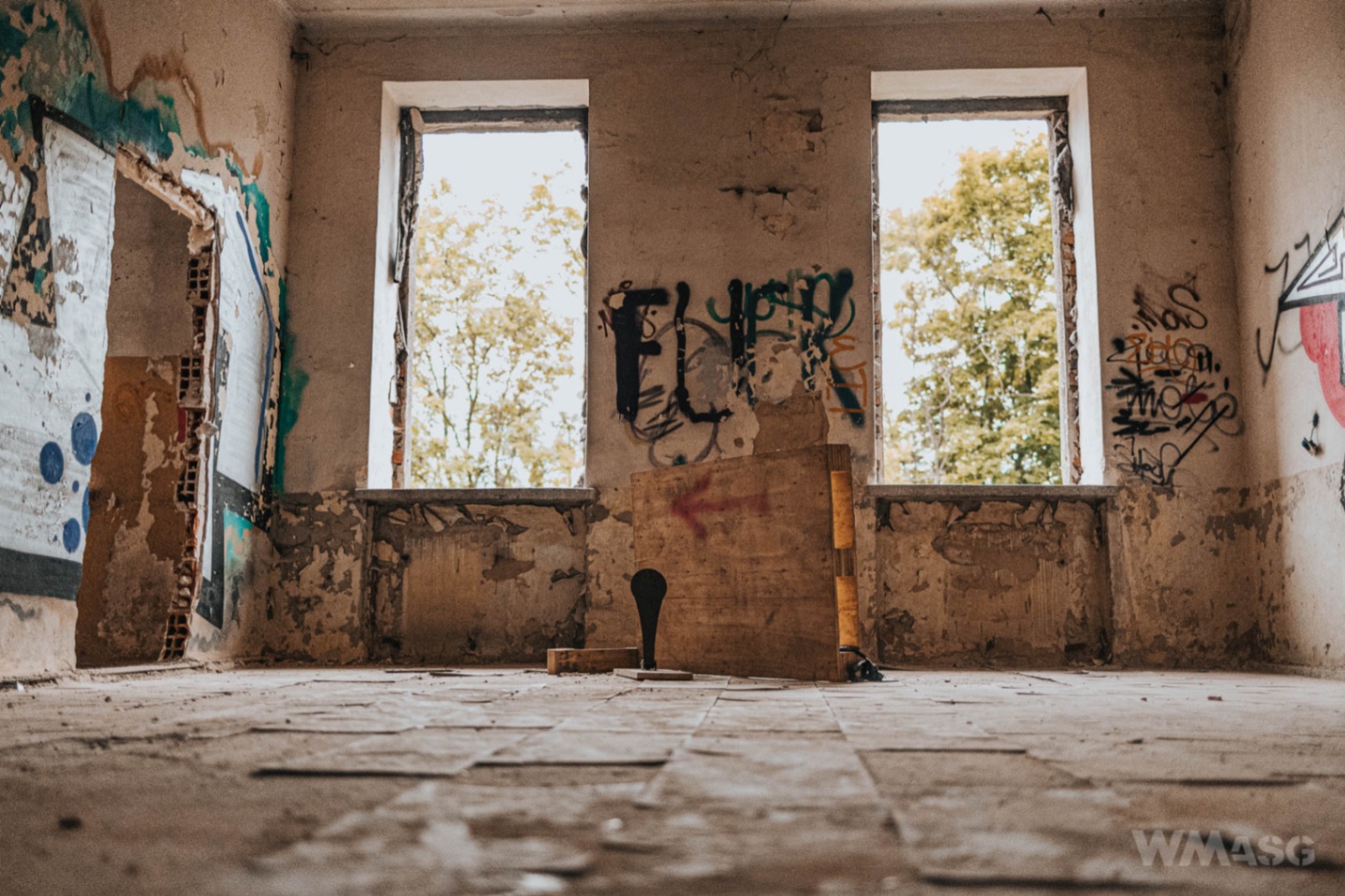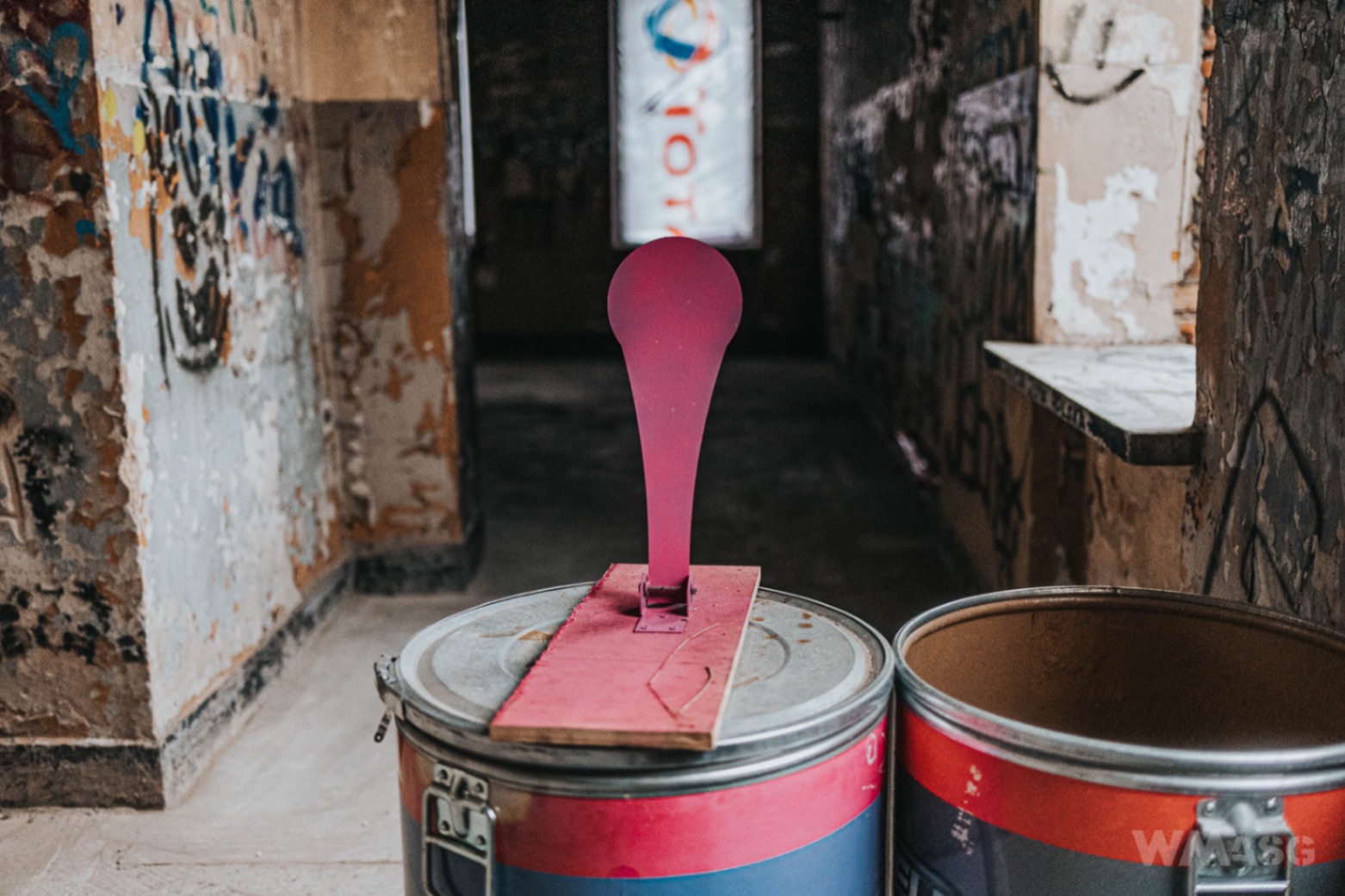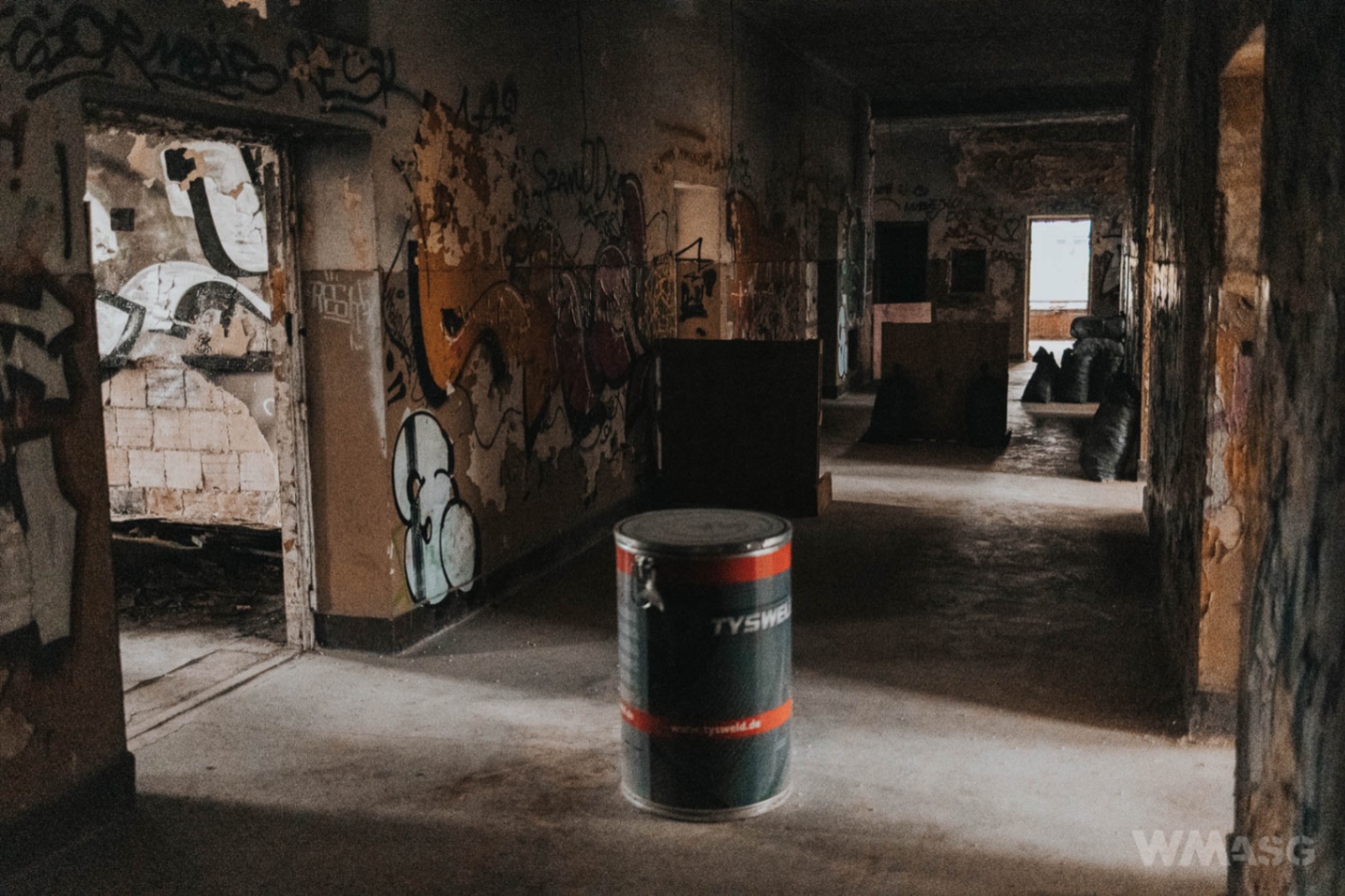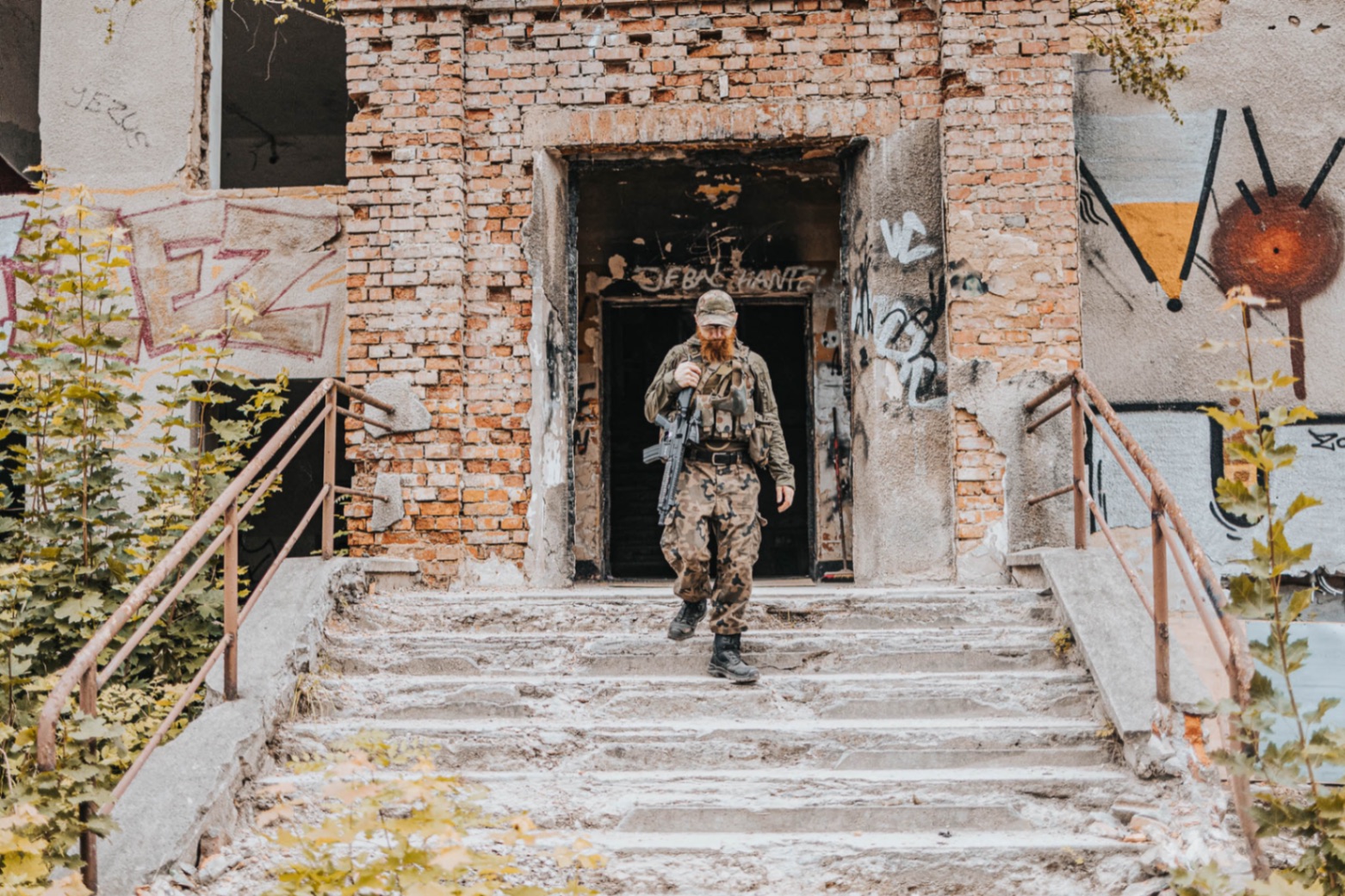 Responsible for the Shooting Park project, the "Dreamers" team is successively cleaning the ruined building. The worst, and as they say, also the most atmospheric is in the basements, where, unfortunately, there is still a lot of work ahead of them. Most of the remaining floors have already been cleared, making it possible to move on. Ultimately, the plan is to add structures in front of the already standing building, so that scenarios can be played in an "urban" environment, and the main building can also be assaulted from the outside.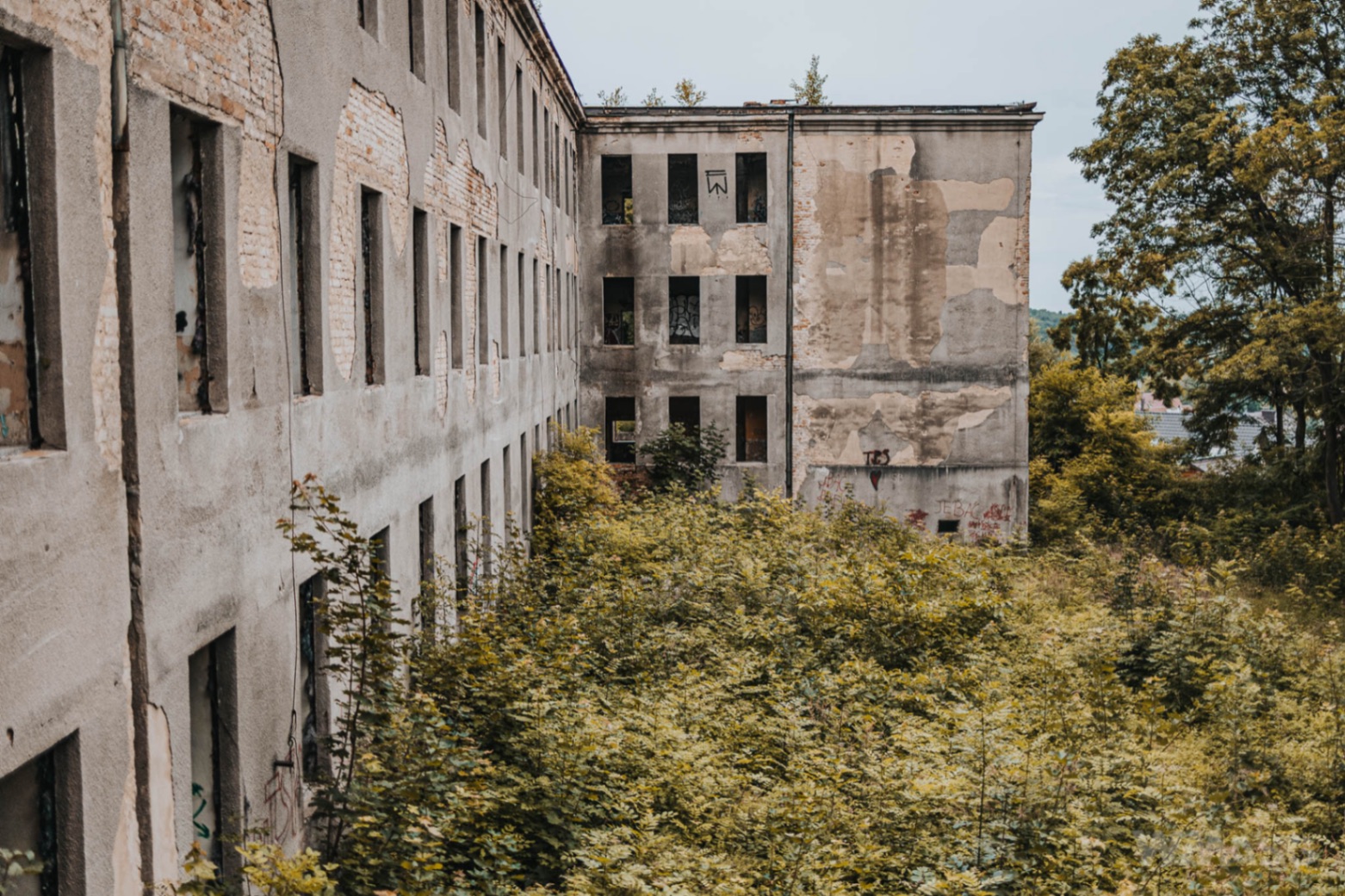 Project partners are Taiwangun and GATE, as well as us, and we were present at the opening. About 50 people attended the first event on Sunday. Currently, the facility is open only at weekends. The admission is per person, in the amount of 30 PLN. All participants were able to refill unlimited number of BBs at the Taiwangun booth and the store also provided wristbands marking the teams. There were also material prizes for the game's participants.