Materials that have appeared on the Specna profile recently suggest the appearance of a new PCC replica.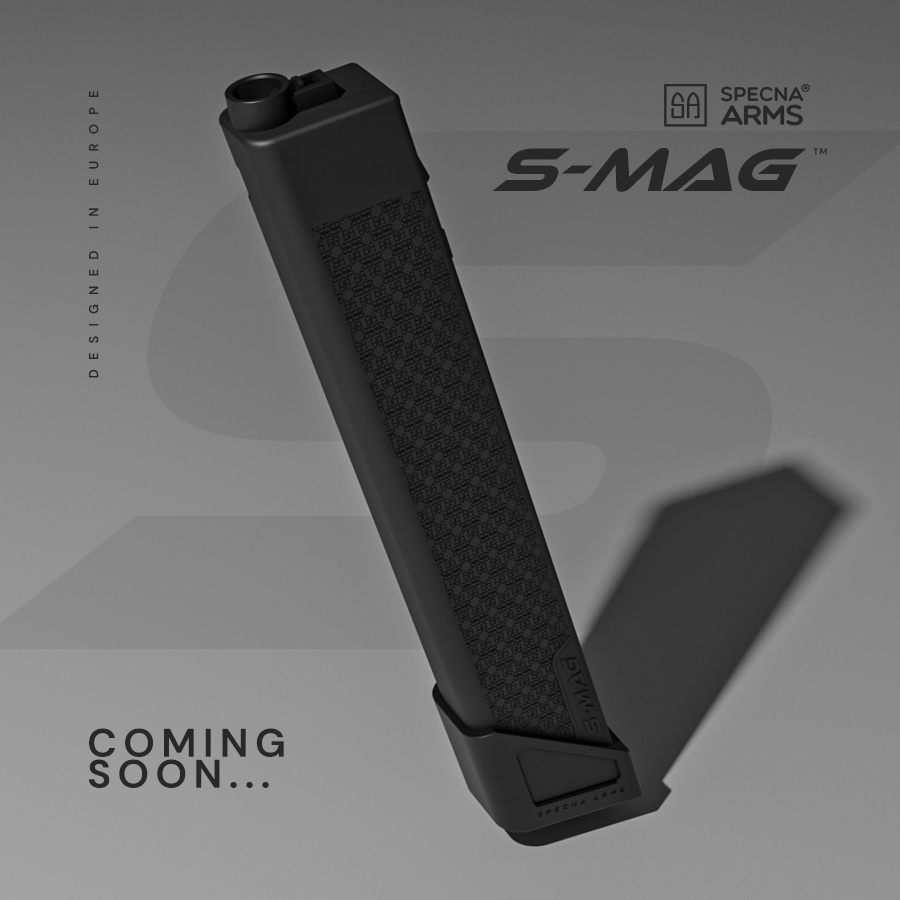 Finally, the concept of the replica itself ha been presented.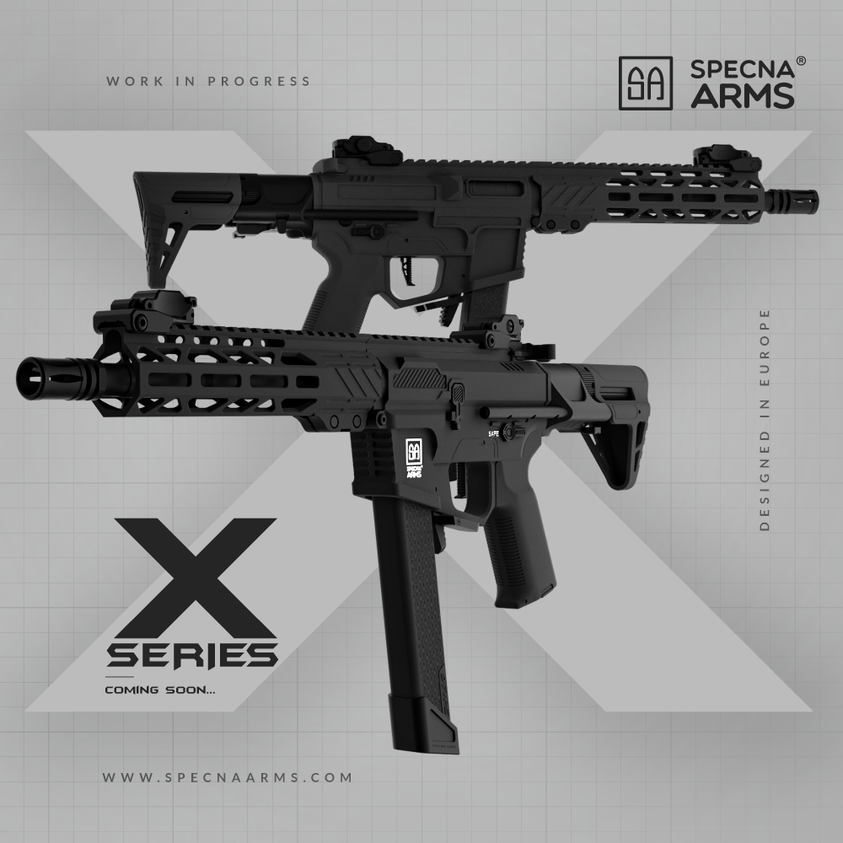 It is quite close to the ARP9 by G&G, but has some changes compared to the competition. One can immediately notice an enlarged magazine release lever under the trigger guard, a different receiver shape, a double-sided fire selector switch (one can expect that there will also be some fire control system on board), a multi-position adjustable PDW stock. The magazine system will be similar to the MP5. No information on compatibility with other manufacturers' magazines was given, but Specna's magazines are visually very similar to the G&G ARP9. It seems that they may differ only with one cut in the upper part and the original texture of Specna's magazines. So one can expect mutual interchangeability. It was not specified what material the receiver or the handguard will be made of, nor what gearbox configuration can be expected.

No information on the release date, price or availability has been disclosed.