A treat for users of pickups that become more and more popular in Poland (but not only here). PUTCO offers owners of a range of vehicles (details in the search engine on the company's website) a set of panels thanks to which the cargo/luggage space will remain more organized.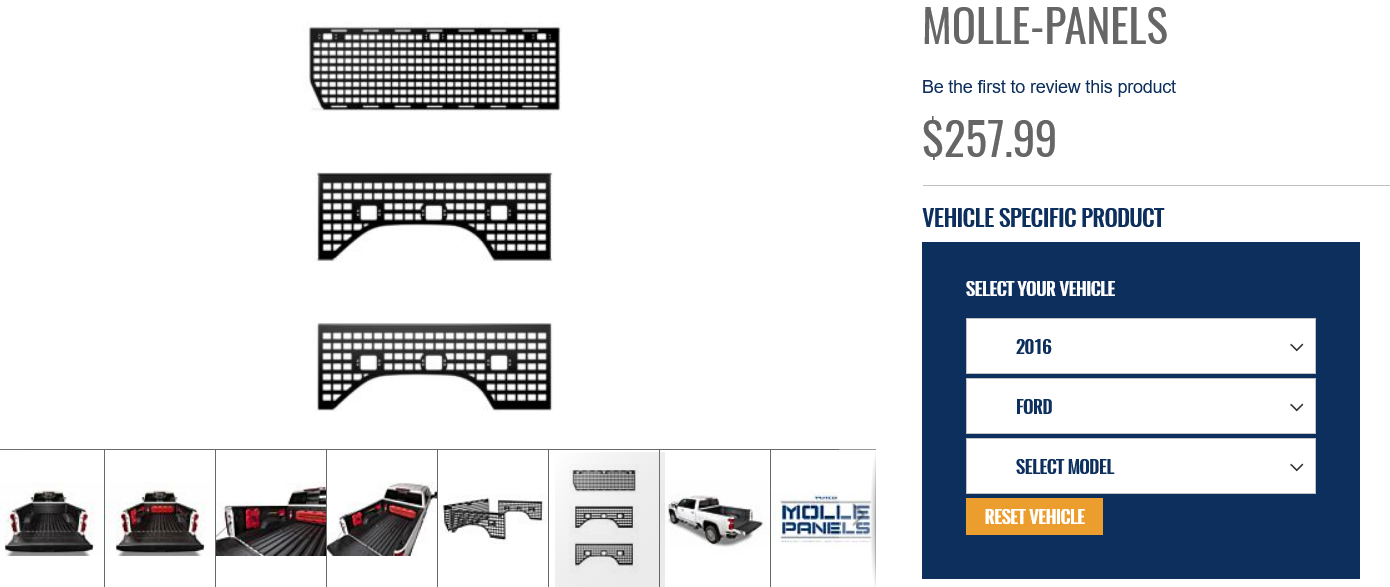 The panels are made of type 6000 aluminum alloy with a thickness of 0.254 cm. The surface of the accessory is powder coated. The panels are compatible with the cargo space padded with plastic and without such coating.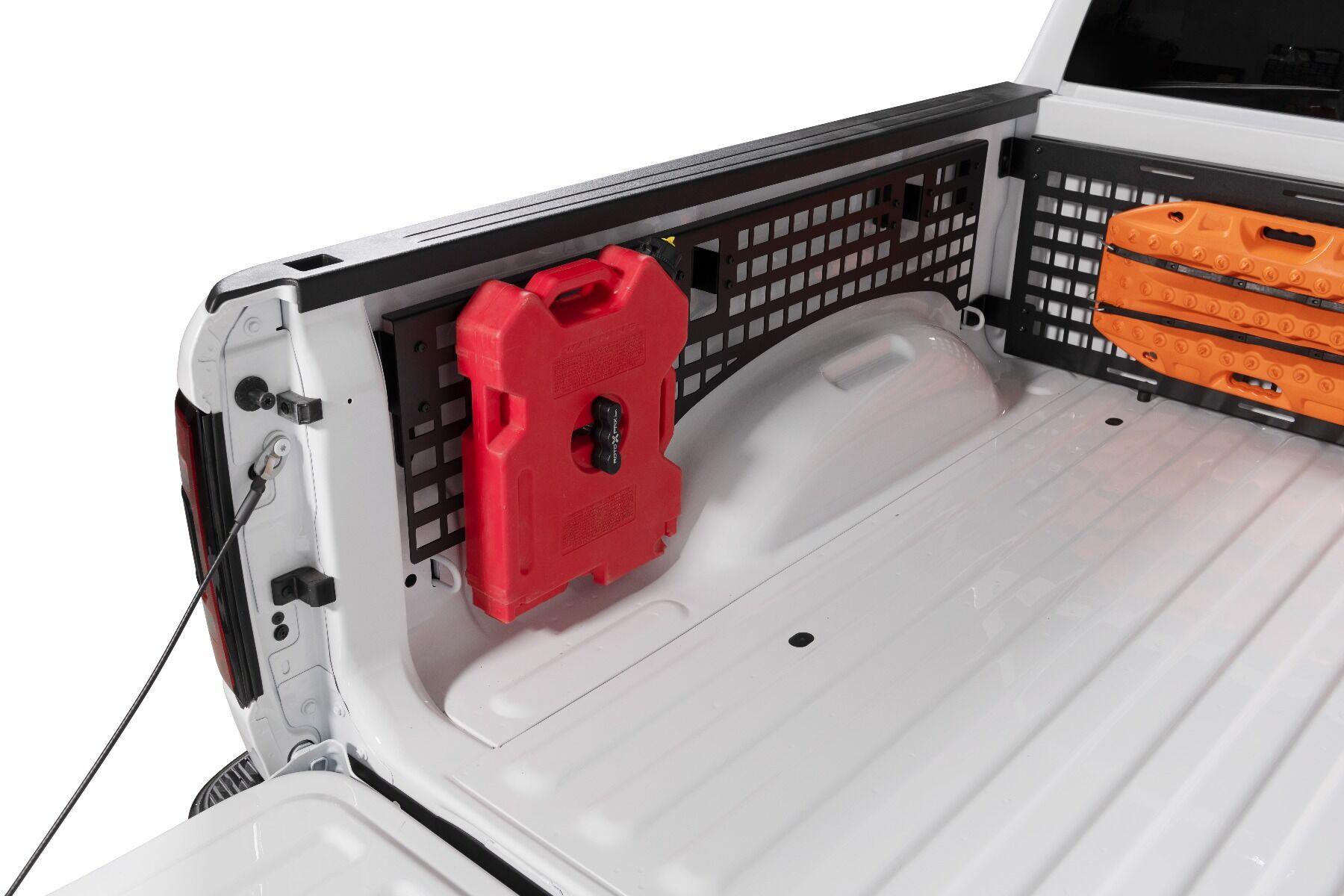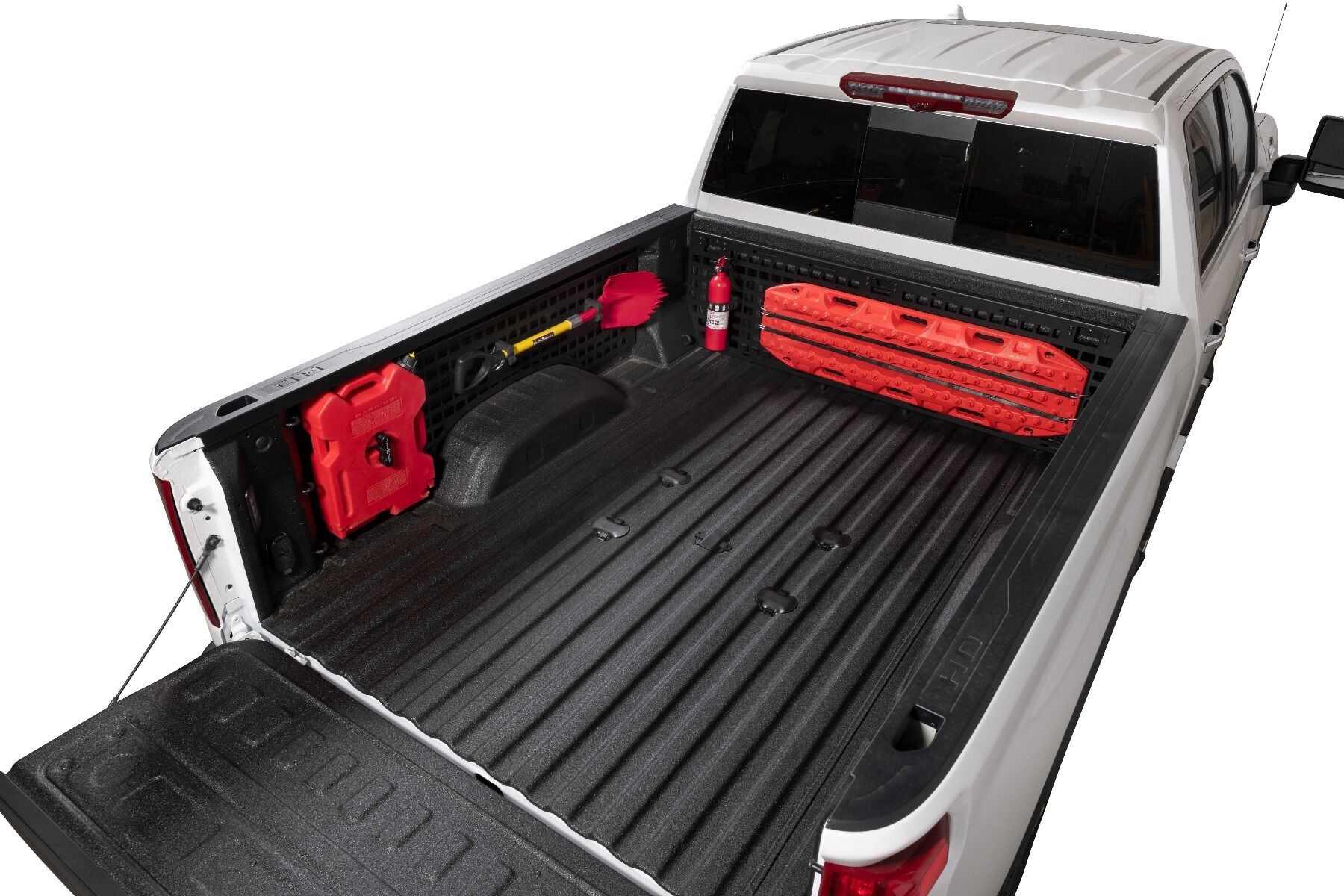 The maximum load that the panel can be loaded is 2,000 pounds or approximately 907 kg. The panels, as shown in the attached photos, can hold tools, bags and backpacks or other "necessary" accessories in each pickup.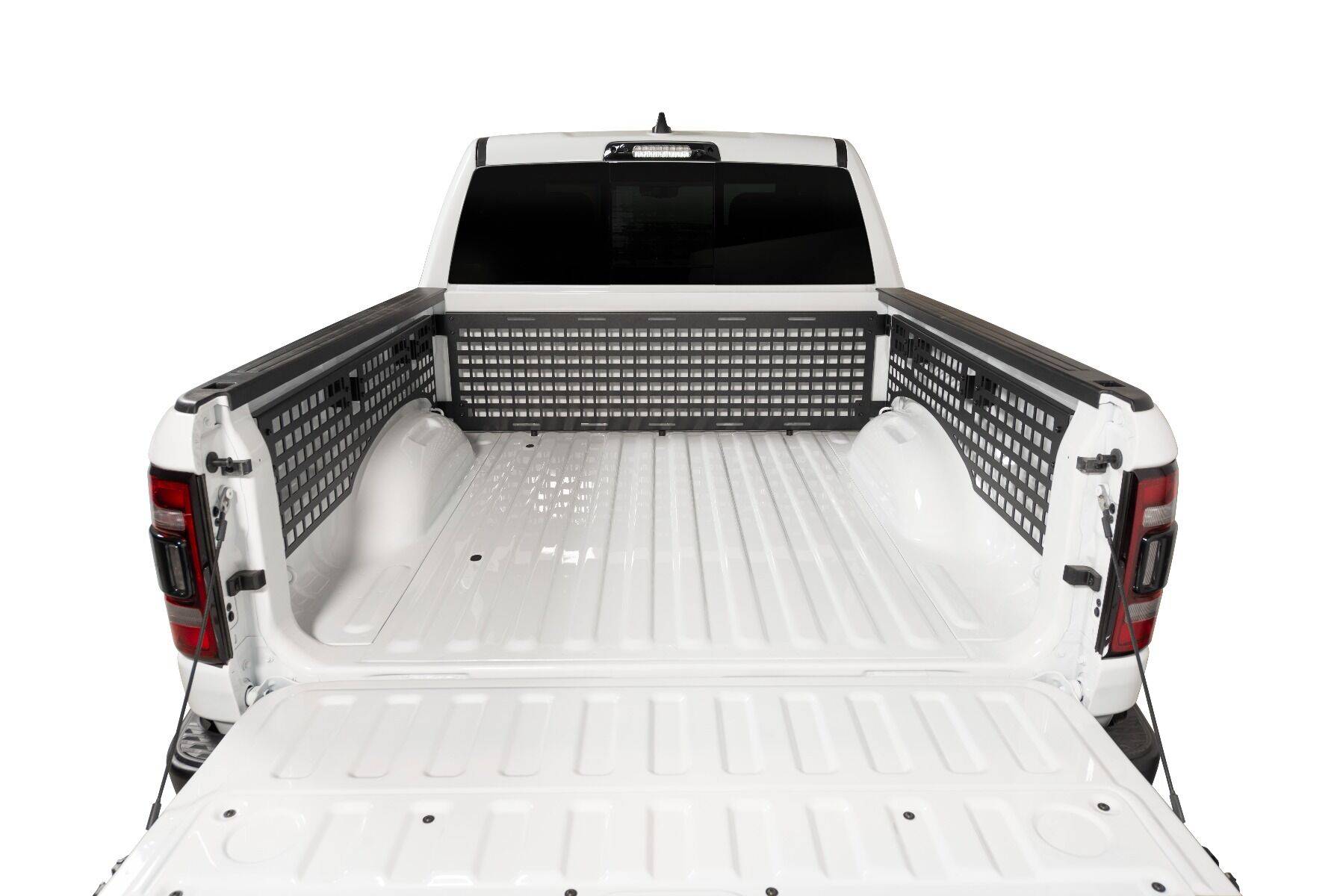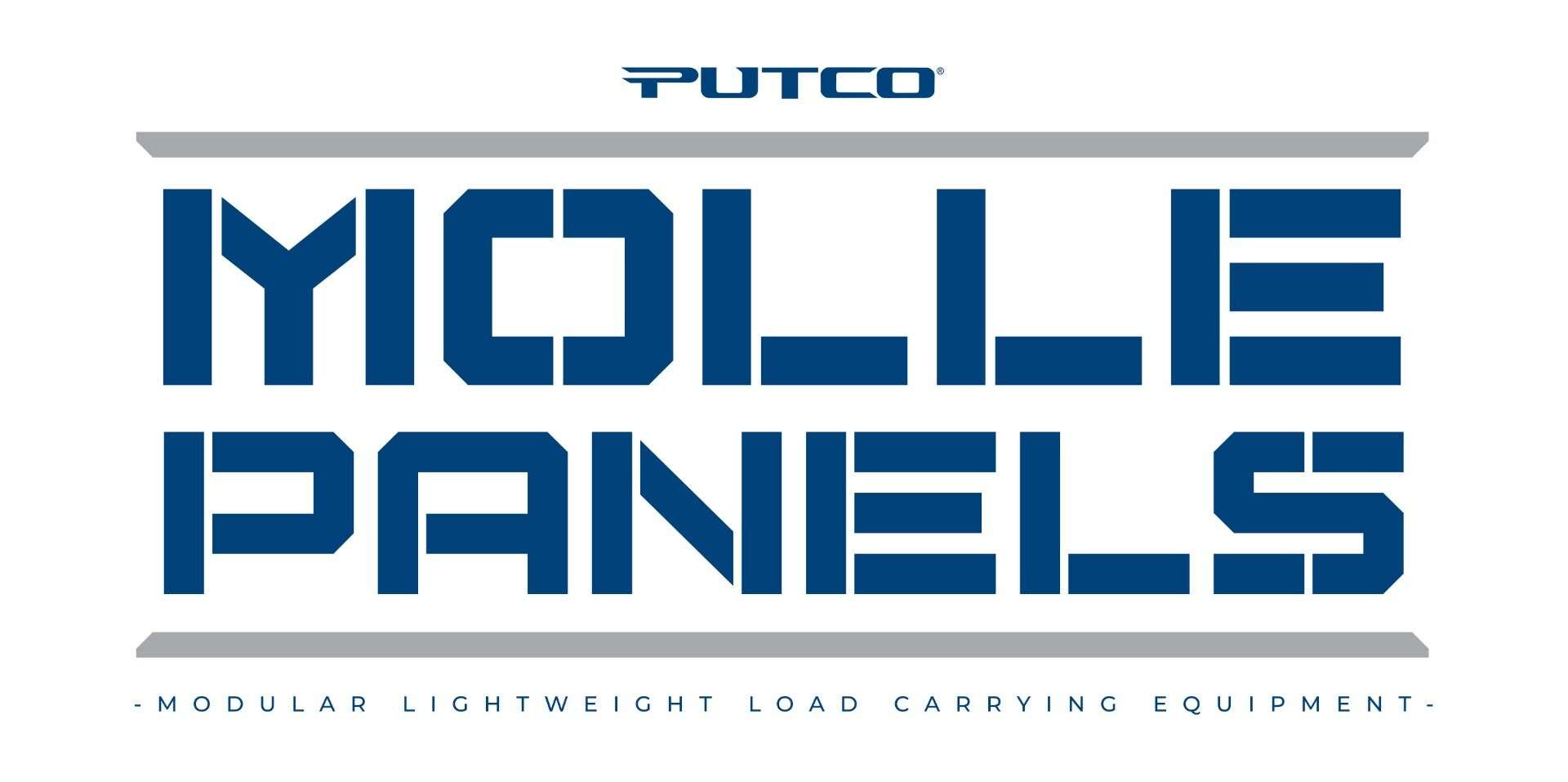 The PUTCO MOLLE Panels set includes two side panels and one for the cabin part of a pickup. The price for the set is $ 257.99.

P. S: It's not entirely clear weather panels for the WMASG Ranger are available :), but the editor-in-chief will probably be interested.

Source: putco.com