New sights for the Bundeswehr
The ELCAN Specter® DR 1-4x sight, known to most of us as successors of the ACOG on weapons of American soldiers and Marines, will also appear on rifles of German soldiers. The sights are to be delivered to the Bundeswehr through the Leonardo Germany GmbH company, known in Poland mainly for the production of helicopters (owner of the PZL-Świdnik plant). The manufacturer of the sights is the Raytheon-Elcan consortium, and the contract is for the delivery of 107,929 units at the beginning of the third quarter of 2021.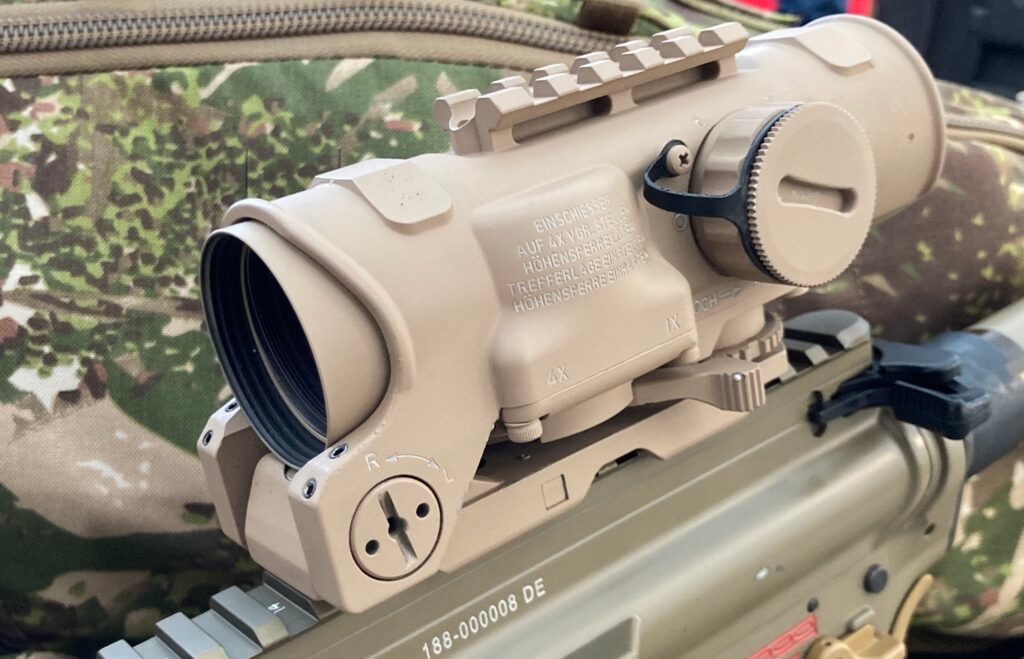 The ordered sights are similar in design to those ordered by the Danish armed forces. One of the few differences is the reticle, which is to be similar to the G36-ZF reticle known from the G36 rifle optics. Moreover, the ordering party requested that the red dot should not change its size when changing the magnification from 1X to 4X. The lack of such a feature could cause the target to be obscured by the red aiming point, and therefore result in less precision when shooting at a target. Another important feature that distinguishes the German ELCANs from the American-Canadian ones is the integrated upper Mil-Std 1913 rail, which allows to mount a mini collimator.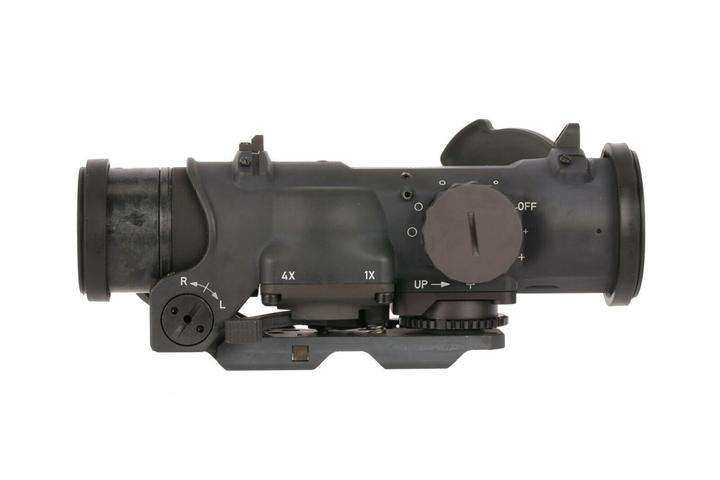 In the original version of the sight did not have this feature and the installation of spare optics was done using dedicated adapters. In addition to individual small arms, the sights will probably also be mounted on MG4 and MG5 machine guns.

Sources: esut.de, airsoft-milsim-news.com