Recently, there was a preview of a new product by Double Eagle. It was the PF940V2 model, based on the Glock 17 gen. 3 platform. As standard, it will include a trigger safety, one-sided slide stop, a threaded end of the outer barrel (the possibility of attaching silencers, trackers, etc. using an adapter), an accessory rail, replaceable iron sights and steel parts. Interesting facts include an aggressive texture on the grip, an accessory rail with 4 slots, factory-mounted high sights and a slide with a reflex sight ready mount.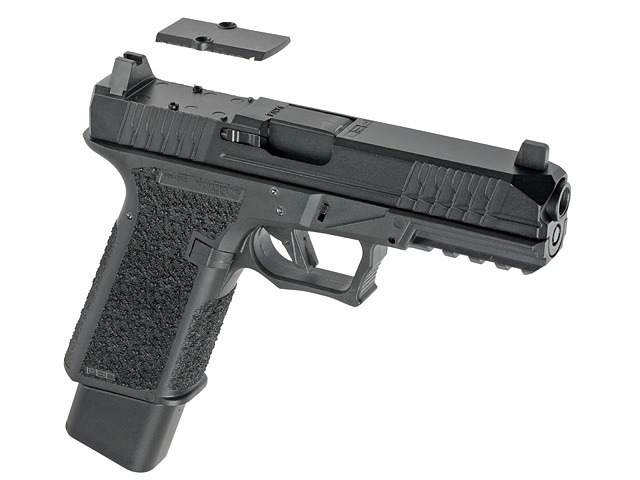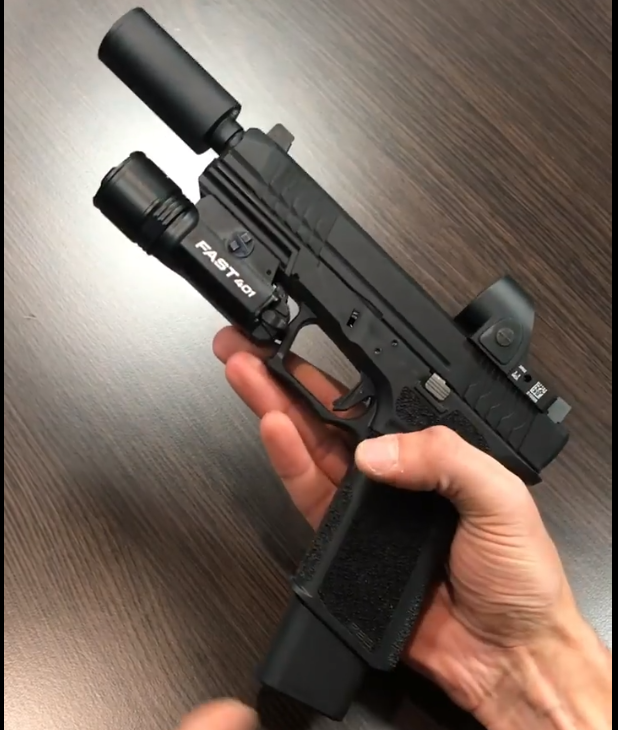 As you can see, the slide itself is also different than in the Glock. Made of aluminum, with aggressive ribbing in the front and rear part, cut corners and markings (including the caliber of a real firearm) will surely stand out from the crowd.
In addition, the magazine attached to the set has a capacity of 30 BBs.
The replica is to be powered by green gas, generate a muzzle velocity of 300 fps and weigh about 0.8 kg. There was no mention about the price nor when the replica would be available.

It is also worth mentioning a few words about the Polymer 80 company. It is a manufacturer of mainly pistol frames for self-preparation and assembly. Its offer includes PF940v2 frames (on which the replica is based and can be the basis for building full-size models, e.g. Glock 17), PF940v1 (for more compact models, e.g. Glock 19, 23, 32), but also the PF9SS frame for single-stack models (Glock 43 on the PF9SS frame is in the photo below).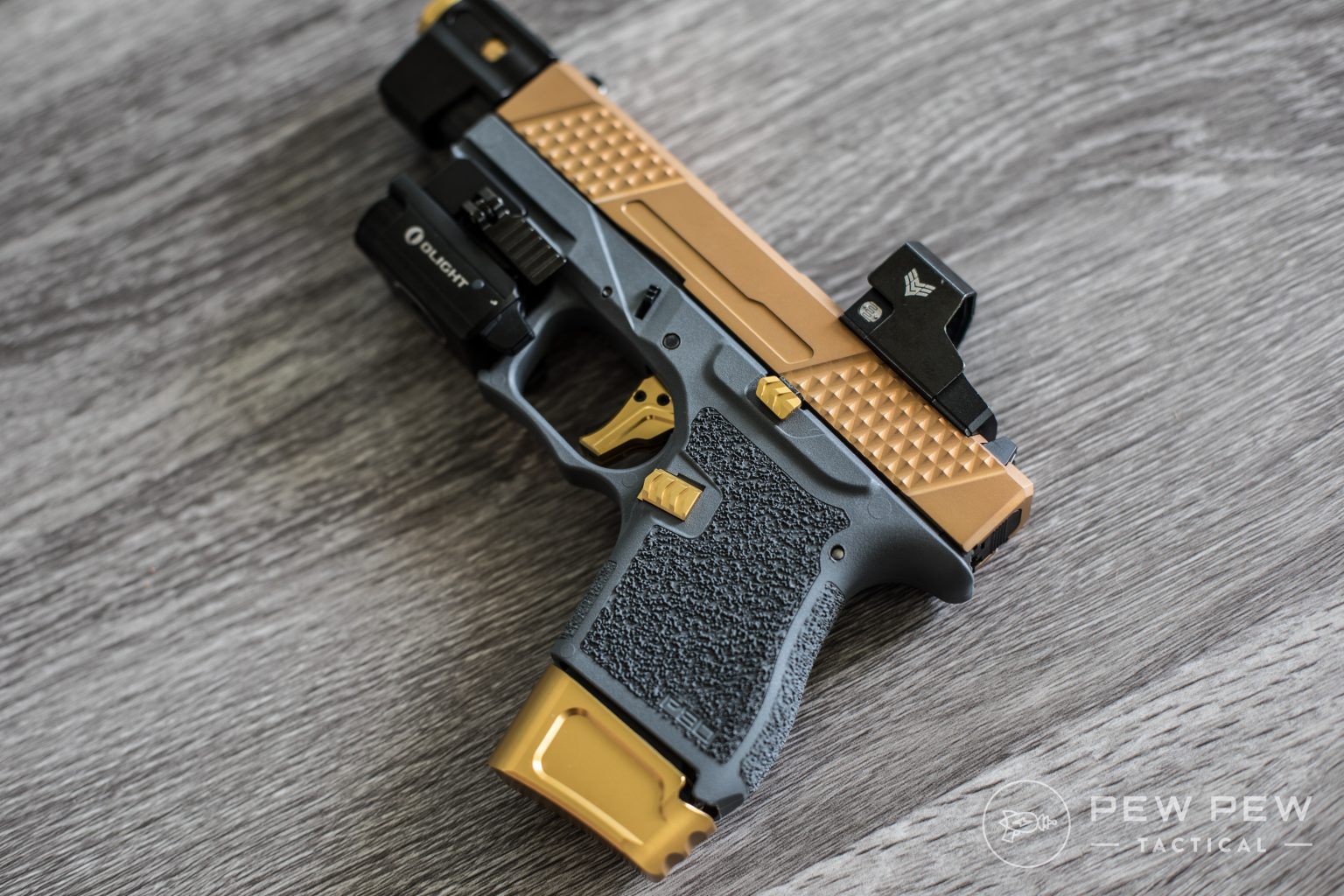 It's going to be an interesting situation. If the manufacturer also licenses the compact pistols, there may be a series of replicas of the compact pistols in various editions available.