First deliveries of new US Army sniper rifles
We have wrote several times at WMASG about the procedure and subsequent introduction into service of a new precision rifle by the US Army, as part of the Precision Sniper Rifle program.

The winner was announced in early 2021 and it was the Barrett company with its MRAD rifle. The contract includes the delivery of approximately 2,800 sets of the MK22 precision rifle (MRAD) systems with optics and accessories. The weapon set includes, among others, a Leupold & Stevens Mark 5 HD scope, a dedicated bipod and a silencer.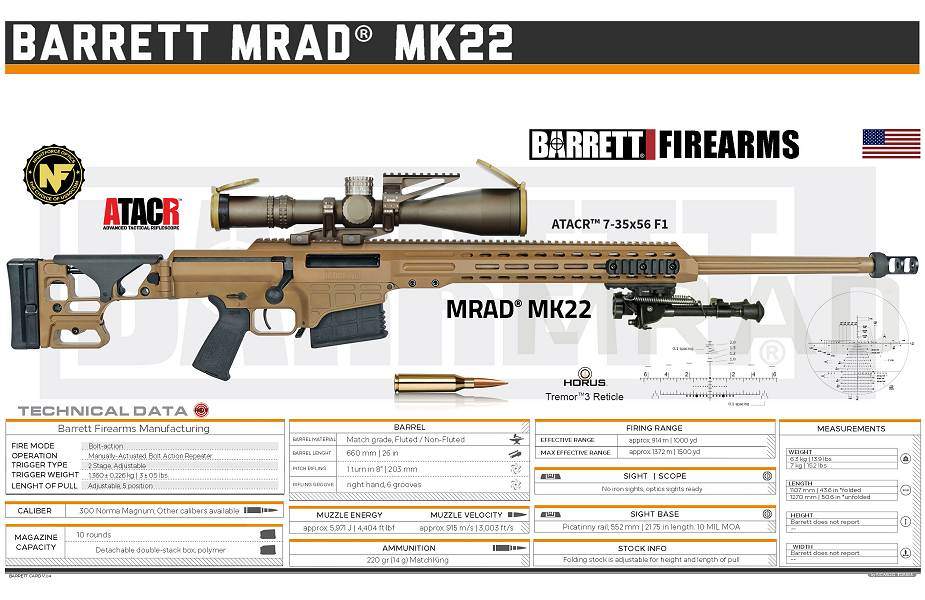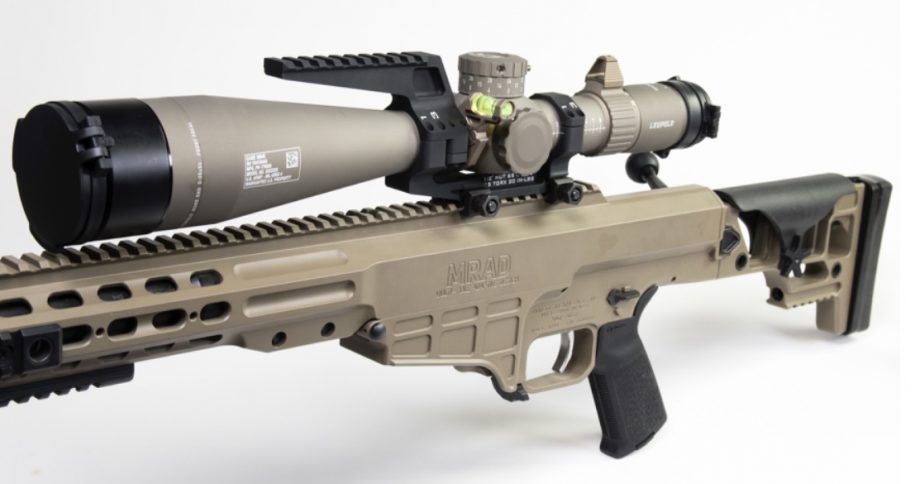 The rifle can also fire 7.62x51mm, .300 Norma Magnum and .338 Norma Magnum rounds, after changing the barrel, however, the official Barrett announcement does not specify which version was delivered and which round will be used in most of the new rifles.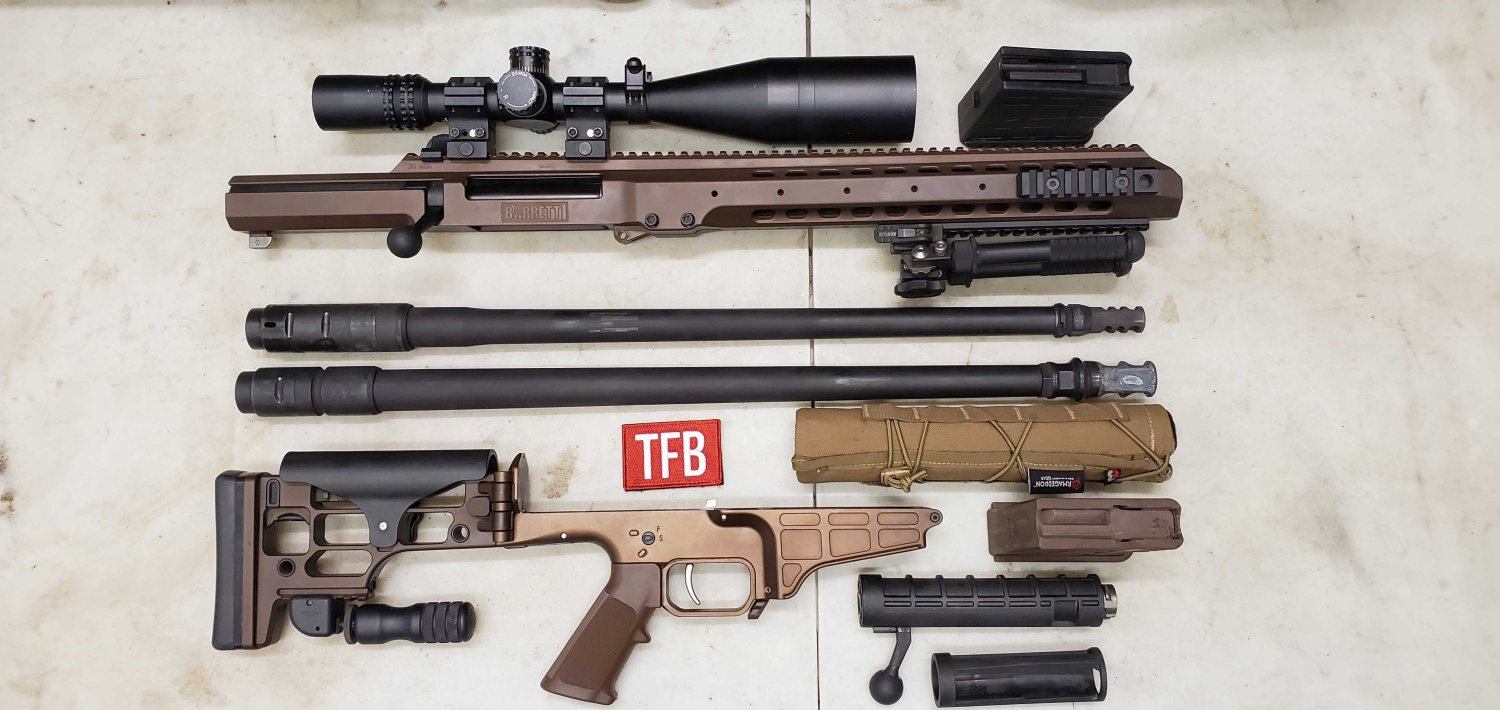 The new rifle is intended to replace the less successful Remington models that entered service under earlier programs.


Sources: thefirearmblog.com, armyrecognition.com, tactical-life.com