As announced, in November we should expect the official premiere of the replica of the cult British Lee Enfield rifle in the No.1 Mk.III version.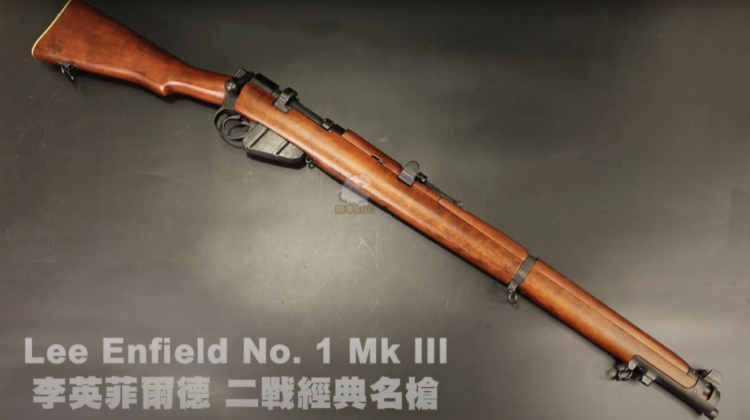 As in the entire series of historical replicas it will include parts in the VSR standard, a wooden stock, steel parts of internal mechanisms and black oxidation. The mechanical parts include a working dummy bolt mechanism, a movable dummy casing ejector and replaceable magazines with a capacity of 35 BBs. The replica itself will come complete with a carrying sling. The markings in the form of the year of production (1918), the royal crown and model markings also add flavor.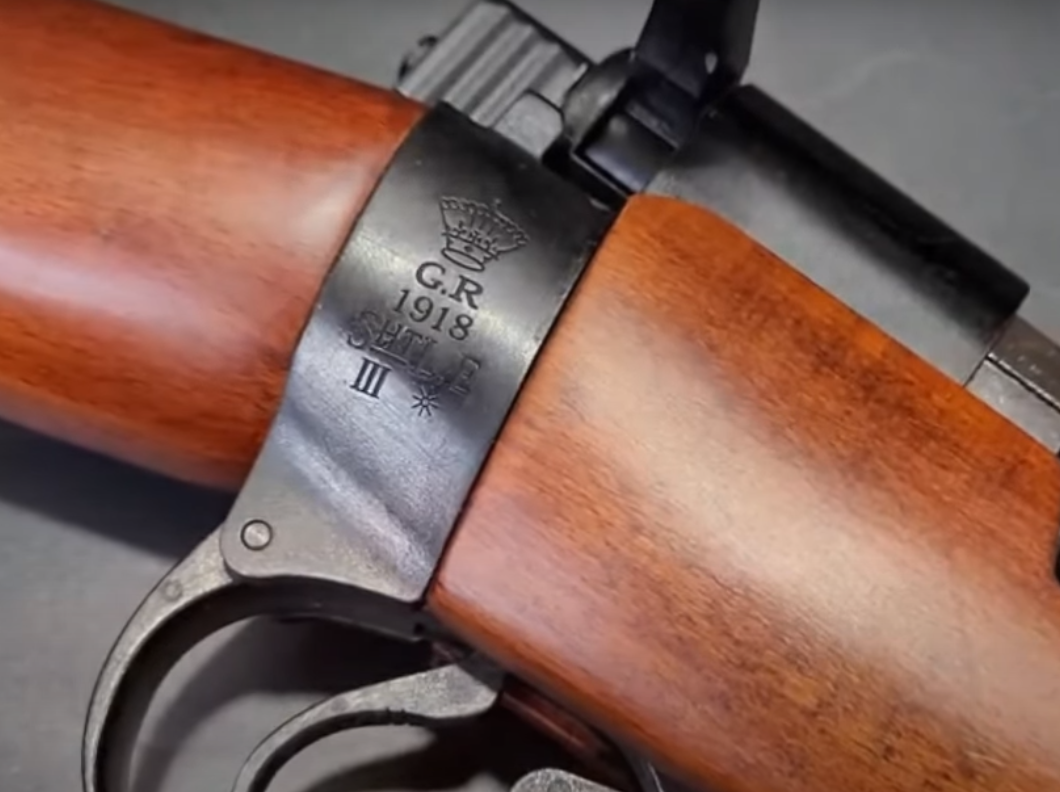 Comparing with previous models, one should expect performance around 1.5J and a price of about 220 EUR. While the premiere of the product was announced for November, it was not announced when it will appear in stores. Now we can only wait.