LCT has presented its newes product on its profile. The ZK-PDW-9MM and TK-PDW-9MM models are to be based on the design of the already manufactured PP-19 replica and will include two variants (regular and EBB). Currently, what can be seen in the designs is that the replicas will differ with a new, adjustable PDW stock. It is a model similar to the MP5 or MPX adjustable buffer tube stock. It has 3 positions and combines a cheek rest that with an extension of the butt plate in a single element.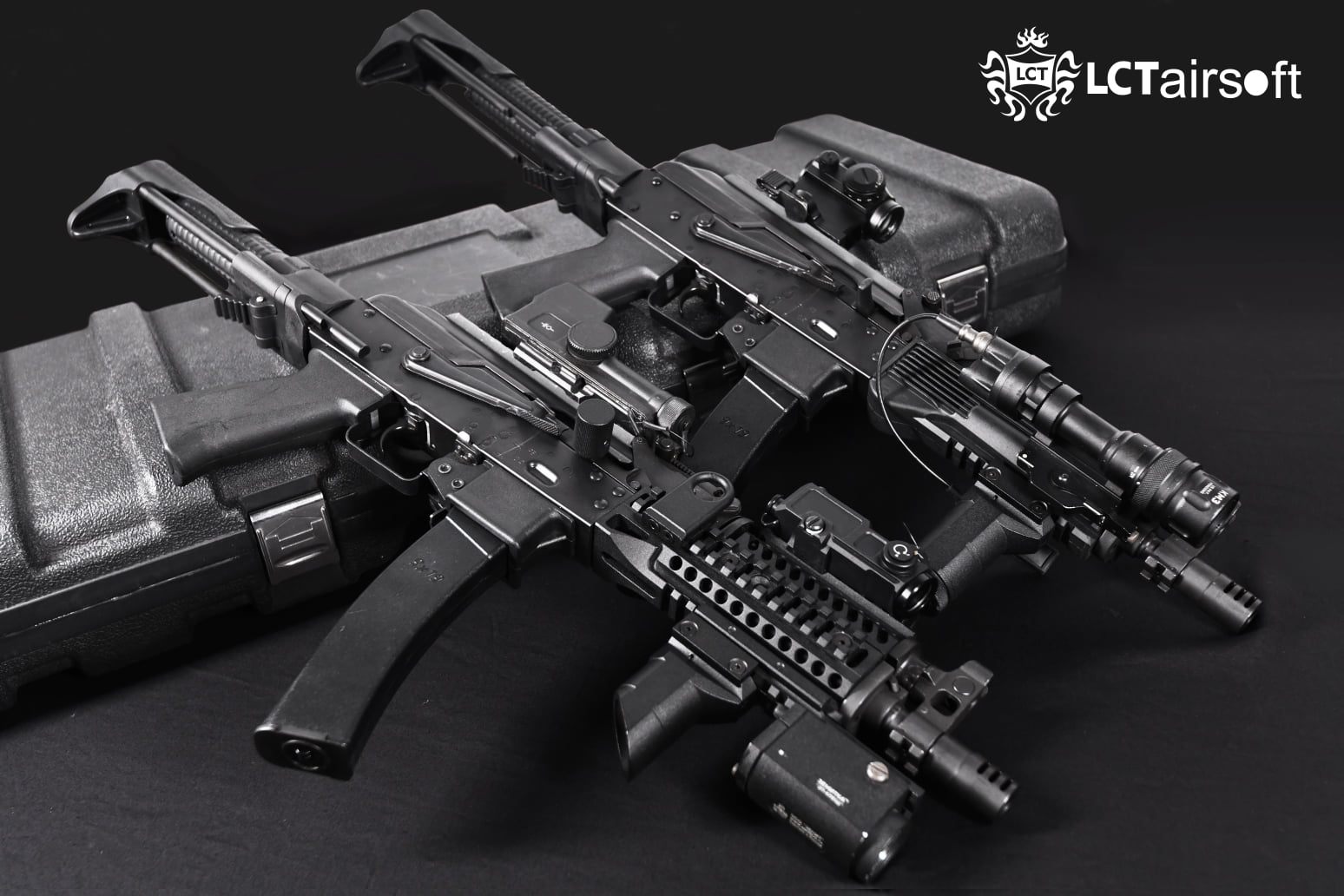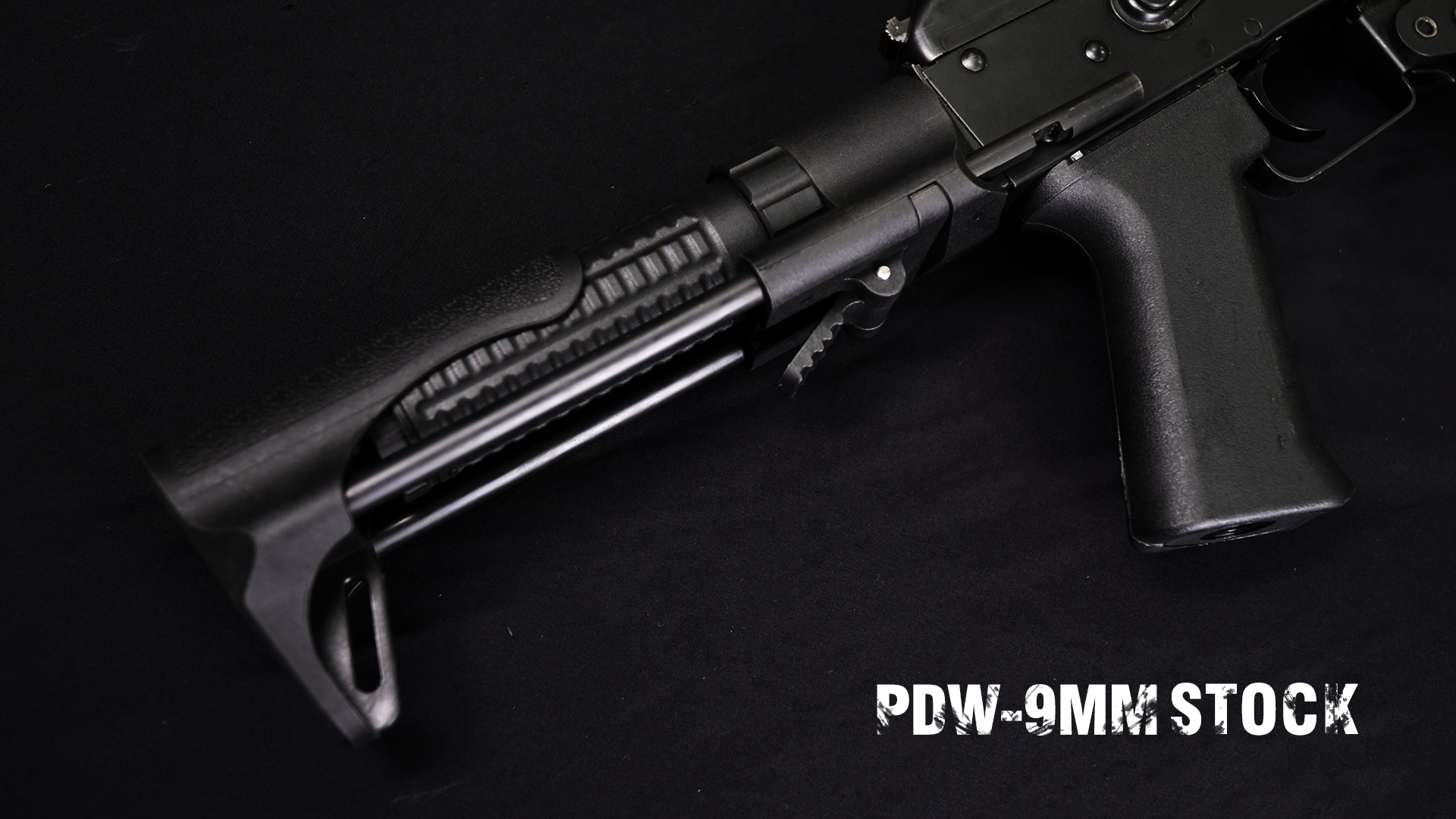 The place for the battery has been placed in the buffer tube, which may cause more problems for owners of larger, more powerful batteries. The cap closing the space for the battery is not screwed in, but has two visible latches that go into cutouts.


Nothing is known about the internal parts. As standard, the replica will be available with a classic or a tactical handguard. The performance will most likely be the same as in the previous PP-19 replicas. It only remains to wait for the official premiere and more information.
<iframe title="YouTube video player" src="https://www.youtube.com/embed/M635AmYdLg4" width="560" height="315" frameborder="0" allowfullscreen="allowfullscreen" />