Recently, Laylax has presented several products that may be of interest.

The PSS Bolt Handle NEO VSR10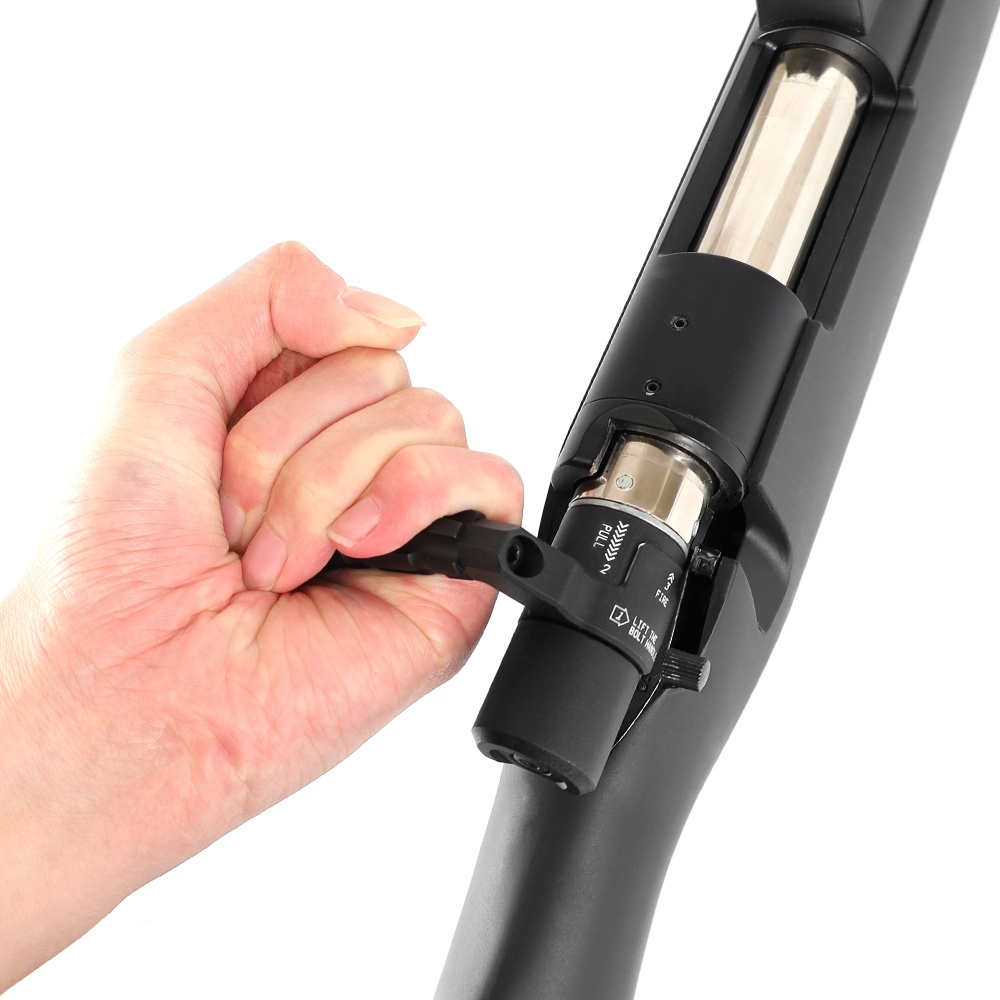 The first of the products is the new handle for the VSR sniper rifle replicas. This is intended to be a drop-in part and there will be versions for both right and left handed users. Instead of a standard straight handle, these ones are angled.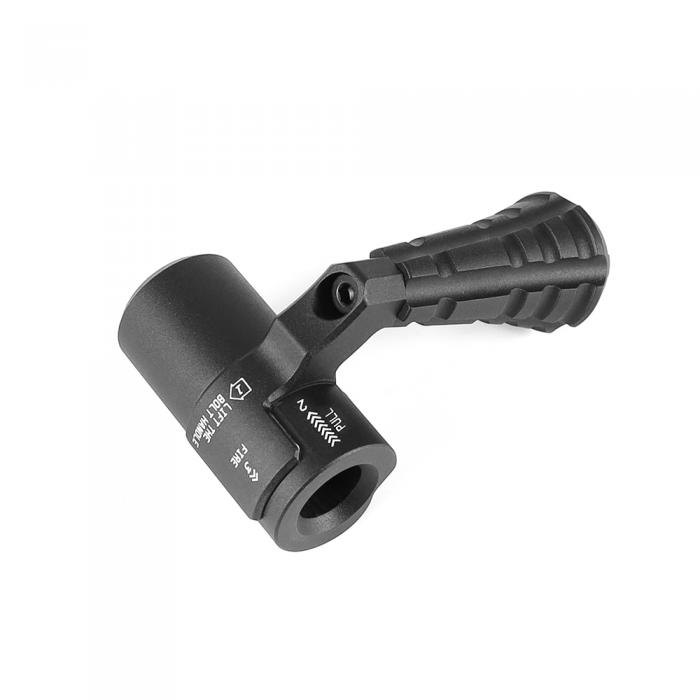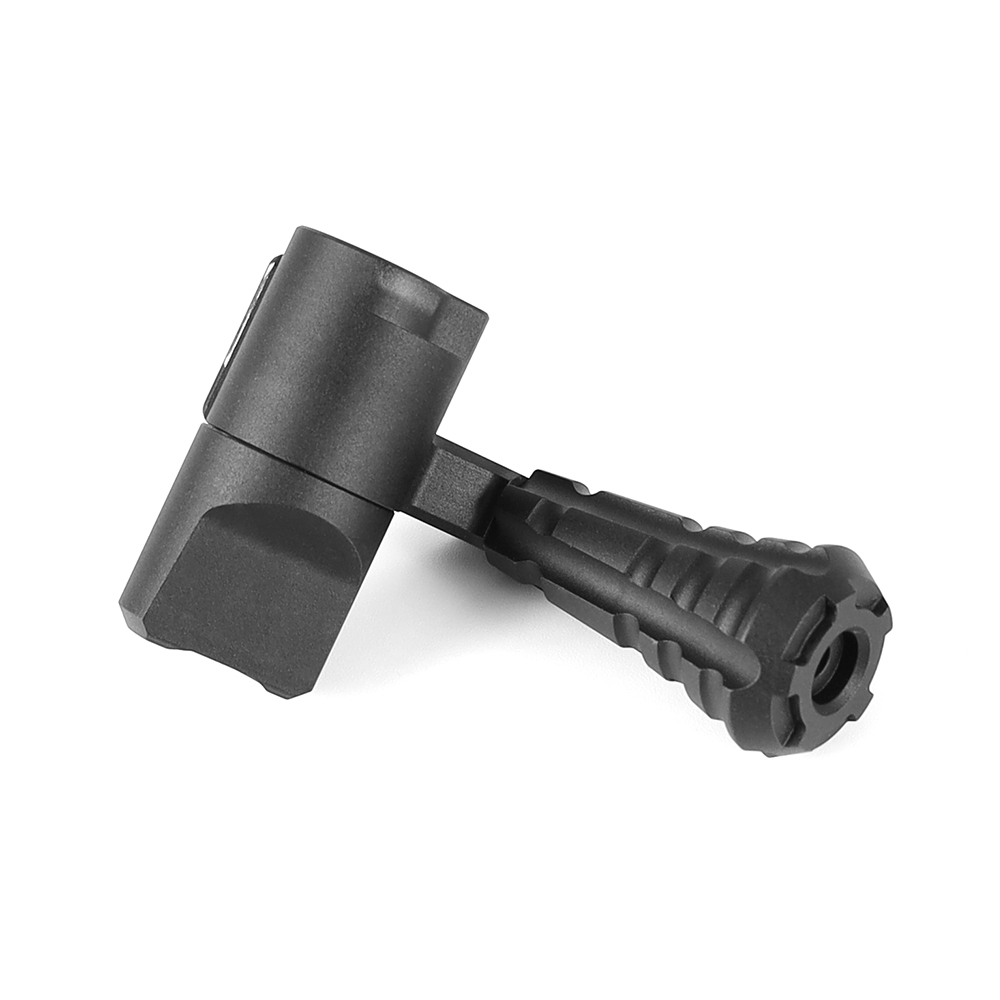 The end of the handle has a knob that is parallel to the stock of the replica and after pulling back the dummy bolt it will be horizontal. The whole handle is screwed together and will be made of aluminum with black powder coating. It also has instructions printed on the parts of the handle.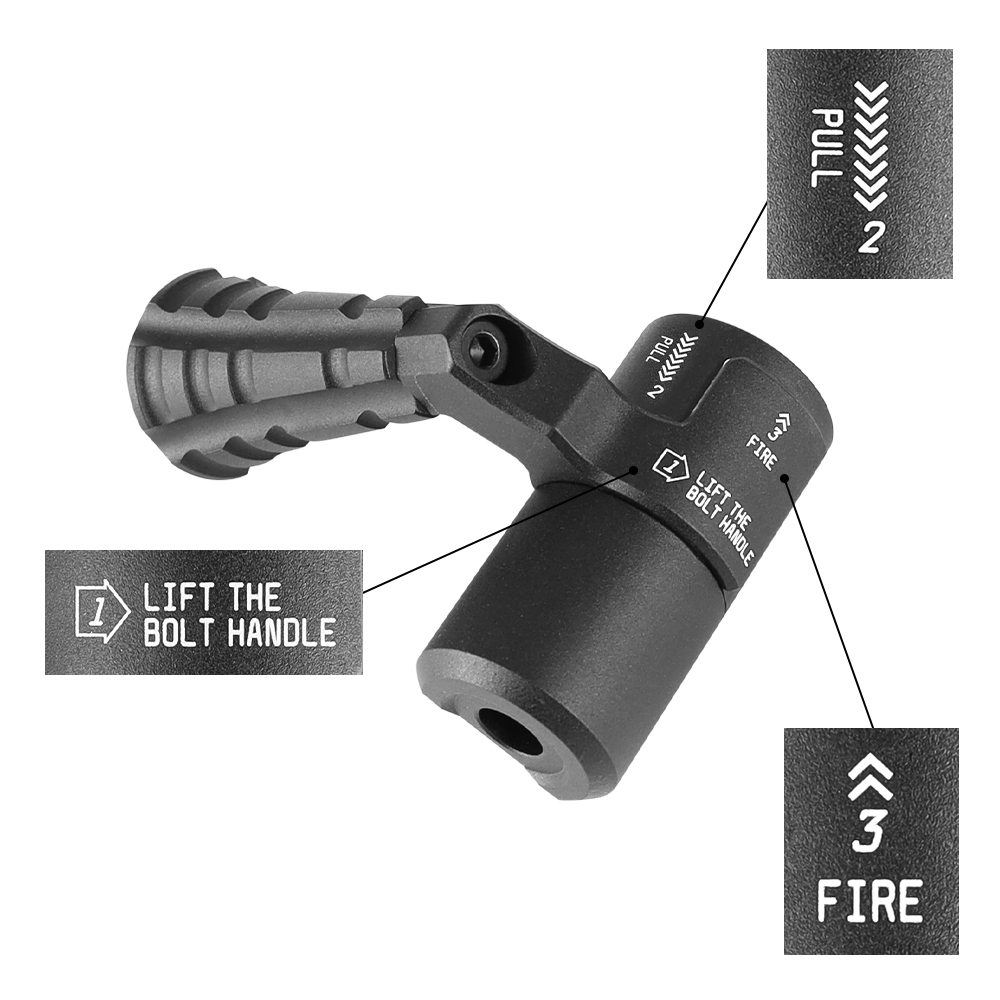 At the moment, only pre-orders are accepted, where the price is 8,500 JPY, which is about 66,45 EUR. However, the release date has not been disclosed.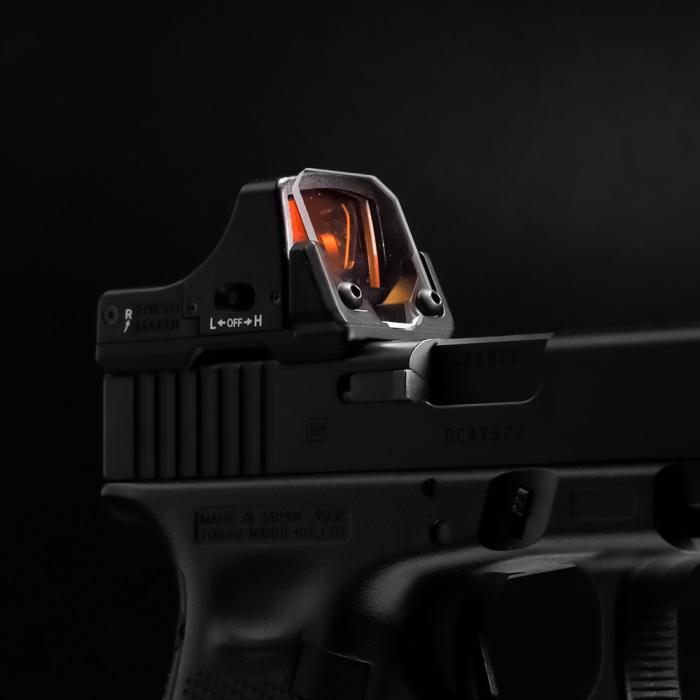 Another product, which is already available, is the Aegis HG Optic Shield and Optic Mount, mounted directly to slides or receivers. There are versions for Glock replicas (various ones for Umarex and others), Hi-Capa, M&P 9, SigSauer M17 and the G3/MP5 family of replicas.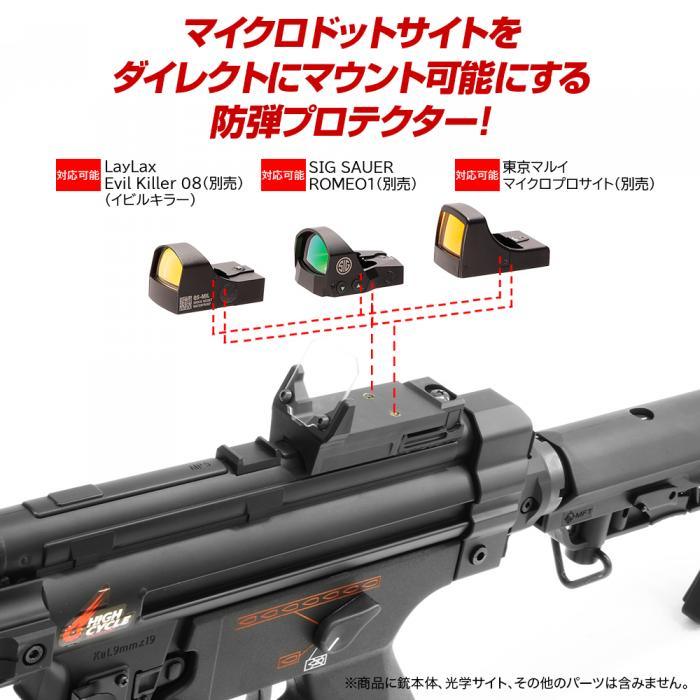 The device itself is made of polymer, has a low mounting profile and a cover made of 1.5 mm thick polycarbonate, which is additionally tilted to increase the chances of ricochets and therefore getting damaged less. The manufacturer states that only three collimator models are suitable for it (Tokyo Marui Micro Pro Sight, Sig Sauer Romeo1, LayLax Evil Killer 08) but there will certainly be other ones that fit is as well.
Currently, the product is available for purchase and the price quoted by the manufacturer is 3,850 JPY, which is about 30 EUR.