The characteristic green Howard Leight Impact Sport headphones are known in practically every shooting range. This active hearing protectors offer an excellent price-quality ratio as they provide good hearing protection, comfort of use and reliability all for around 65 EUR for the basic version currently available in Poland.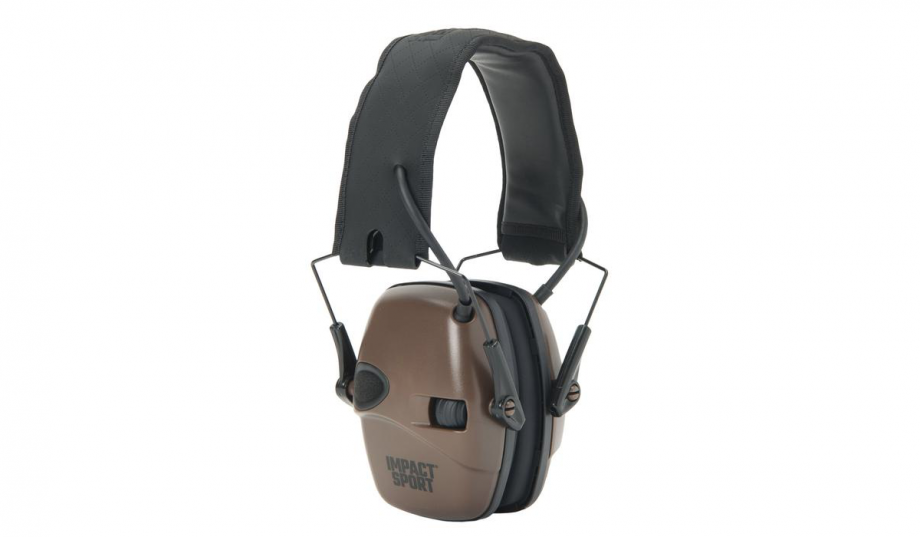 The latest model of Howard Leight Impact Sport not only has a new color palette (more on that in a moment), but most importantly Bluetooth 5.0 technology. The use of this technology allows one to listen to music while wearing headphones and undoubtedly can make ones stay at the shooting range even more pleasant. The headphones have separate control of amplification/attenuation of external sound and the volume of audio transmitted via Bluetooth.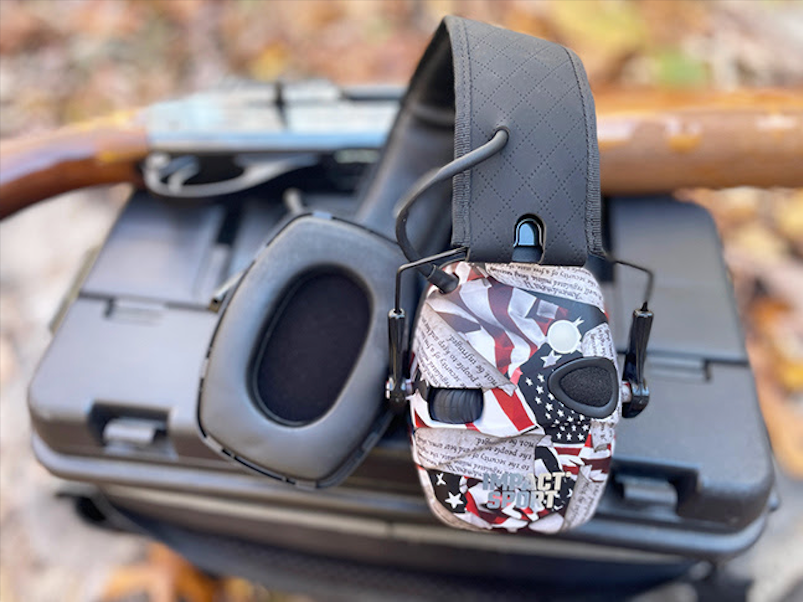 The headphones are equipped with a new lithium-ion battery providing 20 hours of operation and recharging within two hours. The set includes a USB-C charging cable. The headphones are also available in the Youth version that is a smaller size for younger users. The color palette for headphones has also been expanded and the following colors are available: Brushed Bronze, 2nd Amendment, Flat Dark Earth, OD Green, Metalic Rose, Berry Pink, Metallic Charcoal and classic black.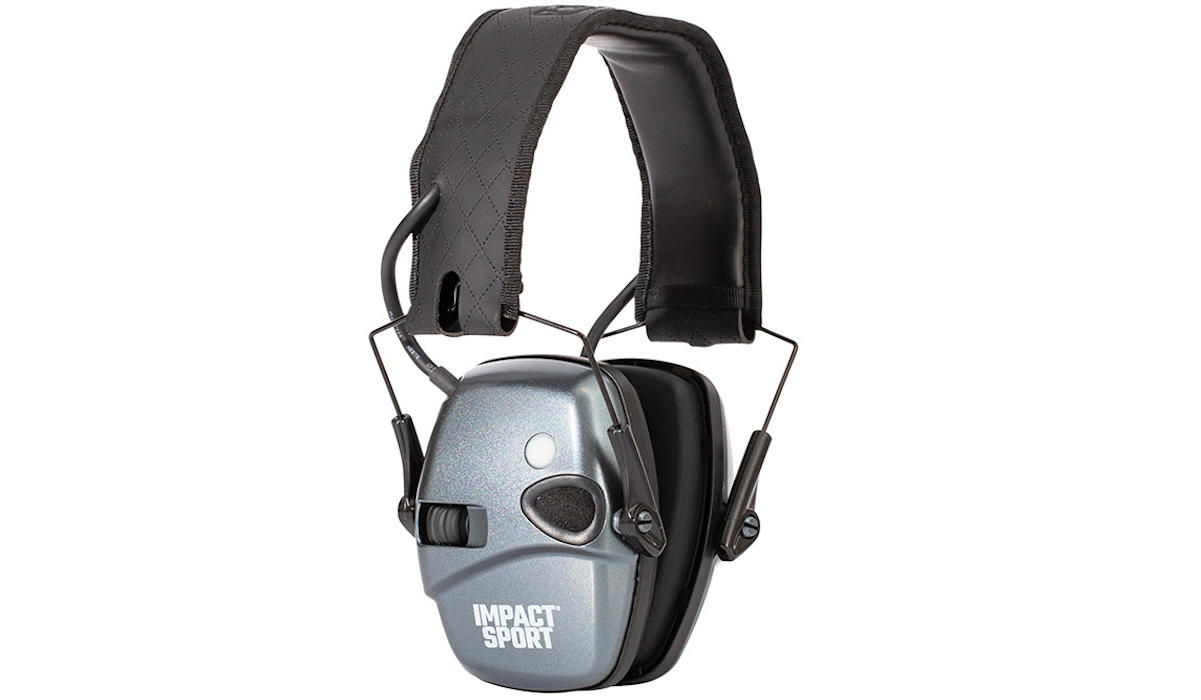 The prices are 84 USD for the Youth version and 154 USD for the Adult version.

Source: howardleightshootingsports.com