Shooting sports, despite an upward trend in recent years in Poland, still remain a niche hobby. There are probably several reasons for this. In addition to the social lack of acceptance for firearms and the undoubtedly high costs of practicing on this hobby (we are talking about a gun license, the club fees or the cost of the weapon itself), an important factor is also the availability of competitions, that usually take place in the vicinity of large urban centers, sometimes in several hundred kilometers from the place of residence of a potential competitor.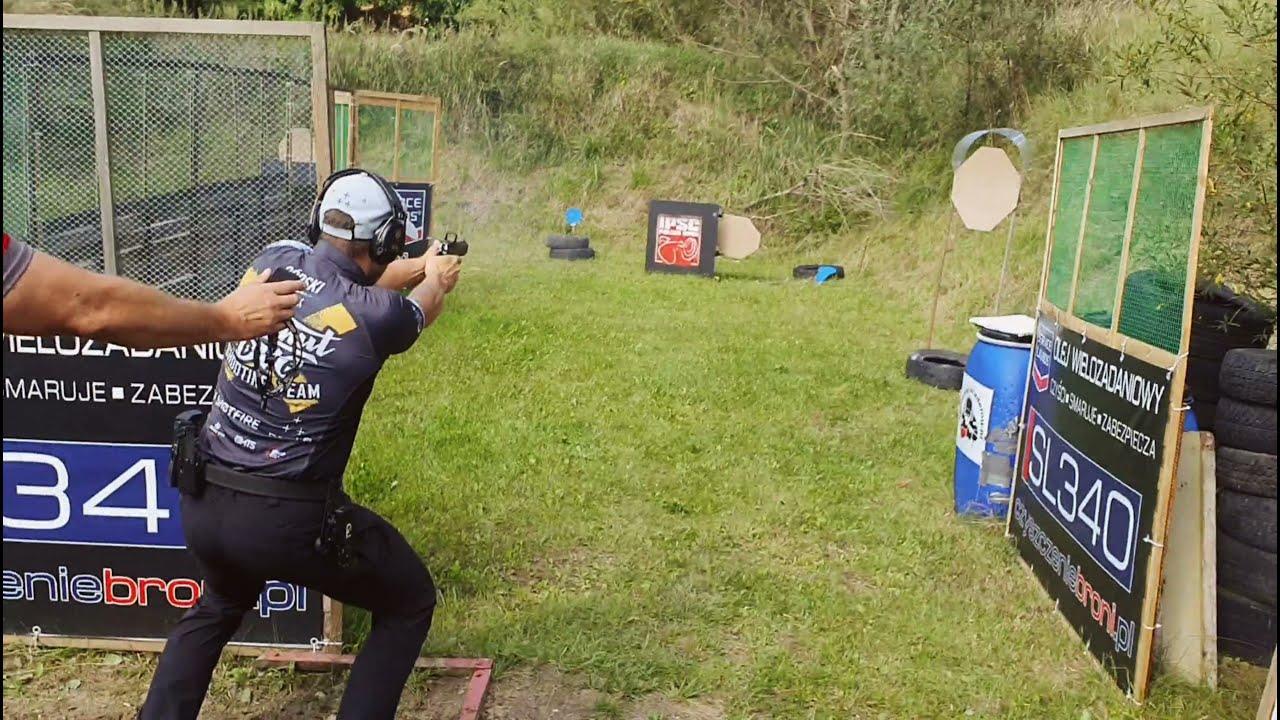 The remedy for these problems of the IPSC is to be the establishment of the Polish Dynamic Shooting League, known as the "Second IPSC League".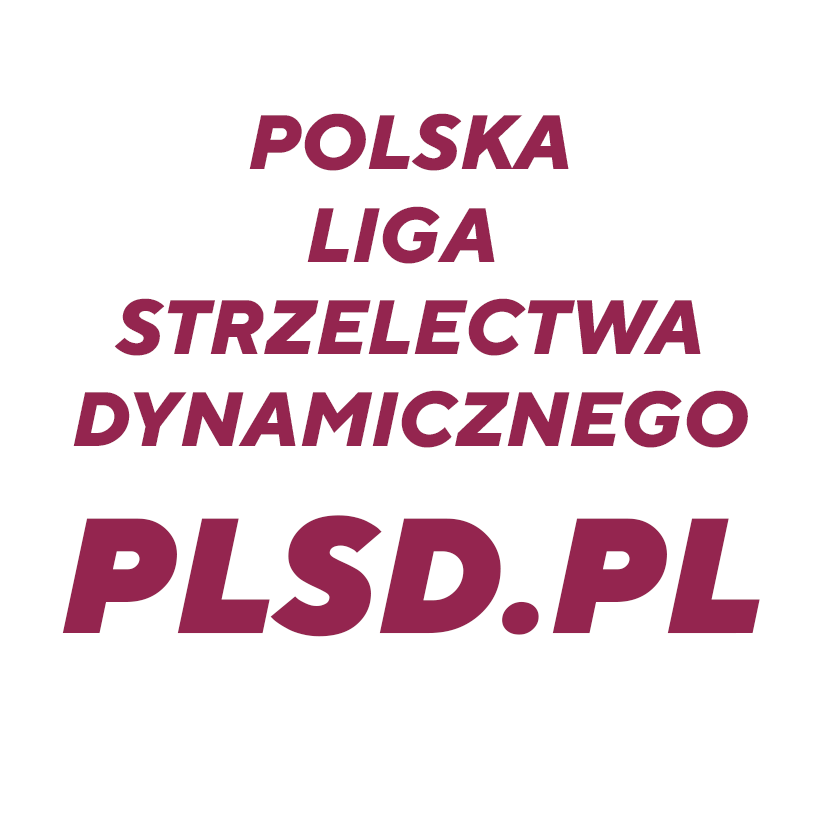 In the proposal of the founder of the league, Dominik Górski, we read that competitions in PLSD are to include only L2 level events, mostly of a local nature, giving a chance for players not necessarily from the top Polish IPSC shooters to stand on the podium.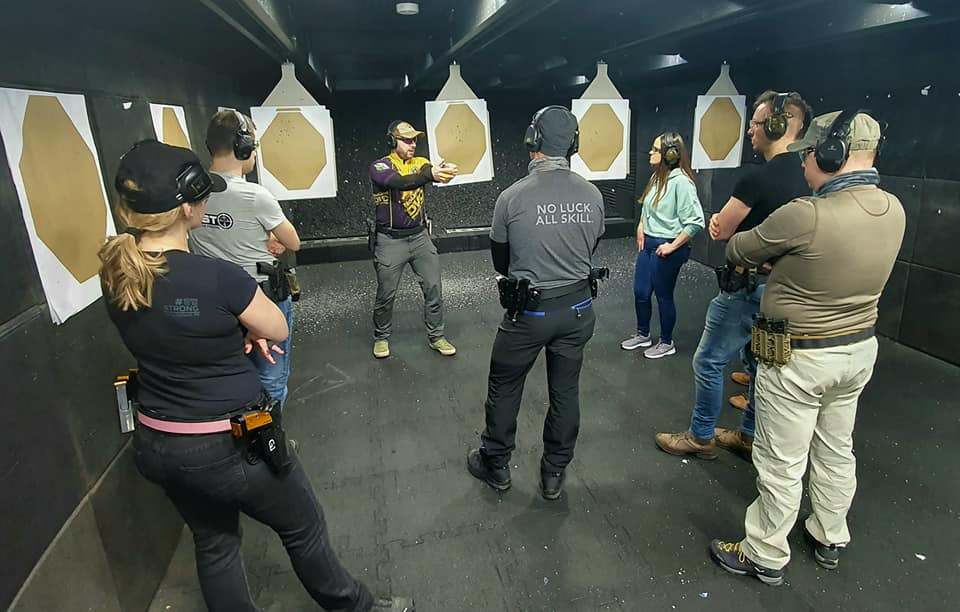 The PLSD calendar is to cover a large number of competitions, with a small percentage of starts required for full classification (the sum of points from the best four starts). The result of these assumptions is mainly to minimize the need to travel to competitions outside the region of one's own or the neighboring voivodeship.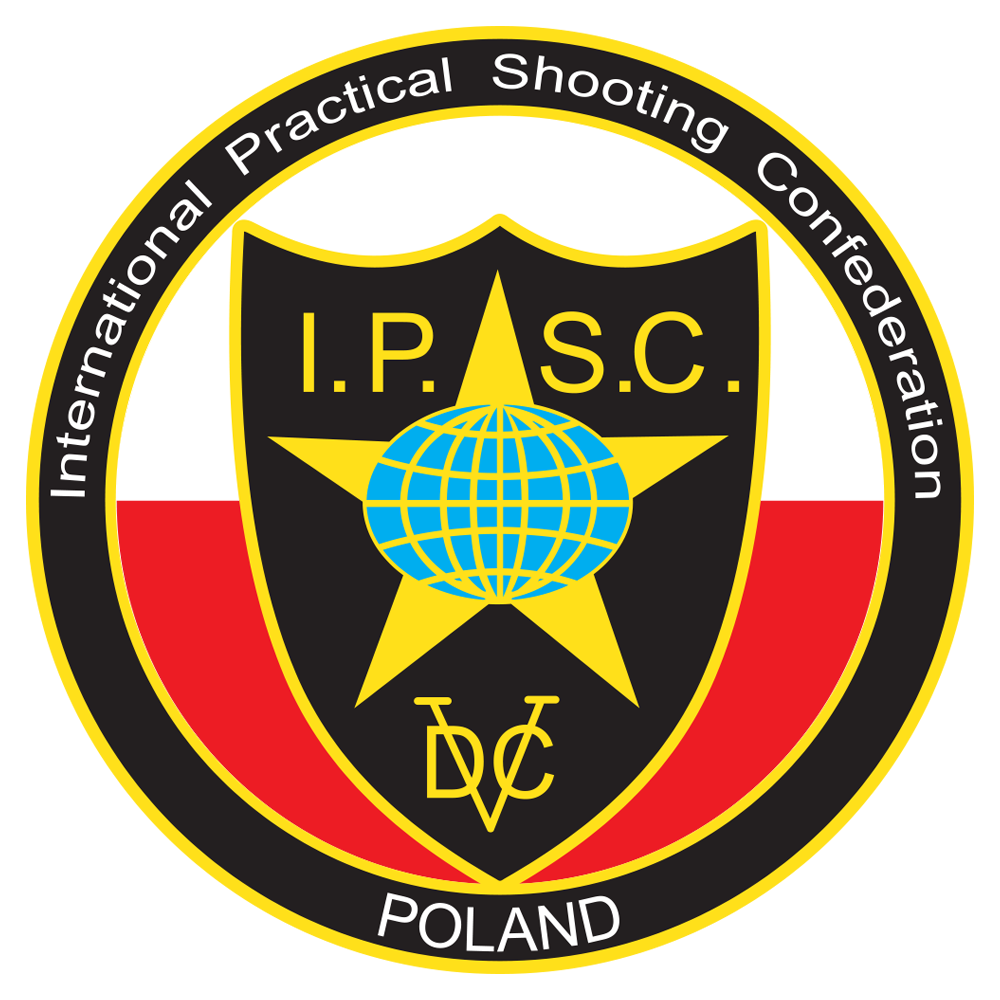 The next PLSD competition will be held on January 22-23 as part of the "Winter Turkey League" in Warsaw. PLSD has the patronage of the IPSC Poland Region.

Sources: facebook.com/Polska-Liga-Strzelectwa-Dynamicznego, menshealth.pl