IPSC Action Air Finnish Nationals lvl 3
At the end of November, Action Air Finnish Nationals lvl 3 took place in Finland. Representatives from Poland also took part in it and... they did great! Below is a report that was sent to us (the original form has been preserved). Take a look!
--
On November 26, 2021, the alarm clock rang at 4:00 am on Friday. We didn't want to get up! But as it happens, even at 4 am you get up much more willingly when you go to a competition than even at 12 o'clock when you go to work;) This year our national team took part in the IPSC Action Air Finnish Nationals lvl 3 as a 4-person team.
1. Cichecki "Cichy" Mateusz – Open
2. Michałek Piotr – Standard
3. Skrajny Antoni – Open 
4. Tomanek Rafał - Classic
An interesting fact was that there were 80 participants enrolled in the competition, of which 76 came from Finland and 4 from Poland. No competitors from other countries decided to participate in this competition. Was it because of the prevailing -10°C degrees that weekend? Or by pandemic restrictions? We don't know, but an event for 80 people is something that is definitely needed the Action Air community in our country.
Differences in replica classes:
- Classic – only replicas based on the design of the classic Colt 1911 with single stack magazines limited to 10 BBs in the magazine. Minimal external modifications permitted.
- Standard – each replica that fits in the measuring box (Glocks, Hi-capa, CZ Shadow, etc.). Acceptable external modifications such as grips, Magwell or a small thumb rest. Limited to 18 BBs per magazine.
- Open – no limits! Collimators, magwells, charging handles, no maximum replica dimensions and 28 BBs in the magazine. Formula 1 :)
The competition staff and the organizer deserve a definite praise here. They answered all the questions comprehensively and helped us with all kinds of issues, and we were even able to test our pistols on the longest course during the competition, not only on the shorter test one, for which we would like to thank you.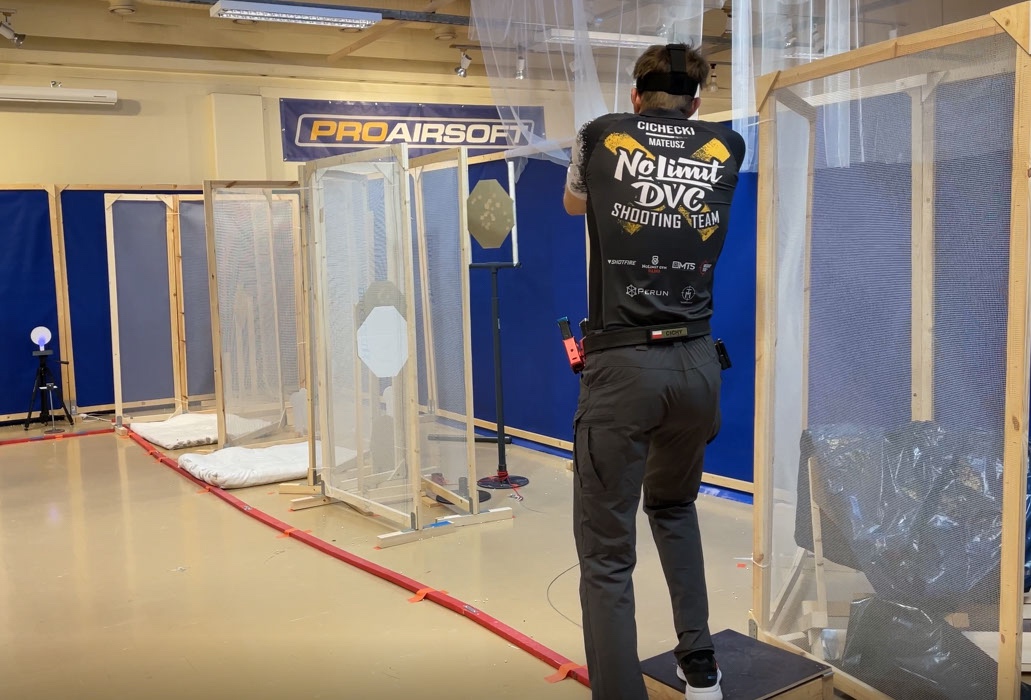 Of course, you could buy BBs and Green Gas on site.

It was also possible to use the buffet, because the competition lasted an intense 3.5 hours, where the competitors worked non-stop at full throttle. Of course, due to the specificity of Green Gas, the competition had to be held in a room where it was about 20 degrees therefore the thermal comfort was great for the competitors and the audience. The courses were made in an interesting and ingenious way. There were none that was "too familiar and too easy" and we approached each of them with the greatest commitment.

The only downside was the space of the hall that had to accommodate as many as 12 courses. Sometimes there were as many as 4 courses in one "zone", so when we approached the next one, we had the impression that we had already been there. However, the organizers very cleverly covered the targets which we were not supposed to shoot at on a given course and changed the surface of the courses with error lines. Knowing the surface limitations, they used it as best they could.

During the runs, we gave our full 100% and supported each other in coming up with the best possible plan for the most effective shooting at all targets. Even though Antonii and Cichy were shooting in the same class and were fighting in the leadrboard against each other, it was clear that it was a team effort and we shared our suggestions and tips about the tracks. The friendly atmosphere was felt all the time.

During the competition, we also made a live feed on Facebook, for those who have not seen it, I leave the link: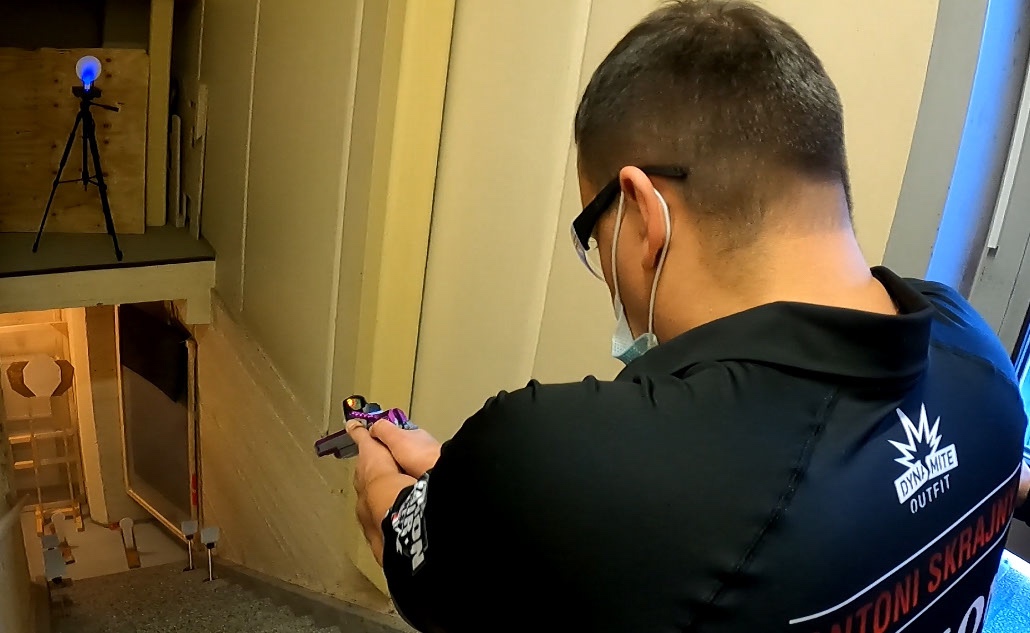 However, each of our players had a mistake during their runs:
- During the 1st course, Rafał changed the magazine to an empty one instead of a full one, and then reached for one another, which was also empty! He lost 4 seconds on it.
- Cichy changed a magazine a spare one instead of the proper one on a course, which caused the pistol to jam and he lost another 5 seconds.
- Antonii, unfortunately, had problems with the gas cylinder in his replica, so he finished 2 tracks with 0 points.
- Piotrek had a miss on a short track and on another short track he had to return to a target that was already fired at so as not to have a miss on it.

As you can see, 5 seconds is not a lot in everyday life. However, when the sum of times from the entire competition, in the case of Cichy, was 154 seconds spread over 12 tracks, you can feel much more each additional second on the track.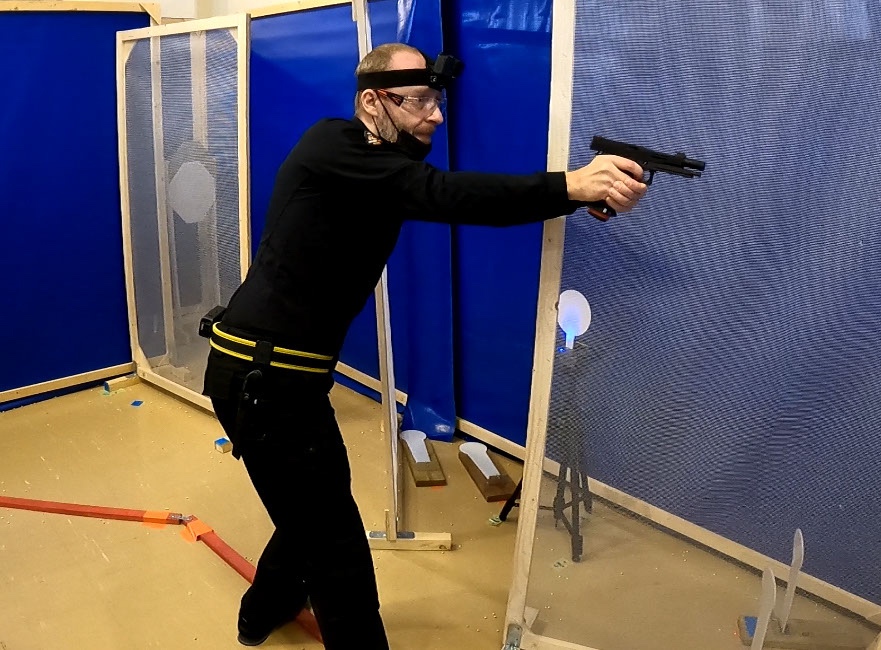 Time for the results that were posted at the organizer's website. Usually, during the competition, the closing ceremony and the awarding of medals for the 3 best places in a given class takes place. This time, due to the pandemic and the limitations of the number of people in the rooms, there was no closing ceremony. We got to know the results after returning to Poland.
The results
Cichecki "Cichy" Mateusz – 1st place in the Open and 1st place in Combined
Michałek Piotr – 4th place in Standard
Skrajny Antonii – 14th place in Open
Tomanek Rafał – 1st place in Classic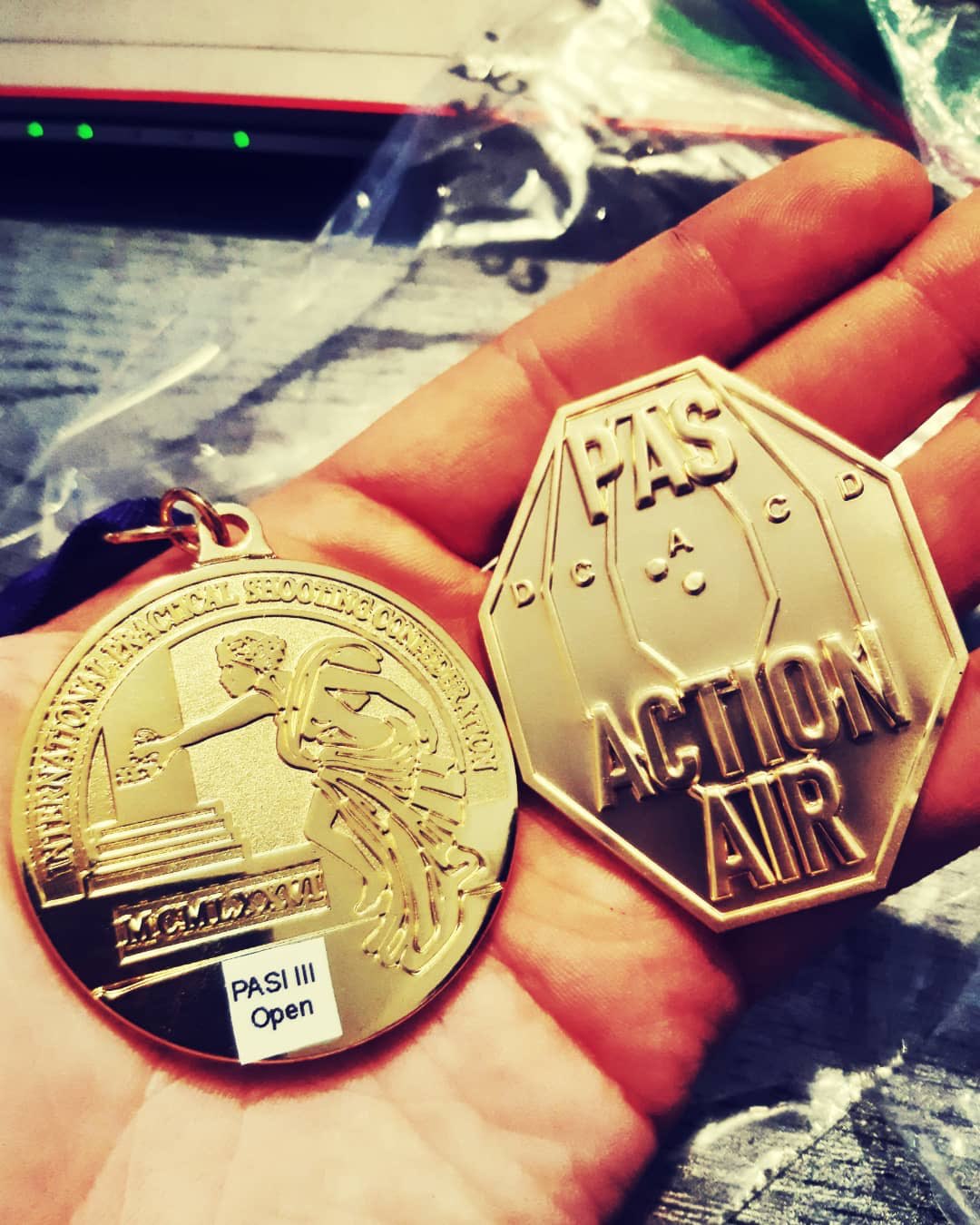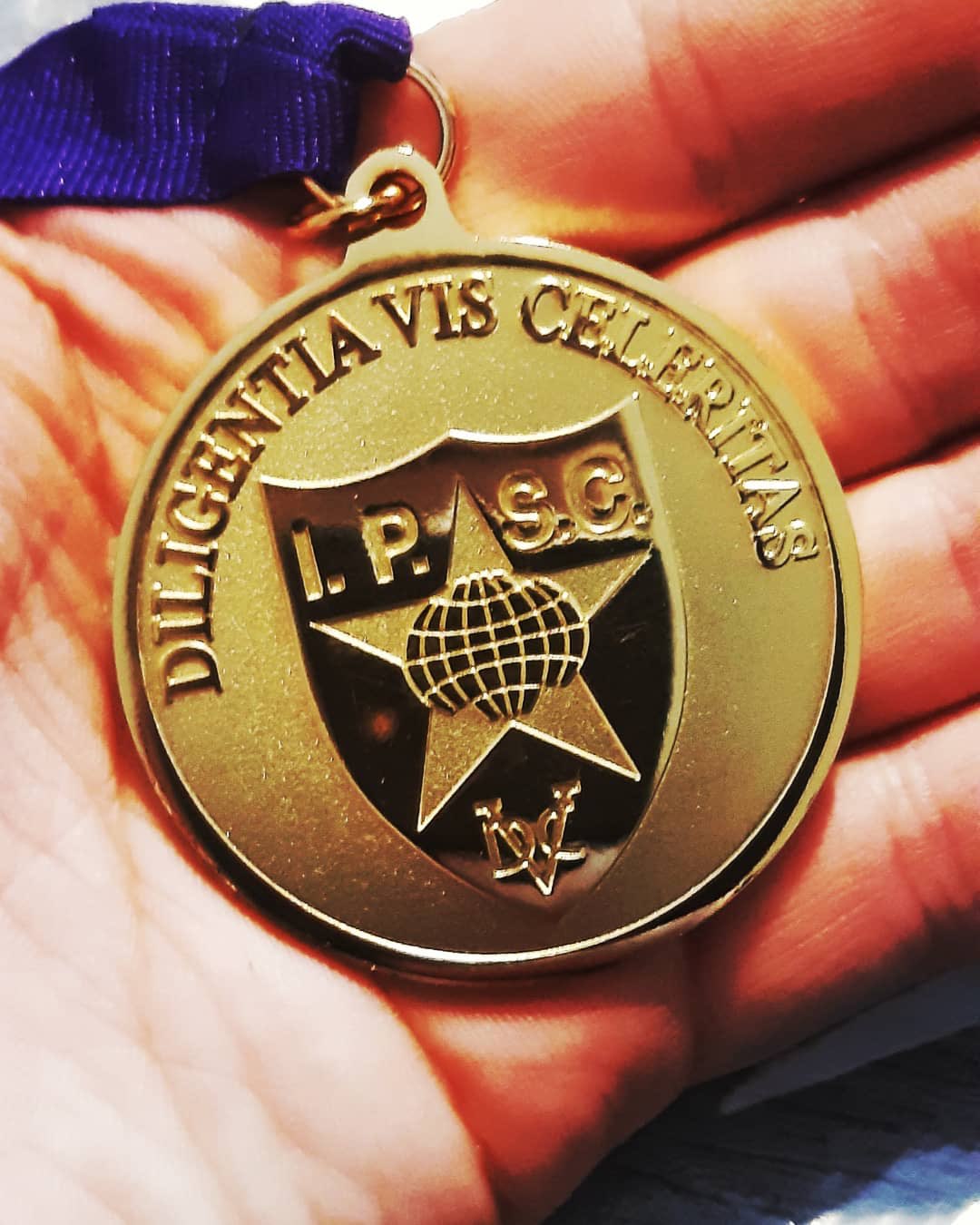 If you want to see a video report of what the competition looked like through the eyes of Piotrek and Cichy, please visit their YT channels, where they have been covered for some time.
Cichy report
Piotrek report
We also invite everyone willing to try this sport to the training of the AA IPSC Section, which is run by Rafał and Cichy. Training sessions take place in Warsaw at the AWF shooting range on Thursdays:
20-21 Beginning group
21-22 Advanced group
Contact us: https://www.facebook.com/actionairpolska 
See you around!