At the end of last year, Mancraft, known mainly from its HPA accessories, has presented its first AEG CNC receiver (about which we wrote HERE). At the beginning of this year, our announcements continue to surprise us. They have just presented their first CNC M4 receiver kit.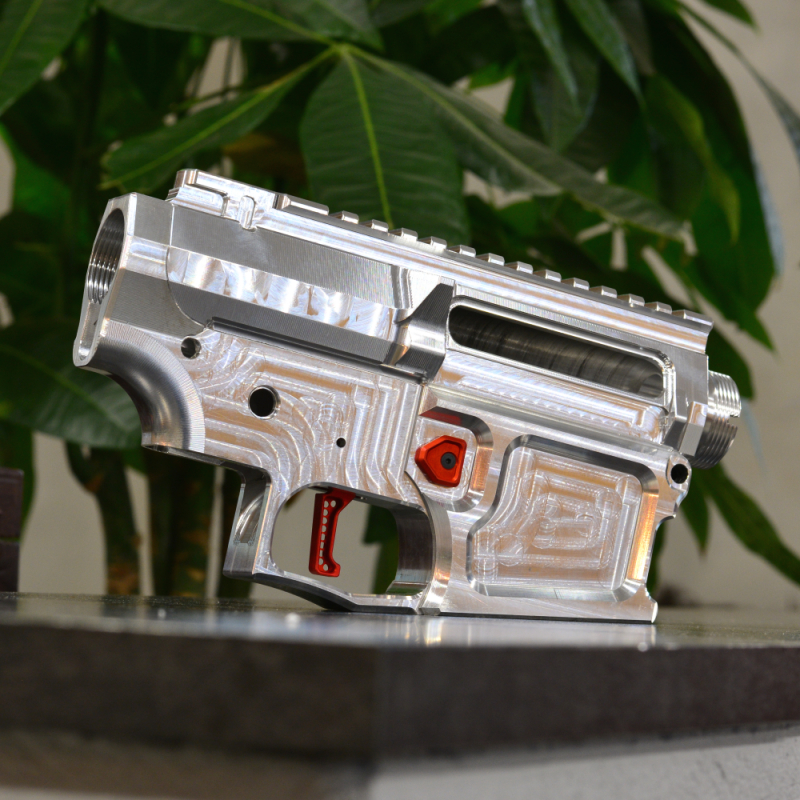 It is made of 7075 T6 aviation grade aluminum with high precision. In addition, after processing, the parts are sandblasted and anodized for protection.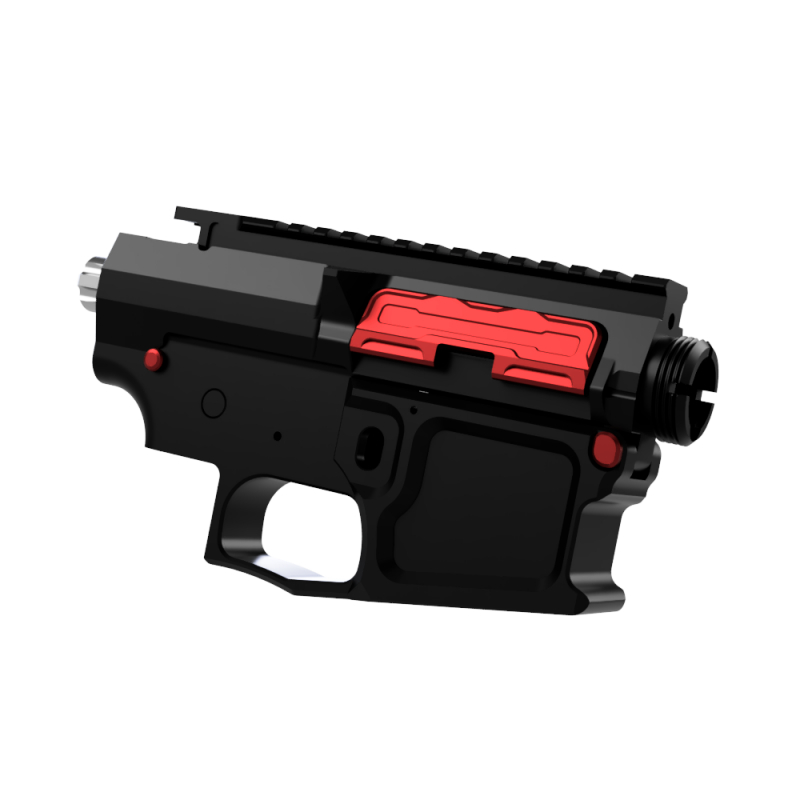 The receiver itself is made in the TM standard, so it can easily used with any AEG gearbox or HPA engine. Also, the guide thread is adapted to standard guides, but it is possible to mount a stock of a different type using an adapter. The set also includes pins and a dust cover. The trigger, the magazine, bolt catch button and the selector switch will be added to pre-orders. All these parts will be available in one of the following colors: red, black or gold.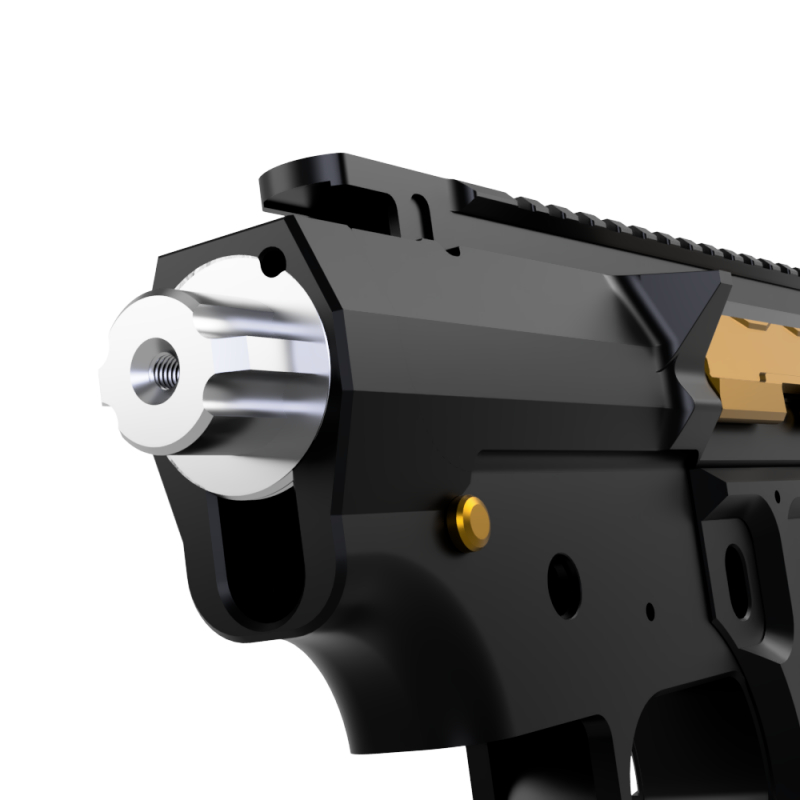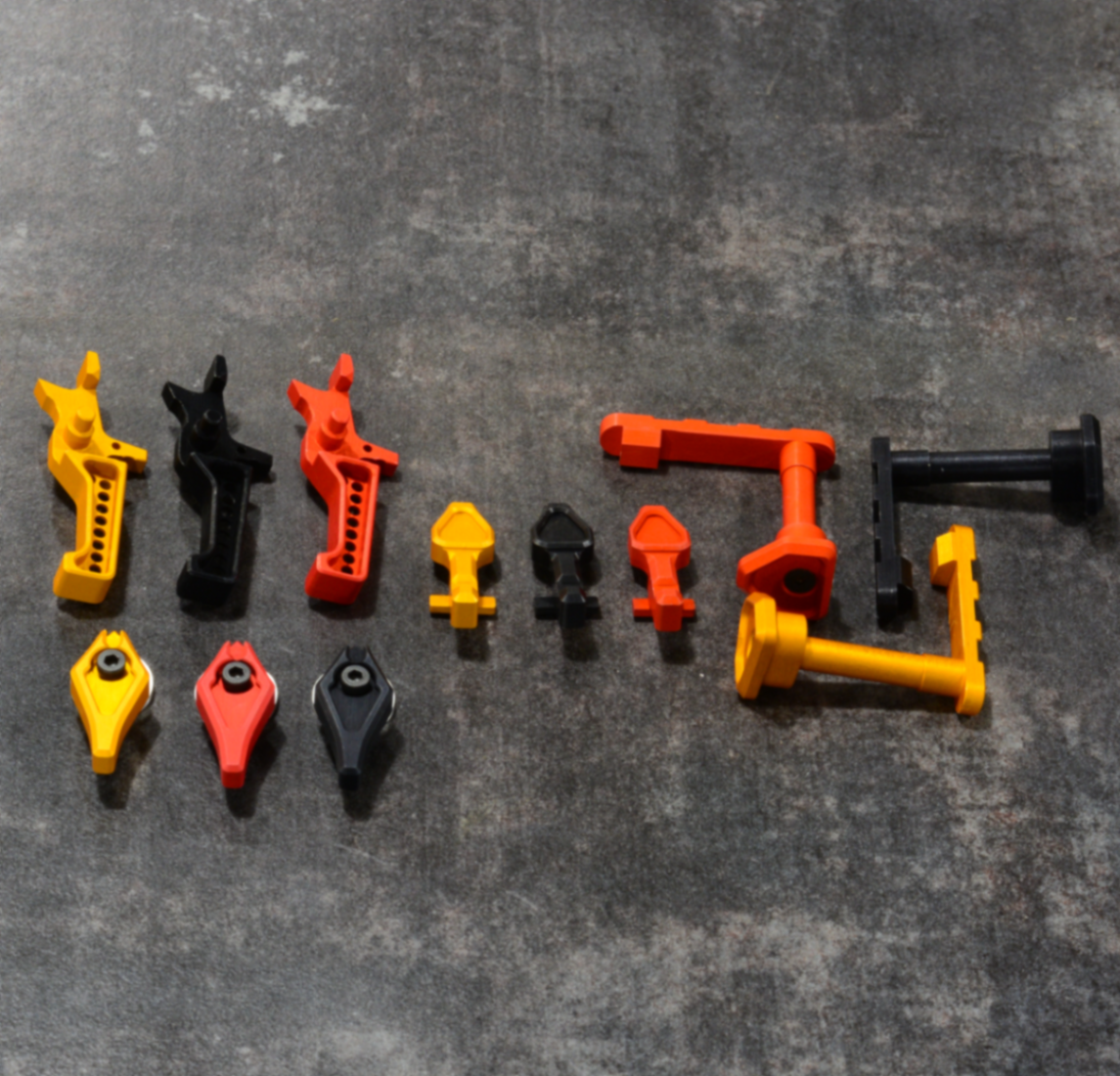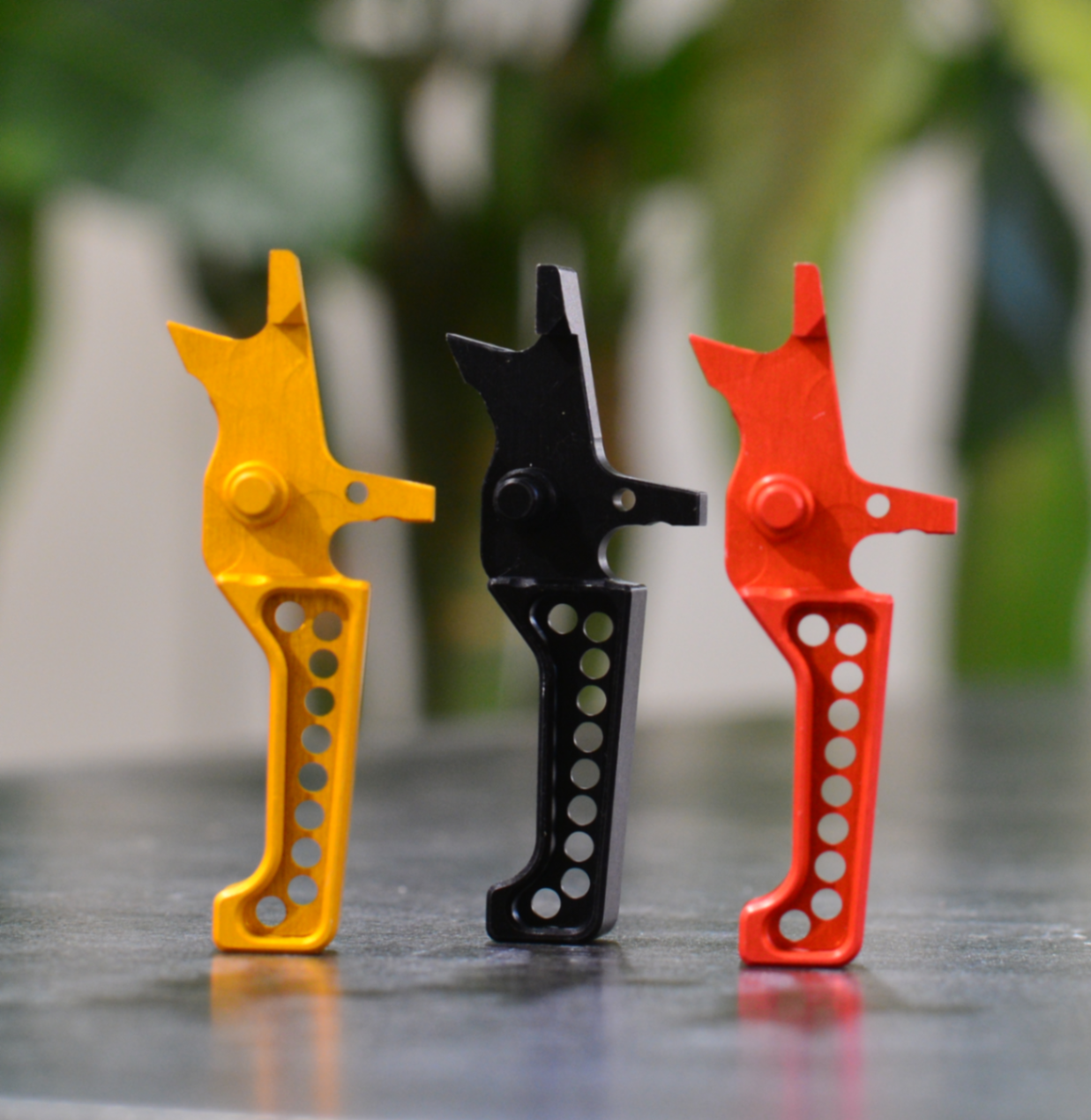 The whole set in the preorder at the MANUFACTURER'S WEBSITE is worth 314.38 €. It is to be available this year, at the end of February or the beginning of March.
In addition, for HPA fans, there will be sets with an HPA stock with an integrated tank or complete replicas with HPA engines. Is it beginning of the end of hoses?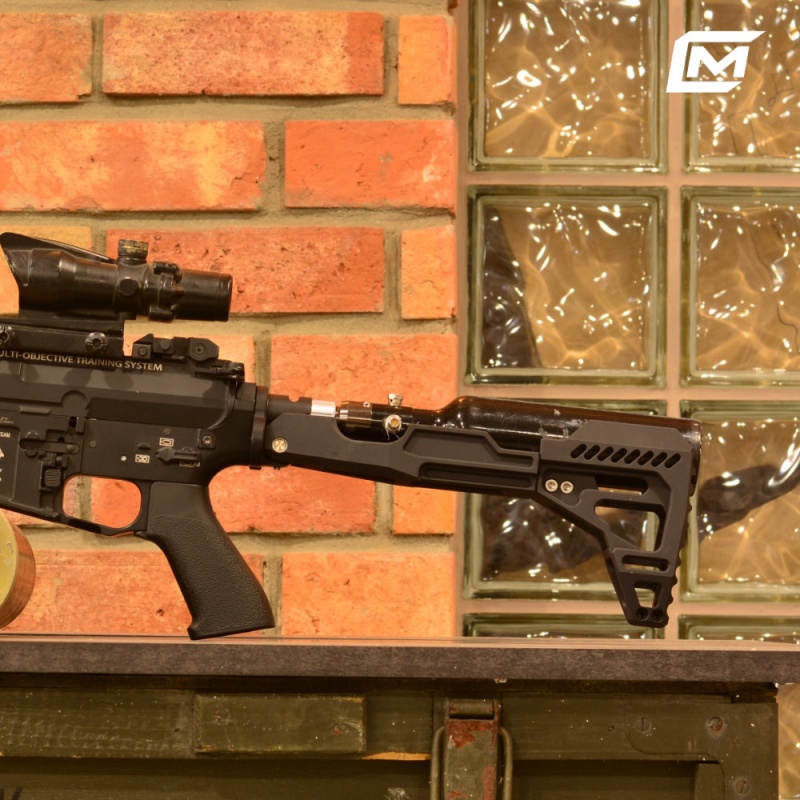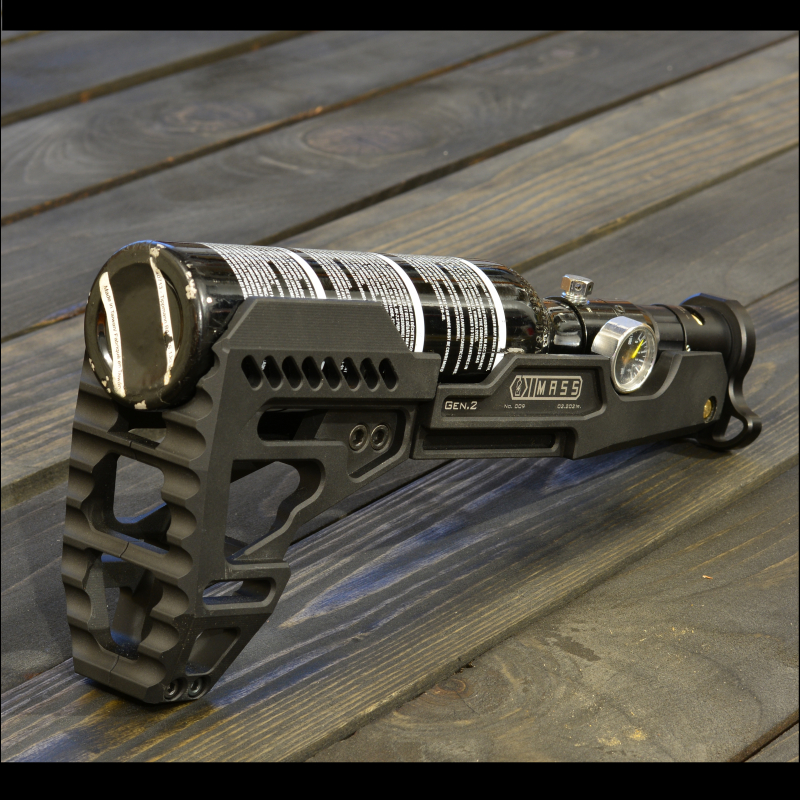 We also unofficially know about the planned whole range of versions for the V2.5 and V2 LONG gearboxes or the framework gearbox version meant for speedsoft and CQB games. However, at the moment, these projects are under development and it is not known when they will appear on the market. The manufacturer's goal is to release a replica of its own production, so it will certainly be very well designed.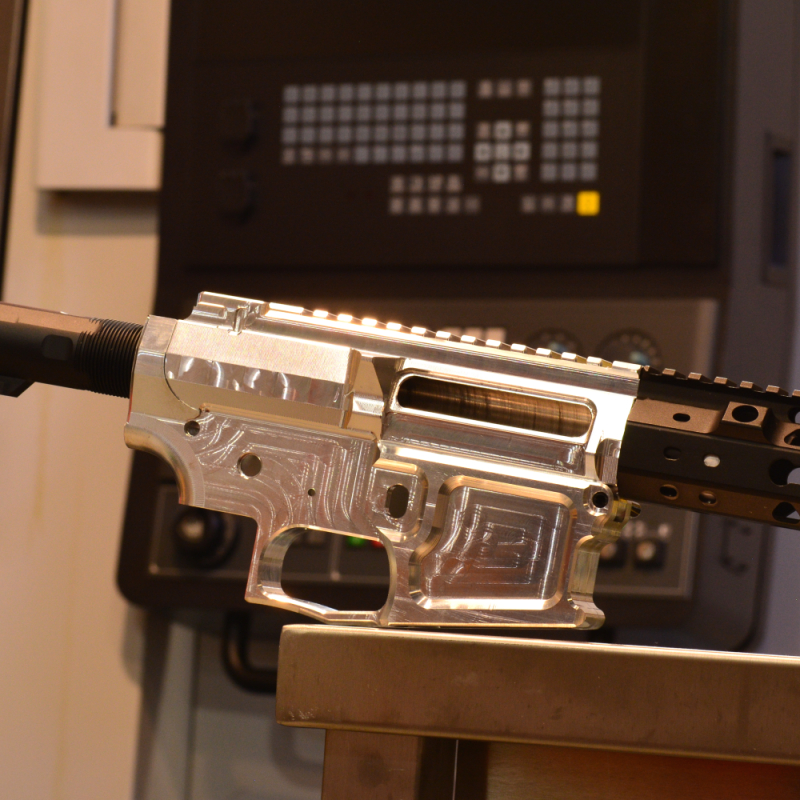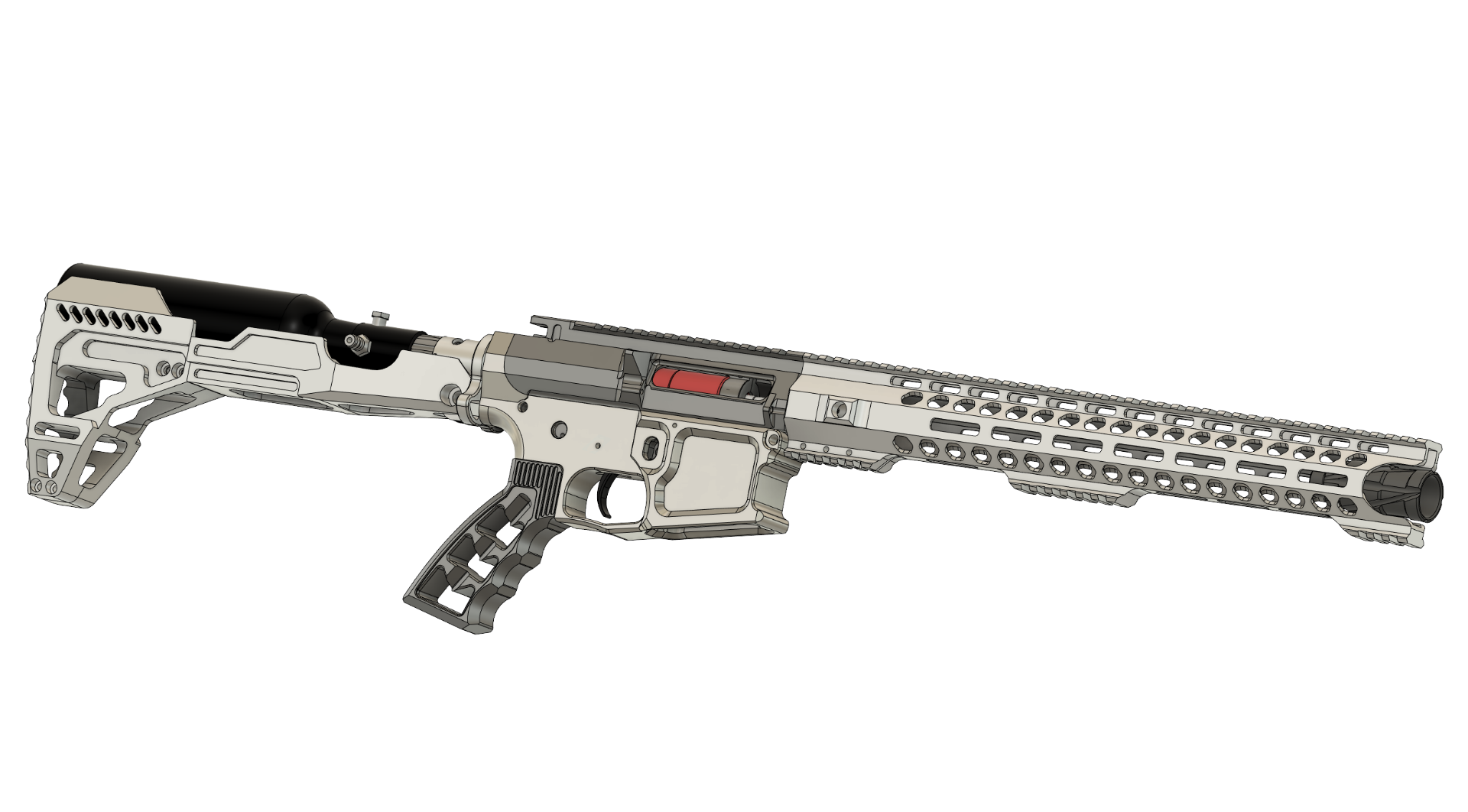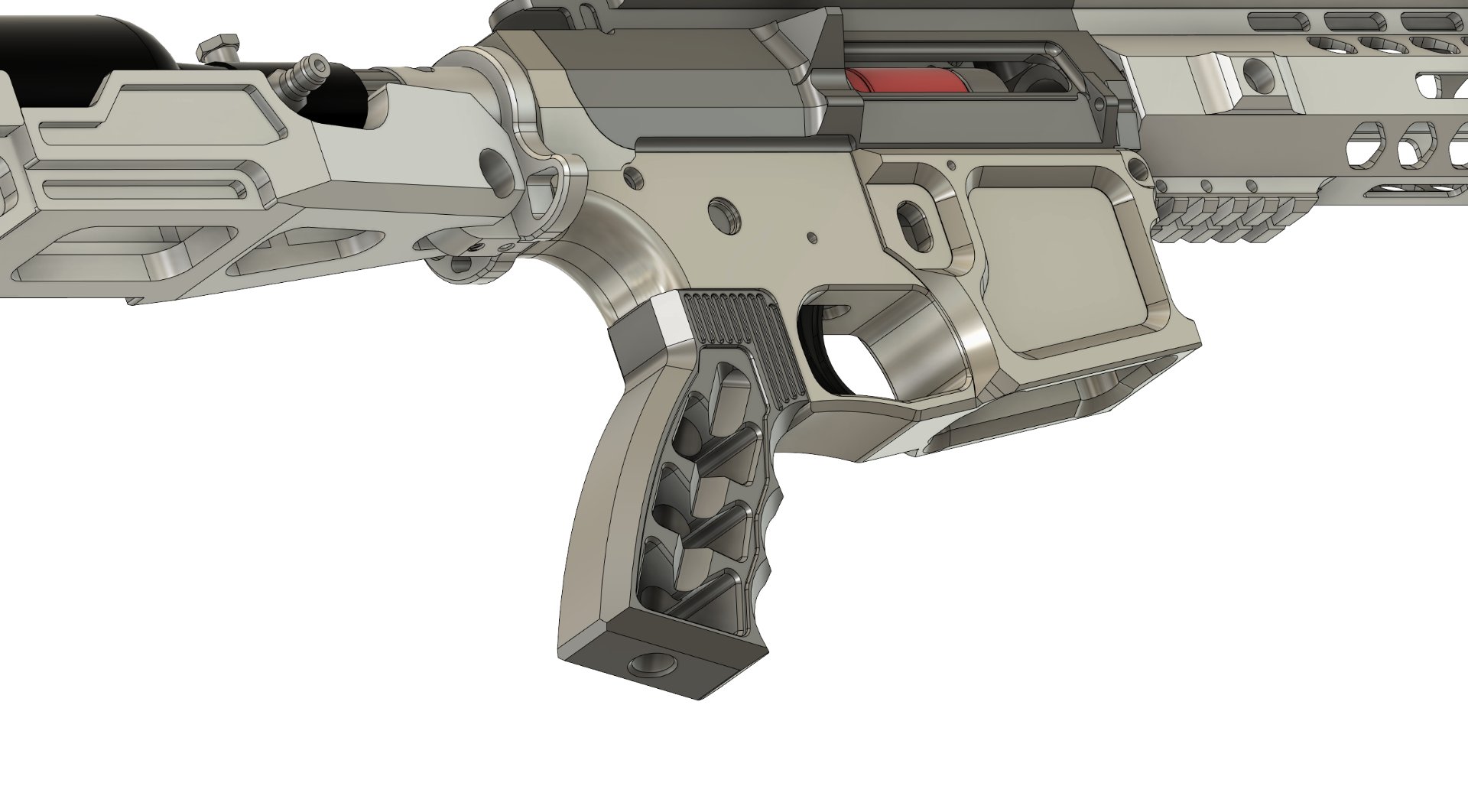 Considering the rapid development of this Polish company, one can get the impression that it wants to catch up with the legendary Czech Retro Arms. However, the members of Mancraft themselves point out that they do not intend to imitate anyone, and their goal is to create unique products and have fun. Using their skills, they play with projects and CNC machining, exploring all possibilities, which, as you can see, can offer unusual solutions and ideas.