After the successful 3rd edition of the ATP tournamet, the organizers have already announced the dates of the next edition. ATP 4 is scheduled to run in two phases on different dates: June 4-5 for the qualifying phase and November 26-27 for the final phase. The qualifying games are to be held at the city's largest ice rink JANTOR in Katowice, the 2nd Speedsoft Open Days will also be held for the promotion of airsoft and speedsoft. The organizers are also preparing a little surprise that we cannot talk about yet.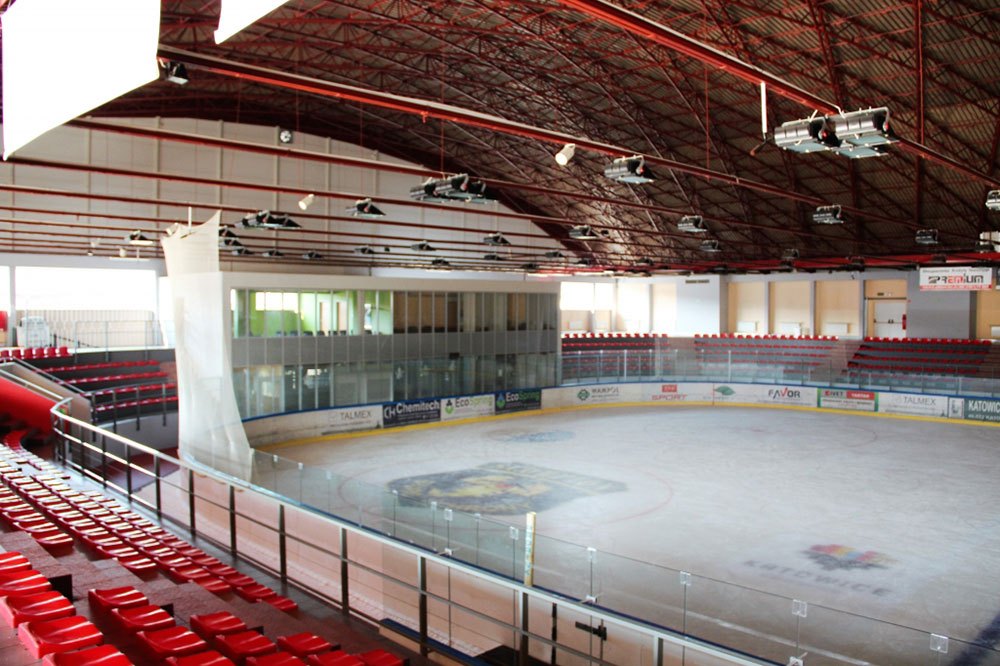 The finals will be held in the Largest Sports and Entertainment Hall owned by MOSiR Katowice-Szopienice Sports Center, which is a new location, much larger than the previous one.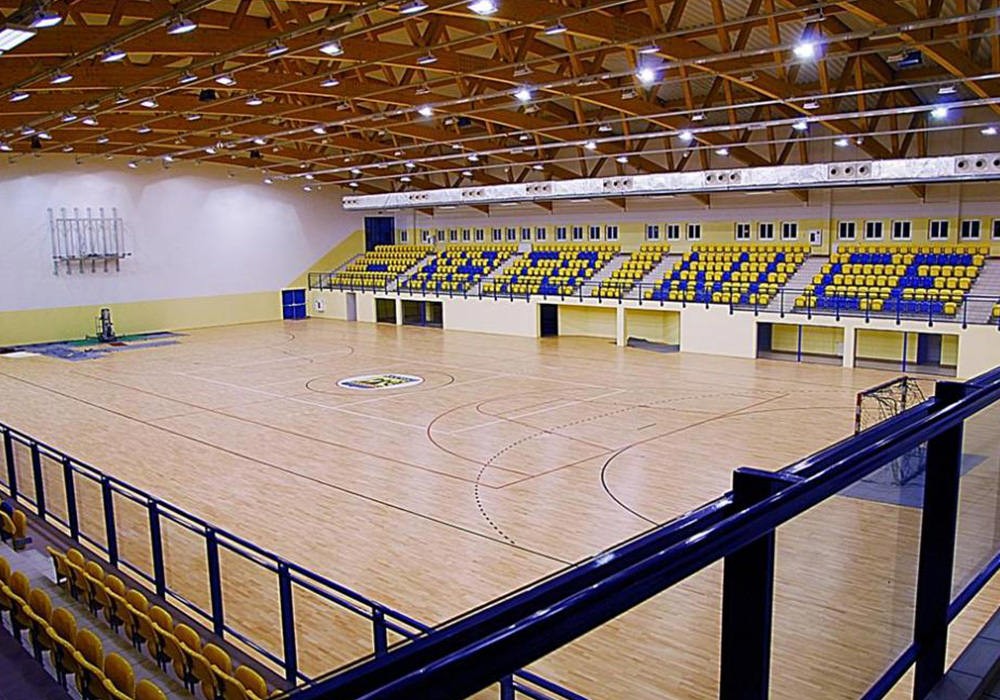 We strongly encourage you to take part in the competition, either as a spectator or participant. The competition provides an amazing dose of emotions and is a great show of skills and teamwork, as you can see by reading our COVERAGE or watching a video from a previous edition.
<iframe title="YouTube video player" src="https://www.youtube.com/embed/1hIwRSZ8dNg" width="560" height="315" frameborder="0" allowfullscreen="allowfullscreen" />


The registration will start shortly, on February 21, and the competition regulations are under this LINK. The organizers have also informed that the competition attracted the interest of foreign players and that there is a probability that the ATP competition will be transferred to the international level. It is still not known whether this can be expected in this edition or only in the next ones and what form it will take, but it is nice to observe such a development. They still have some surprises for players from all over Poland, so feel free to keep an eye out for more information. Keep up the good work Airsoft Team Poland!