Some time ago, Gate has started expanding its range of internal parts and recently started introducing the EON series. An example is the tappet plate made of polymer with the use of CNC technology or the new V2 EON frame.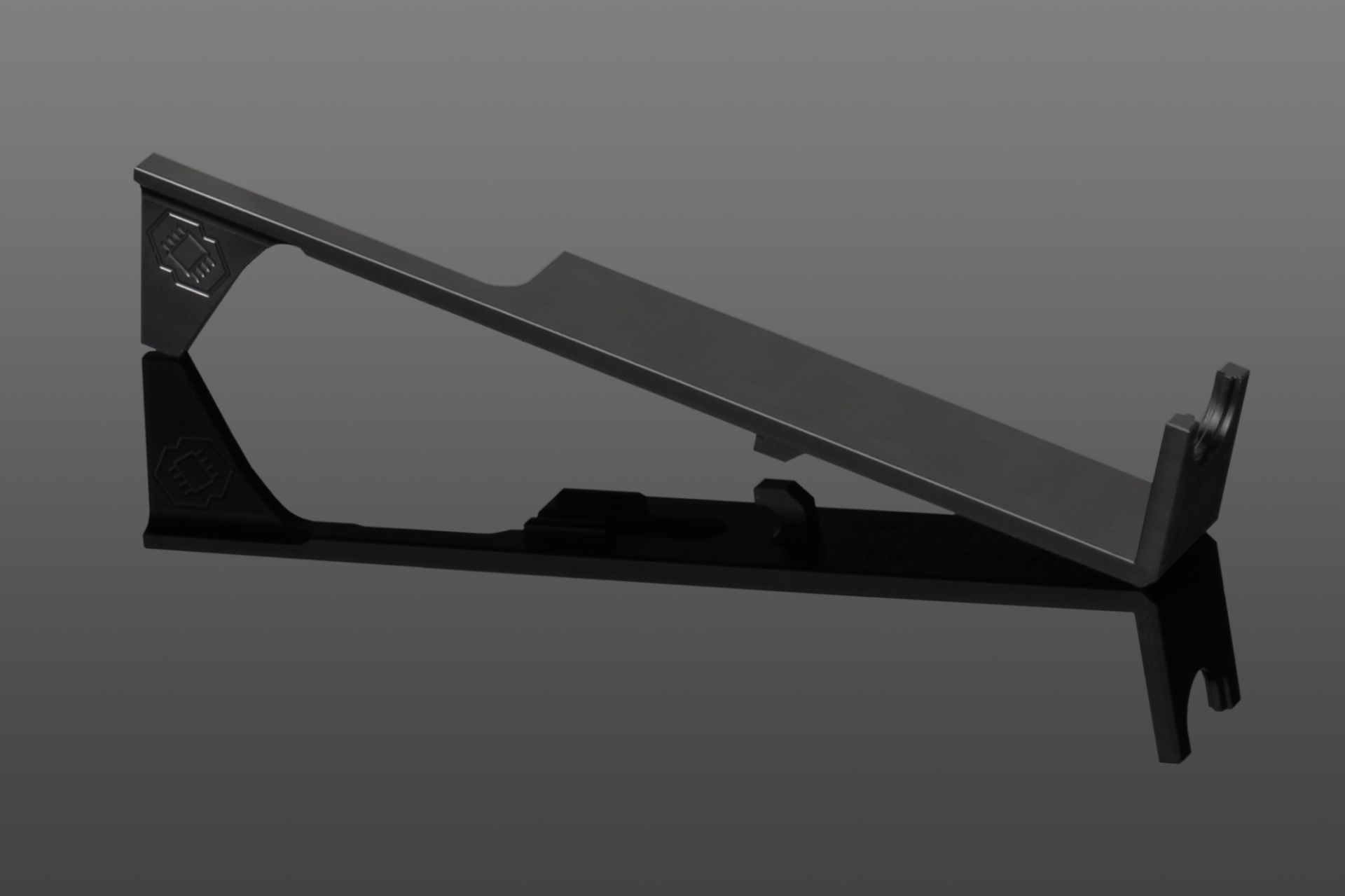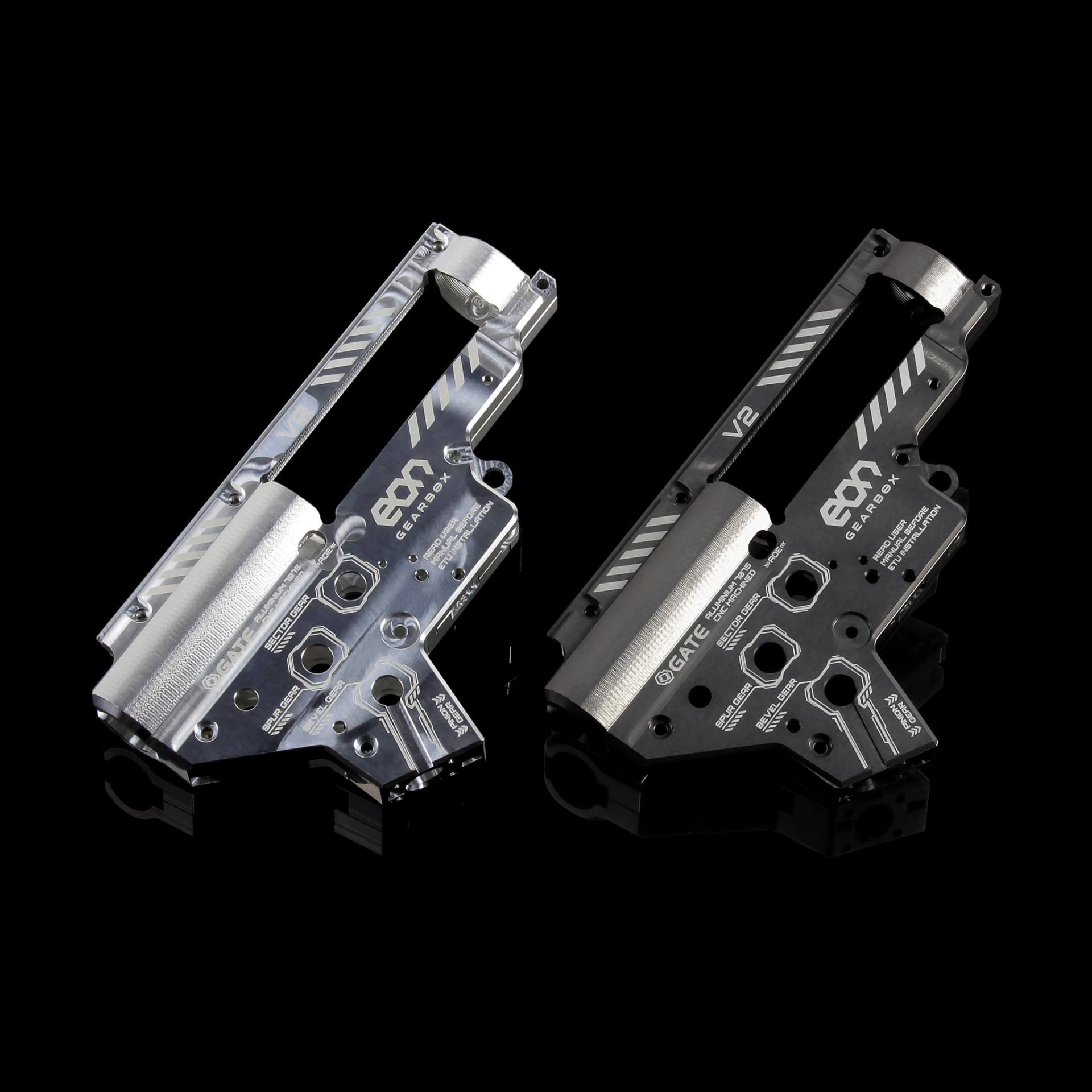 Due to the fact that it is made of 7075 T6 aluminum, the frame itself is to be extremely durable, which the manufacturer additionally emphasizes by giving a lifetime warranty (the condition is to use ETU from the same company). The gearbox itself is a slight tribute to service technicians and DIY enthusiasts. It has a lot of cut-outs that allow one to see the operation of the mechanism and trouble-free corrections, e.g. a cut-out on the left side to determine the degree of pre-cocking, an AOE assessment window, facilitating shimming, simplifying anti-reversal release, or 4 integral threads for mounting a pistol grip.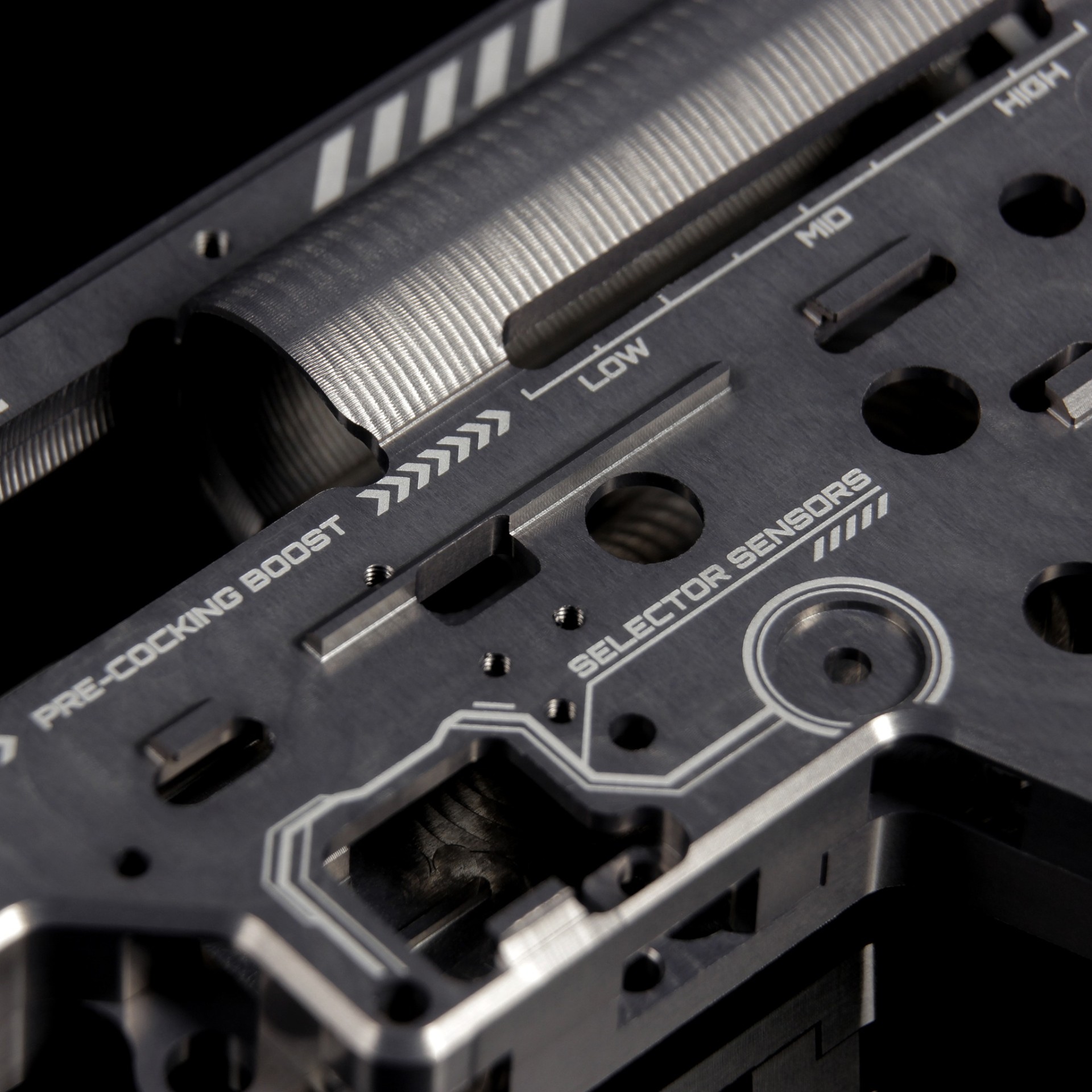 There are also standard functions such as quick spring replacement (compatible with the E.S.A. 2 system by Specna Arms), 8 mm bearing sockets, rounded cylinder port corners, protection of wires against damage or factory adaptation to Aster, Titan or EON parts.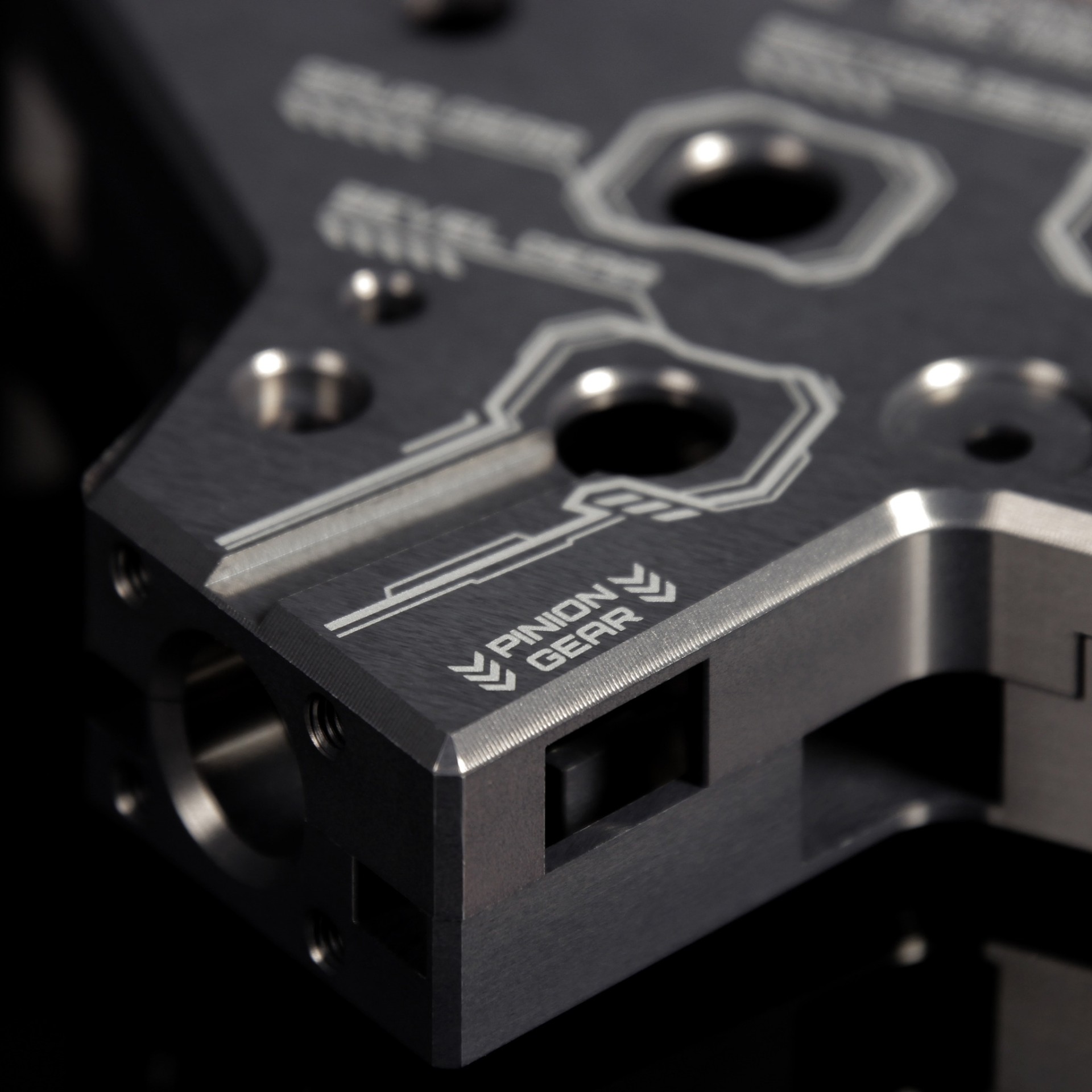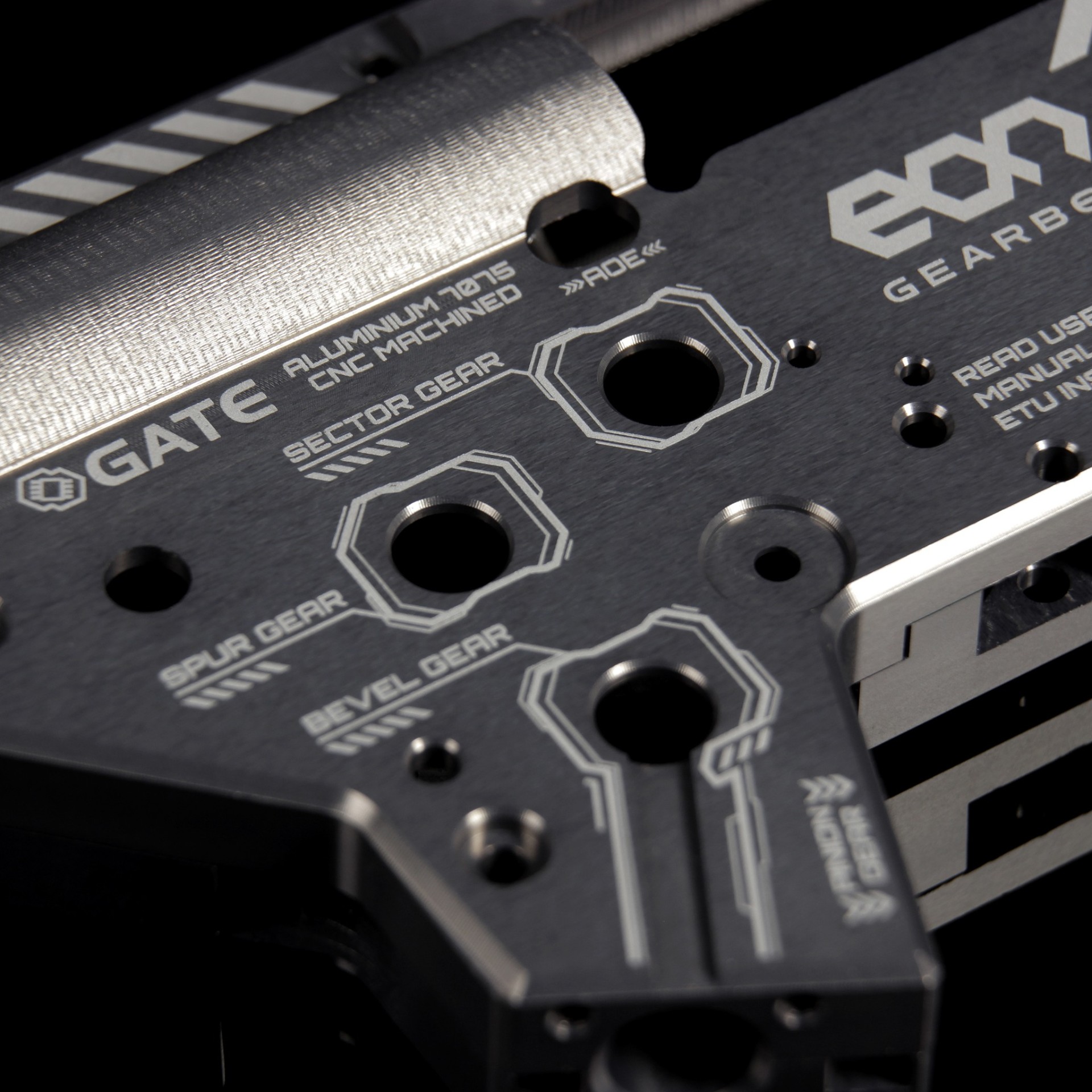 The skeleton itself is currently available at GATE STORE in two color versions (silver and titanium). Currently, the frame with a guide a spring set is pre-sold at a fairly promotional price (standard price is around 150 EUR for the titanium version and 123 EUR for the silver version) and the announced shipping date for May this year.