After the announcements made some time ago, Specna Arms has officially presented its first PCC replica. It is the X series made of aluminum (although the possible CORE version made of polymer was also mentioned). The completely new concept of the receiver draws attention. It is not any of the previously available receivers. The first thing that attracts attention is the ejection port with dimensions more adapted to the pistol caliber, e.g. 9 mm. The prototype does not have the ejection port cover mounted on it but it is a prototype therefore the production version may have one.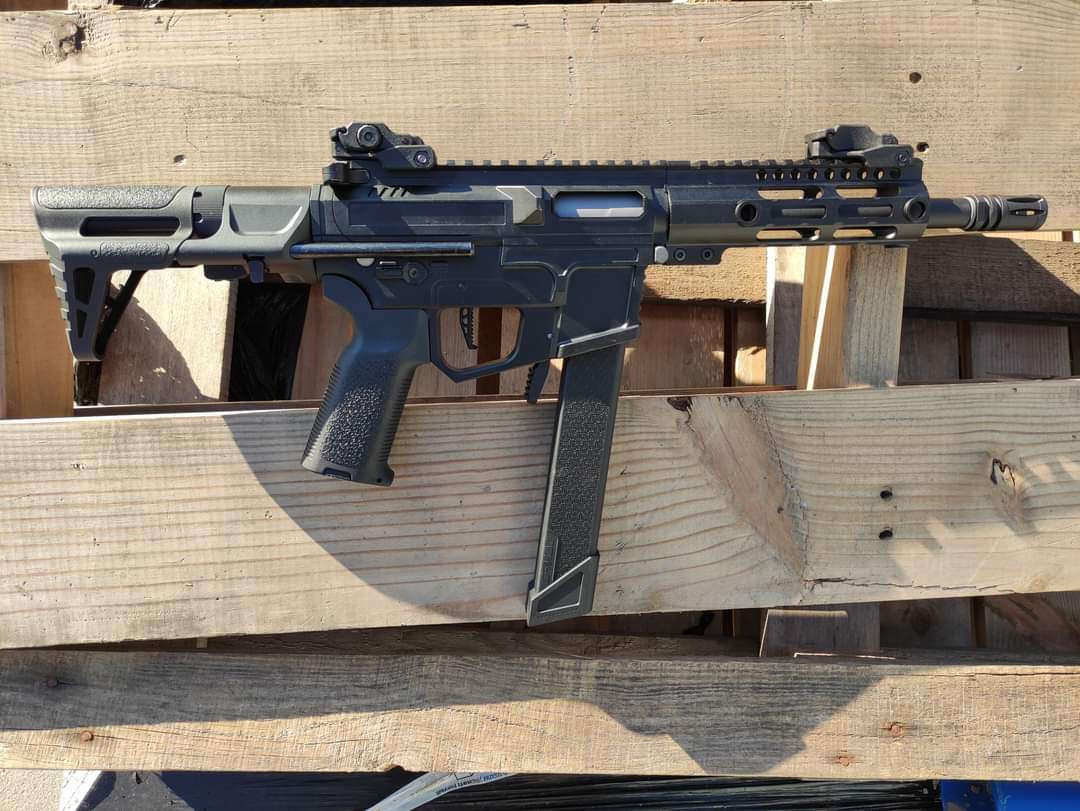 On the lower part of the receiver there is a double-sided safety/selector switch of a new design.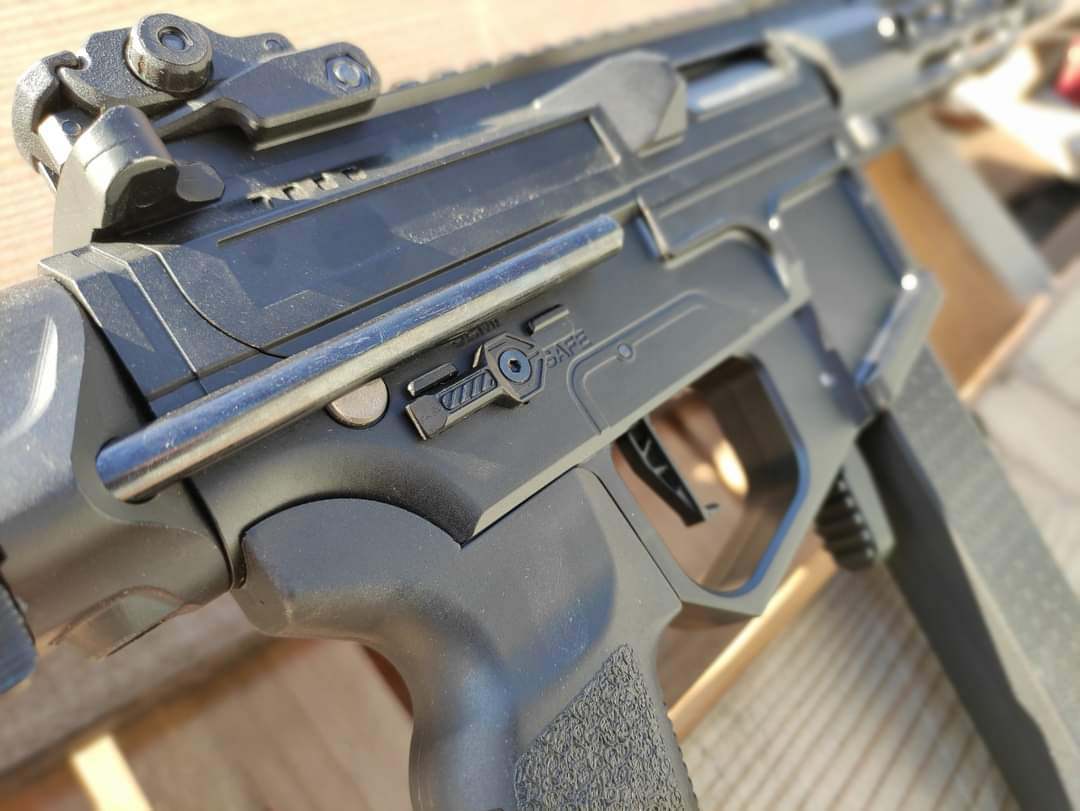 We will not find a standard AR-15 magazine release button here, only a lever known from the APR9 by G&G, but definitely thicker. The Solar trigger is also noteworthy, which may suggest that the ASTER system was used at the factory. The entire receiver will also have a rather futuristic look, some ribbing, reinforcements and cutouts. Instead of the standard buffer tube, a shortened one was used along with a PDW type stock. The place for the battery is probably in the stock.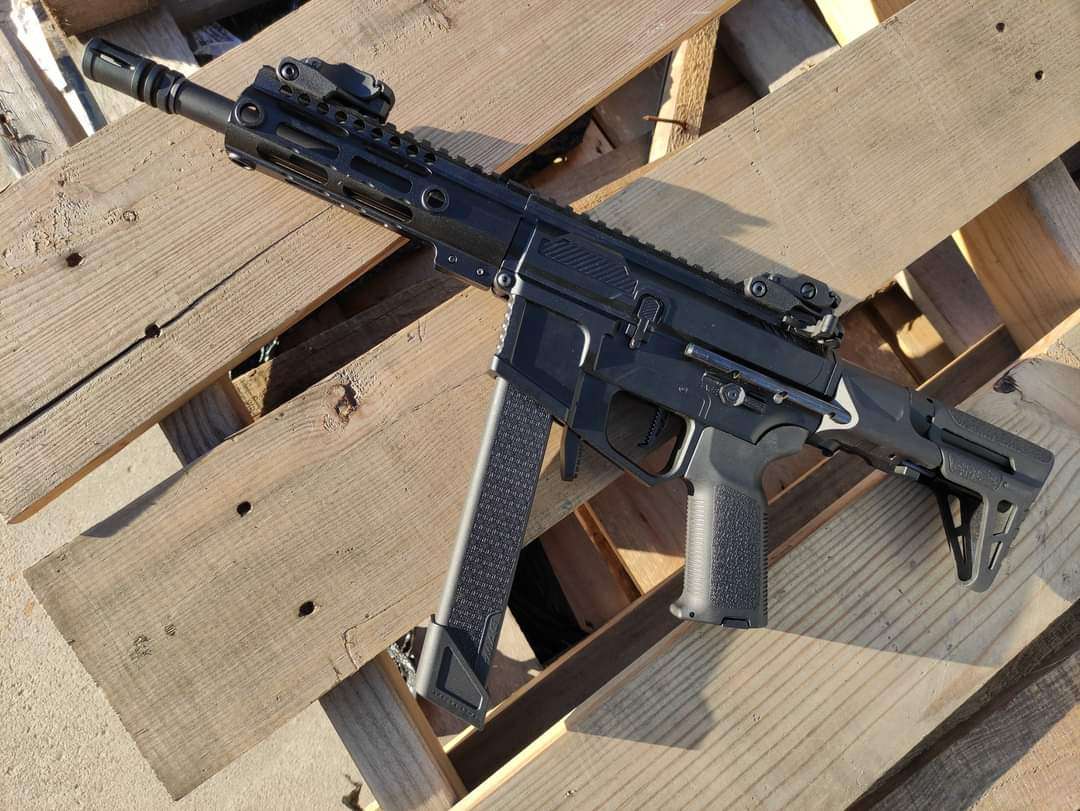 The handguard itself has a RIS rail on the top and M-LOK sockets on the sides and the bottom. There are also QD sockets, two on both sides and one at the bottom. Standard flash hider was used.

At the moment, the planned price was not given. The replica is announced for the second half of the year (3rd or 4th quarter).