It turns out that not only the US ARMY and the USMC appreciate HK weapons. The US Air Force also intends to hand over the HK M110A1 CSASS sniper rifles to its personnel. The above-mentioned model has been implemented in the US Army for some time new as a successor to the KAC M110 SASS rifle - a modified version of the iconic SR-25 (Mk11).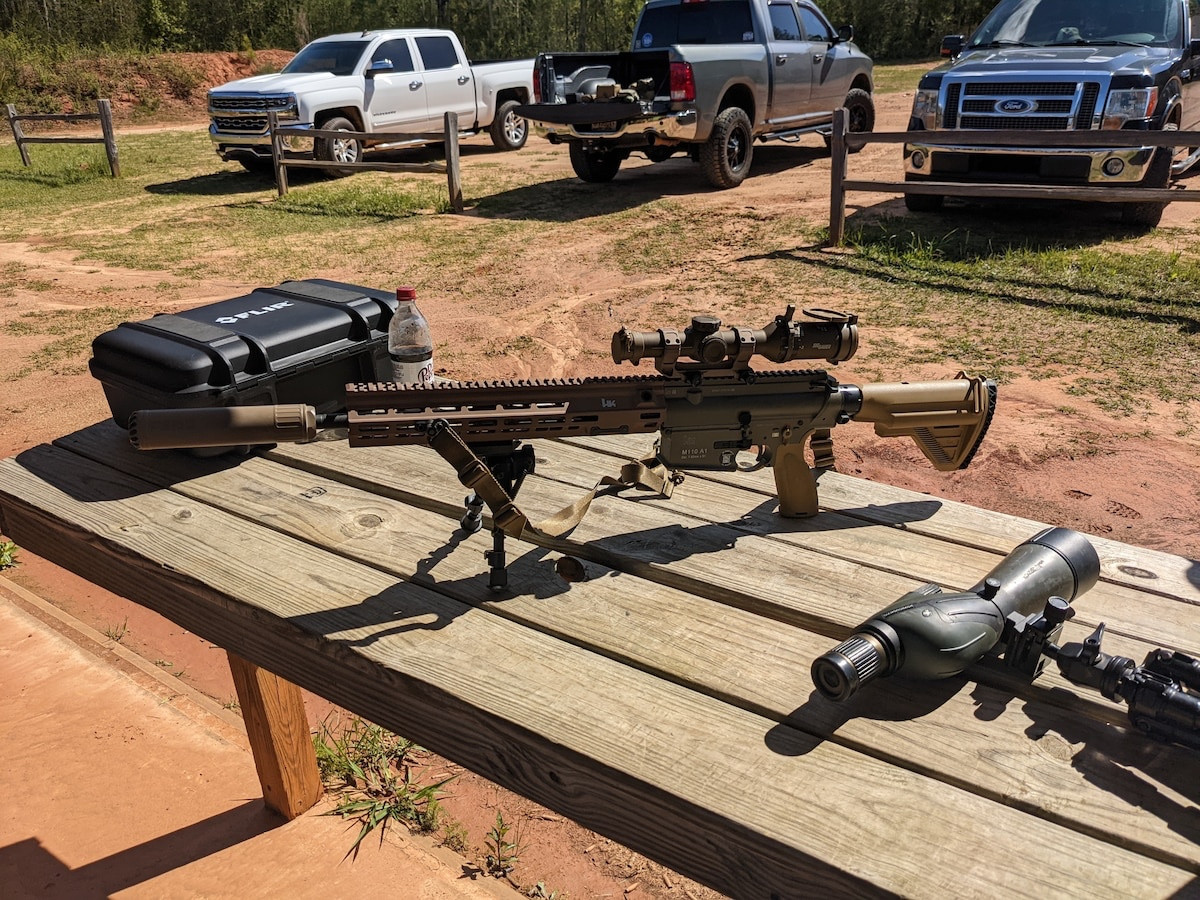 USAF has purchased 1,464 rifles from HK that will serve in various units, including Pararescue, EOD and Guardian Angels, where they will replace the already mentioned KAC designs, which weigh about 2.5 kg more than the described weapon. In other units, including guard units, the HK product is to replace the worn-out Remington M24 SWS sniper rifles. Let us remind You that the M110A1 CASS is a deeply redesigned German HK 417/G28 adapted to the needs of the US armed forces.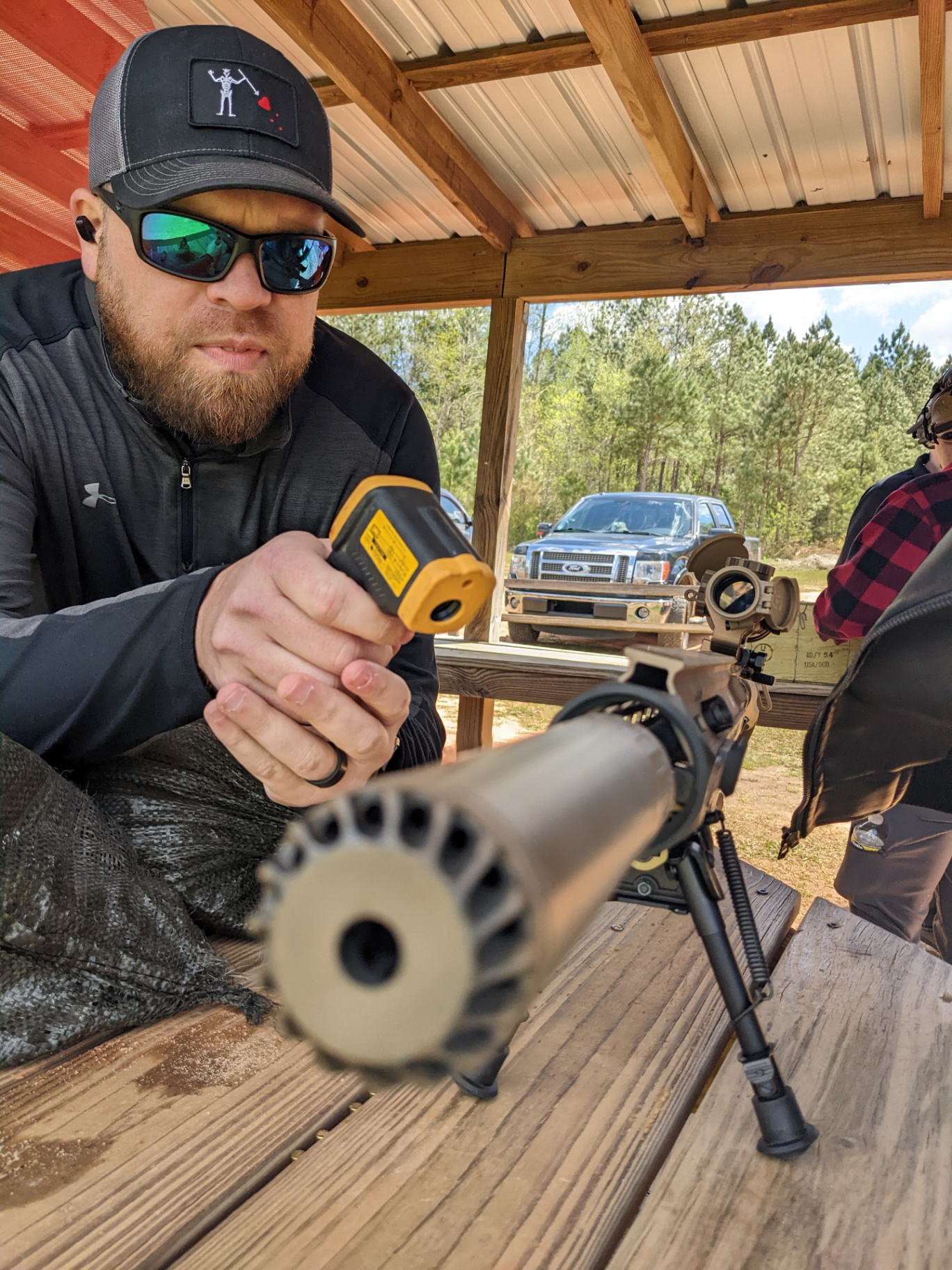 The rifle is chambered for the 7.62x51 mm NATO ammunition and is equipped with, among other things, an M-Lok handguard made by Geissele Automatics, the Tango 1-6 X 24mm scope made by Sig Sauer or a silencer made by OSS. The new M110A1 could be seen in the hands of 82nd Airborne paratroopers during exercises with soldiers of the Polish Army.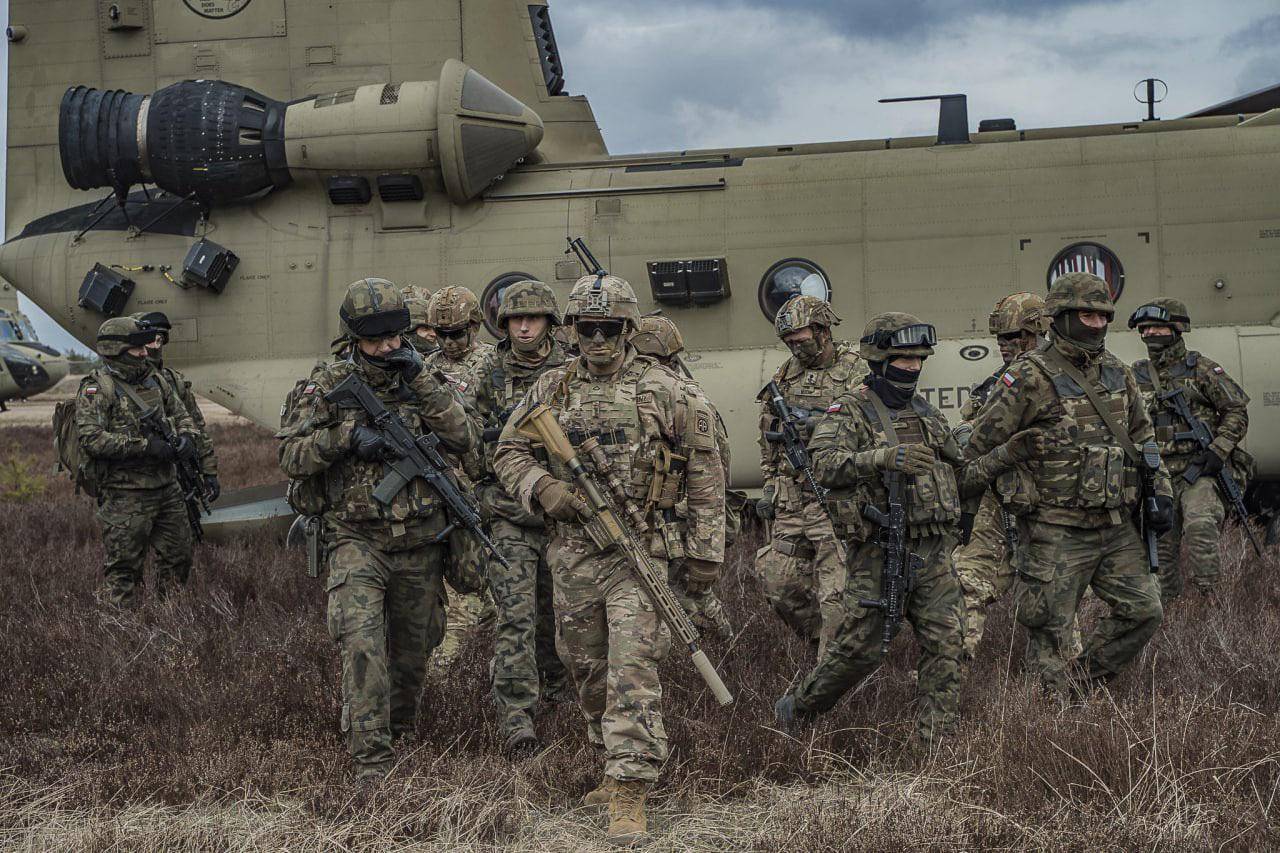 Sources: soldiersystems.net, af.mil, reddit.com