LCP, LCP II and Bodygurad 380 replicas by Toyko Marui are gaining more and more fans and therefore new magazines have been announced for them. On April 27, the release of the new 15 BB magazines for the LCP, LCP II and Bodyguard 380 models took place.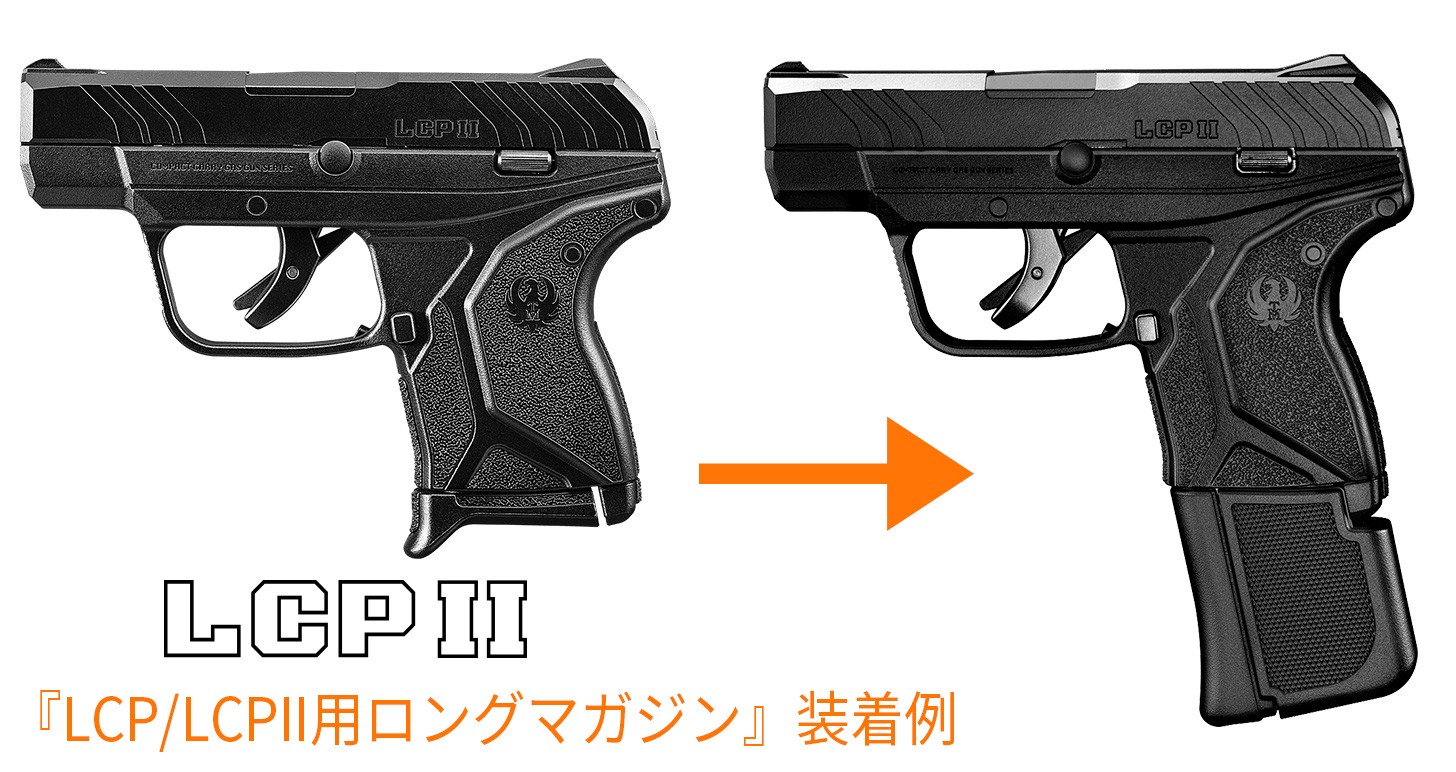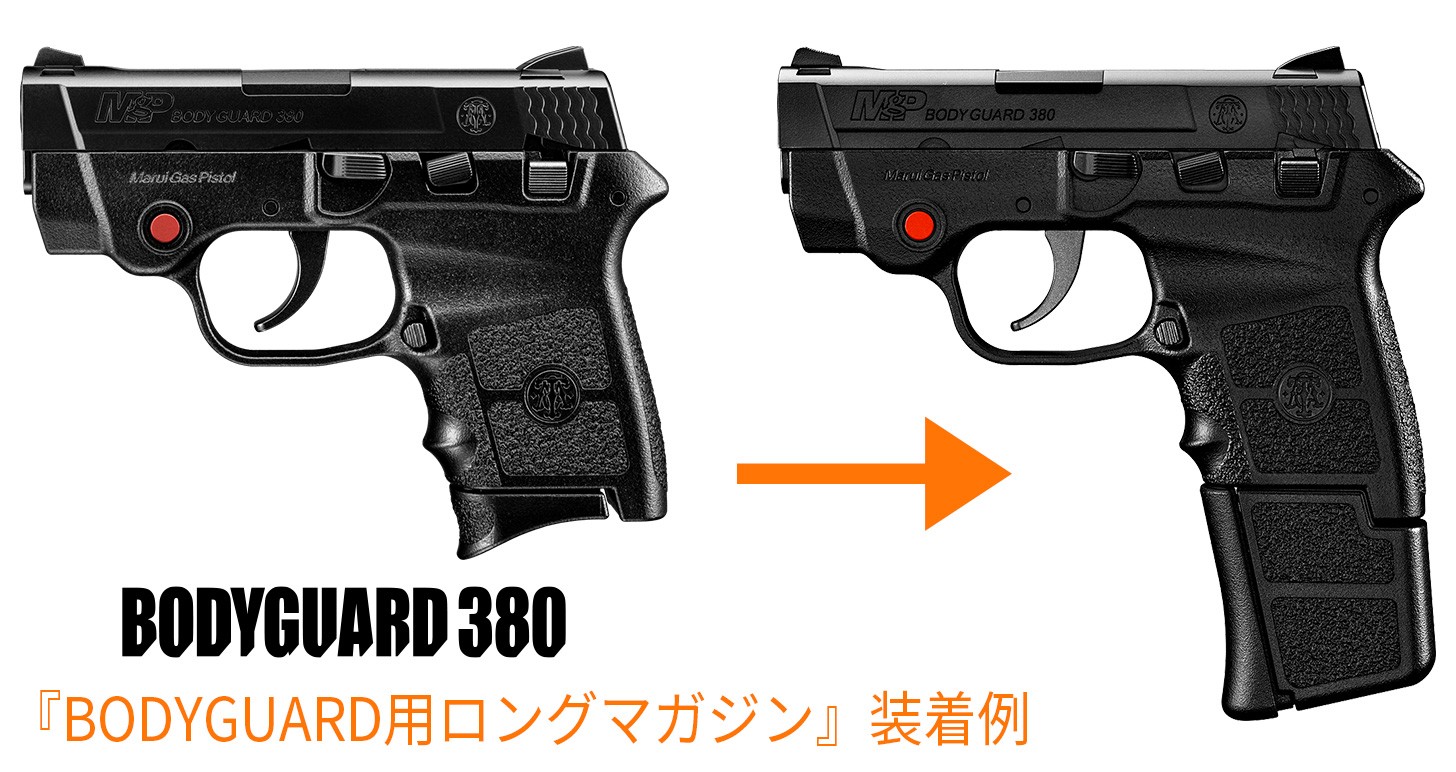 Together with the increase in capacity, an elongated magazine foot has appeared, which will allow for a better grip.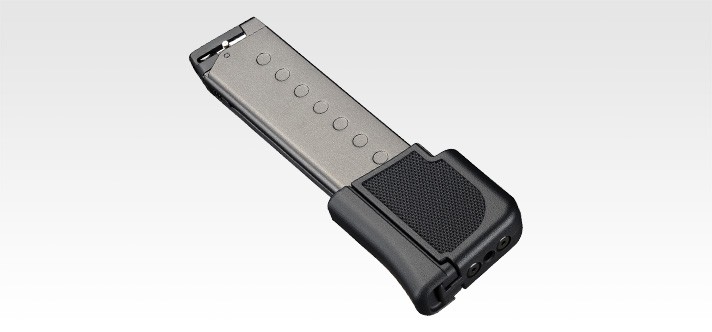 Due to some differences in designs, the magazines are not interchangeable between models. The price of the magazines given at the manufacturer is 2,980 yen, which is about 22 EUR. In turn, for the LCP II model, a new rigid holster has been announced, which will allow the replica and an additional magazine to be carried in several different ways.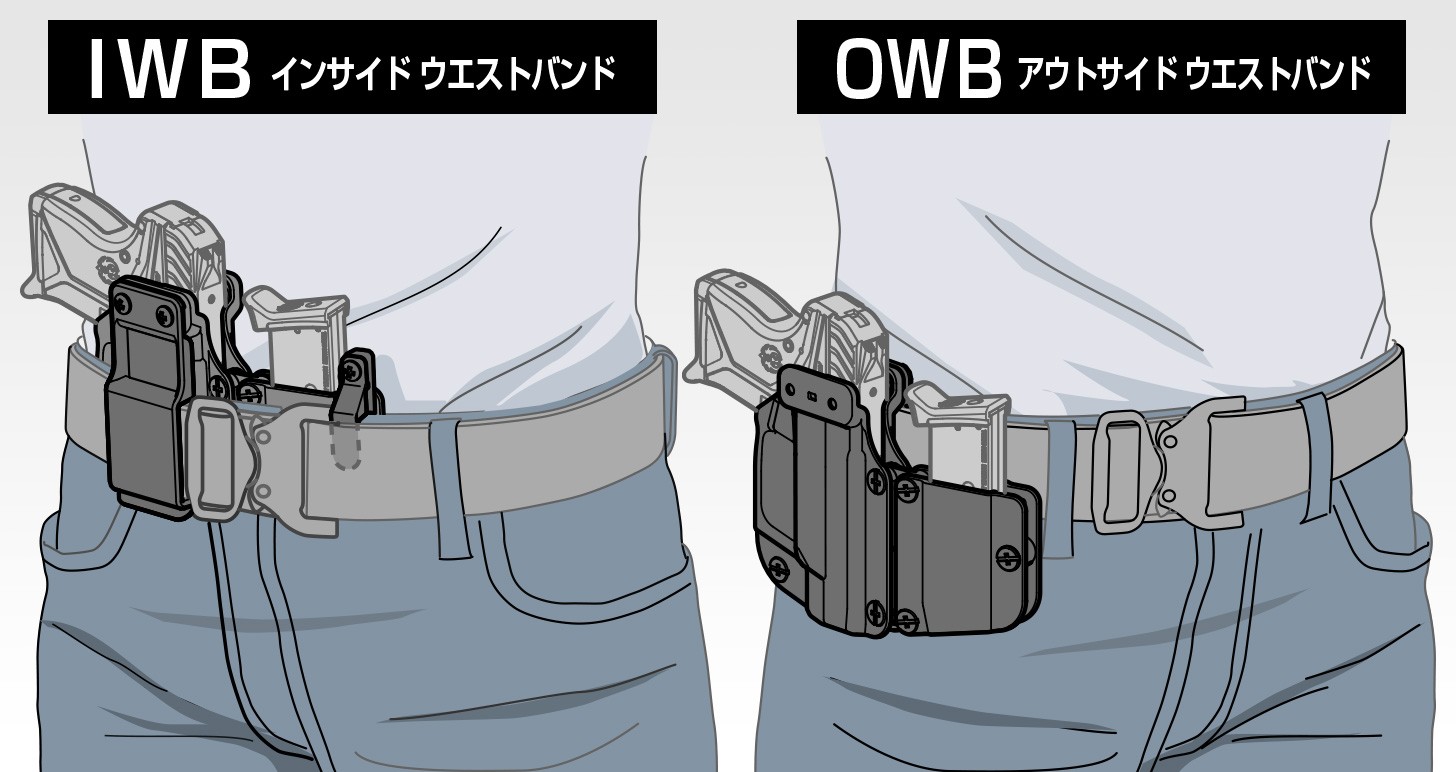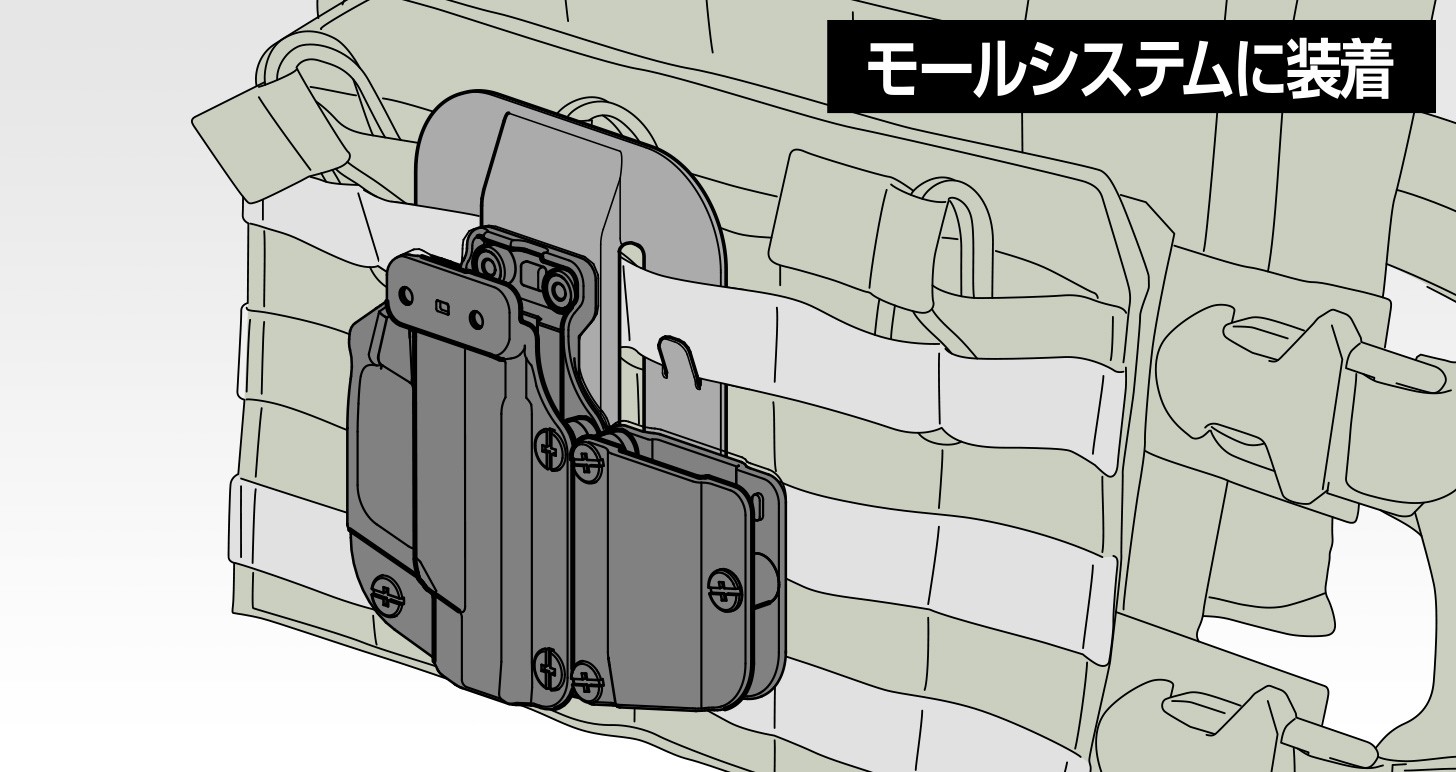 The holster itself is scheduled for release on May 18th, with a price of 3800 yen, or around 28 EUR.
What future accessories can be expected for these replicas?