On June 3-4, "GROTowisko22", a conference devoted to the modular system of small arms, is to be held. The conference will take place at the headquarters of the Territorial Defense Forces Command in Zegrze.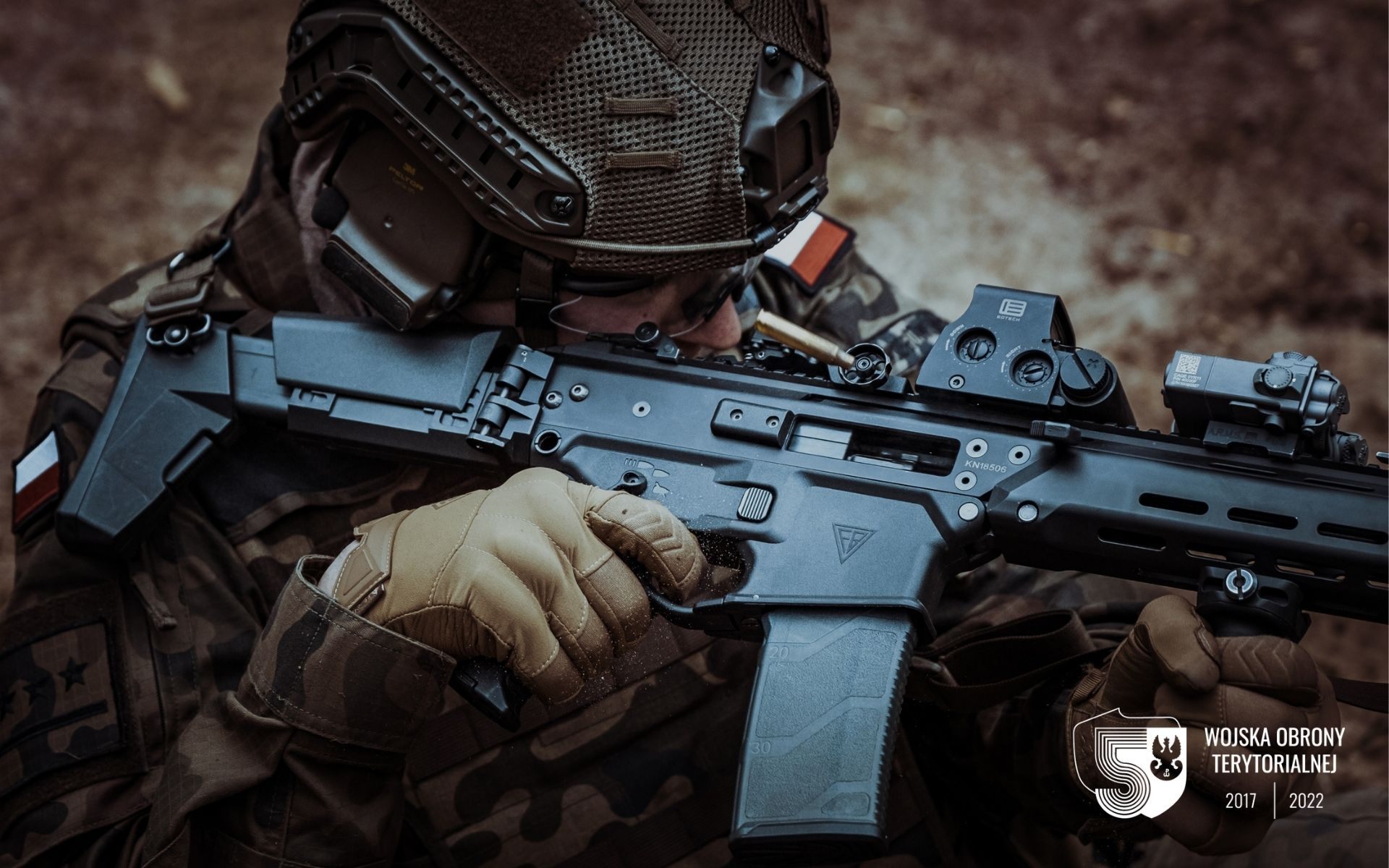 During the event, discussions are to take place between soldiers using this design and the engineers and constructors of Fabryka Broni Radom in order to improve and develop it further, including the currently used A2 version. Apart from the conference, there will also be shooting competitions (separate for military and civilian users, for sports enthusiasts and shooters).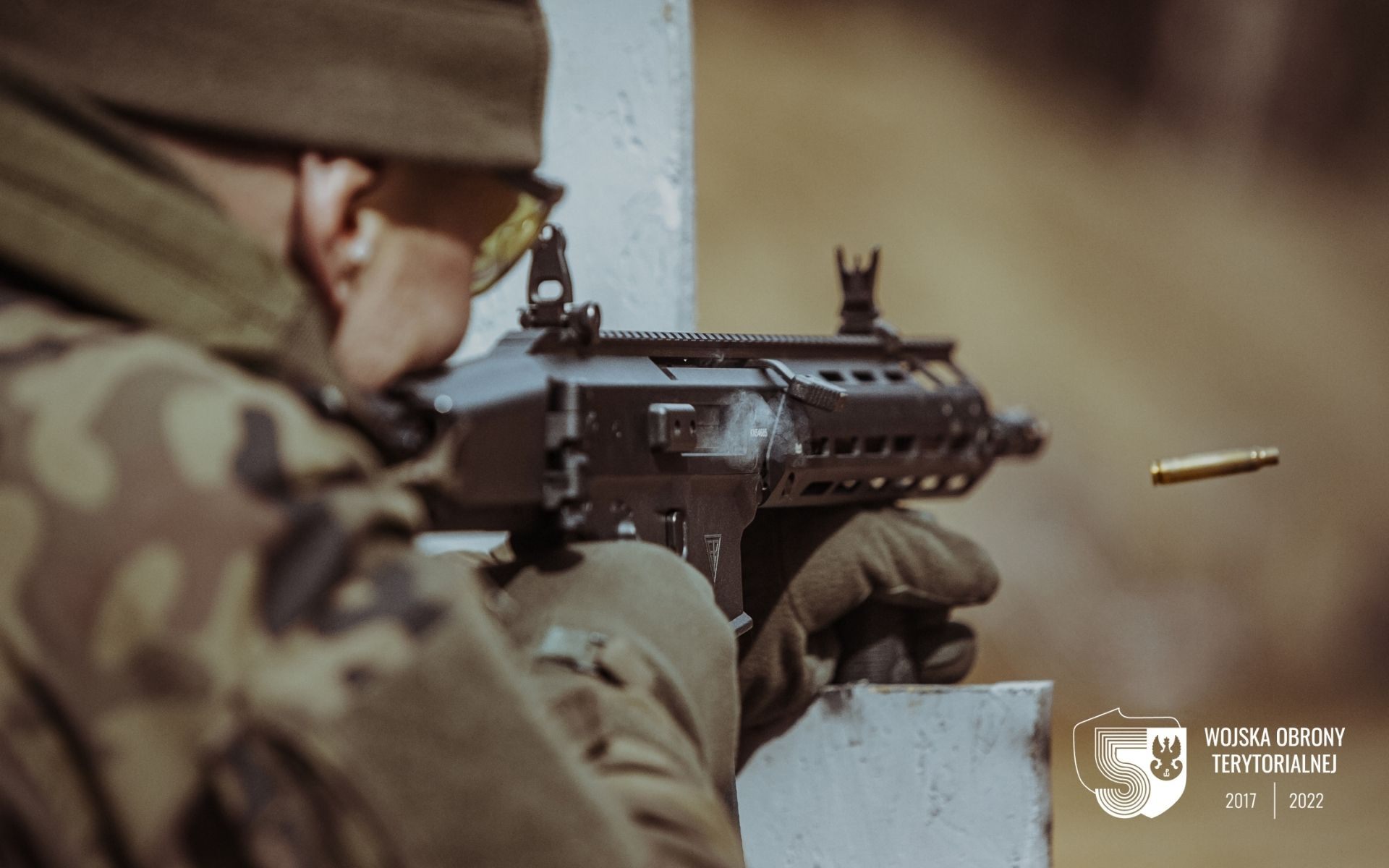 In a broader sense, since the introduction of the MSBS GROT carbine in 2017 to the Polish Armed Forces, the design has evolved from the A0 through A1 to the current A2 version. About 53,000 units of different versions were delivered.
<iframe title="YouTube video player" src="https://www.youtube.com/embed/awaZ2KcLUVA" width="560" height="315" frameborder="0" allowfullscreen="allowfullscreen"> </iframe>
Currently, they are also being delivered to many other uniformed services in Poland, they are used by the Armed Forces of Ukraine, and soon a version chambered for the 7.62x39 mm cartridge is to appear in one of the African countries. Interesting facts say that the carbine was given to the King of Jordan in 2016 before its actual premiere, or that an exact wooden replica made by the Japanese artist Taisei Komatsu.