Among various announcements at the Japanese fairs, at the BATON Airsoft stand, a pre-production version of the Glock 17 generation 5 pistol replica in the MOS version has appeared.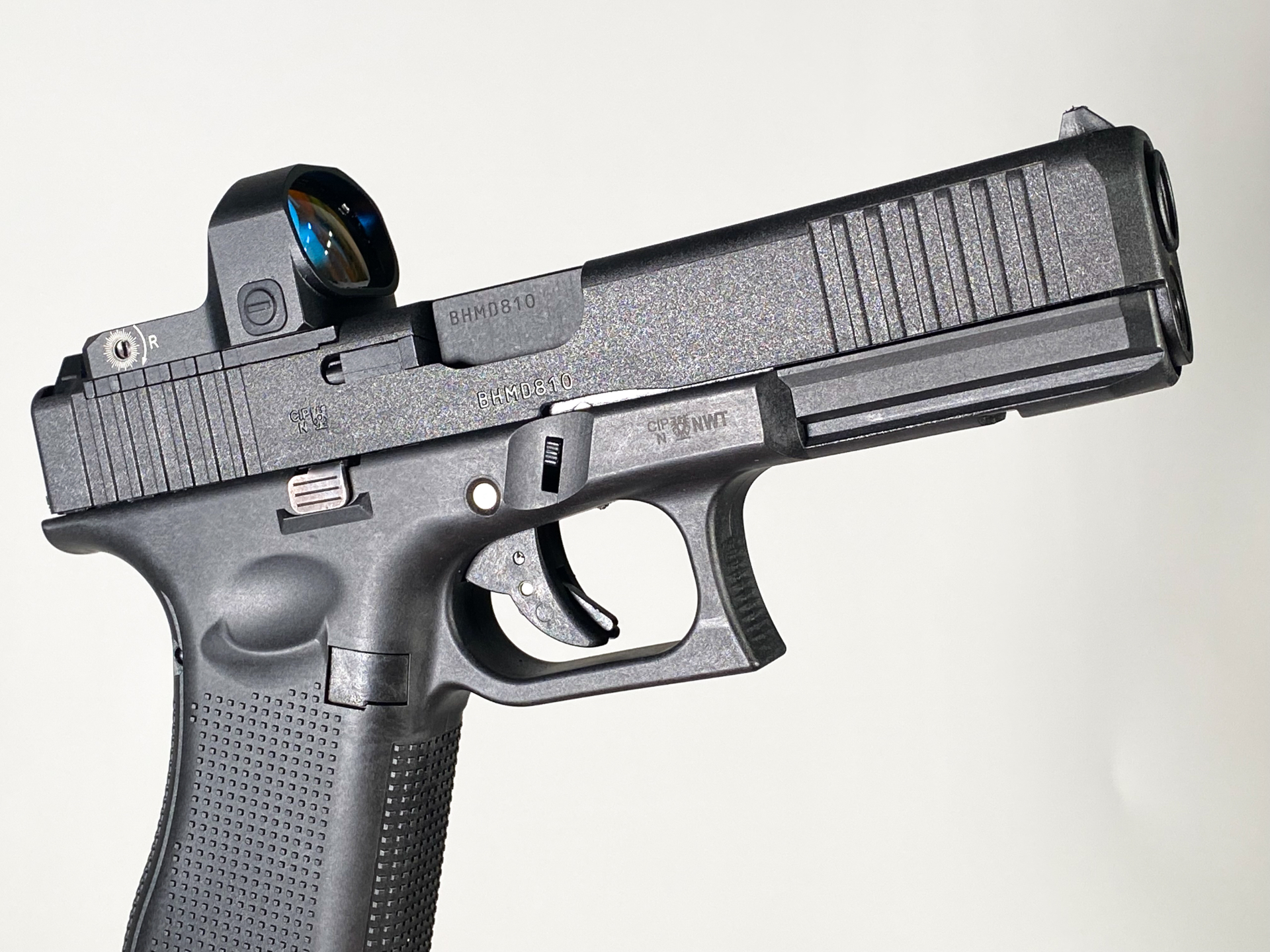 Like the real firearm, the replica has a double-sided slide stop, an enlarged magazine release button, an under-barrel accessory rail and a grip with a characteristic texture, but without the finger grooves known from the 4th generation. We know from the manufacturer that the replica will have a polymer slide, adapted to mount reflex sights, it will be powered by CO2 capsules, but thanks to the use of Tanio-Koba valves it is possible to achieve muzzle velocity within the ​limits ​required in Japan. In the set with the replica one will find 4 additional mounting plates for the reflex sights. Upon closer inspection, one can see all the markings on the real gun, including C.I.P. ones.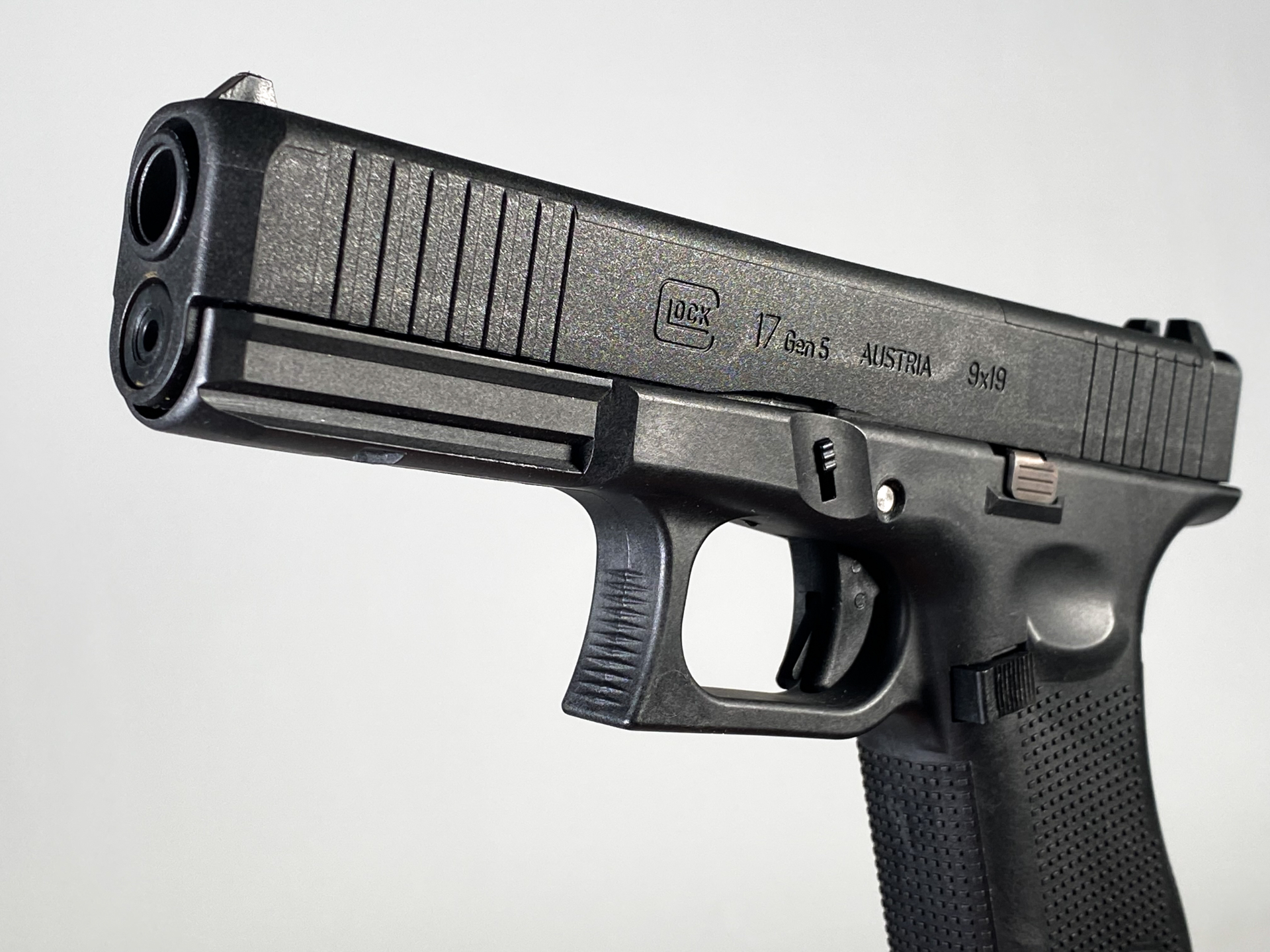 The gun itself is in the prototype stage and the expected release date is the 4th quarter of this year. Unfortunately, the replica will be available only in Japan. The planned price has also not been disclosed.